THE PLAYMAKERS: UTMB Health's Athletes of the Month
Nov 17, 2022
The South Houston area is loaded with talented athletes, who give it their all on their respective fields of play.
Welcome to the VYPE Playmakers , powered by UTMB Health , where we highlight five standouts who stole the headlines this fall.Here are the UTMB Athletes of the Month.

Ashley Richardson, Clear Springs, Volleyball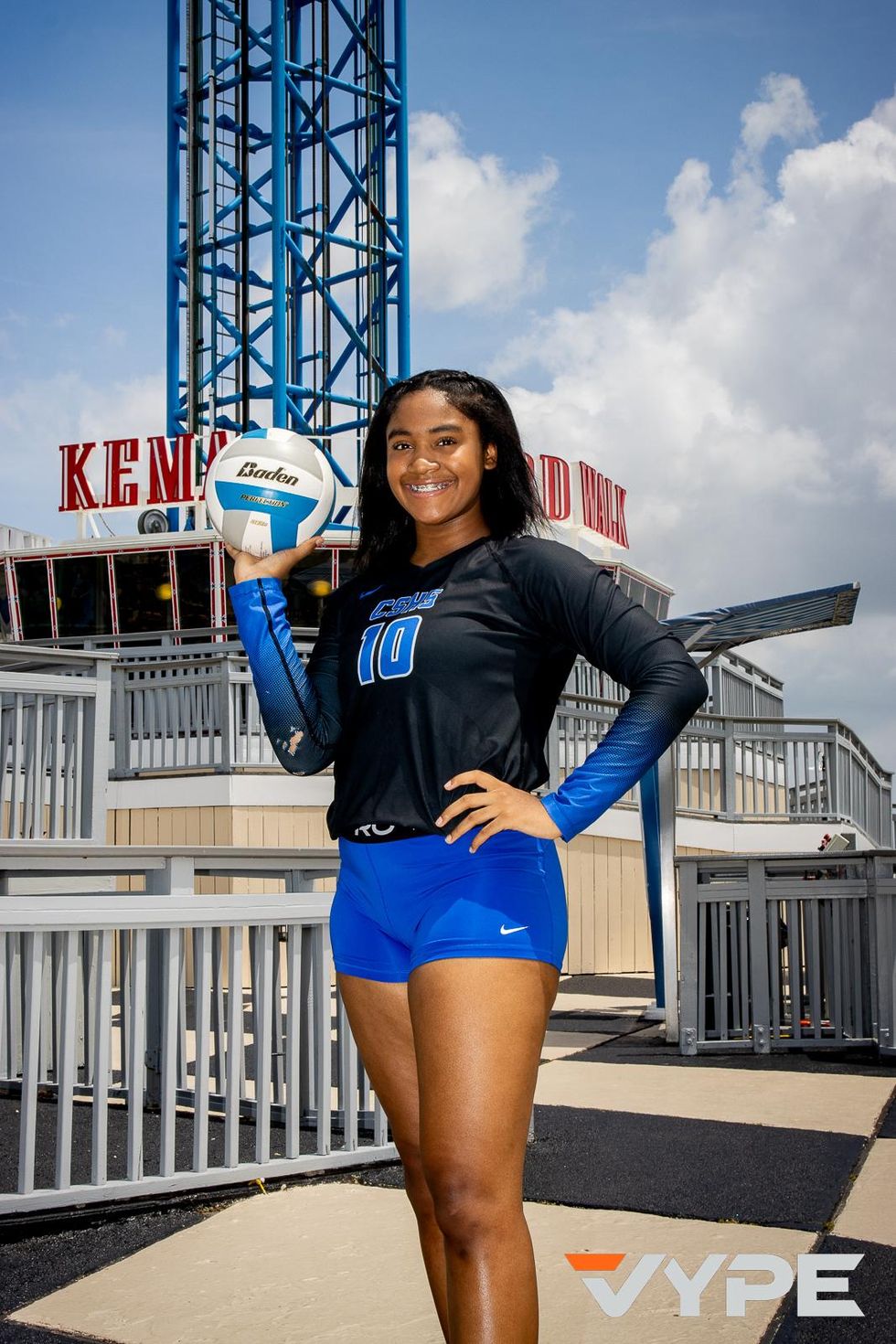 Junior Ashley Richardson never comes off the court. The District 24-6A MVP plays all the way around and is a certain DI player. She led Clear Springs to its second-ever District Title in 2022 and returns with bigger goals as a senior.
​Landon Vessel, Clear Falls, Football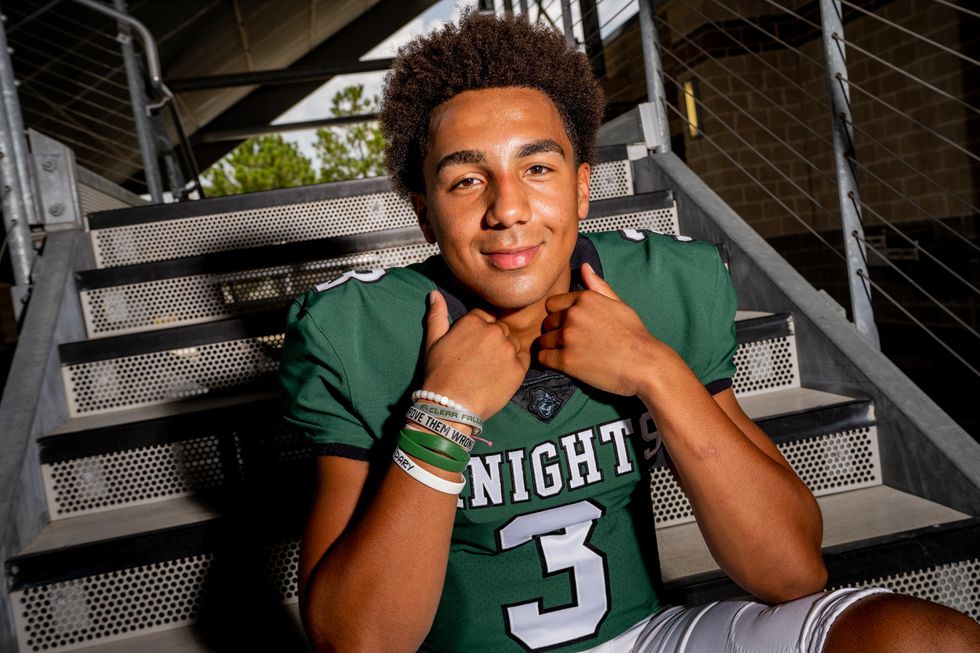 Landon Vessel quarterbacked the Knights to their first-ever district title. The junior showed poise in the pocket and is also a talented runner and game-manager. He threw for over 1,700 yards and rushed for another 100 yards on the season.
​Mia Sauers, Clear Creek, Volleyball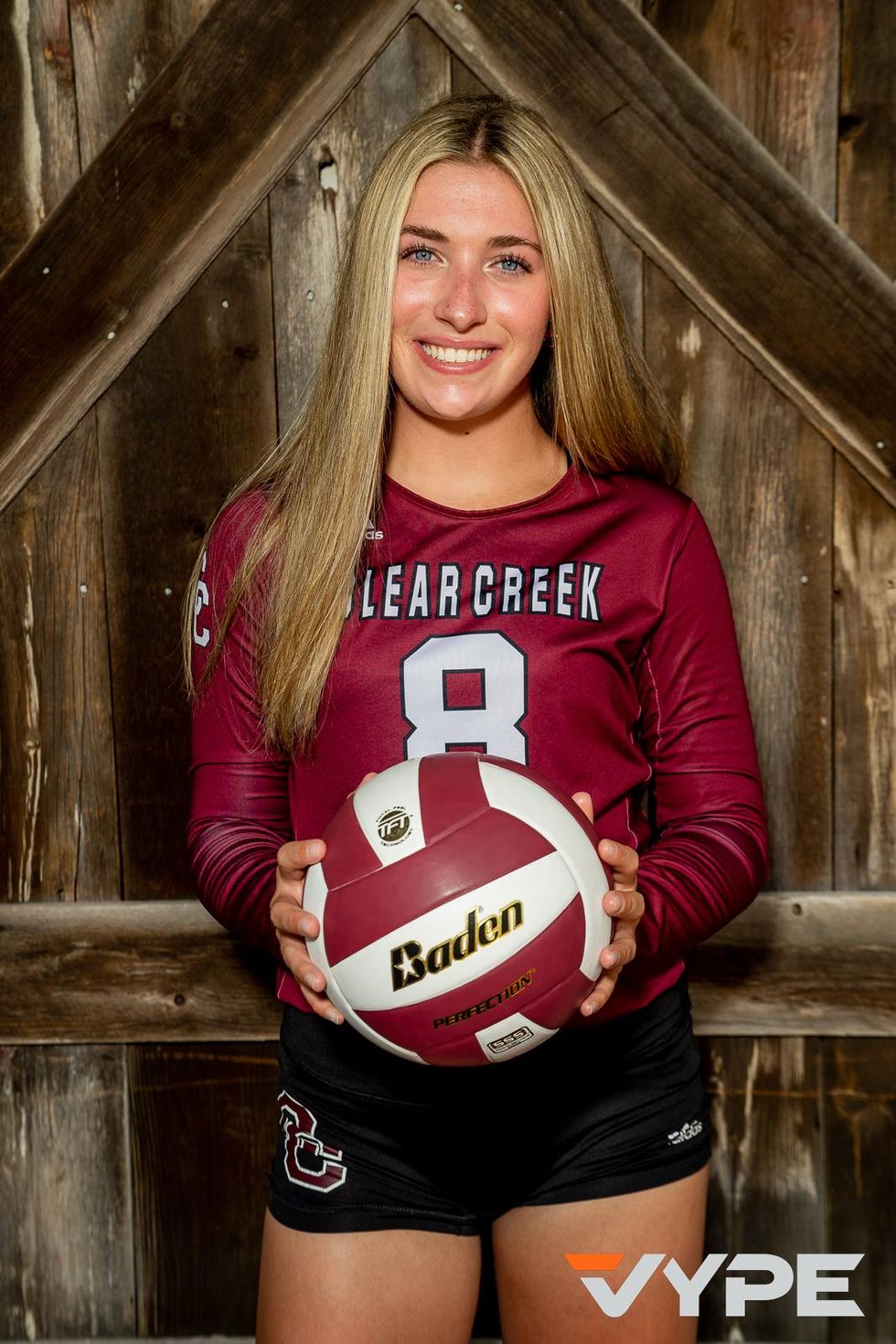 Mia Sauers of Clear Creek
Mia Sauers of Clear Creek was the District 24-6A Defensive Player of the Year, leading the Wildcats to a playoff appearance. Sauers led the team with nearly 800 digs and 55 aces on the year. She is also a star on the beach volleyball circuit.
Marquis Johnson, Dickinson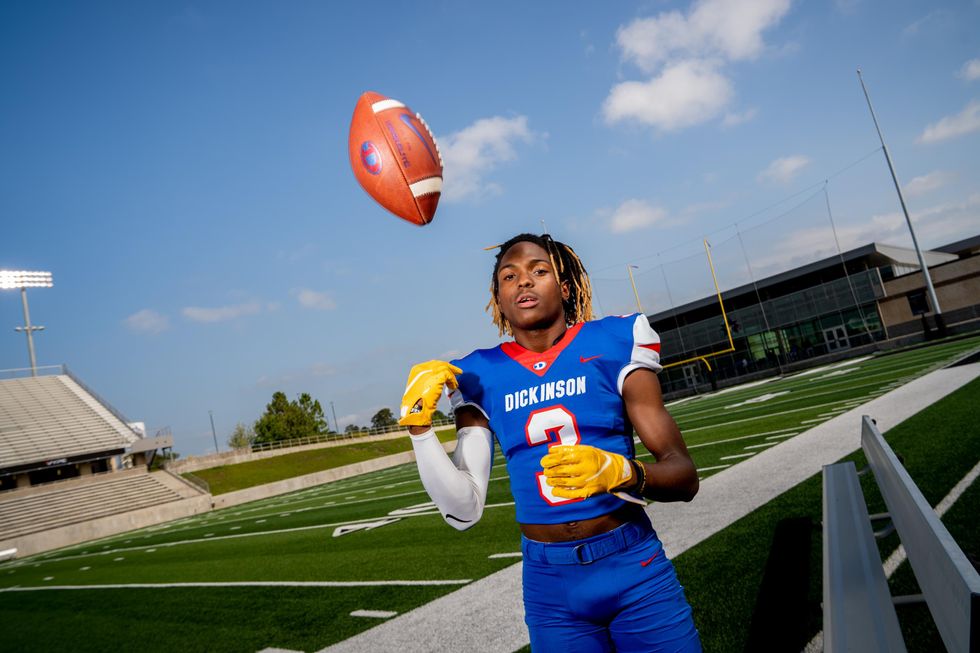 The Missouri-commit can virtually do anything on offense. He's the Gators' playmaker through the air and can make plays with his feet. The 6-foot WR has the ability to win 50-50 balls and has been Dickinson's go-to-guy for three seasons.
Brittney Daphnis, Clear Falls, Volleyball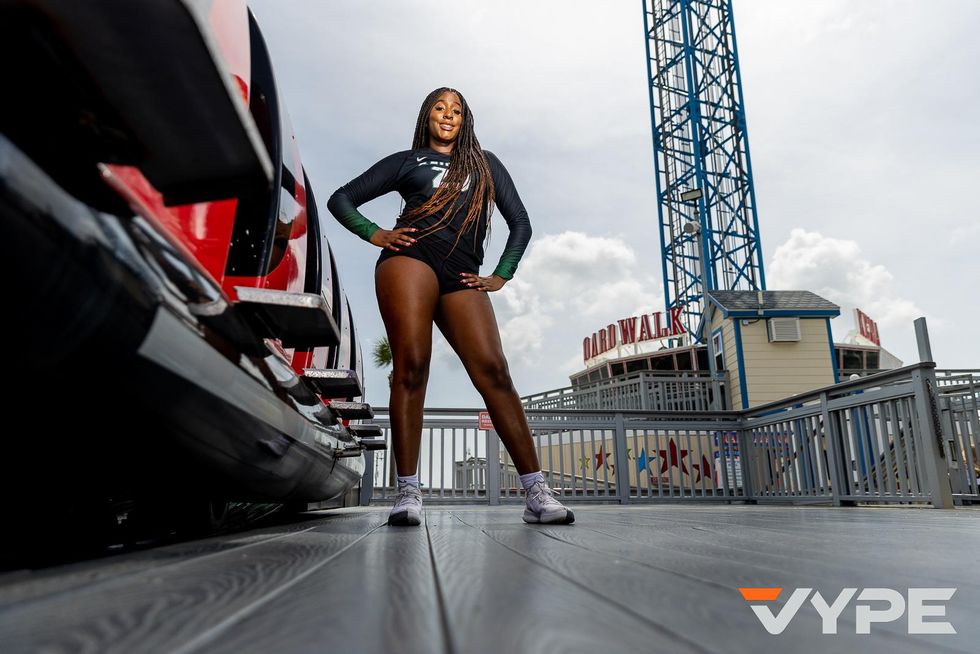 Clear Falls reached the postseason this year and the senior middle blocker played a huge role in the Knights' success. Brittney Daphnis was named to the first-team, all-district team and was the team's second-leading kill artist and blocker.
Our specialists recognize the importance of being able to maintain an active lifestyle and whether you're looking to address a joint injury, receive prompt treatment for a concussion, or simply improve your overall athletic performance, UTMB Health Orthopedics Sports Medicine is here to help.
Keep reading...
Show less