THE FRESHMAN: Willis' Bishop Jr. making name for himself
Jan 09, 2023
Photo acquired via Bishop's Twitter: @B6Jermaine
Despite missing out on the postseason this past Fall, there is plenty of upside for Willis High's football program.
And it's not just super-QB DJ Lagway - the five-star Florida commit.
Freshman DB Jermaine Bishop Jr. emerged as a defensive playmaker in 2022 and should have an immense impact on the future of the Wildcats.
At just 15 years old, Bishop displayed flashes of greatness on the field, showing his ball-hawking ability with five interceptions -- one of which he returned for a TD. He's physical too. He had 35 solo tackles.
"It's been great playing for Willis," said Bishop. "My guys have welcomed me to the program -- pretty nice. Some of the older guys even took me under their wing. I plan on working on my craft as much as I can in the offseason, trying to get extra hours every day and keeping God with me the entire way."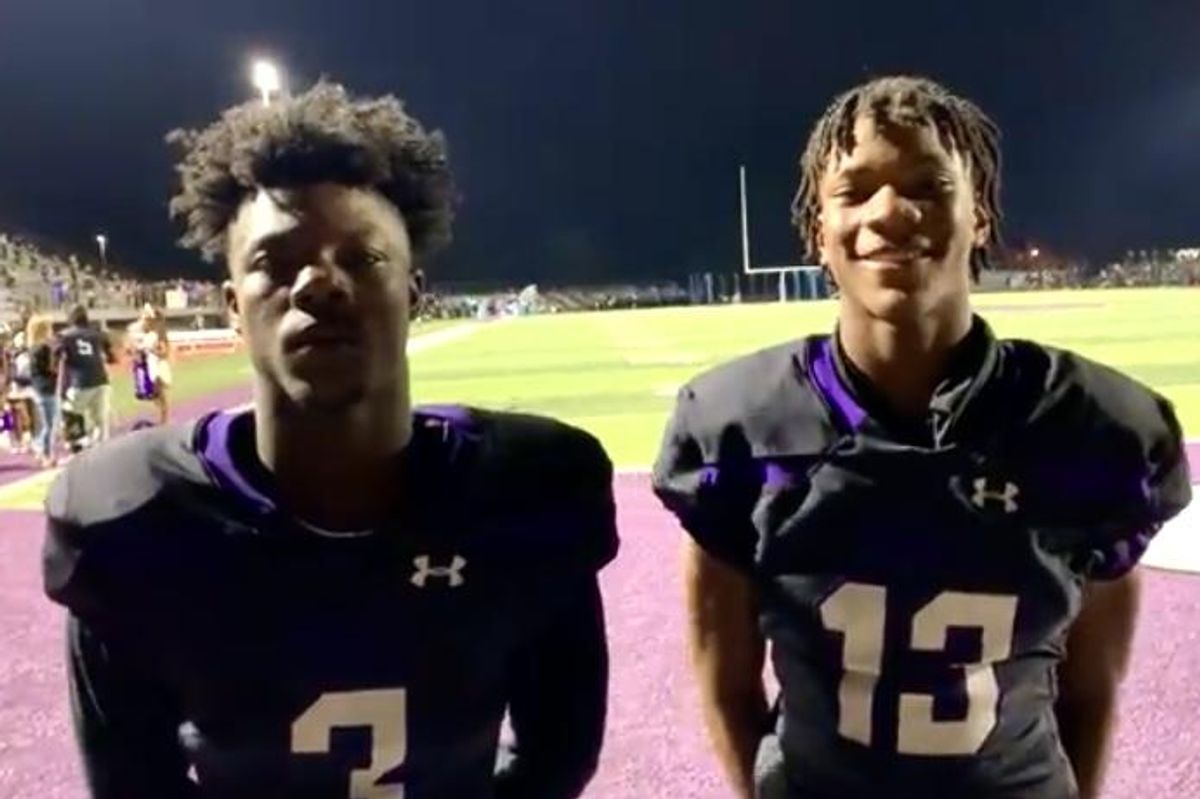 Postgame Interview w/ Bishop and teammate, junior Atavian Friend, after their win against College ParkJackson DiPasquale (Vype)
Furthermore, Bishop is a multi-sport athlete -- running track and playing hoops.
"Football is for the physicality, getting stronger and bigger," Bishop said. "With basketball, I can work on my IQ and patience. Track will work for the wind. I try to emphasize conditioning when I train since all sports incorporate conditioning. However, football is the sport I want to prioritize. The others just help me to get better."
Bishop has a tremendous legacy -- the nephew of Michael Bishop, who essentially put Willis on the map. He starred at Kansas State, where he just missed out on a Heisman Trophy in 1998 (to UT's Ricky Williams), was drafted by the New England Patriots in 1999, and played QB for the CFL's Toronto Argonauts from 2002 to 2008.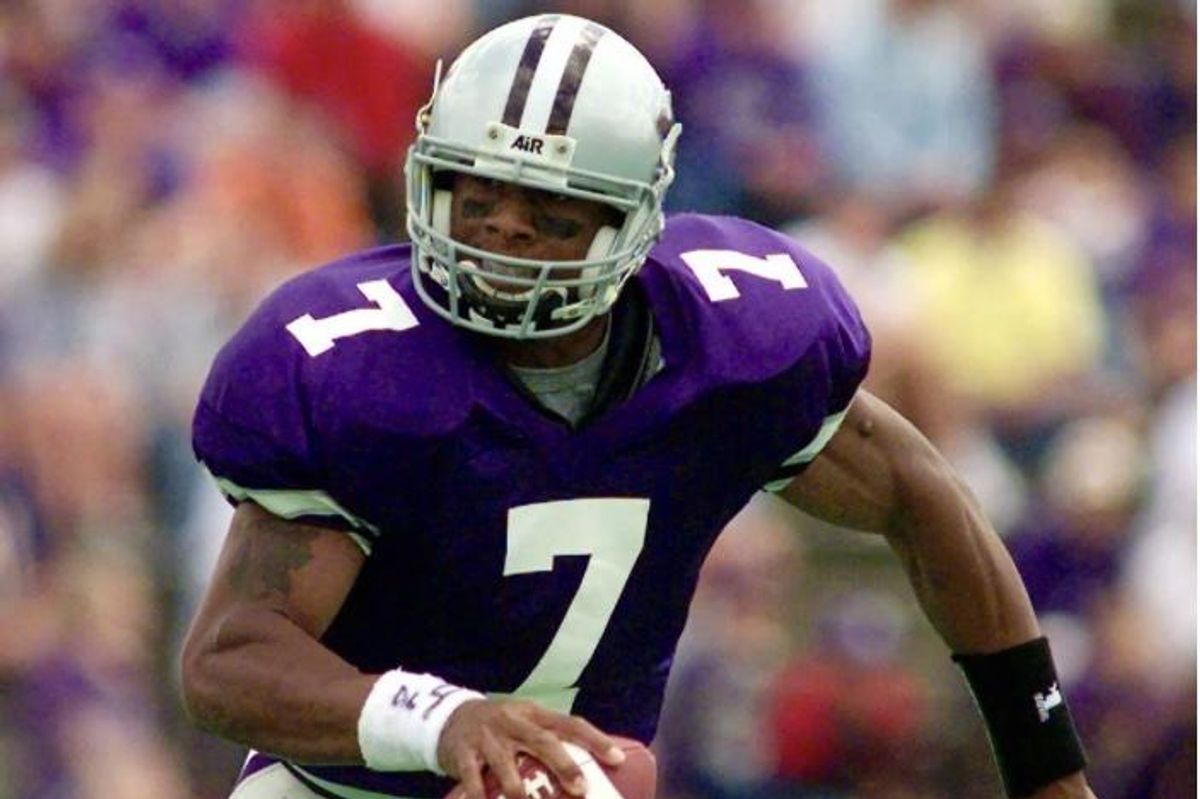 Willis Alum, and former pro QB, Michael Bishop Vype Photo Archive
However, that doesn't serve as an inspiration for Jermaine Bishop Jr., who seeks to make a name for himself.
"He [Michael Bishop] really didn't inspire me to play," said Bishop. "But, that was a big name in my family and in Willis. My dad was, and still is, the main reason for my football career."
The young man has big dreams and will be one step closer to achieving them when he puts the pads back on next fall.
"Some of my personal goals include graduating high school," Bishop said. "From there, I intend to get an academic scholarship, get a scholarship for sports, make it through college, get closer to God and hopefully one day make it pro."