The Double Double: H-Town's Top 20 Boys Teams for '22-'23
Dec 13, 2022
THE BATON HAS BEEN PASSED FOR THE MONIKER OF THE BEST (BASKETBALL BRAND) IN THE CITY OF HOUSTON. YATES WON FOUR STATE TITLES FROM 2009 TO 2014, BUT OVER THE PAST DECADE, ATASCOCITA IS ARGUABLY THE BRAND. UNDER THE DIRECTION OF COACH DAVID MARTINEZ, THE EAGLES HAVE BEEN TO THREE OF THE PAST SEVEN STATE TOURNAMENTS. IT'S "THE" PROGRAM IN H-TOWN RIGHT NOW. WHO WILL RUN THEM DOWN?
#1 Atascocita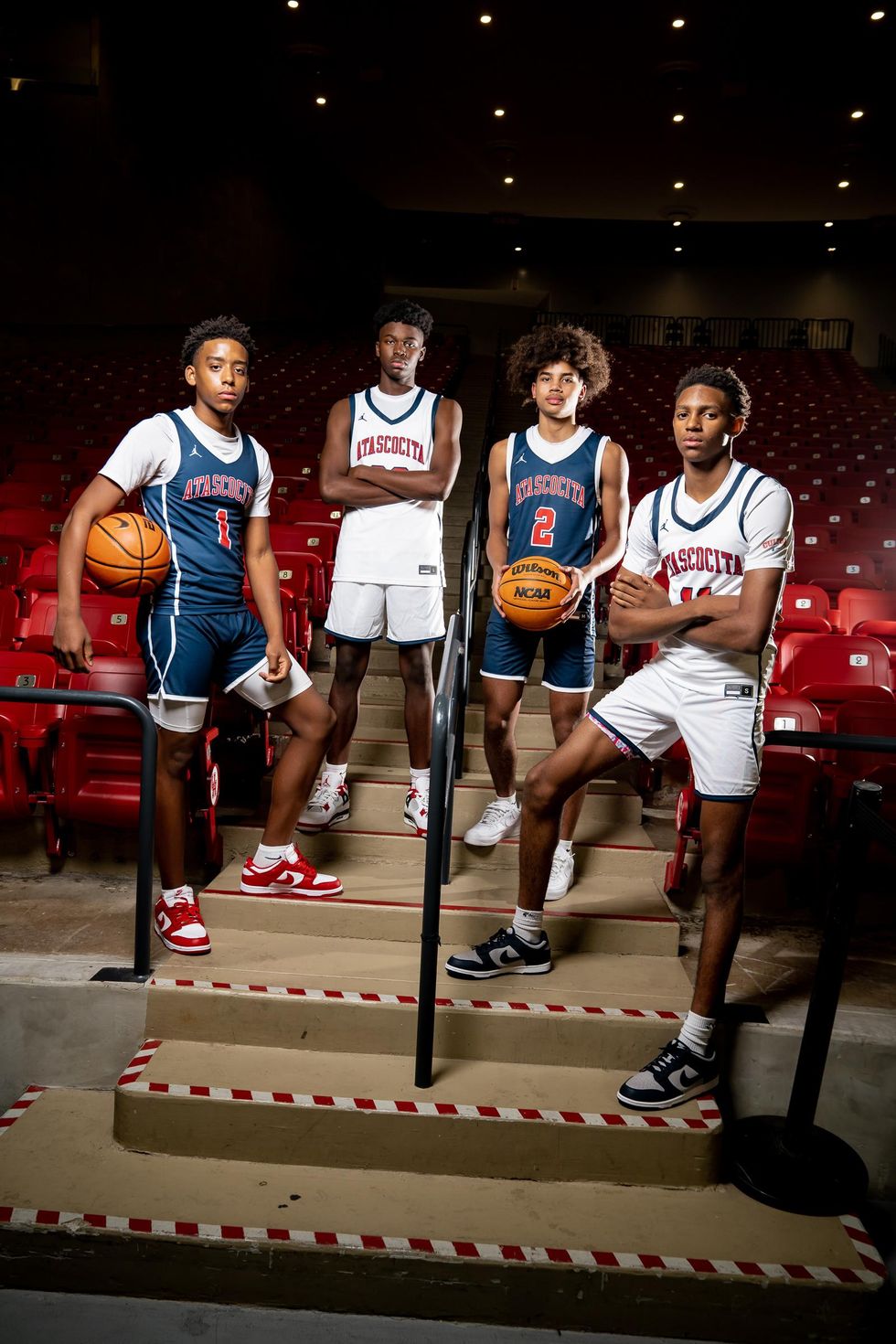 In "Martinez We Trust". Eagles return Chase Ashby, Jarrell Barron and Jachai Cantave to run guard-oriented offense.
#2 Seven Lakes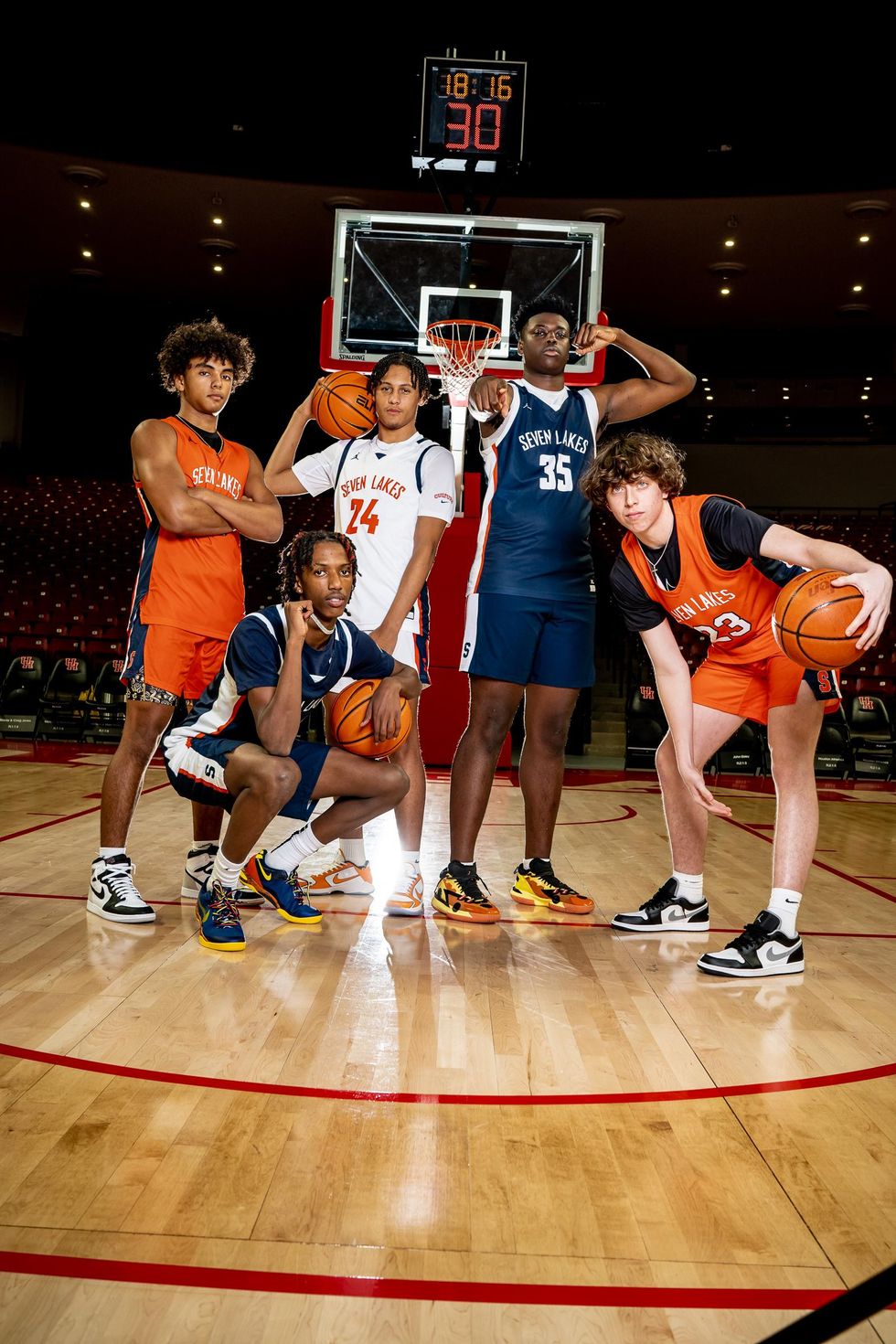 The Kings of Katy. Balanced with AJ Bates at guard and Josh Akpovwa in the middle. The Spartans could be the best team in Houston.
#3 Cy Falls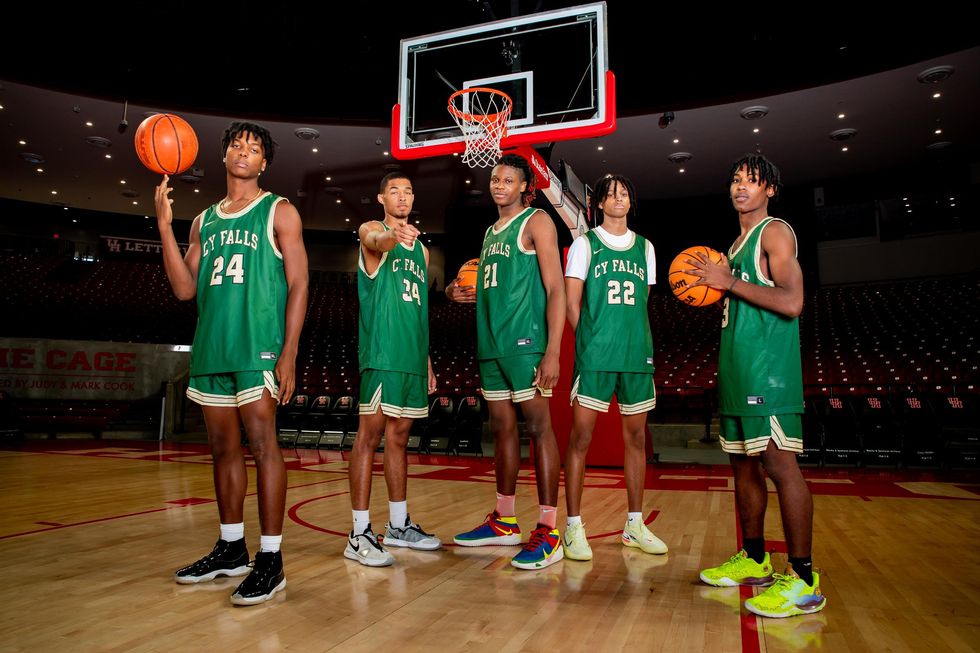 Coach Rich Flores is blessed with size and athleticism. Joseph Tugler is a beast in the paint. Watch for Quincy Bushanan and Tamarius Jarmon.
#4 Clements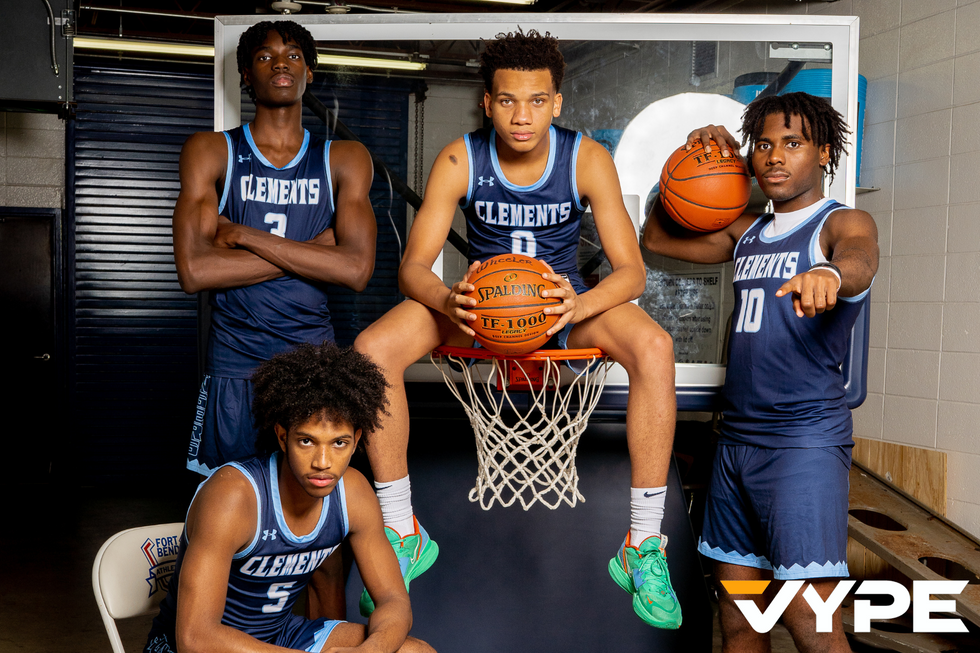 The Rangers made history last season, reaching Regional Tourney. Divine Ugochukwo is a bona fide star, who can lead a team to State.
#5 Summer Creek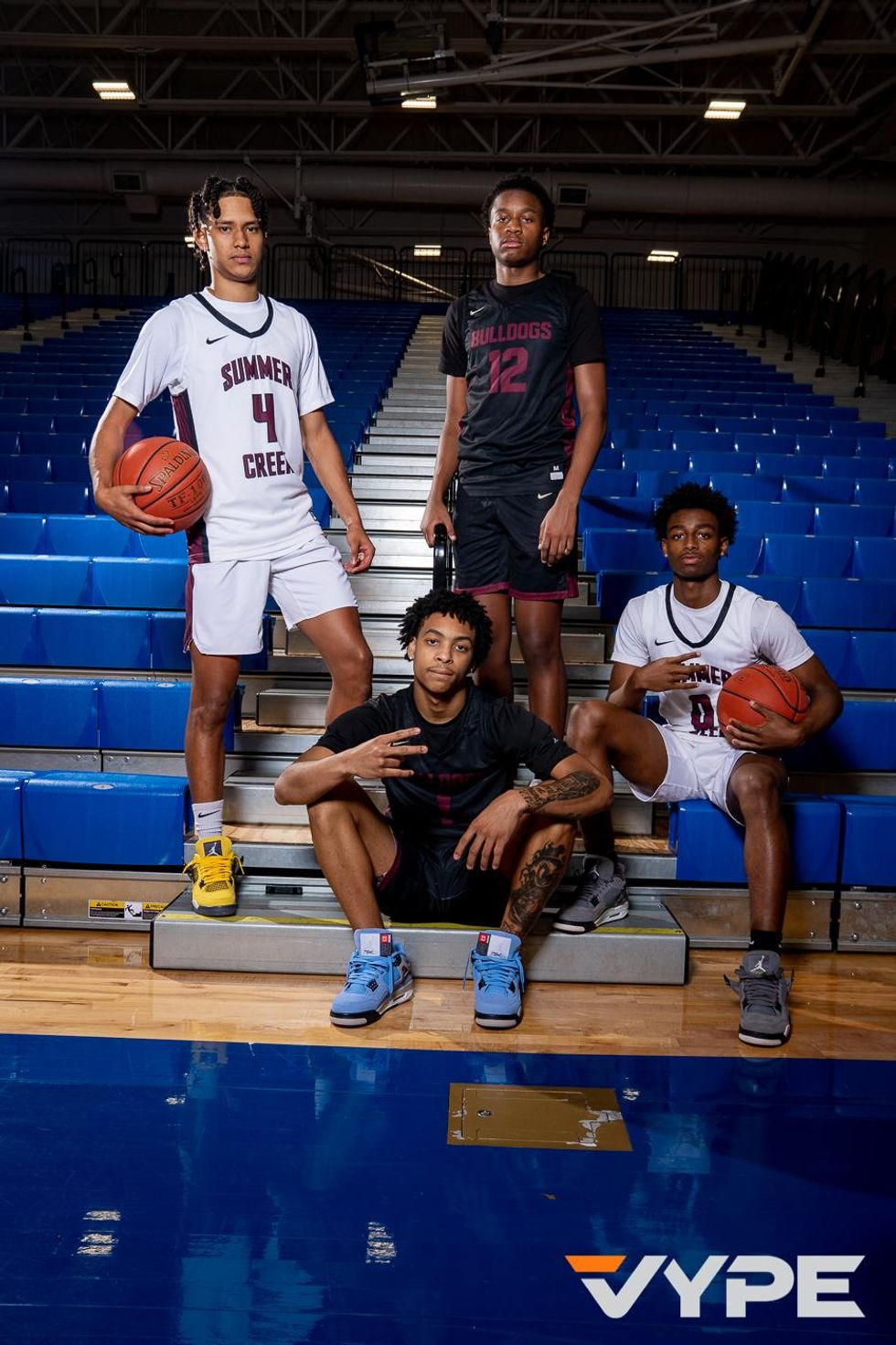 Summer Creek's Kyle Morgan, Cameron Patterson and the addition of Bryson Wheatfall are tough matchups for any opponent.
#6 Shadow Creek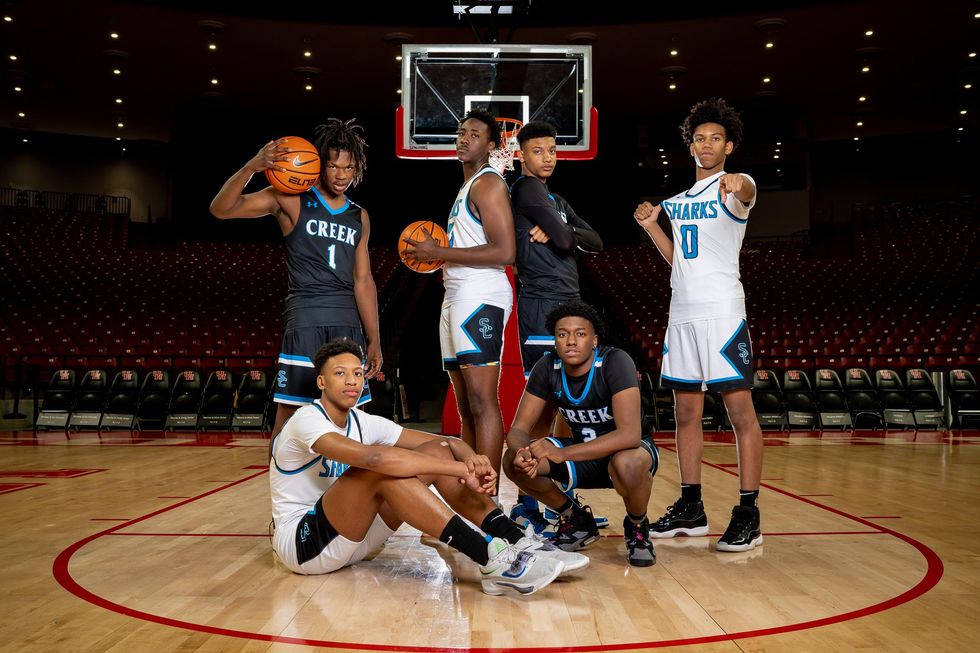 One game short of State in 2022. Youngsters will lead the way for David President.
#7 Fort Bend Marshall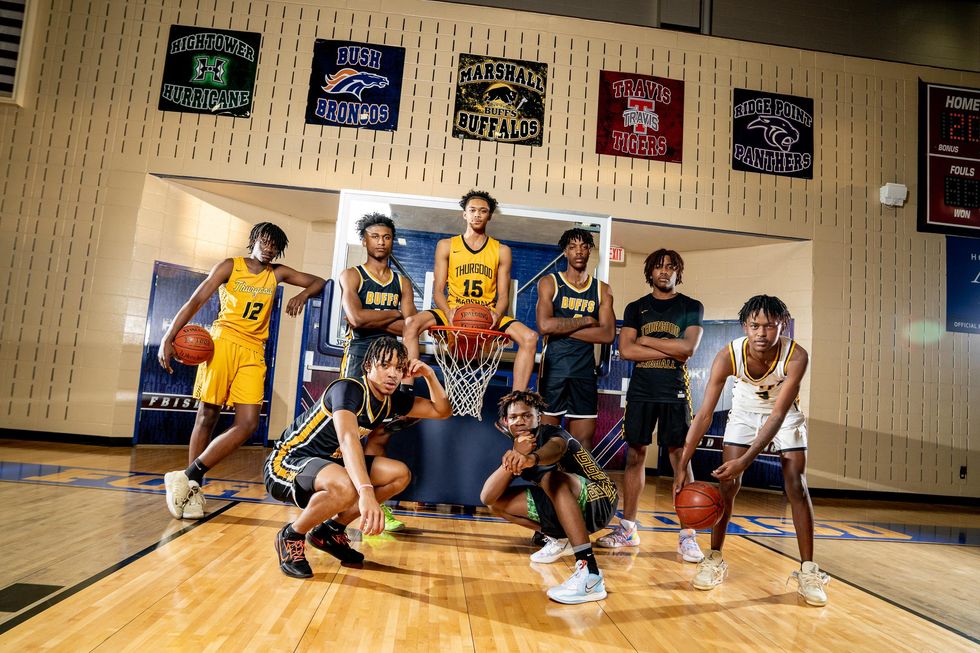 Coach Ronnie Courtney has his guy in Jaland Lowe to run the show. Chris Catchins and Jaylen Reedus provide support.
#8 Cy Ranch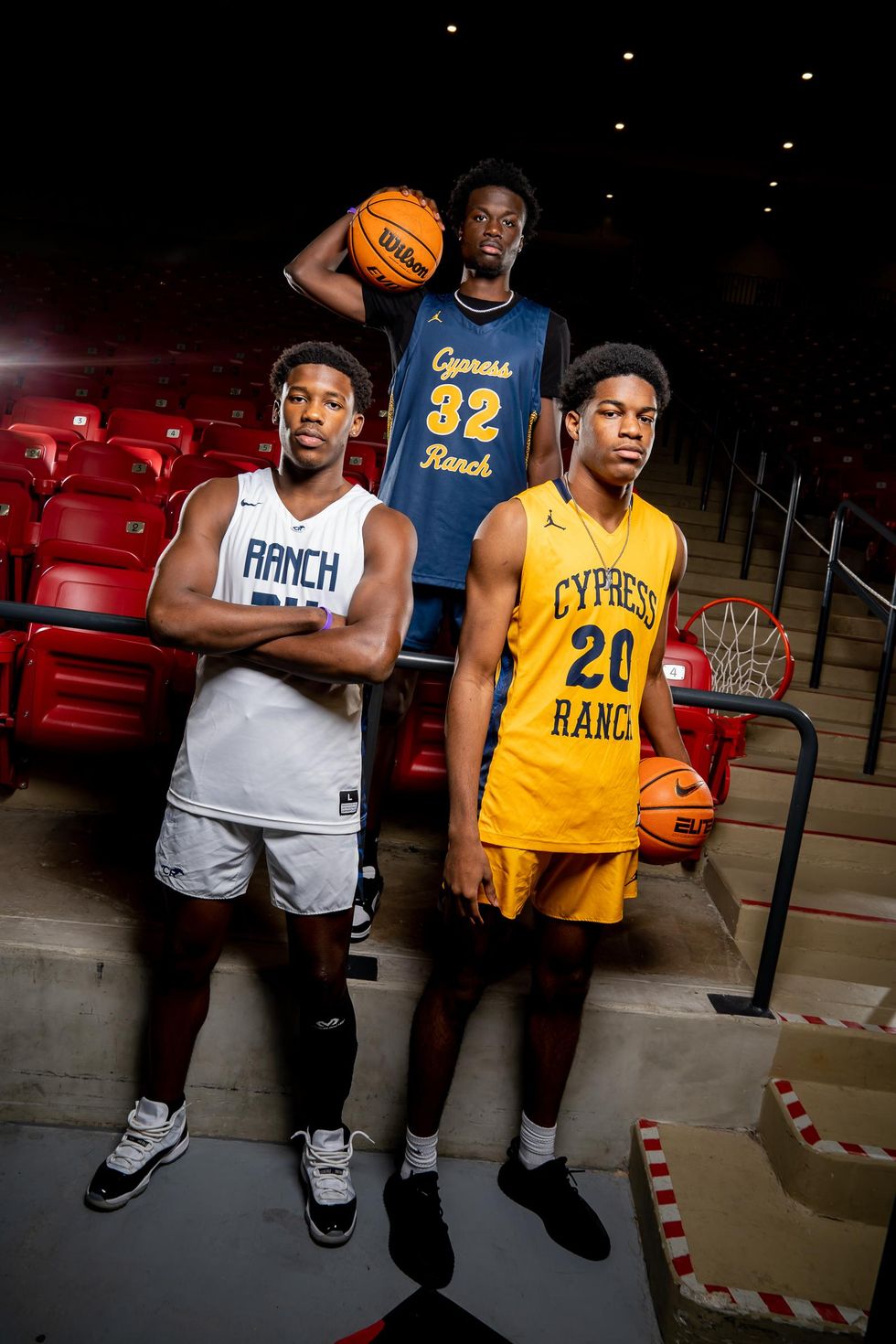 Coach Mason Huffmeister is quietly building power program. Happy to have Jaylen Benard back in the huddle.
#9 Stratford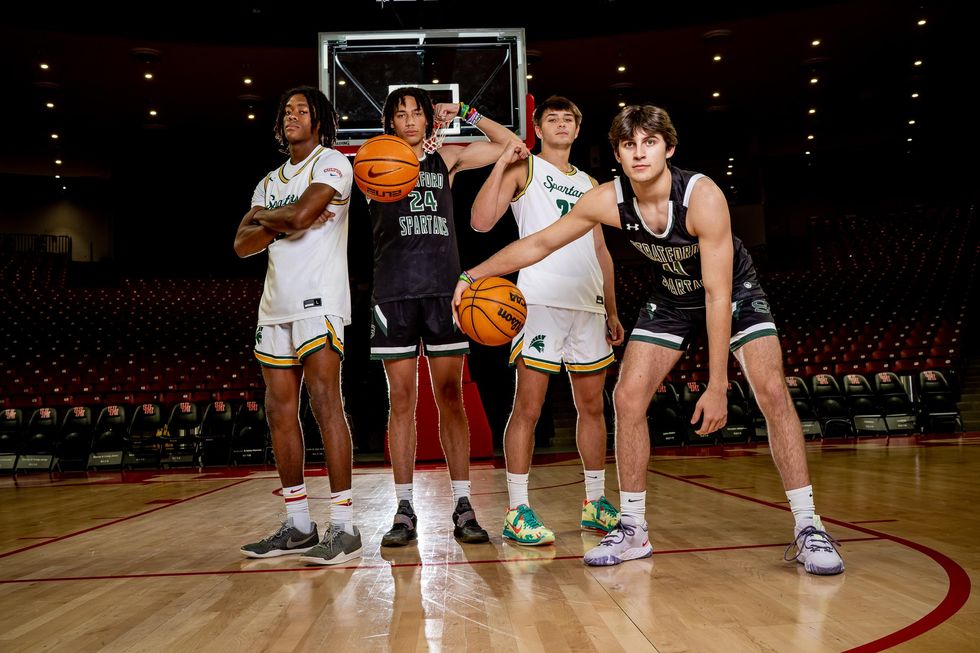 Keanu Dawes is a stud. Will need help from Cameron Cronin and Triston Williams to advance deeper in postseason.
#10 Booker T. Washington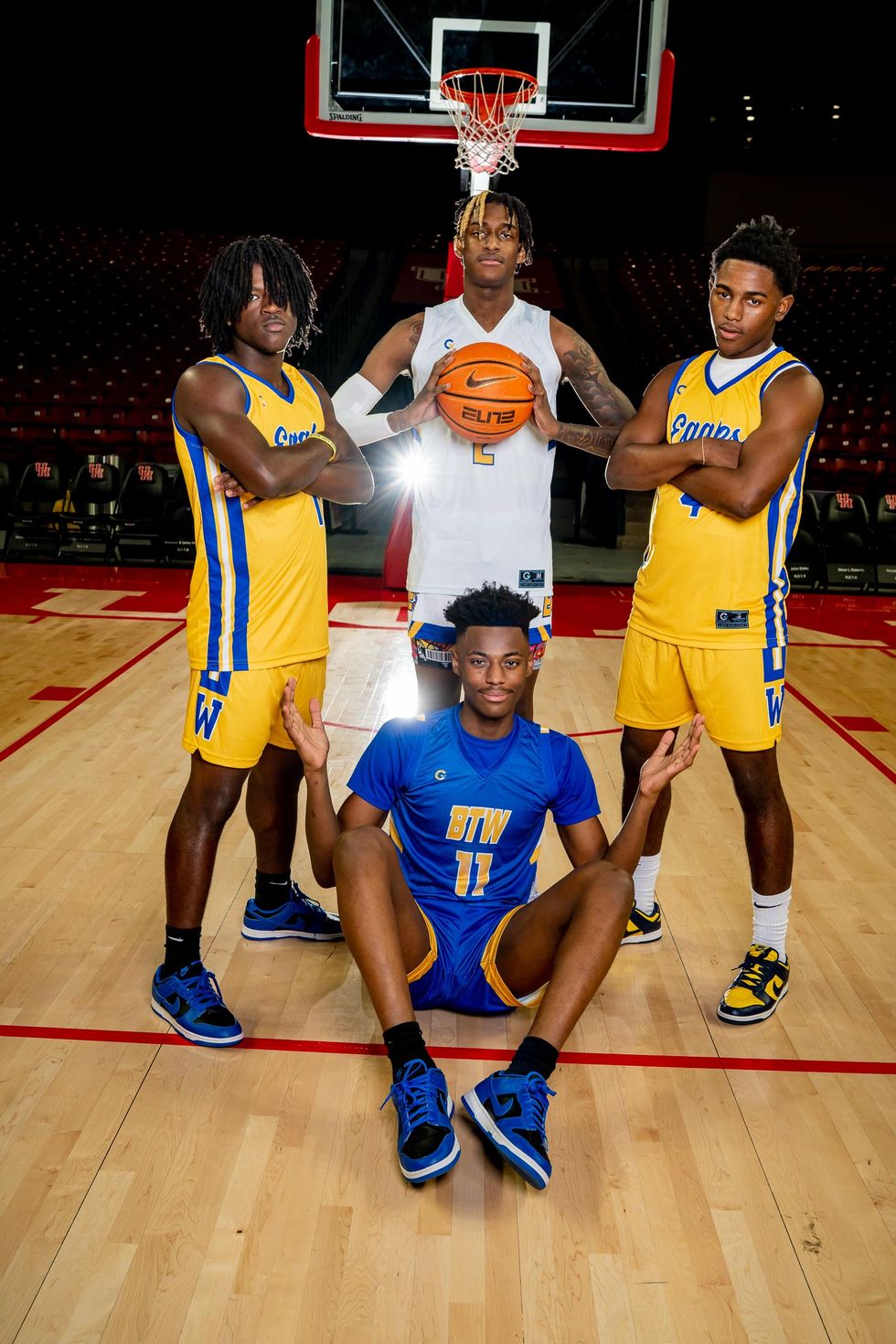 Up-tempo team reached Regional Final last season. Can they make it to State? Everyone returns.
#11 Bellaire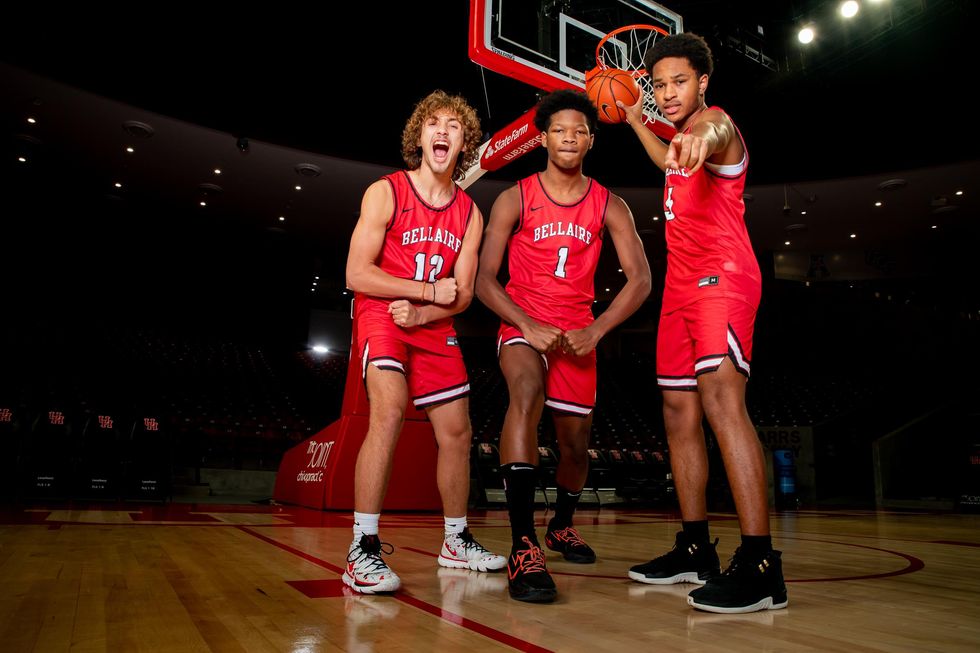 Can sophomores match Regional Semi appearance without Jacolb Cole?
#12 Manvel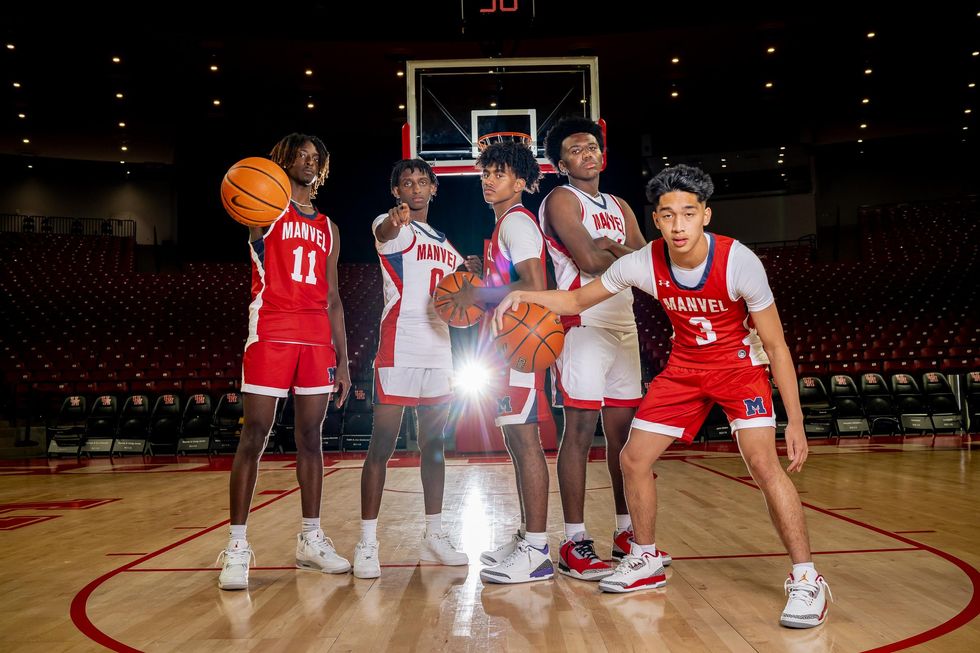 Senior-heavy with a star in Jamari McDowell headed to Kansas.
#13 Dawson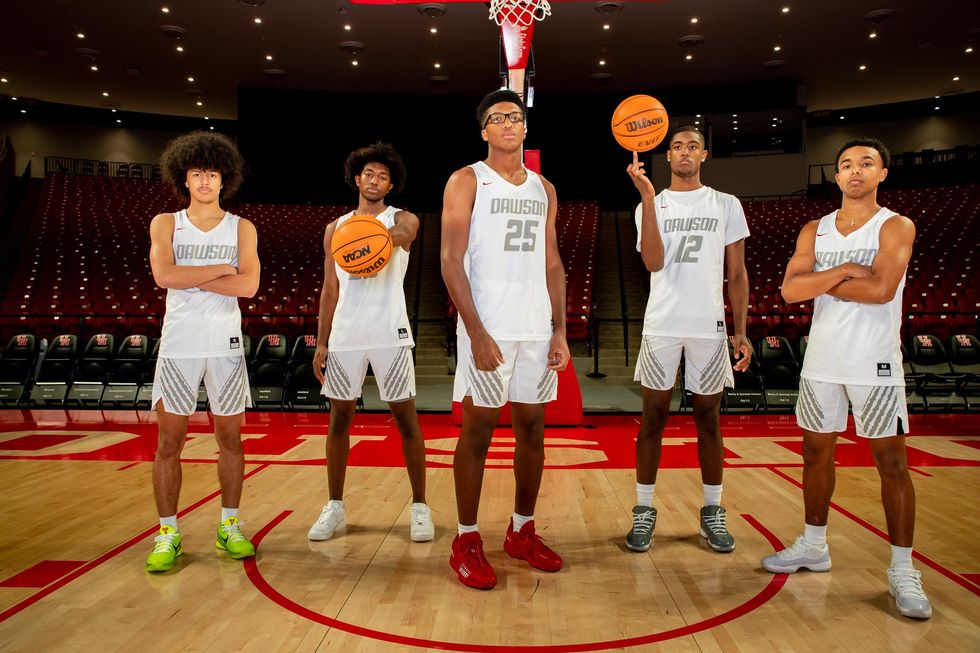 Vying for district title with Keshawn Cotton, Charles Anderson and Jaden Miller on the floor.
#14 Dickinson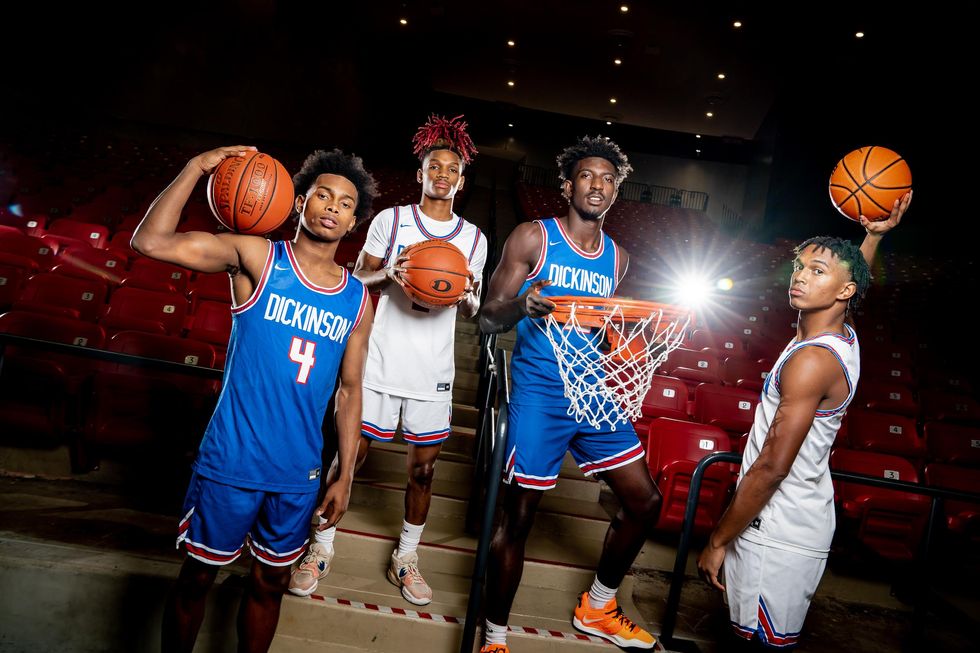 Qasim Boyd and Zyon Little lead the Gators through a swampy district.
#15 Westfield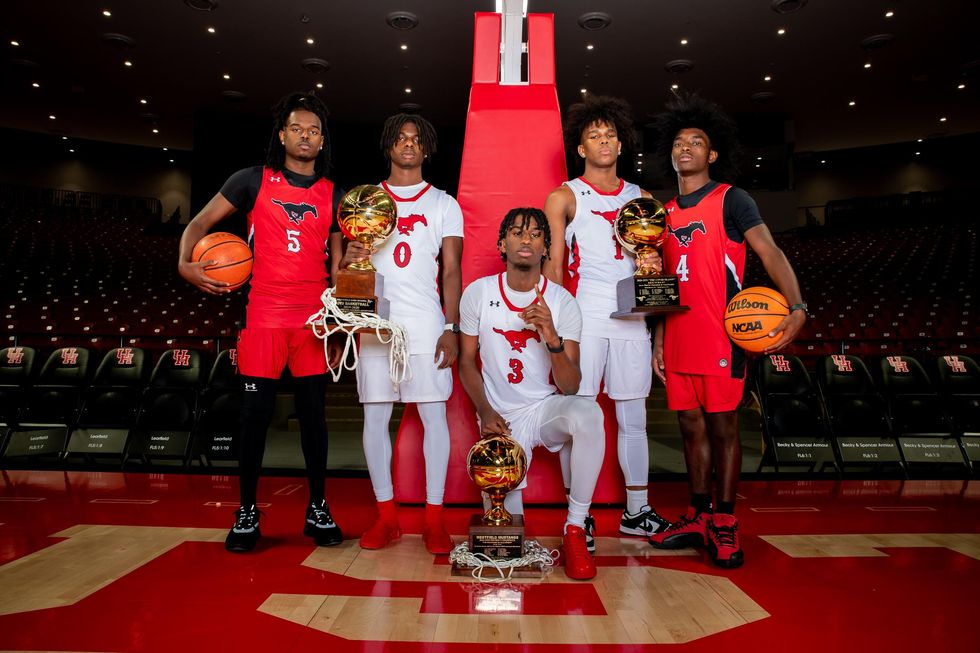 Reloading year. Jeremiah Cooper, DaJohn Palomo and Chris Palmer will need to step up.
#16 Mayde Creek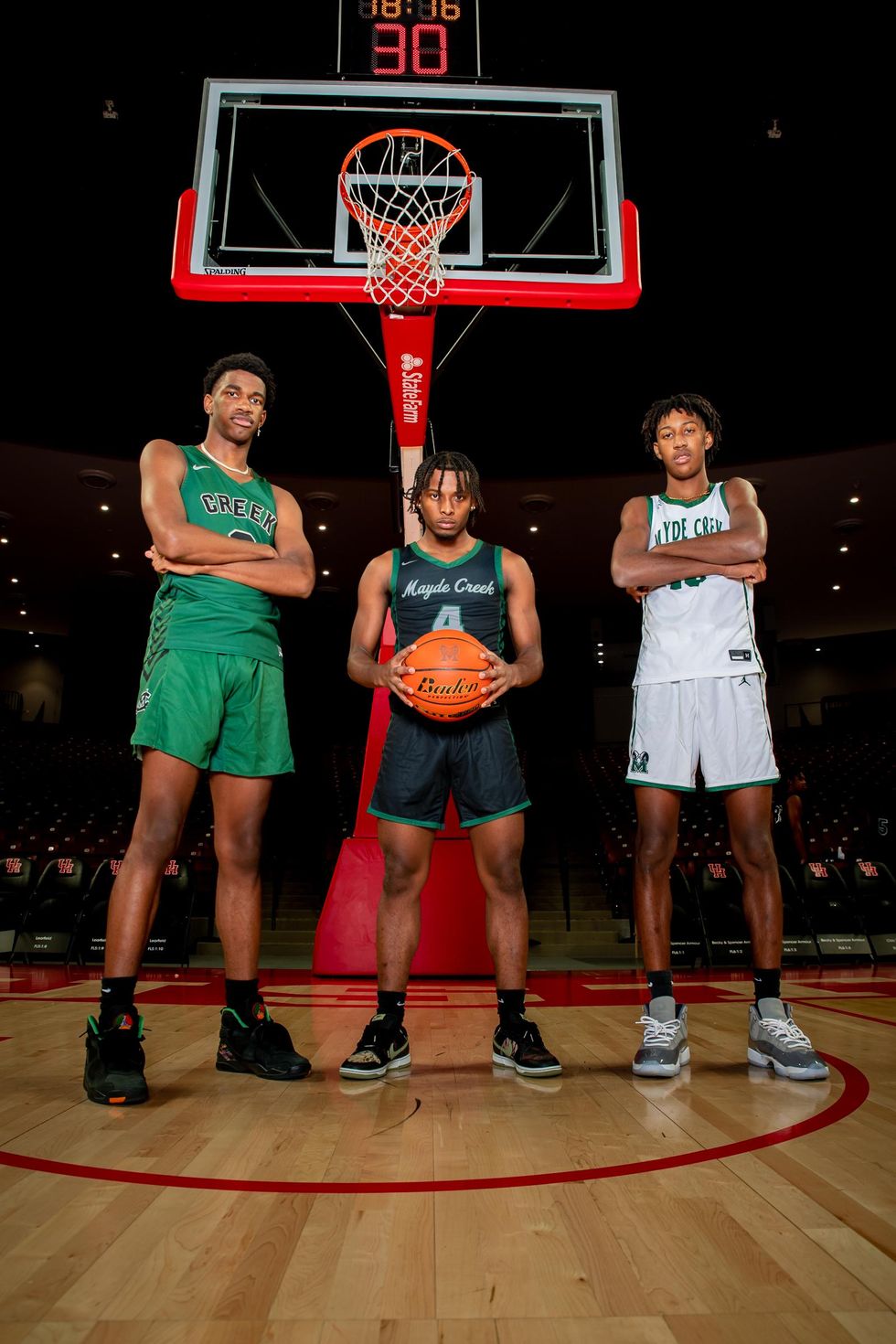 Shocked the city in 2022. Angel Sonnier, Caleb Davis and Jamal Chretien return to run show for Rams.
#17 Dobie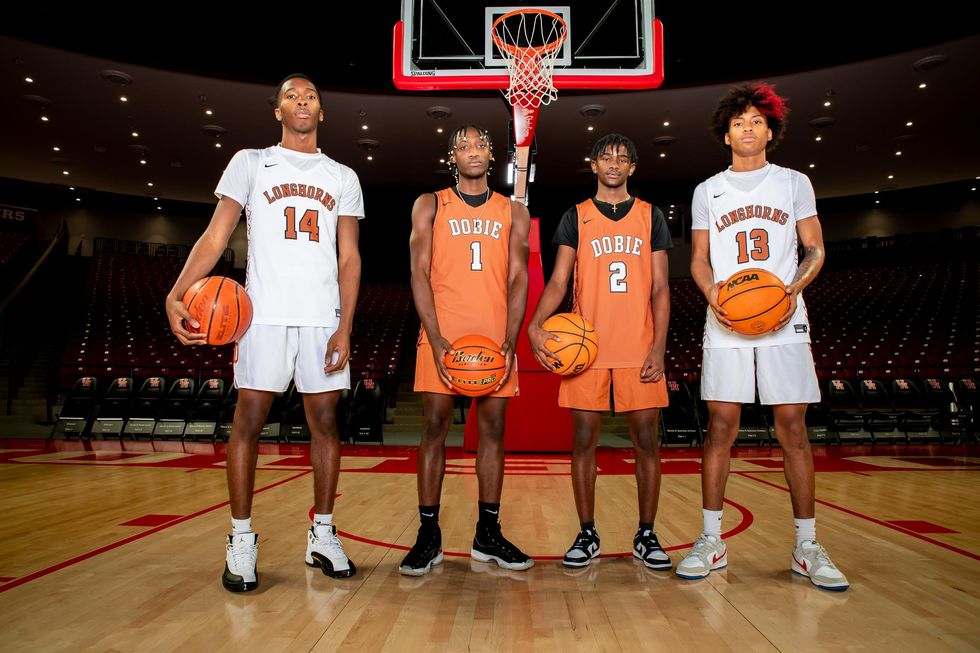 The Princes of Pasadena. Their guard-play is solid with Malachi Hobbs, Dylan Jackson and Jaden Schanklin.
#18 College Park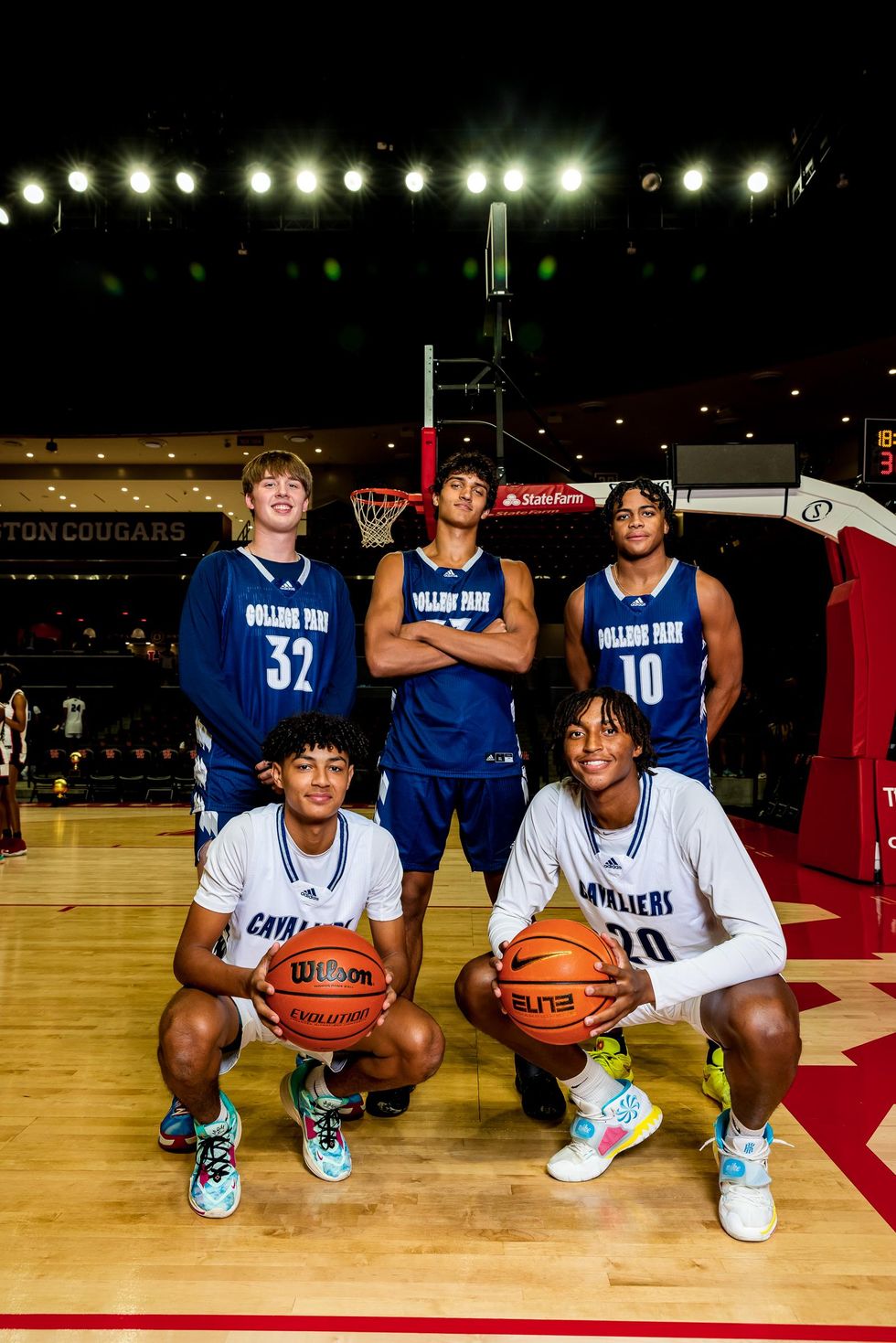 Coach Clifton McNeely will lean on Drake Kelly and Martez James to win District 13-6A.
#19 Cy Creek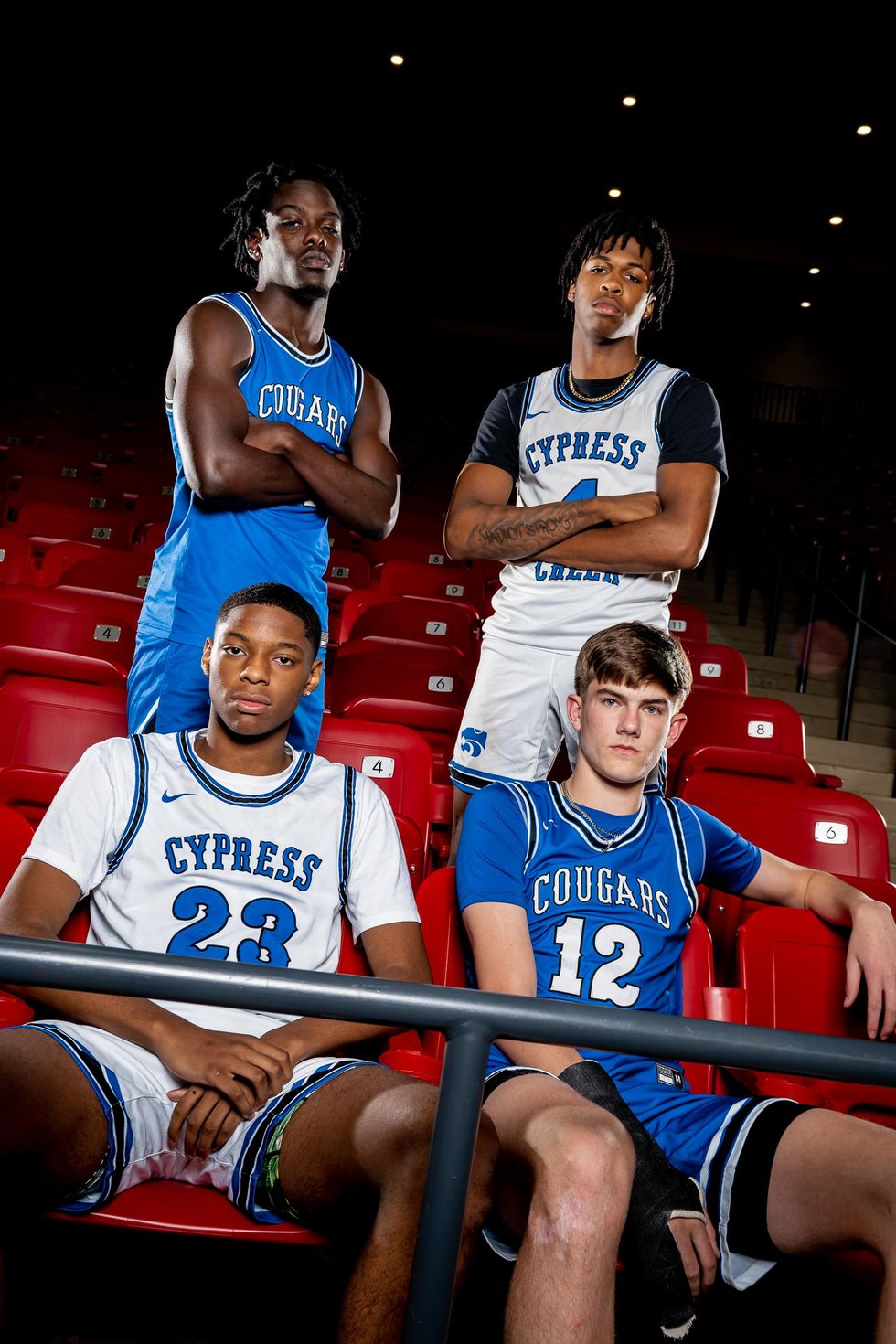 The Cougars have reached the Regional Quarters the past two seasons and return Corey Hadnot and Taurus Baugh to the den.
#20 Jack Yates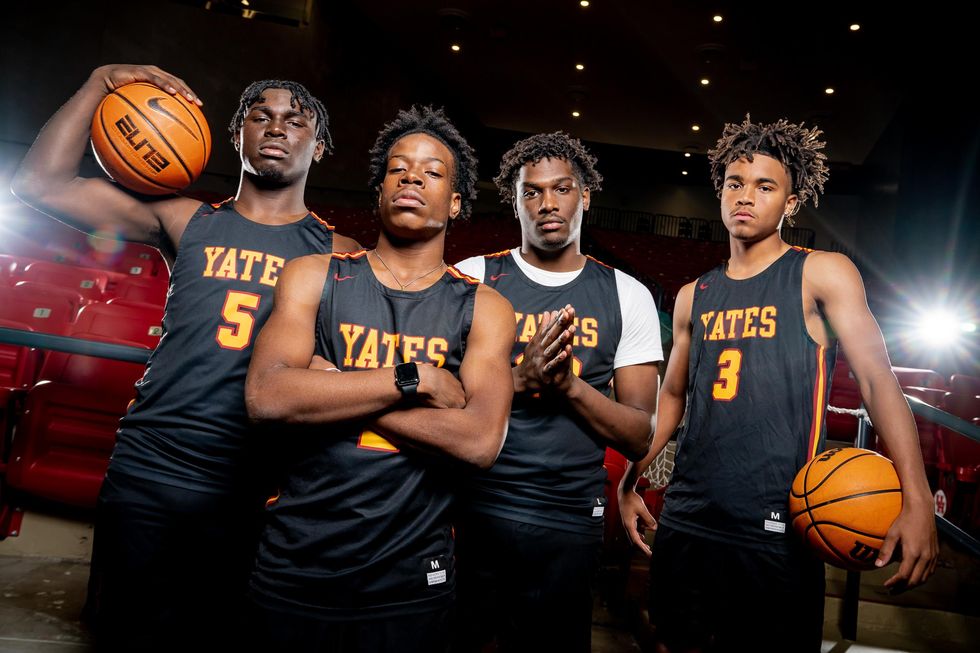 Yates will do Yates things with Damion Lewis, Jaquan Brandon, Calvin Murphy III and De'Shon Lewis.