RAISED AT THE BALLPARK: Pickering Parlaying Prep Career into Big-League Dreams
Mar 16, 2023
THE ATASCOCITA SOFTBALL PROGRAM HASN'T MISSED OUT ON THE PLAYOFFS FOR OVER A DECADE NOW. IT'S HIGHLY DOUBTFUL THAT THIS SEASON WILL BE ANY DIFFERENT.
On the heels of an impressive 2022 season, which saw the Eagles (22-12) place second in their district (10-2) on the way to an appearance in the Area round of the UIL playoffs, senior CF/RHP Kasidi Pickering and company will be hungry for the opportunity to build upon their prior success.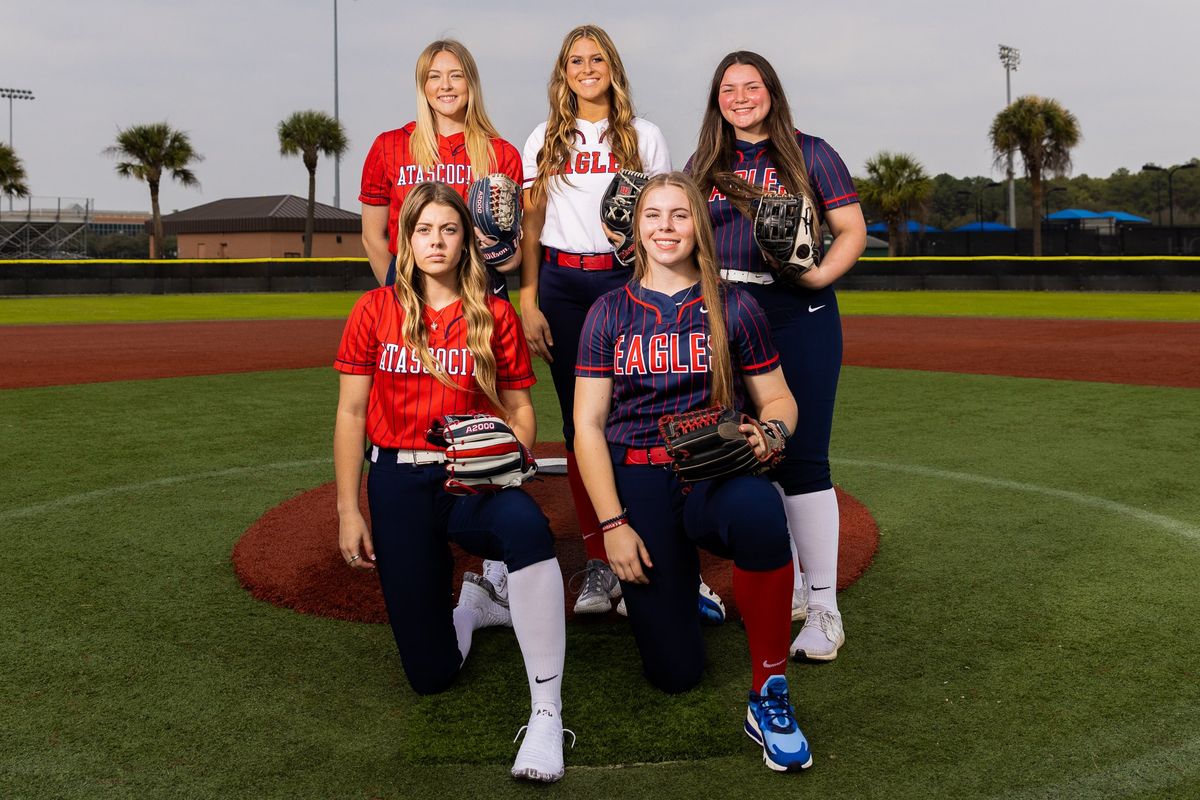 2022-23 Atascocita High School Softball
Pickering has been a softball star for the majority of her life, considering her softball journey began early in her childhood.
"I grew up with my older sister [Kirbi] playing softball," said Pickering. "So, I grew up at the ballpark starting when I was four years old. I was always playing up...I was playing on a 12U team at age 8. But, I got recruited [at age 10] to play on my Hotshots team and have stayed on that team ever since."
The Atascocita senior has become an established leader among her teammates, particularly thriving in center field and at the plate, where she really makes her mark for the Eagles.
"In the outfield, I feel like I have a good command over the diamond," she said. "I feel comfortable out there because I can be aware of everything that's happening and make the plays when I'm depended on."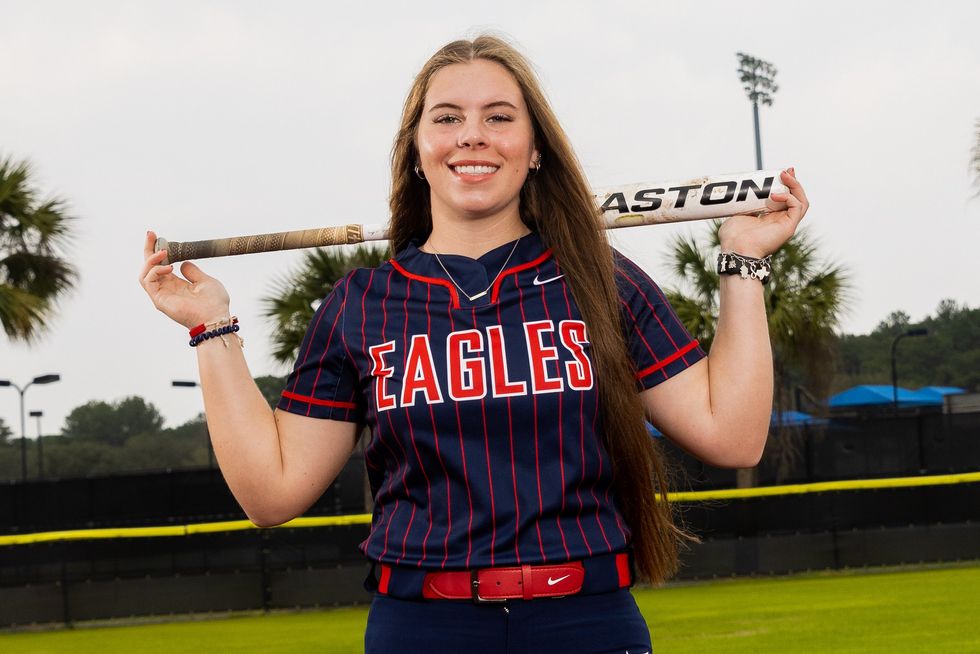 Pickering, a first-team, NFCA All-American, will be joining Oklahoma in the Fall –the perennial superpower in college softball
I feel like OU is where I belong," Pickering said. "Given how I've grown up, with their championship mindset it should be a perfect fit for me. After my last season at AHS, I'm definitely going to be ready to experience that kind of play, at another level."
Before she becomes a Sooner, however, she and the Eagles look to make sure she has a proper sendoff. There should plenty of excitement in store for Atascocita in the coming months as they chase a district title and beyond.