LEAVING LEGACIES: Winter Wonders from Concordia Lutheran
Jul 25, 2022
Photos by Justin Hartojo || VYPE Media
At Concordia Lutheran High School, the Class of 2022 was an impressive group that walked across the stage in May and brought a close to successful careers. Get to know some of winter wonders from Concordia Lutheran.
Trey Miller: Basketball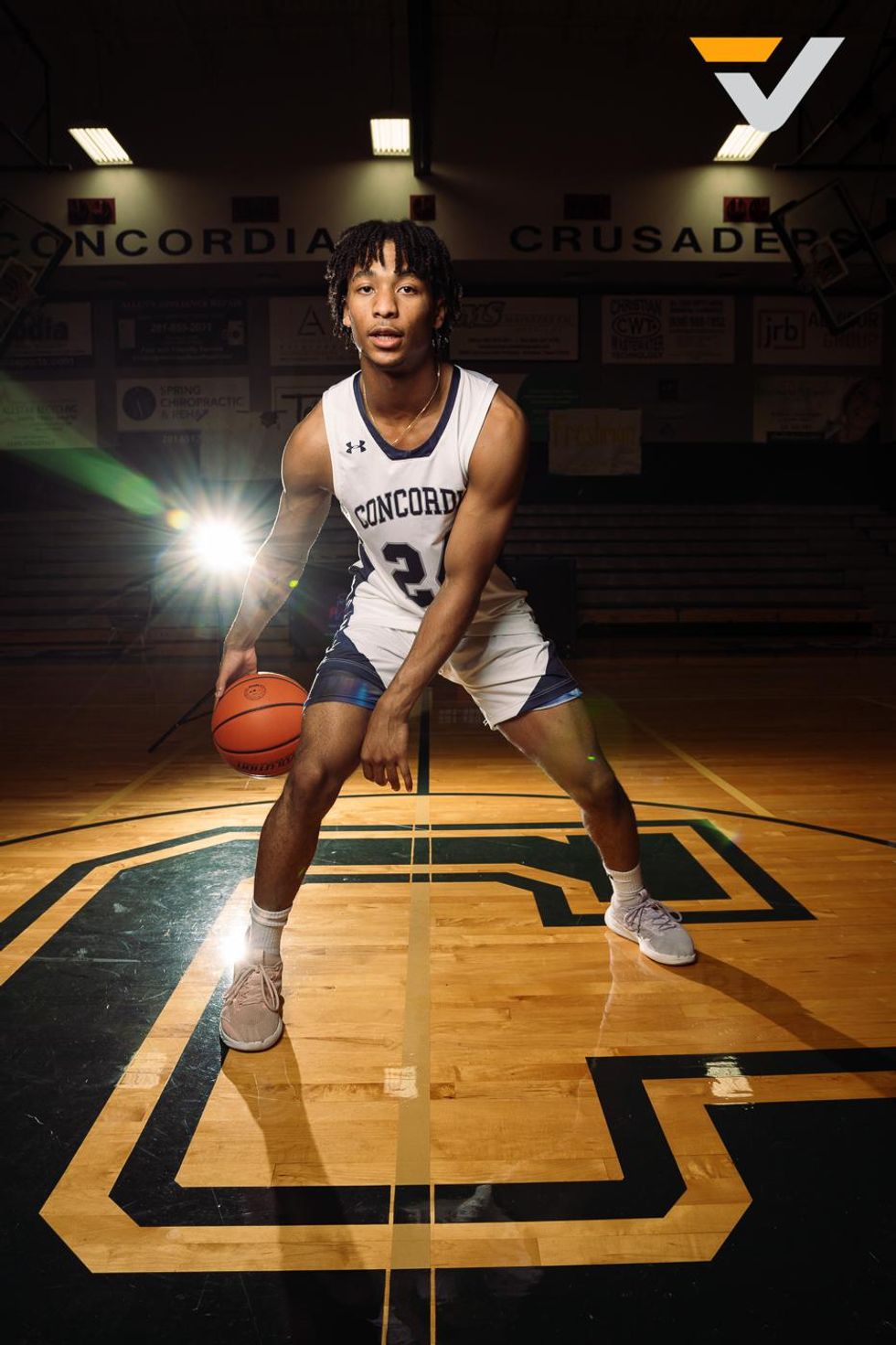 Trey Miller
What a career Trey Miller had for the Concordia Lutheran Crusader basketball team.
The all-state point guard averaged over 19 points per game, five rebounds, five assists and over four steals during his senior season. He led the 'Saders to the TAPPS State Finals. He was the District MVP and was named to the all-state tournament team.
He signed with Incarnate Word.
Kate Ostermiller: Soccer, Track & Field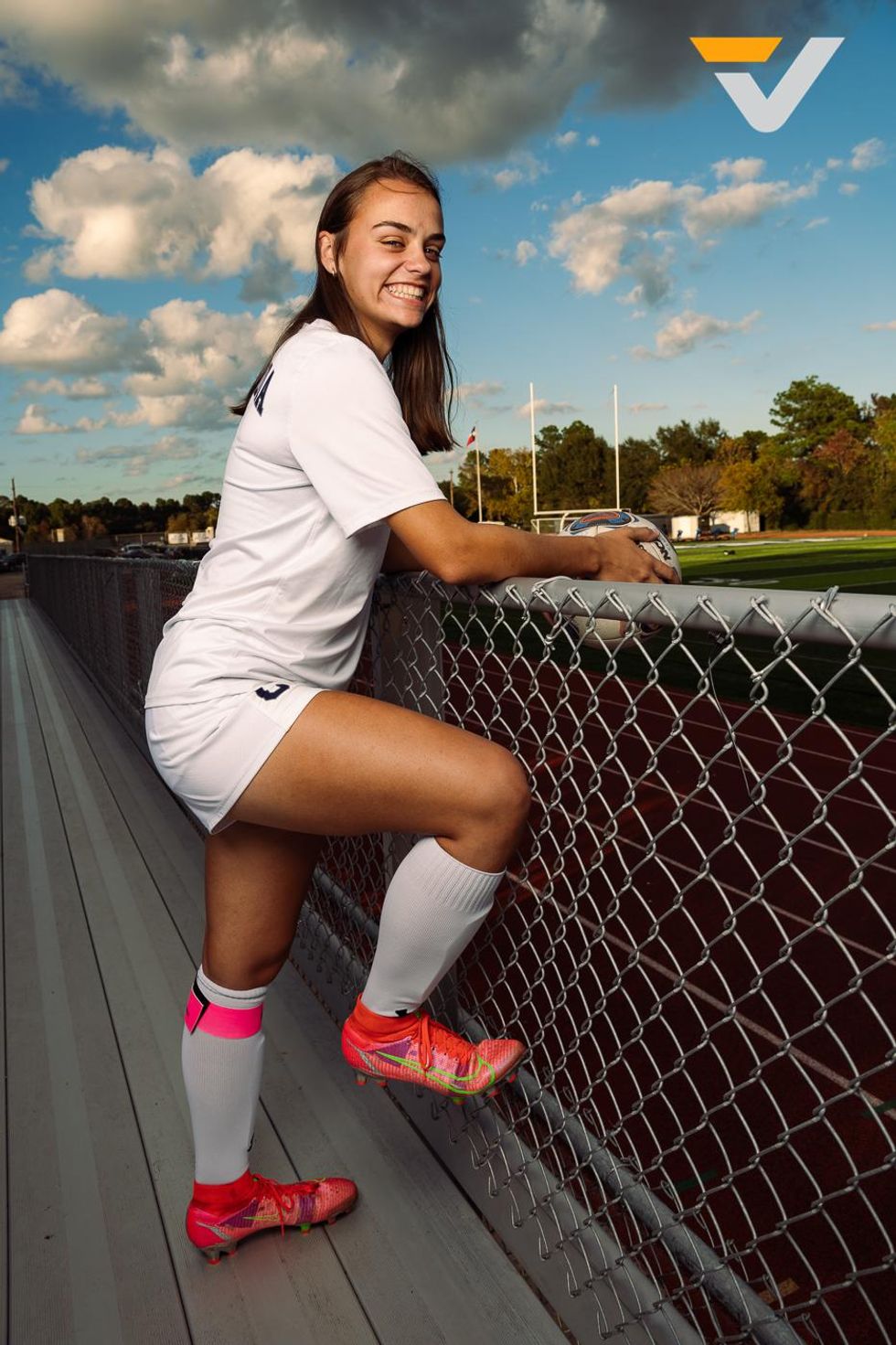 Kate Ostermiller
When the Concordia Lutheran girls soccer team needed a defensive stop, they looked to first-team, all-district defender Kate Ostermiller.
This season was extra special as Kate was able to play with her sister Sara, who is a freshman.
Ostermiller did about everything on the track as well. She ran the three relays, the open 200 meters, did the triple jump and threw the shot put.
Madeline Mueller: Basketball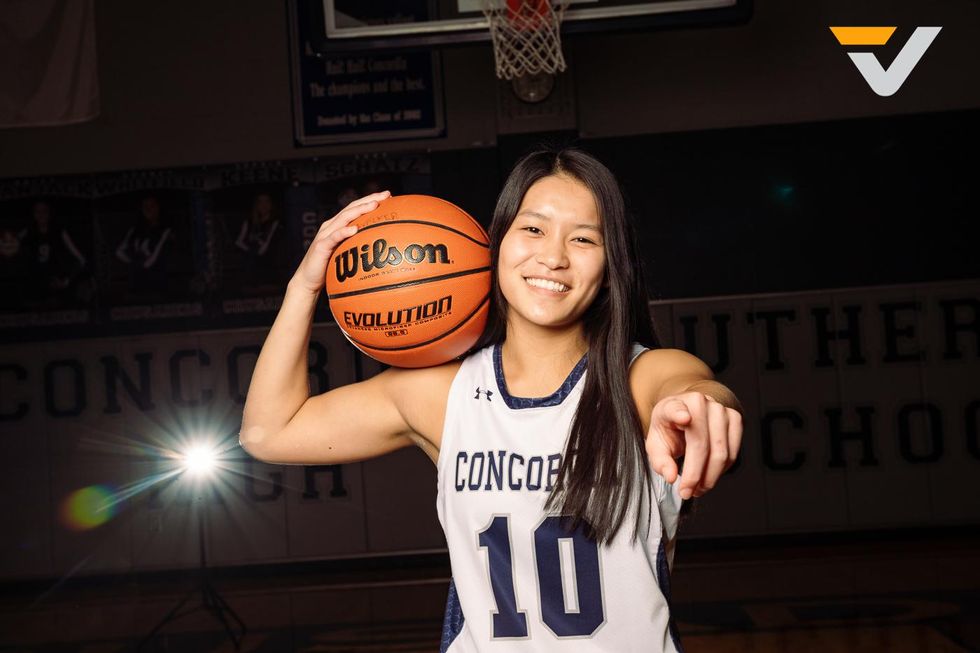 Madeline Mueller
Running the point guard position as a freshman is a tall order. That was four years ago.
Time goes by so fast. Mueller earned another all-state selection for her play this season and has recently signed with Trinity University, where she will play college basketball.
Another big milestone for Mueller was scoring 2,000 points as a Crusader.
CLICK HERE to View more photos from Concordia Lutheran