LEAPS & BOUNDS: Alix propelling into history for Klein, TEAM USA
Mar 13, 2023
Justin Hartojo (VYPE)
Klein High might just have a future Olympian among their ranks.
Bearkats Track & Field is home to a super-star athlete by the name of India Alix, who is entering the final season of her high school career.
Alix's accolades speak for themselves. In 2022 alone, she ascended the ranks of Texas to take silver in Long Jump (20 ft.) at the UIL State Meet. Subsequently, Alix earned gold at the USATF U20 Qualifiers to become part of Team USA and competed in the U20 World Championships in Cali, Colombia.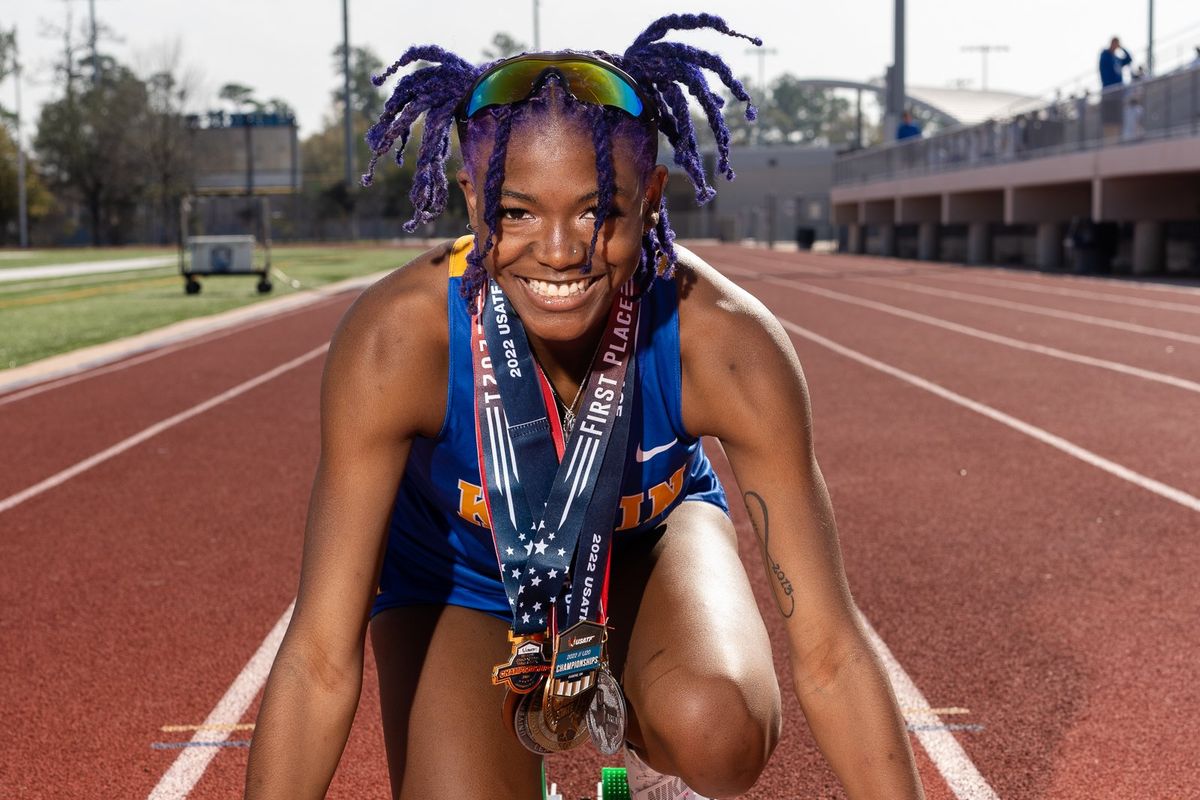 Justin Hartojo (VYPE)
Most recently, her performance at the Cain Relays made her the current No. 1 nationally-ranked Triple Jumper (42-2.50) and No. 2 nationally-ranked Long Jumper (19-8.25)
This journey that led to this achievement began at a young age.
"I've been doing track since I was six years old, and slowly fell in love with it a lot more than I initially expected," said Alix. "It feels great to have such high marks so early in the season, and it makes me want to work even harder to stay on top."
With a track record like that, it's no surprise that Alix will be joining one of the strongest forces of the SEC. At the conclusion of this semester, she will be a Florida Gator.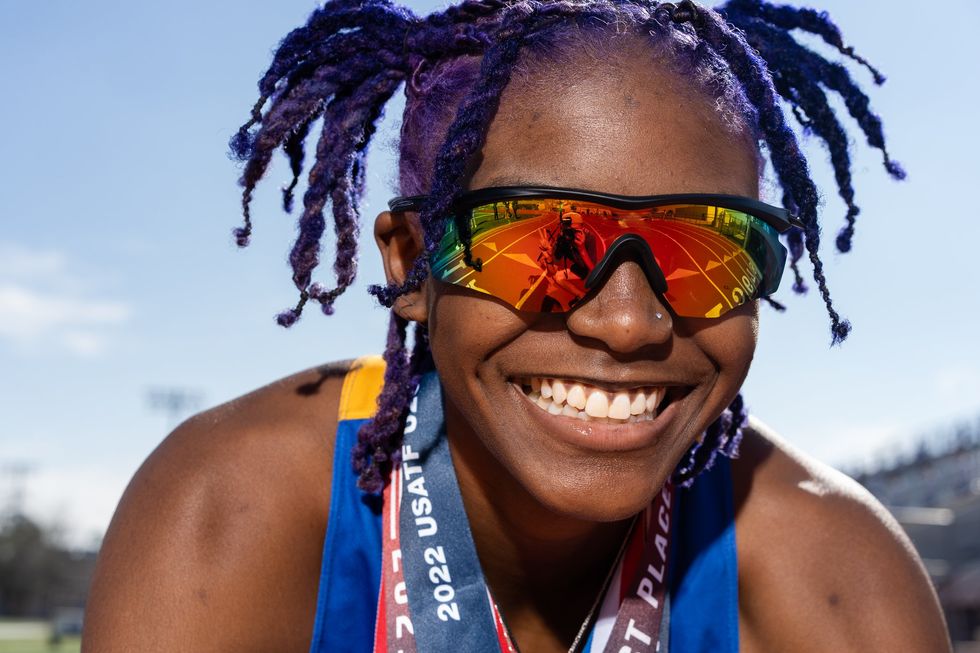 Justin Hartojo (VYPE)
"I chose Florida for a lot of reasons," she said. "But, my main reason was that it felt like a place where I can really flourish and be myself and build a great bond with the coaches and other athletes there. They have so many big accomplishments there as a track program and I want to be a part of that."
Being a T&F athlete of this caliber doesn't leave much free time. With that in mind, what does a high school senior like India Alix do when she has a moment to spare? Furthermore, on the off-chance that she won't represent Team USA on the Olympic stage, what does her future look like?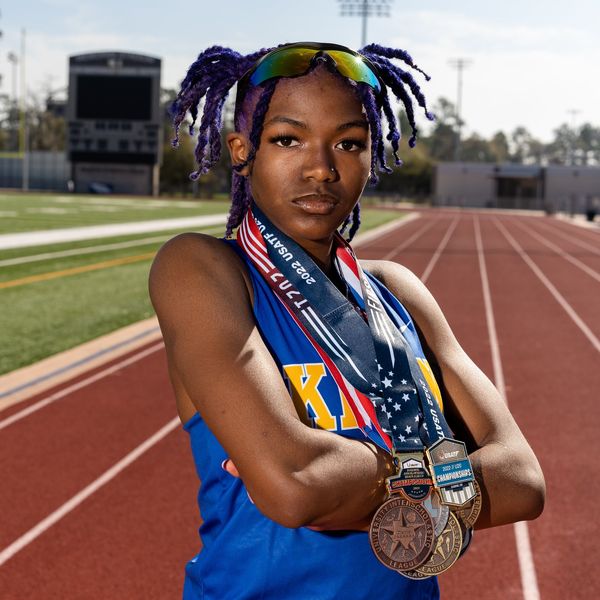 Justin Hartojo (VYPE)
"Outside of track, I normally play a lot of video games, read some of my favorite books or talk to my friends on the phone," Alix said. "After college, I want to go into the medical field to become a sports medicine physician. I've always been around doctors my whole life and I found that field to be very interesting. It's always been something I've wanted to do."
With several weeks remaining in the UIL T&F season, who knows just how far Alix can go? Expect hardware and medals aplenty in her bright future.