Klein Athletes of the Month: Vaughn, Griffin leading way for Oak, Collins
Feb 07, 2023
Welcome to our feature - the Klein ISD Athletes of the Month - highlighting some of the best student-athletes in one of the most proud districts in the state of Texas. One girl and one boy will be selected each month representing the independent school district.
​Khloe Vaughn, Klein Oak Girls Basketball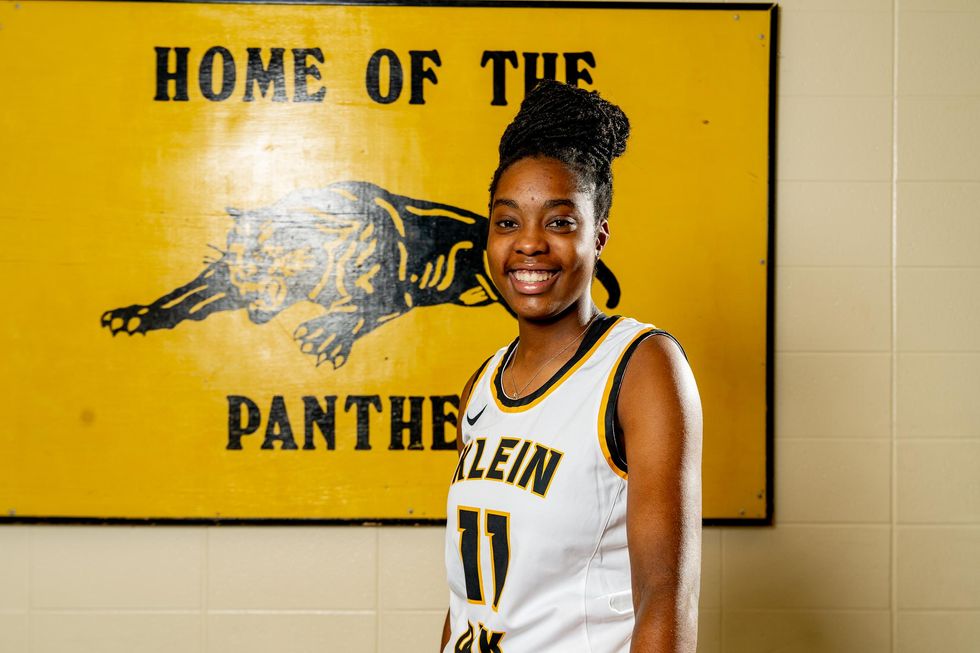 Khloe Vaughn is having an all-district season, leading the Panthers in scoring with 12 points per game. She is also a beast on defense on the front end of Klein Oak's defense. The Panthers are on the edge of playoff contention, so Vaughn will need to keep up the pressure on both sides of the ball.

​Colton Griffin, Klein Collins, Baseball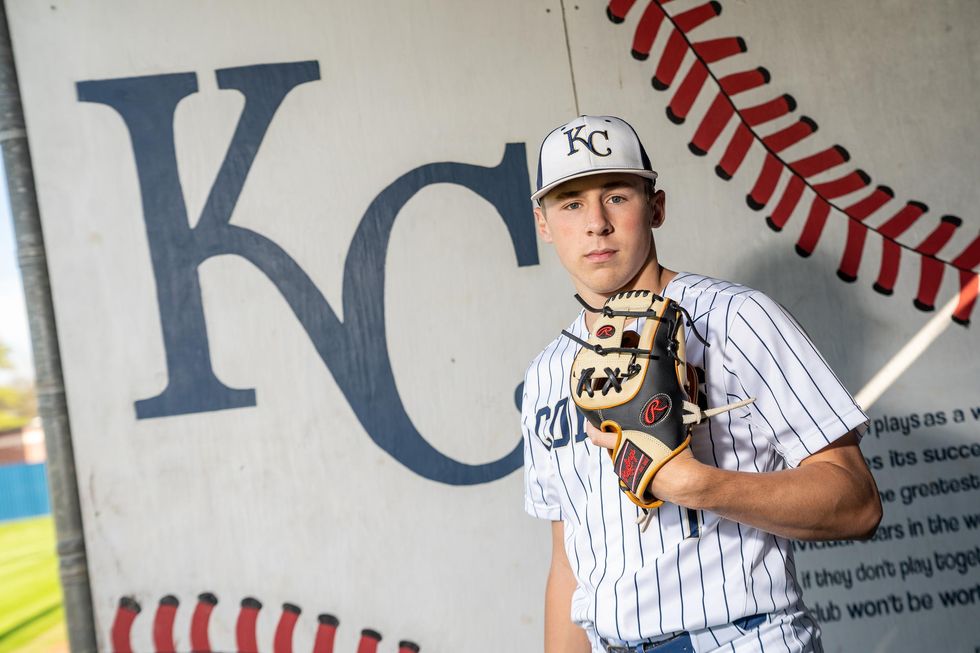 As the sound of cleats grind against the concrete and the smell of freshly-cut grass is in the air, it's time to play ball. Klein Collins' Colton Griffin is a star on the football field, but his future is baseball. The senior recently signed his National Letter of Intent to Stephen F. Austin to play baseball. He's lethal from the left side of the plate.