FLIPPING THE SCRIPT: Landry, Friendswood aiming for 5A Title
Feb 20, 2023
Bradley C. Collier (VYPE)
FRIENDSWOOD'S THIRD-BASEMAN IS RIGHT OFF OF CENTRAL CASTING – THE BIG-SWINGING, BARREL-CHESTED TEXAS HIGH SCHOOL BASEBALL PLAYER. SOMETHING OFF THE FAMOUS ROBERT REDFORD MOVIE, "THE NATURAL"
And the name...Boots Landry. Perfect.
Landry and the Mustang were so close to realizing their dreams a year ago, falling to Georgetown 2-1 in the State Title Game. Well, Friendswood is ready to pull themselves up by their"Boots" straps this season to flip the script in 2023 and finish the job.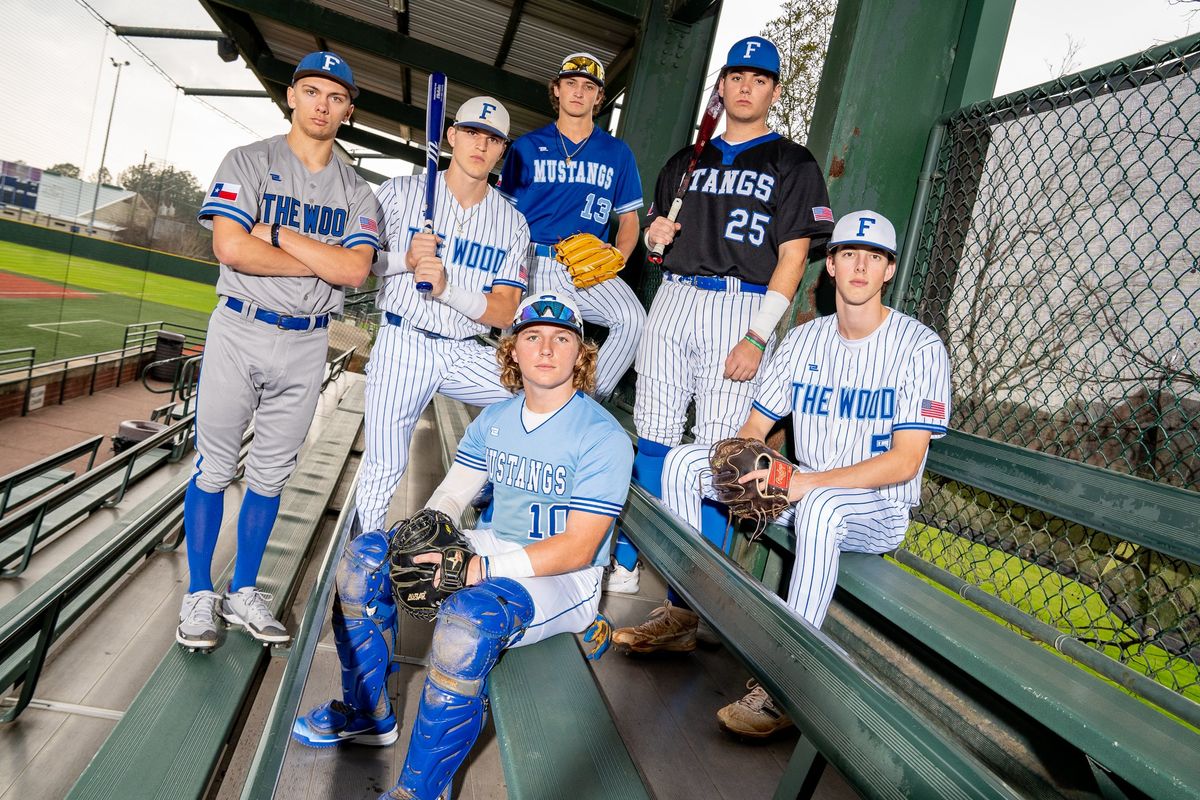 2022-23 Friendswood High School BaseballBradley C. Collier (VYPE)
Landry will be a primary leader and the driving force behind Friendswood's charge to State. But first, the 'Stangs must conquer a challenging district, which features other annual contenders Santa Fe and La Porte.
"I'm definitely ready for the challenge," said Landry. "But, it's a team game. We have a lot of young guys that are ready to step up and do the little things. We're ready to go and get right back where we were last year."
Landry's commanding performance last Spring garnered him second-team,all-state honors. But he's not a big accolade guy to no surprise. So, if Boots were choosing a college, where would he go? Texas A&M, of course.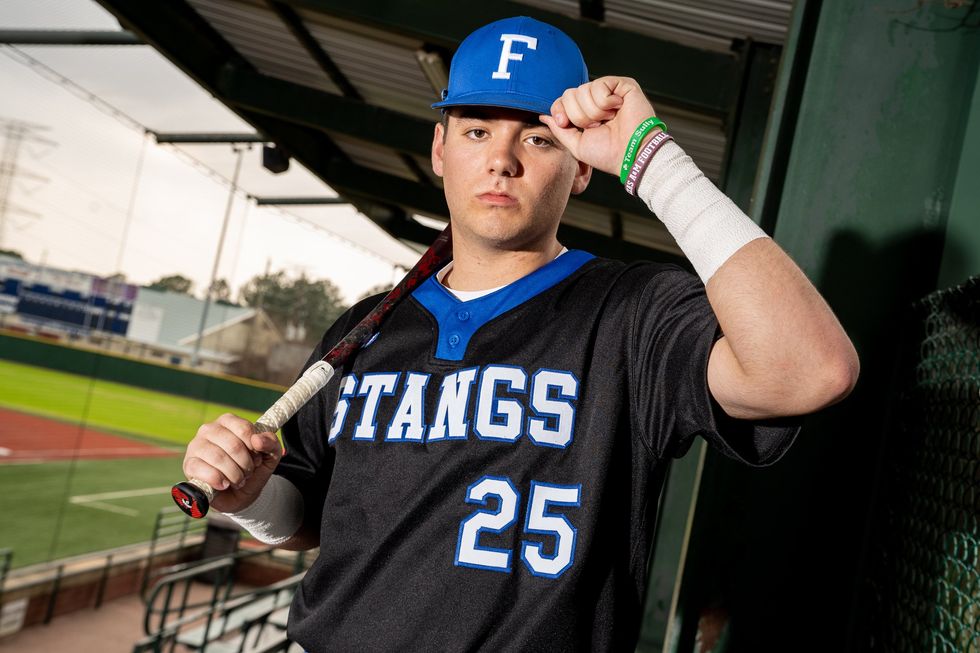 "As soon as I got on the [Texas A&M] campus, Coach [Jim] Schlossnagle and all the other coaches made me feel like I was right at home," Landry said. "Also, a degree from A&M is top-notch, you can't beat it. I just love all the facilities and the vibe...the friendly atmosphere. I'm really excited to be an Aggie when all is said and done at Friendswood."
Anticipate another stellar year from Boots Landry and the rest of Friendswood Baseball. They are on a mission to return to the State Championship game. Only, this time, they don't intend to leave empty-handed. Just how the movie script was written.