Lutheran South Academy FALL WRAP 2021
Jul 15, 2022
Photo by Justin Hartojo
FOOTBALL: Coach Justice Reaches Career Milestone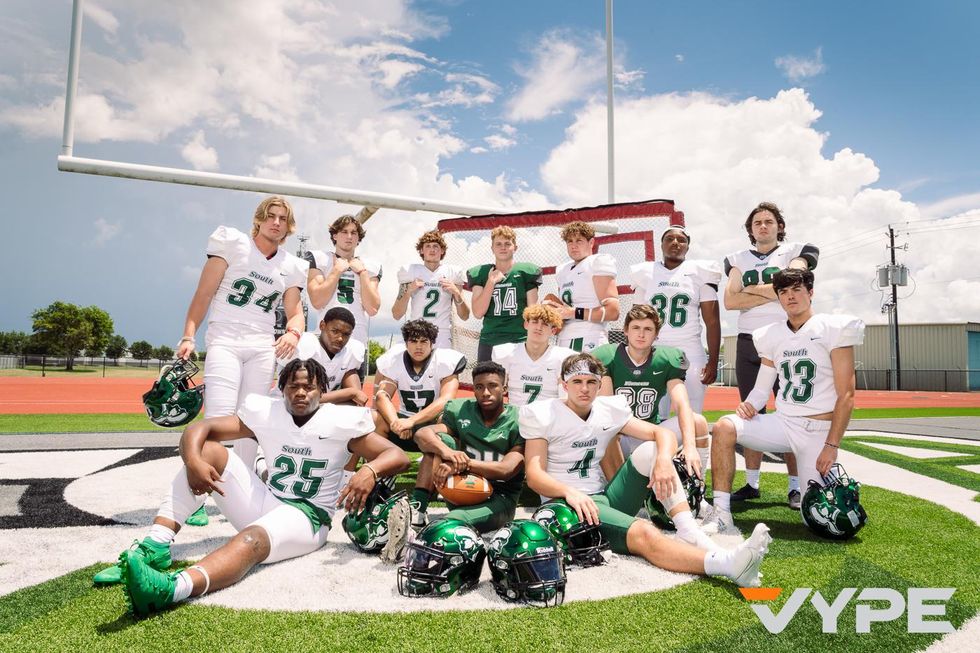 THE 2021 SEASON WAS A FULFILLING ONE FOR LSA FOOTBALL.
The Pioneers went 7-4 in TAPPS 5A and finished third in district play with a 3-2 record. Coach Don Justice, in his fifth season at the helm, recorded his 100th career win in the process.
LSA was led by senior receiver Joel Hutchins, who totaled 1,311 receiving yards and 20 touchdowns on 78 catches, averaging 16.8 yards per catch. On defense, senior middle linebacker Xavier Edwards compiled 105 total tackles with five tackles for a loss, two sacks, two interceptions and two fumble recoveries.
Edwards is signed to Army to play football, while Hutchins signed with Stephen F. Austin for track & field.
Junior defensive lineman Josh Gomez added seven tackles for loss and five sacks.
VOLLEYBALL: Future is Bright for Pioneers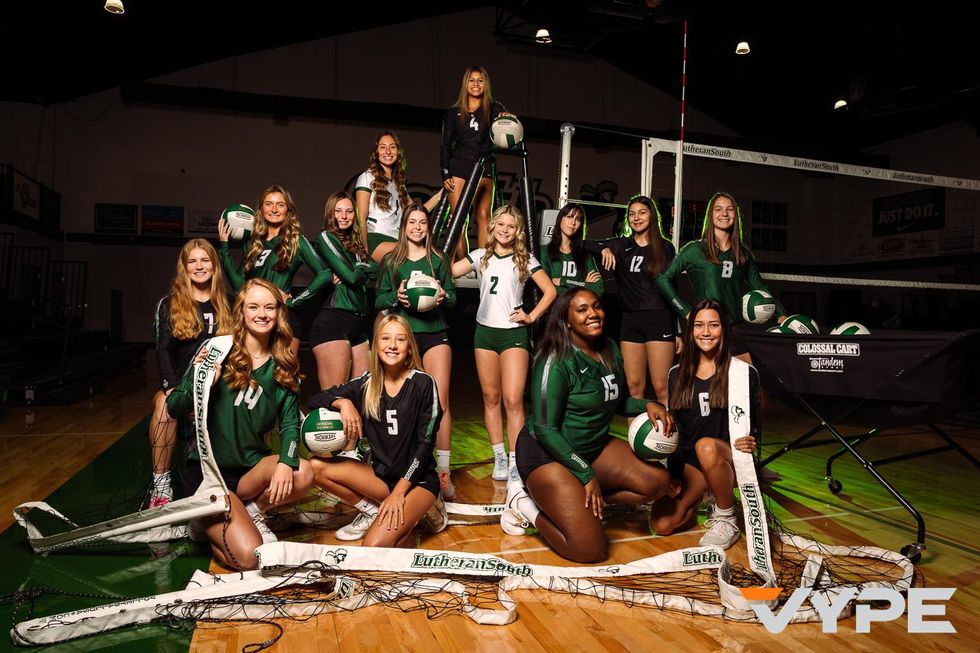 LSA VOLLEYBALL HAD A TRYING YEAR IN 2021, GOING 13-20 AND FINISHING FIFTH IN DISTRICT PLAY.
LSA was a young team that graduated only six seniors, however, the Pioneers were not without standouts. LSA had its fair share of players honored as the best among TAPPS 5A.
Sophomore Taylor Crainand freshman Kenna Sambrano led the way. Crain, a libero, had 359 digs (4.1 per set) to go with 160 assists and 47 kills. Sambrano, a middle blocker, led the Pioneers in kills with 165 (two per set) to go with 33 total blocks and 21 aces.
Also enjoying strong seasons were sophomore outside hitter Remy Keller (114 kills, 69 digs) and sophomore defensive specialist Makynna Robbins (60 kills, 26 digs).
CROSS COUNTRY: LSA Boys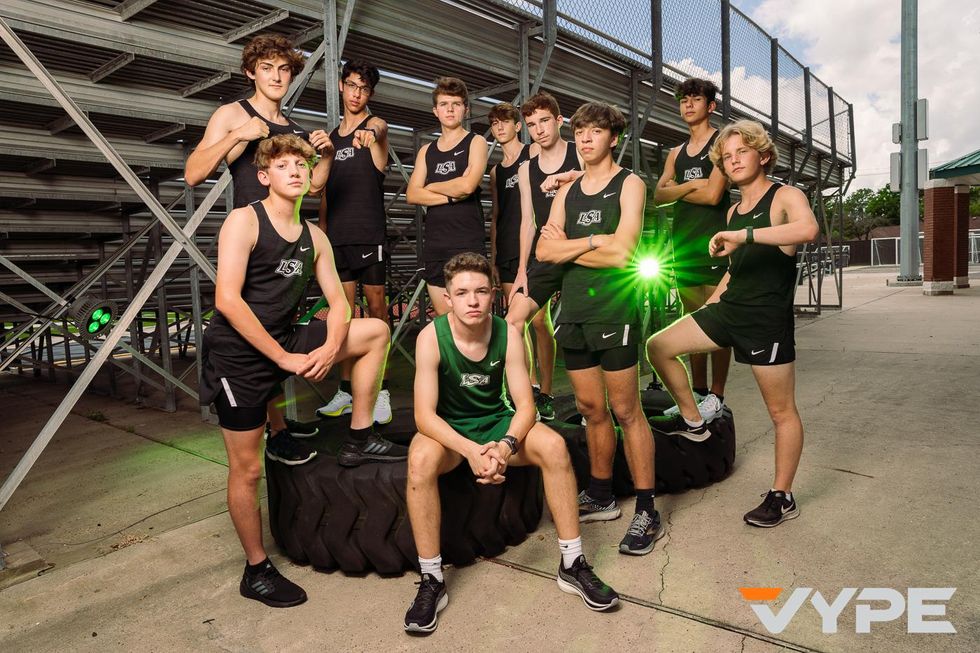 LSA HAD AN IMPRESSIVE YEAR ON THE CROSS COUNTRY COURSE.
The Pioneer boys finished second at the district meet and third overall at the State meet.
Marcus Gaitan was named an all-state runner for LSA. He and his brother, Matthew, and Easton Bettcher were named to the all-district team.
CROSS COUNTRY: LSA Girls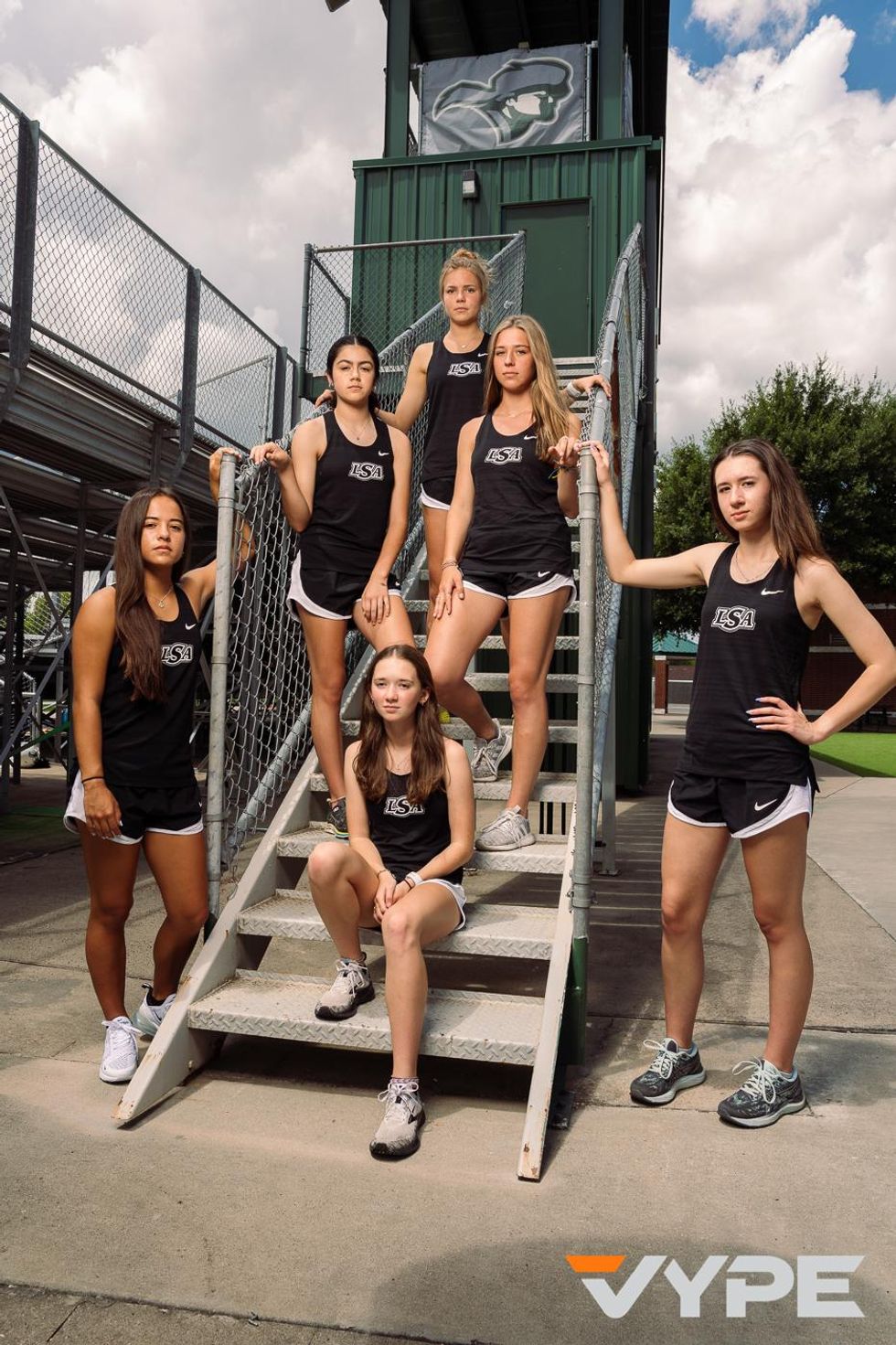 LSA HAD AN IMPRESSIVE YEAR ON THE CROSS COUNTRY COURSE.
The Pioneer girls finished fourth at district.
LSA's Lydia Ward was recognized as an all-district selection on the girls side.
CLICK HERE to View more photos from Lutheran South Academy