Clear Creek ISD's Fab Five powered by Texas Citizens Bank
Aug 24, 2020
There are so many great athletes in Clear Creek ISD. VYPE highlights five athletes from CCISD in this edition of The Stars of Clear Creek ISD powered by Texas Citizens Bank.
Tyler Durst, Clear Lake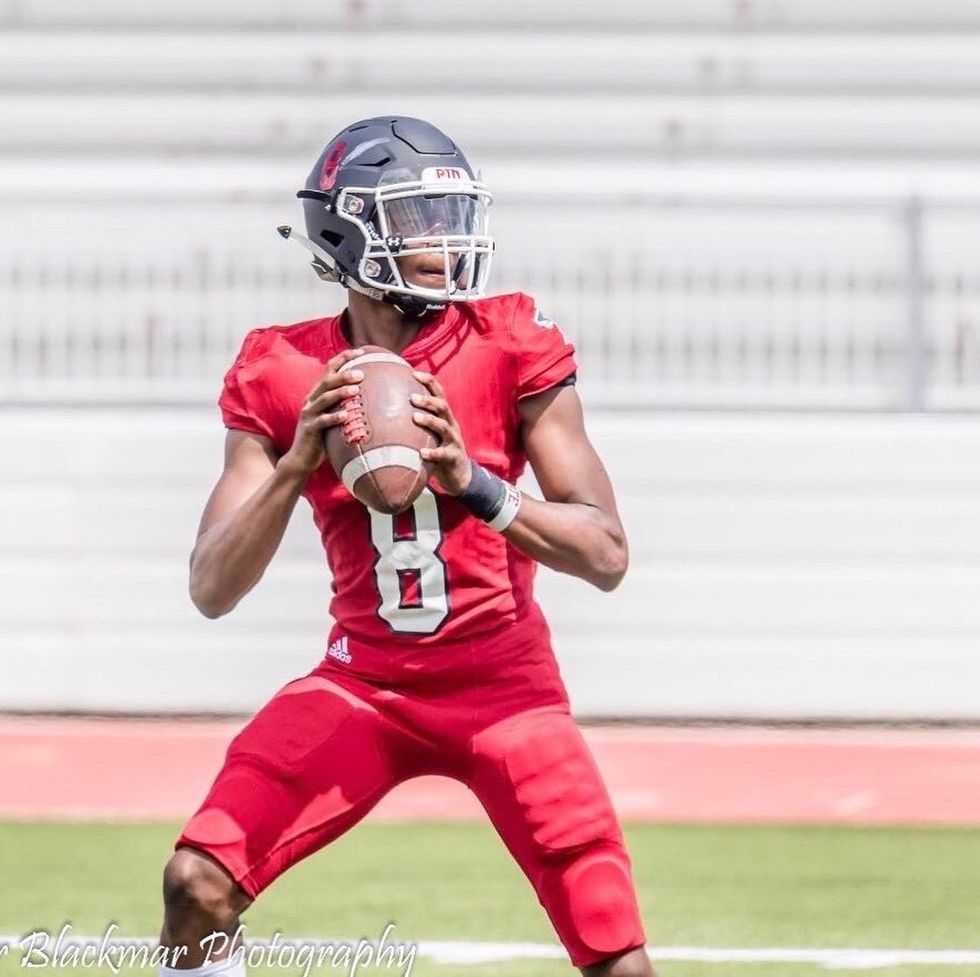 Is there a super QB emerging at Clear Lake? Junior Tyler Durst could be the future of the Falcons after throwing for 491 yards passing and rushing for nearly 200 yards as a sophomore.
Kaleb Hymes, Clear Springs

Clear Springs has a dynamic offense and this season WR Kaleb Hymes is emerging as one of the district's most lethal targets. Hymes was an all-district selection after reeling in over 700 yards of receiving.
Quinn Bowen, Clear Falls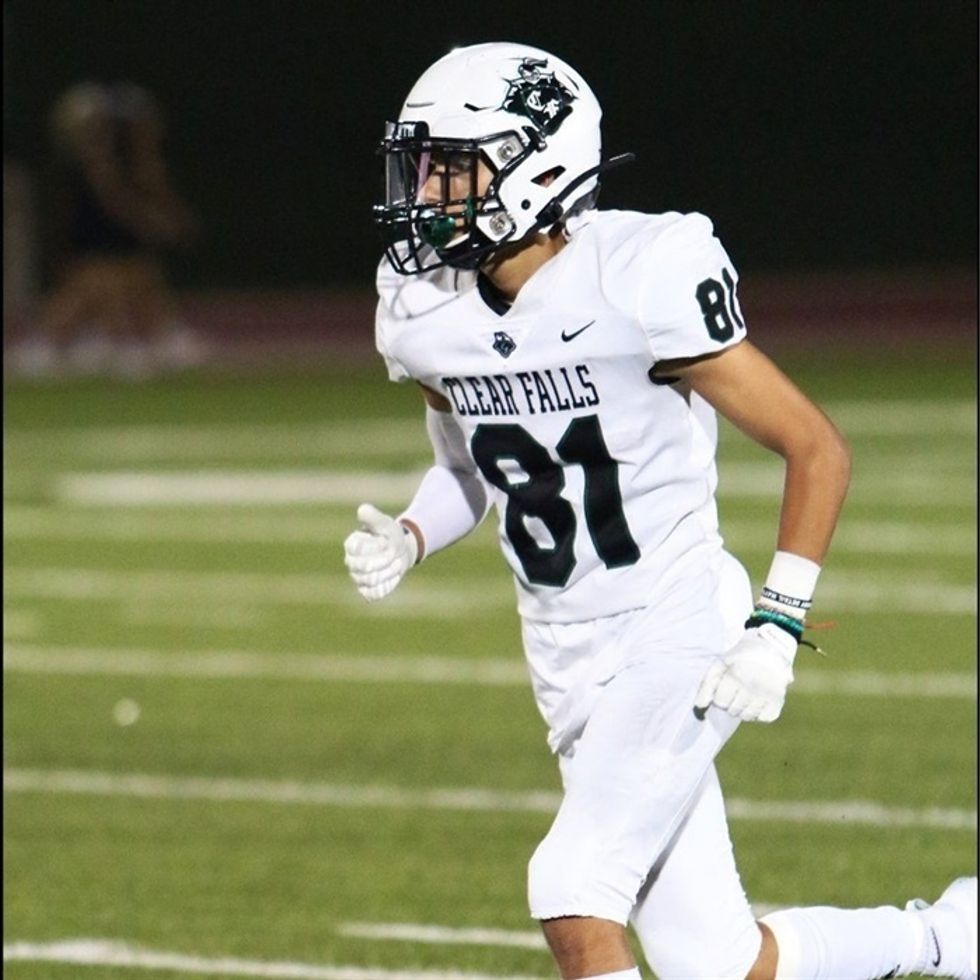 Clear Falls is trending after reaching the postseason for the first time in five seasons in 2019. Senior Quinn Bowen is a huge bright spot after rushing for 859 and 17 TDs. He also had 490 receiving yards and three scores.
Rayfield Conley, Clear Creek

As usual, Clear Creek will be paced by its ground game. The Wildcats have a pair of 1,000-yard rusher and leading way is senior Rayfield Conley, an all-district selection.
Colby McCallister, Clear Brook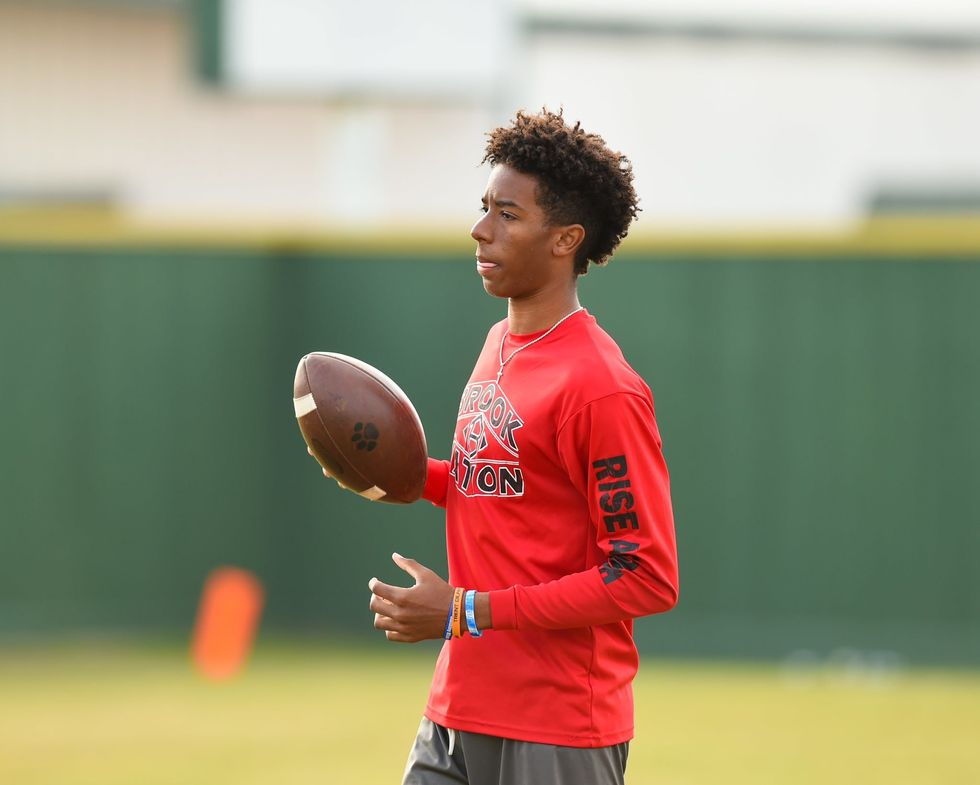 New coach John Towles has a critical piece of his first-year program returning in 2020. QB Colby McCallister (1,294 yards, 14 TDs) had a breakout season as a sophomore and he's just getting started.
This content is brought to you by Texas Citizens Bank
Texas Citizens Bank is a Houston community bank dedicated to concierge banking for owner-managed businesses. Learn how Texas Citizens Bank can help you grow your business at TexasCitizensBank.com.