VYPE DFW TXHSFB PREVIEW: Top 5 Games To Watch Week 7
Oct 08, 2021
Shana Willeford (VYPE Media)
It's week seven of Texas High School Football and as if the season hasn't already been one to remember, the match-ups are starting to heat up! VYPE DFW has some of the top games for this Friday evening that you are not going to want to miss. Let's take a look:
---
Plano West (2-3) vs. Plano East (1-4)
Plano West Wolves vs. Plano East Panthers -- Friday, October 8 at 7 p.m.
Plano West Wolves
Plano West can be expected to do everything they can on Friday night to put an end to a three-game losing streak. With a strong start to the season, the Wolves are wanting to get back to their strength and show that they belong playing amongst some of the best high school football teams in the area.
The test for Plano West will be in their defense. If they can hold a match to a strong squad like Plano East, the Plano West Wolves just might stand a chance.
Plano East Panthers
The Panthers are headed into the game on a two-game losing streak. Plano East wants the win almost as bad as Plano West. The difference in Plano East's squad, however, is running back Ismail Mahdi who has rushed for over 1,000 yards this season.
Plano East has a strong defense that nearly put a stop to undefeated Lewisville last week. Between the defense and Mahdi, the Panthers just might break their losing streak.
What To Expect:
Plano East will come out on top in this game. Their defense is going to be too strong for Plano West's offense.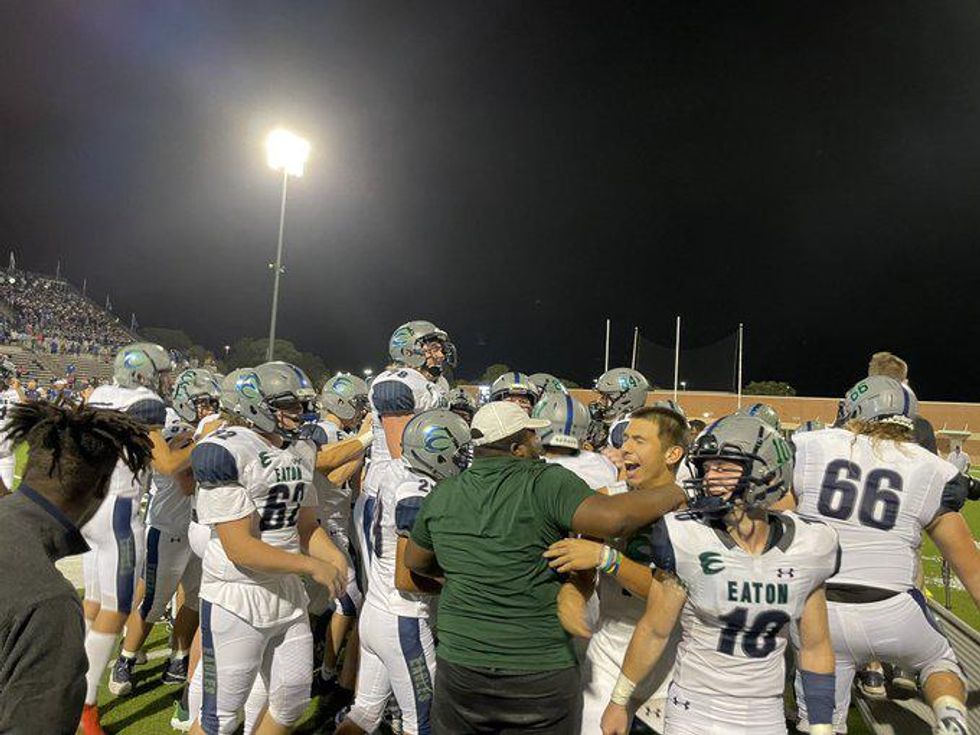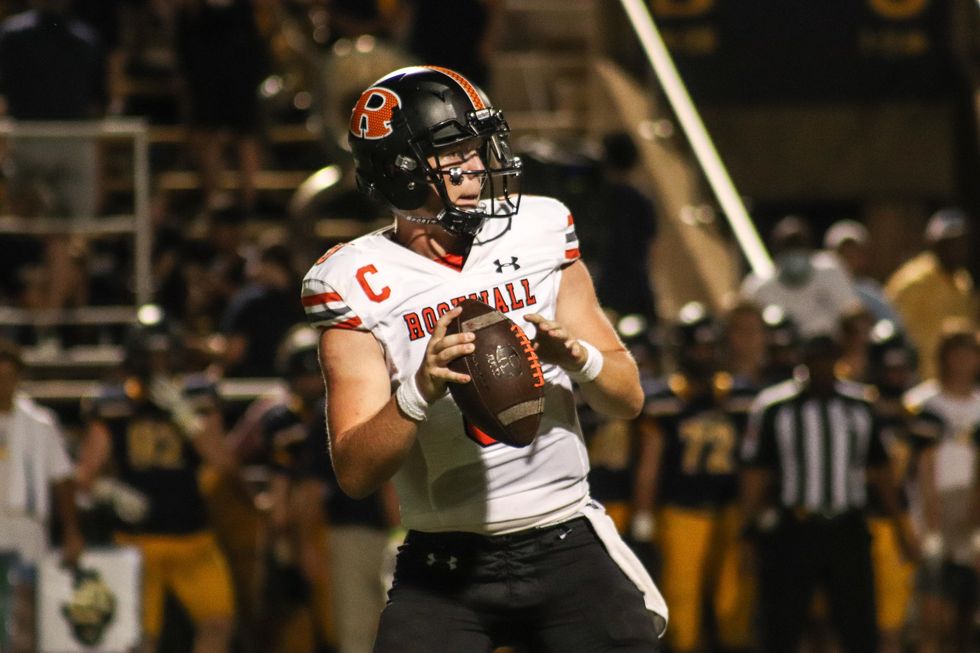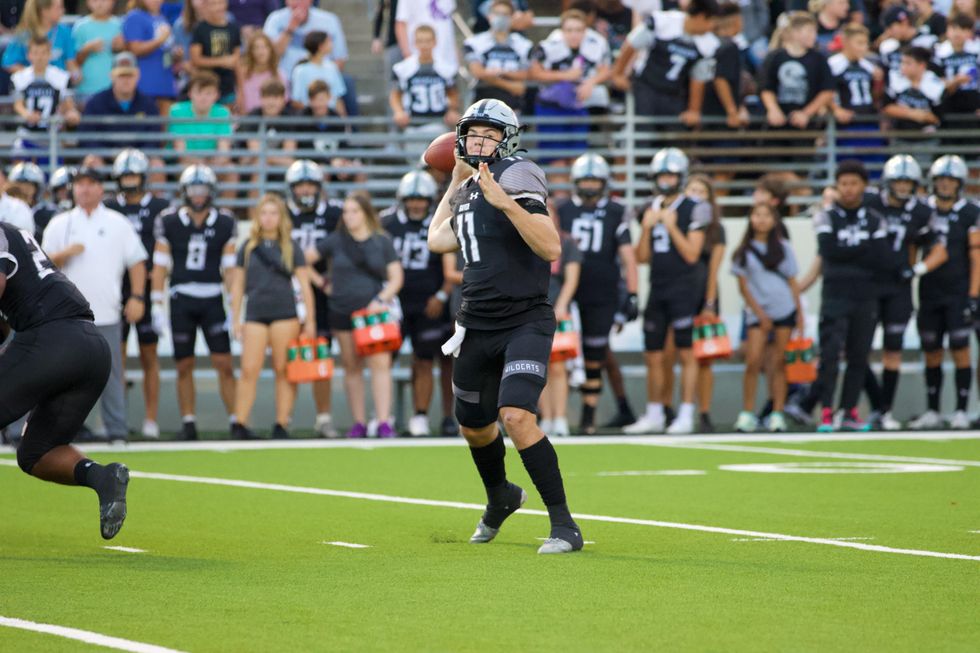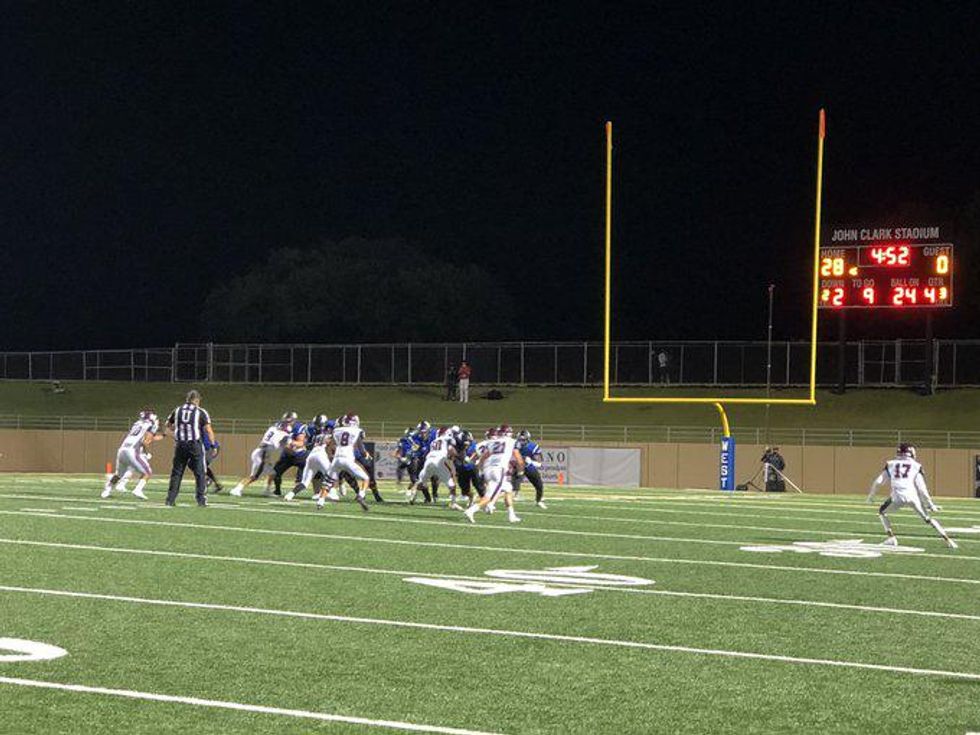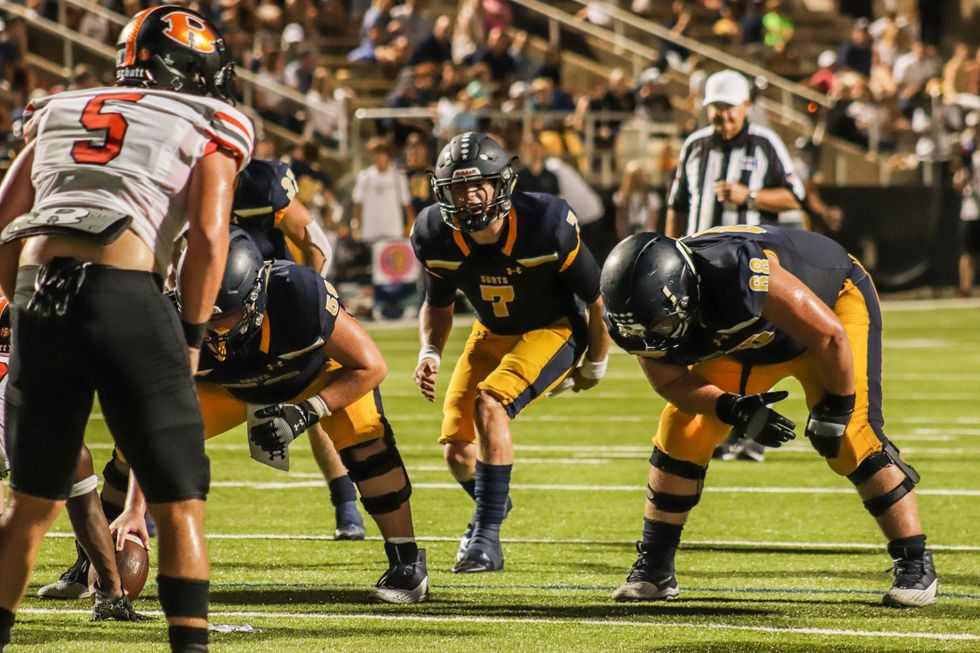 True