2021-2022 VYPE Houston Basketball Preview Magazine
Nov 11, 2021
HOUSTON - It is time to HOOP it up in H-Town!

Welcome to the 2021-2022 basketball season. This marks the 14th year that VYPE has produced a comprehensive basketball preview magazine, which previews girls and boys basketball, public and private, in the city.
To read more and VIEW the Digital version of the VYPE Houston Basketball Preview become a VYPE INSIDER today!

This magazine is chock-full of great features, team previews and the amazing photography that VYPE has come to be known for. Check out this amazing 64-page magazine!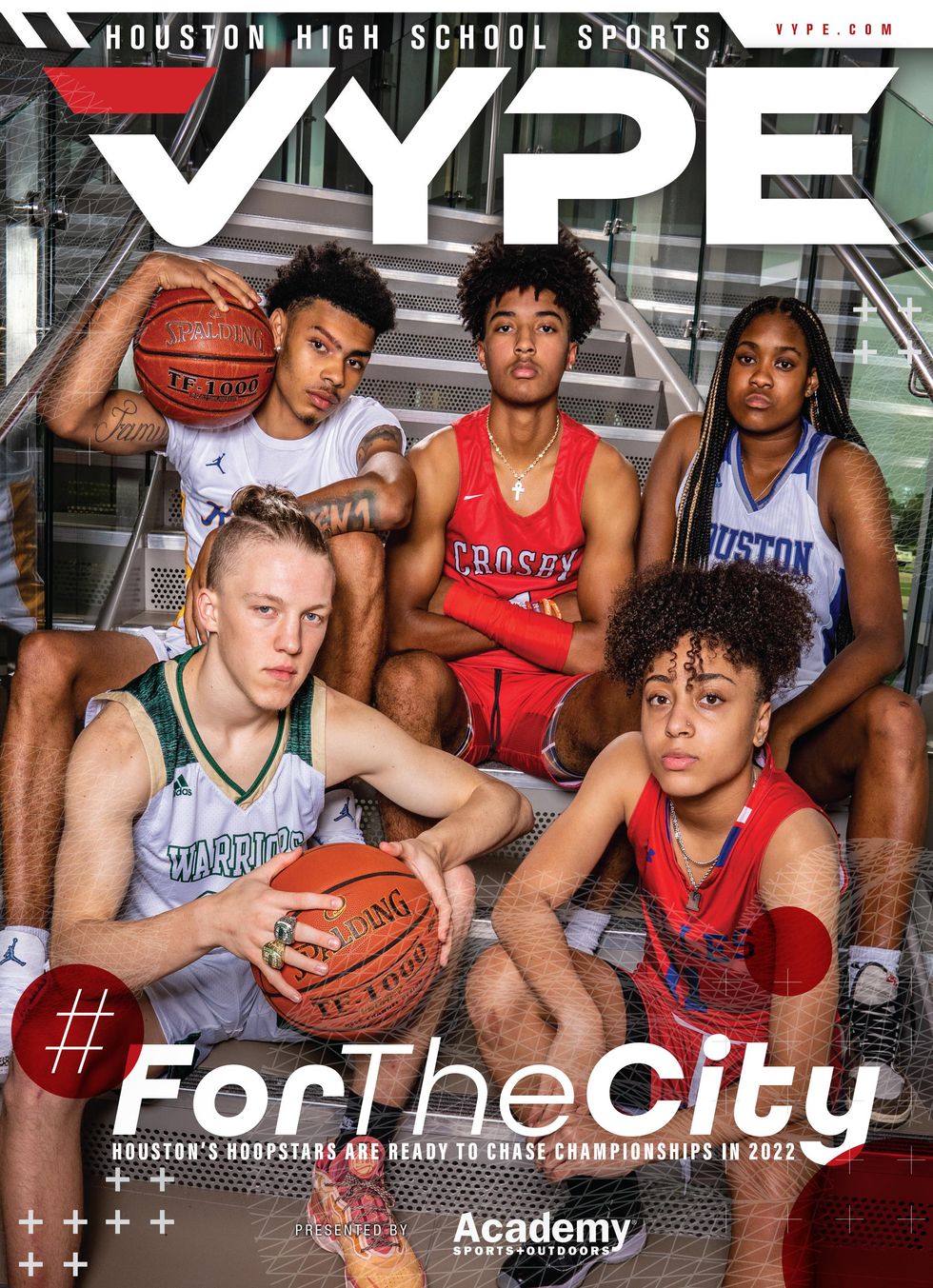 True