VYPE San Antonio Girls Soccer Scene: 2020 UIL & TAPPS Teams To Watch
Jan 22, 2020
The 2020 Texas high school girls soccer season is here, so you're probably wondering who the UIL and TAPPS teams to watch are in the San Antonio area. Check out today's VYPE coverage. To buy other team and individual photos from the 2020 VYPE San Antonio Preseason Soccer Photoshoot, click here.
We start in the state's highest classification because another competitive San Antonio area race is expected for the 2020 season. A year ago, 12 area programs advanced to the postseason and six won a playoff game. Among those were Alamo City leaders and North East ISD rivals San Antonio Johnson and San Antonio Reagan, who finished in the UIL 6A Region IV quarterfinal round.
But, it's also time to set new highs in the new year and decade. Obviously, the 2020 discussion will start with the Jaguars and Rattlers, but they aren't the only teams to watch. Schertz Clemens is a squad on everybody's radar because it's coming off a 2019 trip to the second round of the UIL postseason. The Buffaloes' deep roster, which is headlined by Simone Sheridan, Alexandra Rudd, Kelsey Ayers and Isabella Salazar, will make them a power.
Another force is San Antonio LEE, who won a 2019 playoff game like San Antonio Clark, New Braunfels Canyon and the other teams mentioned above. The Volunteers have the necessary players in Rice commit Jen Jackson and Texas Tech commit Kameron Kloza to make 2020 a year to remember.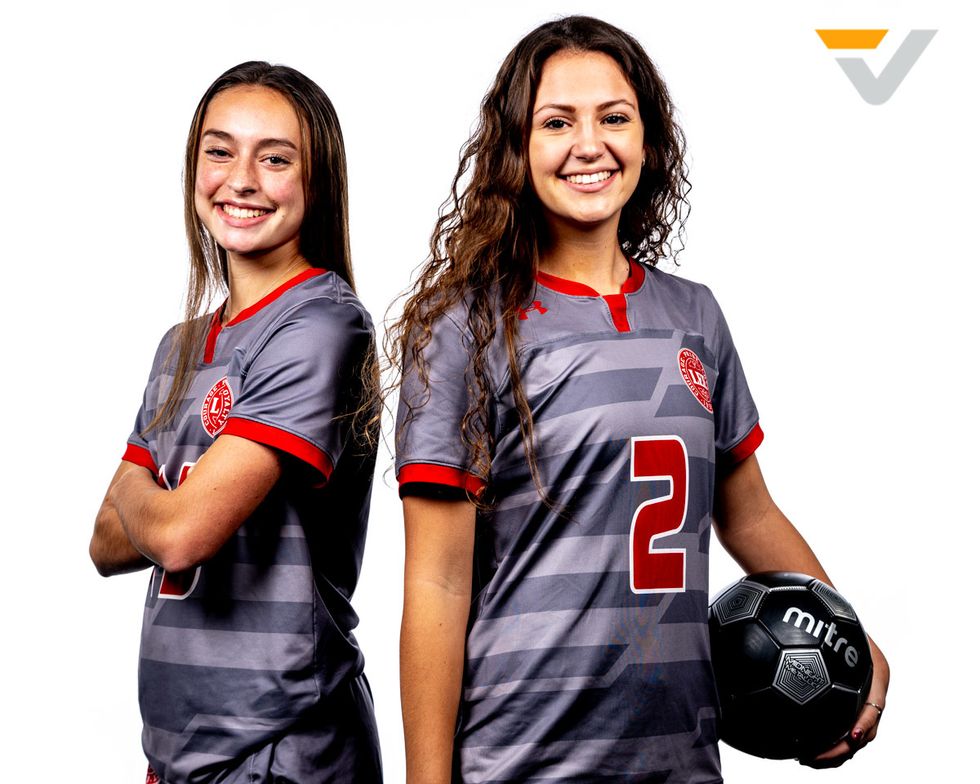 Photo by VYPE Media's Bradley Collier.
Another squad to keep an eye on is New Braunfels. The Unicorns recorded a bi-district finish in 2019 and have the necessary players in Dana Hanson, Melida Garza and Caitlyn Hernandez to make more noise in 2020.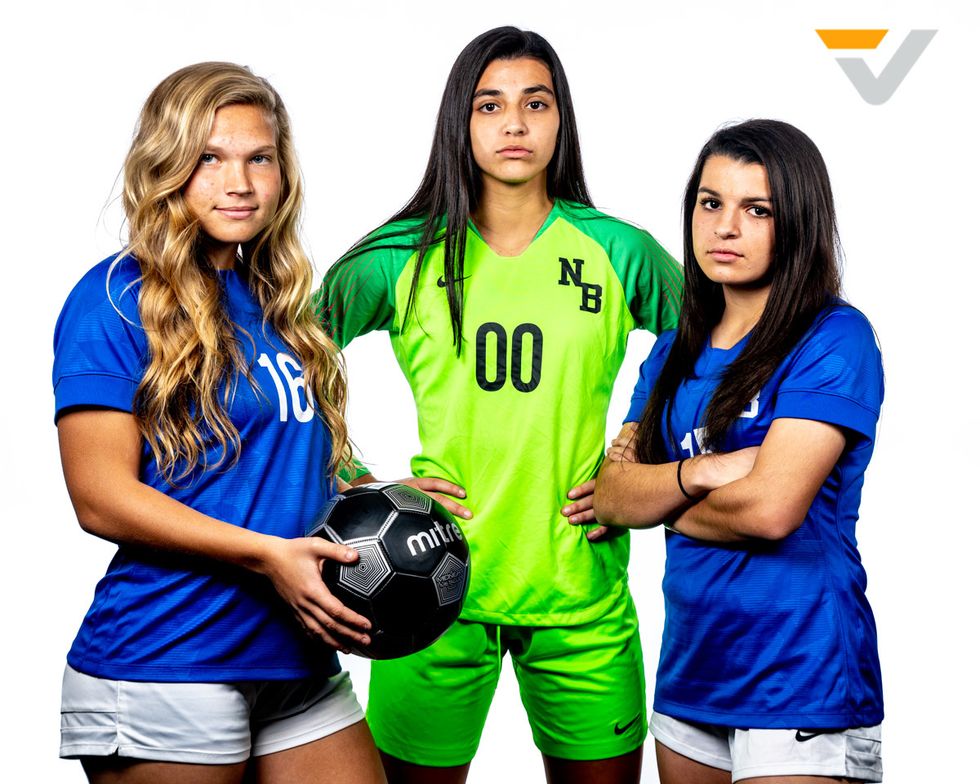 Photo by VYPE Media's Bradley Collier.
UIL 5A will be a can't-miss classification because it features an area trio of regional tournament programs from a season ago. We start with Alamo Heights because the motivated Mules want to surpass their Region IV final loss. As they push for a similar run in 2020, look for Abby Wagner, Morgan Musgrove and Sophia Connelly to lead the charge on the field.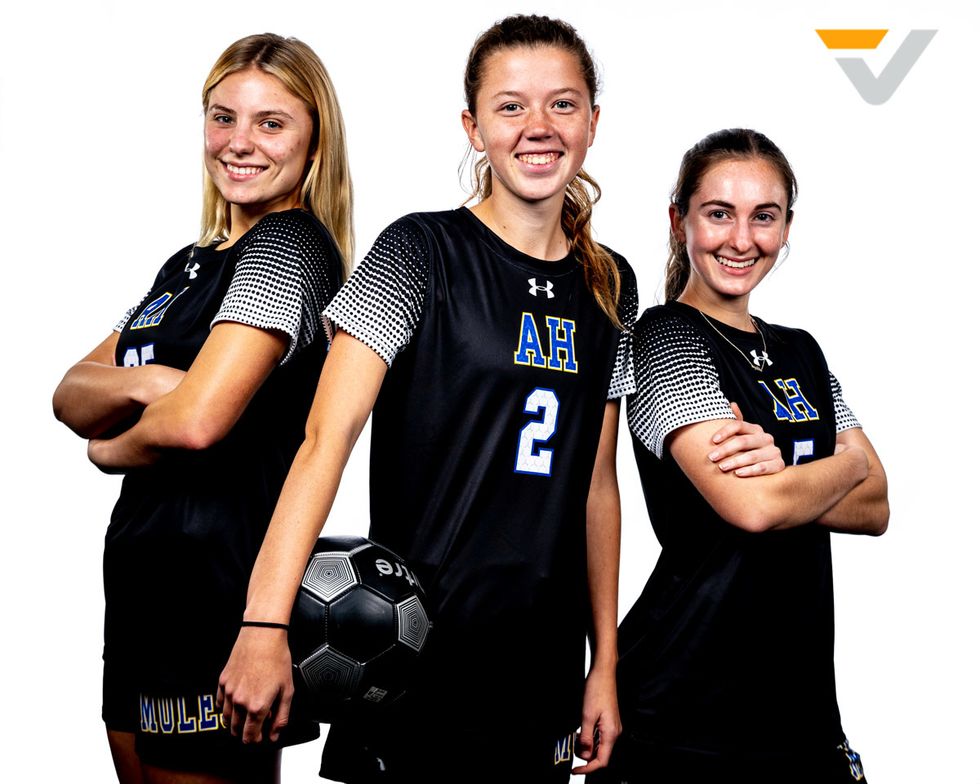 Photo by VYPE Media's Bradley Collier.
Boerne Champion is another program that will be hard to push around. The Chargers advanced to the UIL 5A Region IV quarterfinal like San Antonio Southwest in 2019, and will lean on Reese Burkey and college commits Ashlyn Fulgham and Taylor Wieland in their run at a better finish in 2020.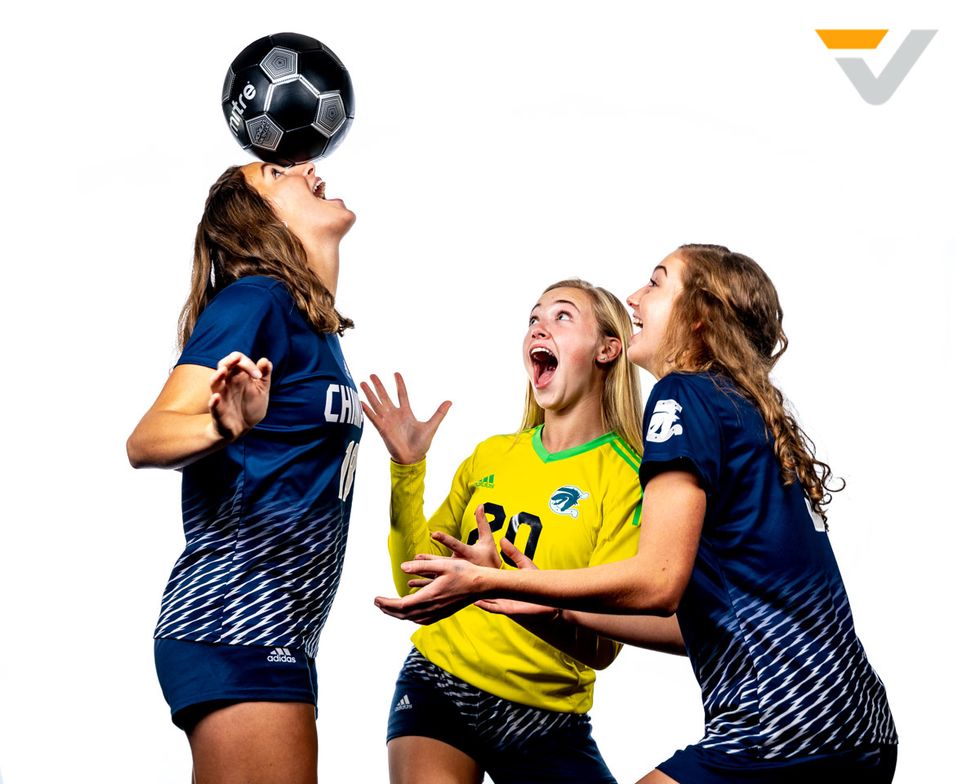 Photo by VYPE Media's Bradley Collier.
UIL 4A may be the state's smallest public school soccer classification, but that doesn't take away from the talent and excitement in it. Wimberley is coming off a trip to the 2019 UIL 4A Region IV final and will remain a force in 2020 because of Casey Crawford and Holly Harwood.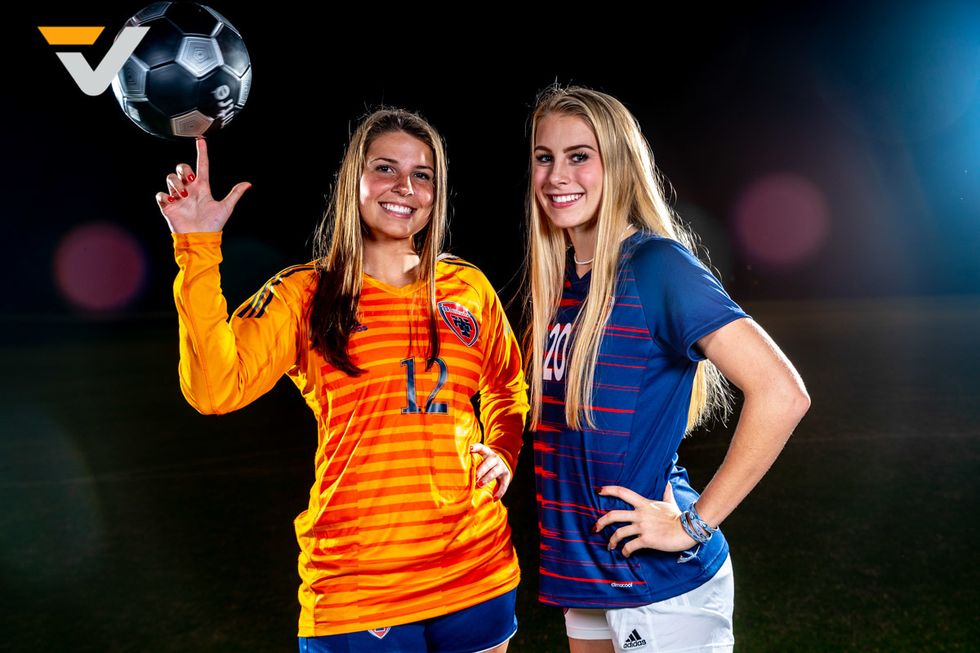 Photo by VYPE Media's Bradley Collier.
Boerne is another program to watch because it's coming off a run to the UIL 4A Region IV quarterfinal. The Greyhounds' speedy gameplay will give opponents trouble in matches, and Alexis Truitt and Brianna Barrera will be credible players on the field. Those factors will help them battle the likes of 2019 regional semifinalists Beeville Jones and Pleasanton.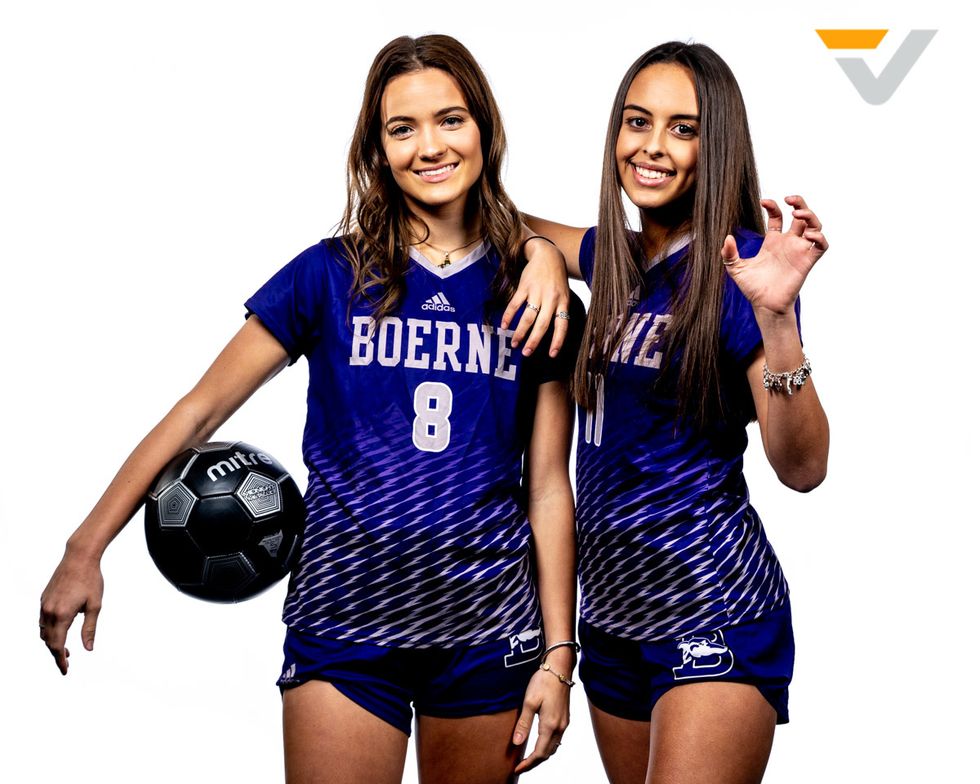 Photo by VYPE Media's Bradley Collier.
And don't overlook Gonzales because the Apaches have two important factors going in their favor. The first is the strong trio made up by Veronica Moreno, Sandra Palacios and Reyna Martinez. The other is their bi-district playoff experience from a year ago.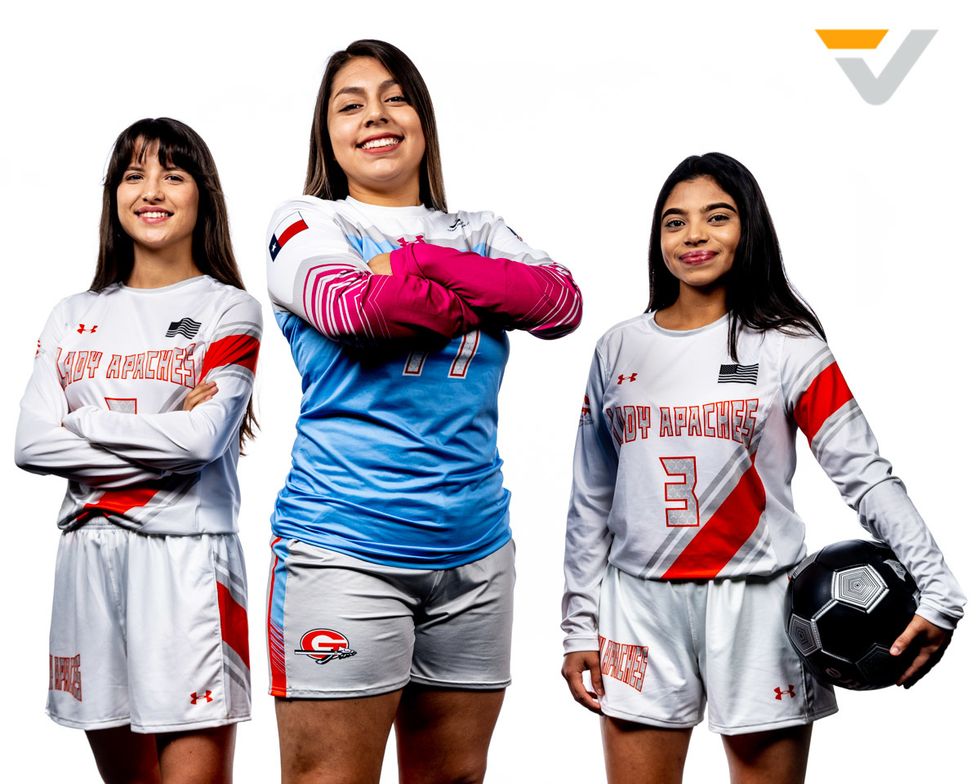 Photo by VYPE Media's Bradley Collier.
In TAPPS, Schertz St. John Paul II Catholic will find success in the private school field. Expect the Guardians to give Emilie Rompel and Mia Heyburn notable roles in their season charge.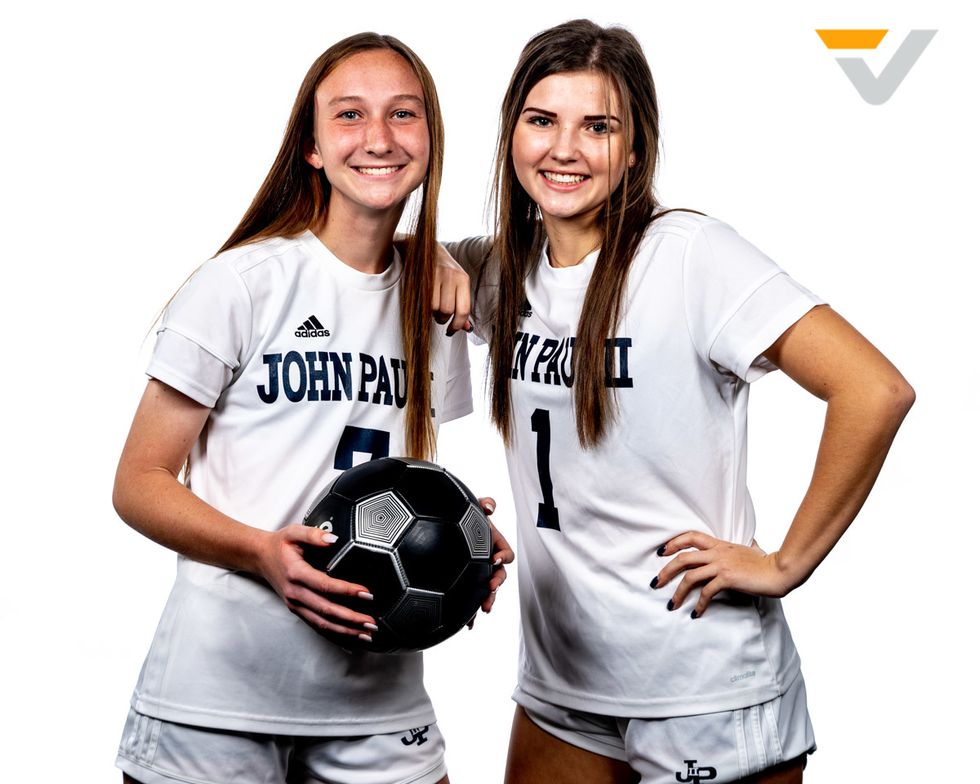 Photo by VYPE Media's Bradley Collier.
For more sports coverage, follow Thomas (@Texan8thGen) and VYPE (@VYPESATX) on Twitter.

Looking to get more involved? Check out ShopVYPE for fresh gear that supports local schools and the VYPE U Ambassador Program. To sign up for the VYPE U Program, apply at VYPEU.com.