HOUSTON - Second Baptist School is once again at the top of the mountain of TAPPS Division II Baseball.

The Eagles captured the program's sixth State Championship on Thursday afternoon with an 11-5 victory over The Brook Hill School at the University of Texas-Arlington. It is the first title for Second Baptist School since the 2016 season.
Second Baptist School (24-6) cashed in on an eight-run fourth inning to blow the game wide open, coming back from an early 3-0 deficit. The Eagles expanded the lead in the seventh off an RBI triple from JD Crisp ('24) and a sacrifice fly by Leighton Reddy ('22), scoring two runs.

Luke Pettitte ('23) was named the Player of the Game after going 2-for-5 with two doubles and driving in a pair of runs that put Second Baptist School up for good.
The TAPPS State All-Tournament team was announced, which included Turner Murdock ('24), Elijah Marrero ('22), Noah Weisser ('22) and Pettitte.
This makes it back-to-back years that Second Baptist School has won team State Championships in the spring, joining the 2021 Eagles' softball team, which won the TAPPS Division II State Championship a year ago.
Second Baptist School baseball is led by head coach Rayner Noble, who this past year was inducted into the University of Houston Athletics Hall of Honor. His staff includes Terry Pirtle, Andy Pettitte and Stephen Burris.
Photo by Bradley Collier
When Jordan "JoJo" Medellin wakes up in the morning, no matter if he was unhittable or struggling off the bump, there is a sense of excitement that comes over him when he arrives at the ballpark.
"I truly love the grind of baseball," Medellin said. "I come to the field excited and eager to better my game."
The skills that the Bay Area Christian School senior has developed over years of practice hasn't just caught the attention of area teams but also colleges.
Medellin signed with Baylor University.
"I've always dreamed of playing baseball for Baylor University," Medellin said. "When I participated in a camp there, the coaches made a great first impression and helped me understand what it means to play with 'Baylor' across your chest. The campus was amazing and helped me feel right at home."
The right-handed pitcher is lights out on the mound.
Medellin has a mix of a four-seam and two-seam fastball – his best pitch – that he can run up there between 86 and 89 miles per hour. Mix in a circle change and knuckle curve, you can see why he is hard to hit.
One of his highlight mound outings this season came against Logos Prep with a complete game, one-hit performance with 13 strikeouts and no walks.
But he can also bring the boom stick.
At the Father Wilson Tournament in March, Medellin lowered the bat head and went 8 of 14 (.571) with six RBIs, one home run and three doubles.
The success Medellin is having on the field in 2022 can be credited to his work on and off the field in the offseason.
"My main focus was to get stronger physically and to continue to master the fundamentals of the game," Medellin said. "I take great pride in my mental strength as well. Even if I don't have my best stuff that game, I try to do my best to go out there and compete every single pitch."
Last season, Medellin was a part of the Broncos team that hoisted the TAPPS Division III State Championship trophy, which he calls "truly a blessing and a great experience."
As Medellin puts the final touches on his high school career and gets ready to pull on the green and gold of Baylor, the senior hopes his peers remember him for more than baseball.
"I would like people to remember not just my ability on the baseball field but how good of a friend I was," he said. "Also, the way I treated people with respect and kindness."
With his skill and that mindset, Medellin is bound for great things at Baylor and maybe even one day we could see him run out of the bullpen for his hometown Houston Astros.
CLICK THE LINK BELOW OR "KEEP READING" TO WATCH THIS MATCHUP ON THURSDAY, MAY 19: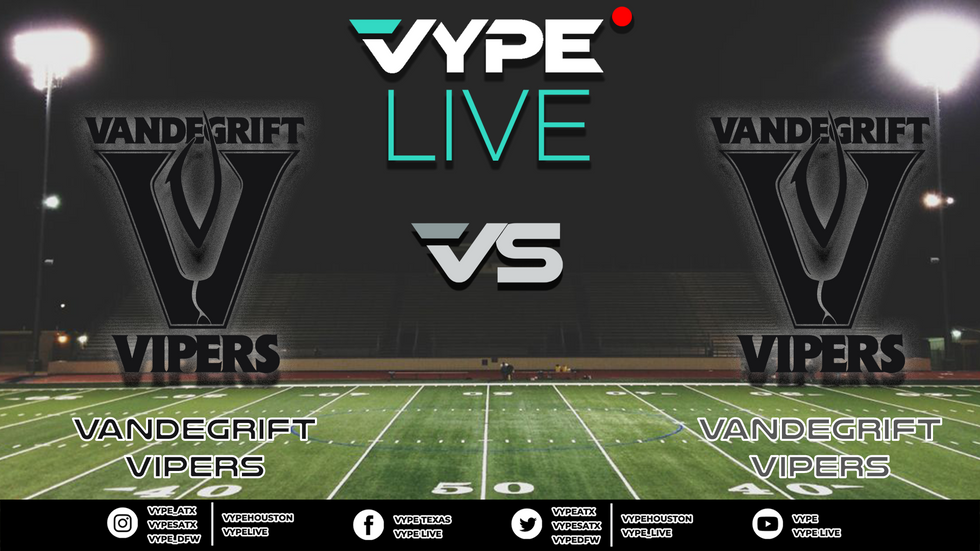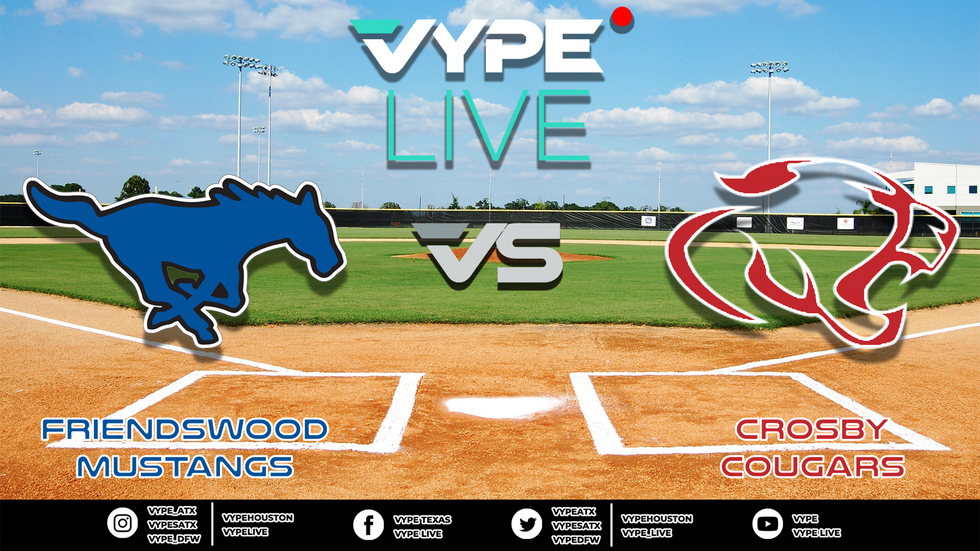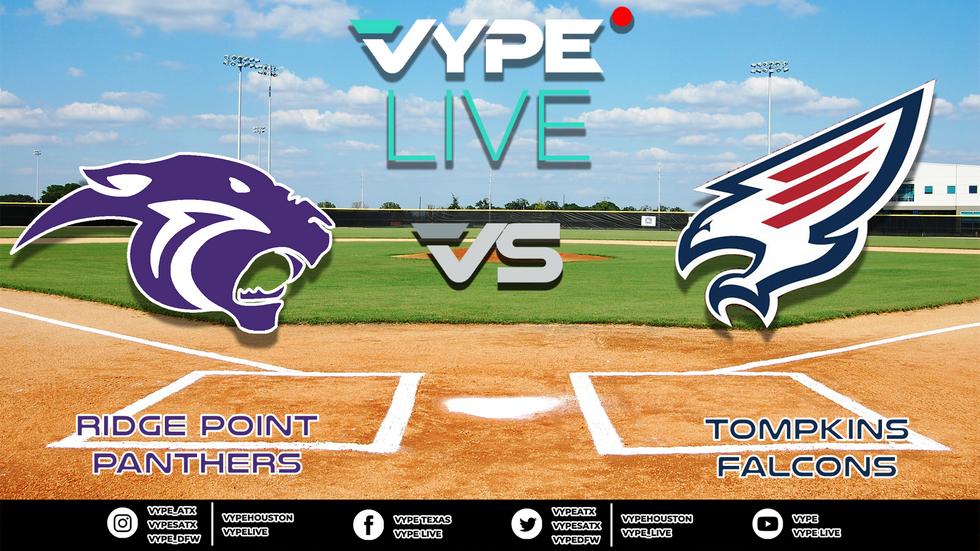 Join the #VYPETEAM
Get up to date news from all over the country!