Bradley C. Collier (VYPE)
It would appear that LSA Baseball is delivering on its promise to "get back on top" in the race for TAPPS supremacy on the diamond.
The Pioneers have started off the Spring season like they were shot out of a cannon, winning nine out of their first ten games, which included an especially sweet series sweep over heated rival, Second Baptist, to begin district play.
Things have only improved for Lutheran South as they currently hold a 12-6 record, and are neck-and-neck with TWCA and FBCA for the top spot in their division (3-1 district record).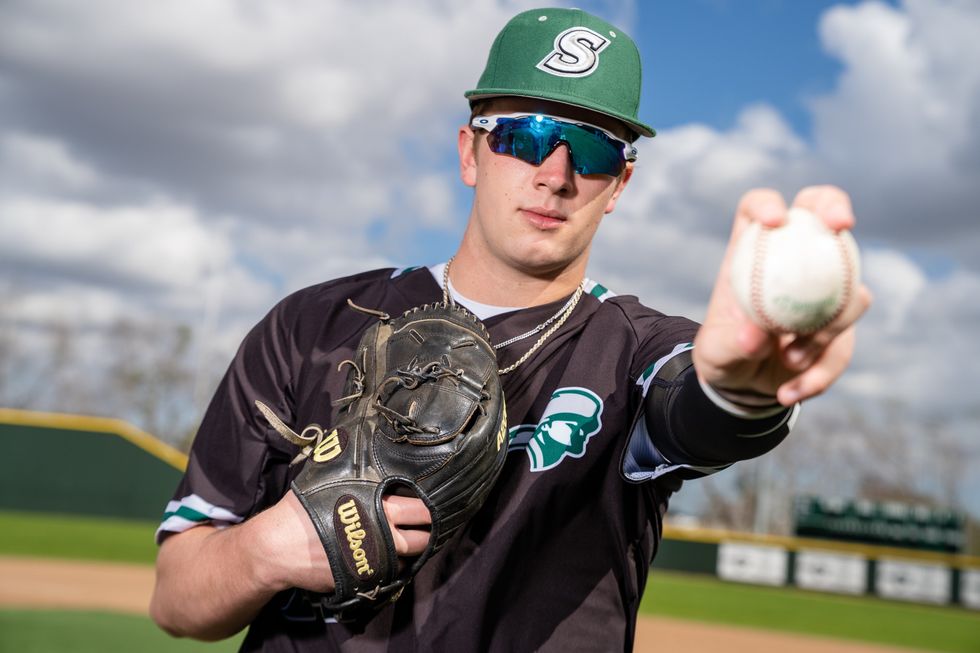 LSA's Blaine BirkelbachBradley C. Collier (VYPE)
LSA's bullpen has been lights out through the first half of Spring Ball, particularly with junior RHP Roland Aguillon, senior LHP Blaine Birkelbach (2022 first-team all-district), RHP Logan Schmidt (Sr.), and RHP Zeke Ramirez (So.), on the mound.
In addition to the talent shown by the Pioneers' pitching and defense, their batting has proven to be even more of a threat to opponents.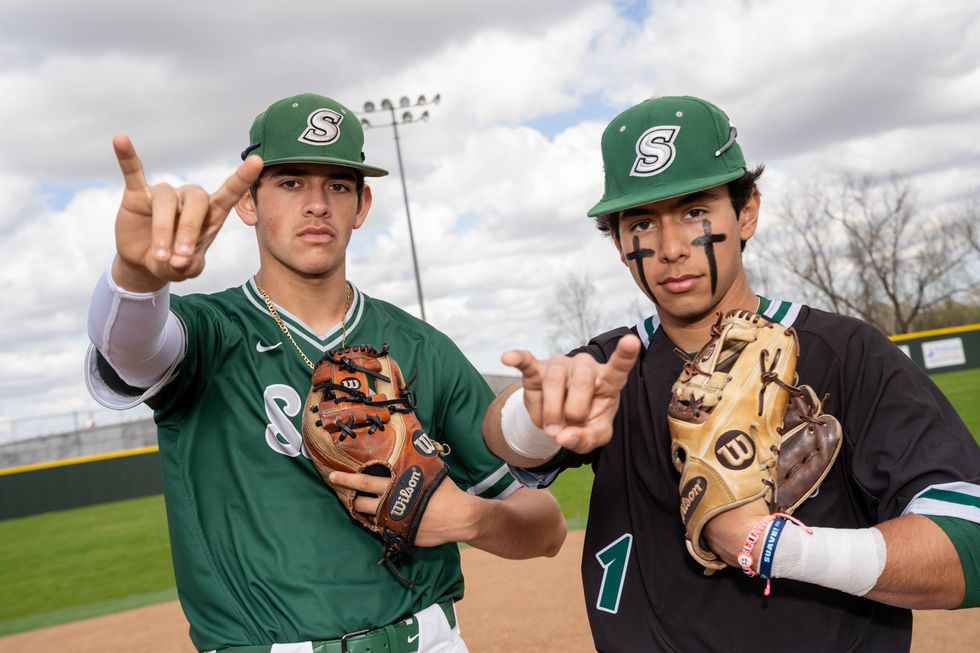 LSA's Victor Coronado (Left) and Marcus Cantu (Right) Bradley C. Collier (VYPE)
Sophomore IF/RHP Victor Coronado (Texas-commit), along with senior Catcher Ethan Hughes, 3B Rowdy Sowers (Sr.), freshman INF Marcus Cantu, and OF Brody Smith (So.), just to name a few, have been putting on a clinic while at bat.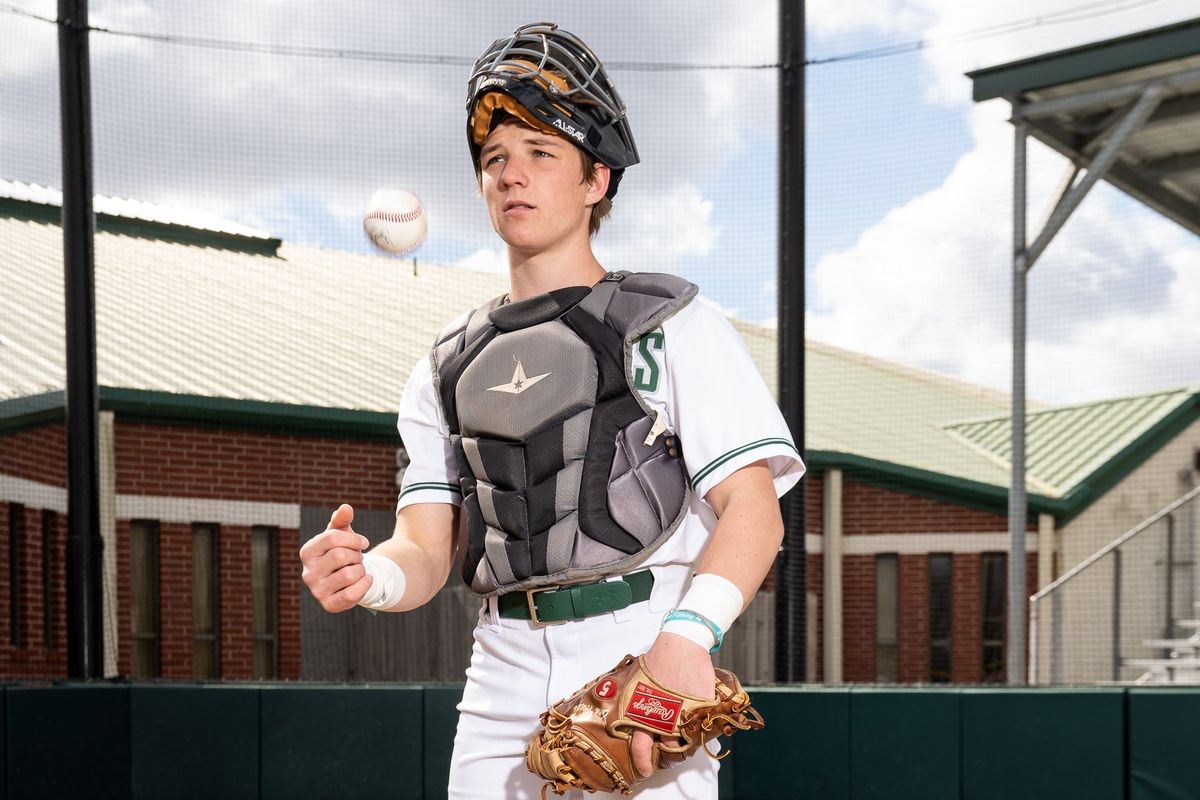 LSA's Ethan HughesBradley C. Collier (VYPE)
With FBCA and St. John XXIII on tap, the remainder of their district schedule will begin LSA's journey to reclaim their 2021 State Championship form.
Expect more action to come from the Pioneers.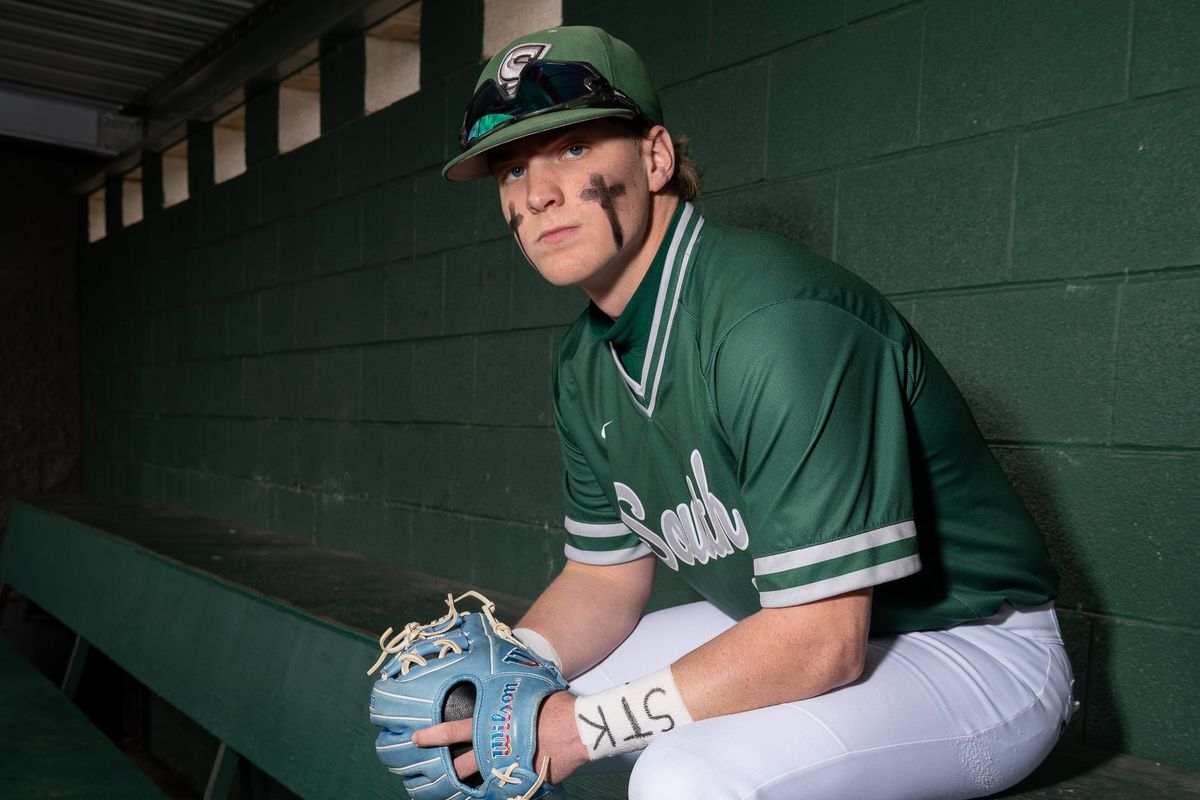 LSA's Rowdy Sowers Bradley C. Collier (VYPE)
Bradley C. Collier (VYPE)
THE WOODLANDS CHRISTIAN ACADEMY GOLF PROGRAM HAS BEEN DOMINANT OVER THE PAST FOUR YEARS WITH THE "FAB FOUR" LINEUP OF AARON POUNDS, JAKE MAGGERT, JACK USNER, AND SAM MCCLURE, WHO HAVE MADE HISTORY AT THE TAPPS CLASS 5A SCHOOL.
"We have had some tremendous individual athletes here, but this is the most special group of athletes in their respective sport to ever come out of TWCA," golf coach Tanner Field said. "It's not even close."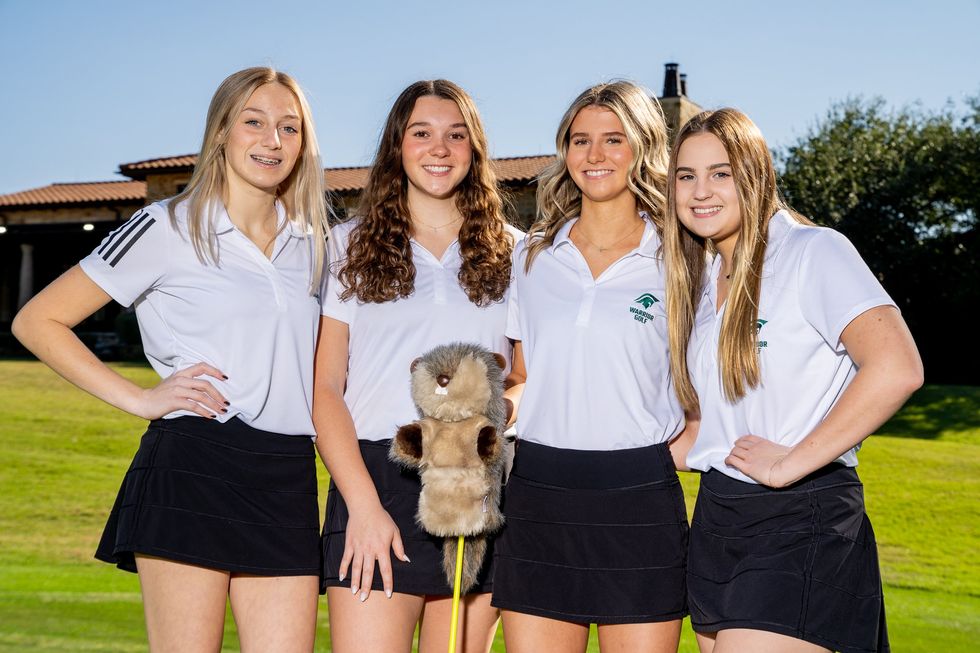 2022-23 TWCA Girls GolfBradley C. Collier (VYPE)
The Warriors are closing in on their third straight TAPPS State Title and could have had a fourth if not for the pandemic.
All four are headed to play college golf and their futures are bright. Pounds, Maggert and Usner are headed to Texas A&M and McClure will play at Southwestern University.
"People don't see the commitment and grind they put in every day because they play off campus," Field said. "It's hard to put into words how committed they are to their process. What they have done here is unmatched... now, I'm just excited to see what they can accomplish at the next levels."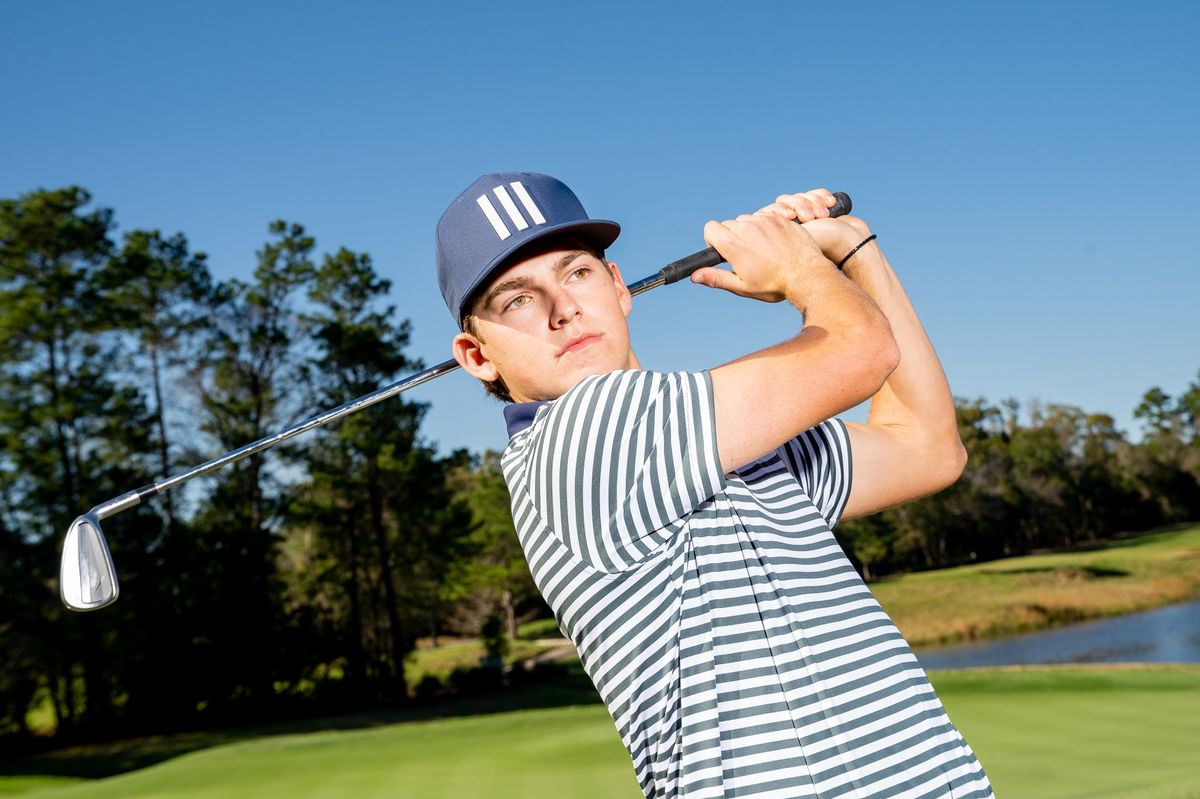 TWCA's Aaron PoundsBradley C. Collier (VYPE)
So, what's next for TWCA golf?
"Because of what those guys have accomplished, the expectations have been set," he said. "Our golf programs have exploded on the boys' and girls' side and our young players want to continue the success. They don't want to see a fall off after this class graduates, they want to sustain it."
VYPE caught up with Coach Tom Gladney of Houston Christian Baseball at the VYPE Houston Christian High School Spring Media Day about the new season and more!
Check out the interview below!
Join the #VYPETEAM
Get up to date news from all over the country!