The Greater Houston Baseball Coaches Association will have four new Hall of Fame inductees joining their esteemed ranks this Thursday.
Langham Creek's Coach Armando Sedeño has been the coach for the school for over 30 years and impressively led the Lobos to the State Semifinals in 2016.
During that time span, he has become the winningest coach in Cy-Fair ISD history, with over 600 victories (628 and still active) to his name. He's been nationally ranked in the top 10 and ranked in the top 20 six times while coaching over 150 players to sign/play at the next level.
Suffice it to say, Sedeño, the 2015 Ray Knoblauch Coaching Award Recipient is a worthy inclusion in the HBCA.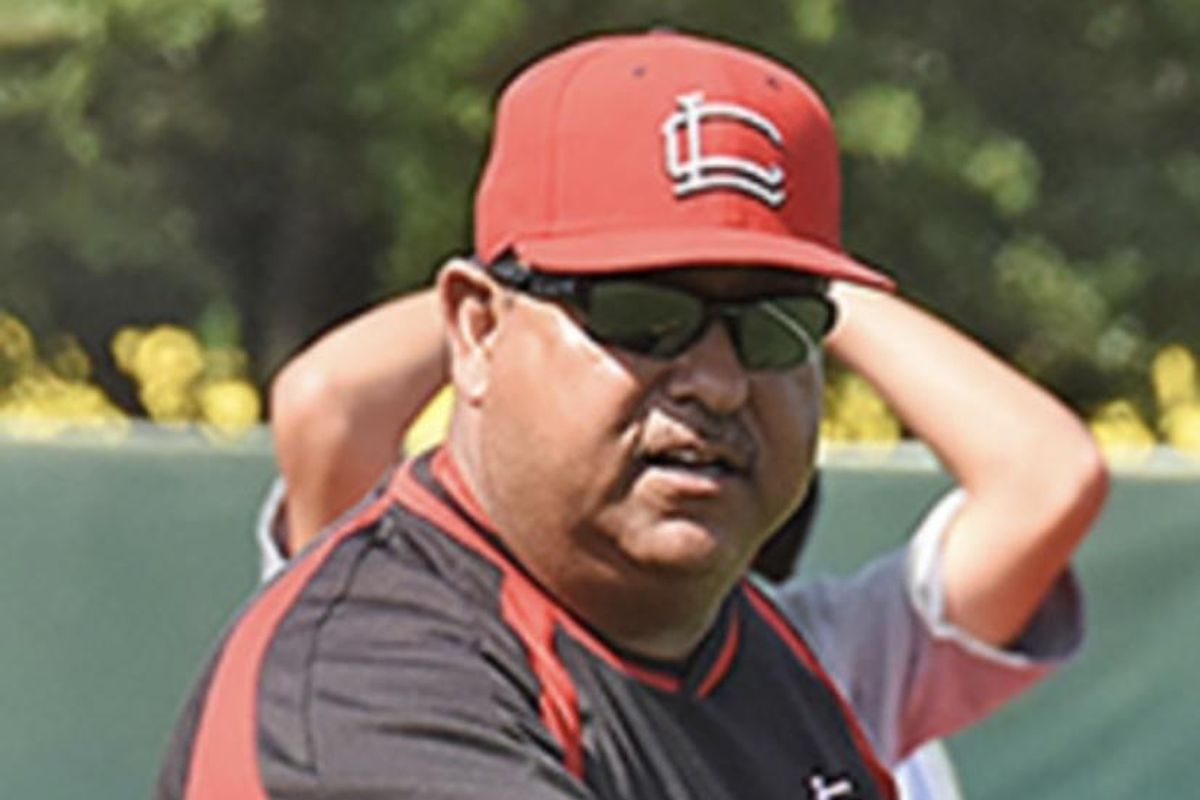 Langham Creek's Coach Armando Sedeño
Katy's recently-retired coach Tom McPherson spent 45 years coaching, the last 34 with Katy High School.
With 891 career wins (the most in 6A Texas HS Baseball), two state tournament appearances and district championships ranging in the double-digits, this legendary figure is a must in the Hall of Fame.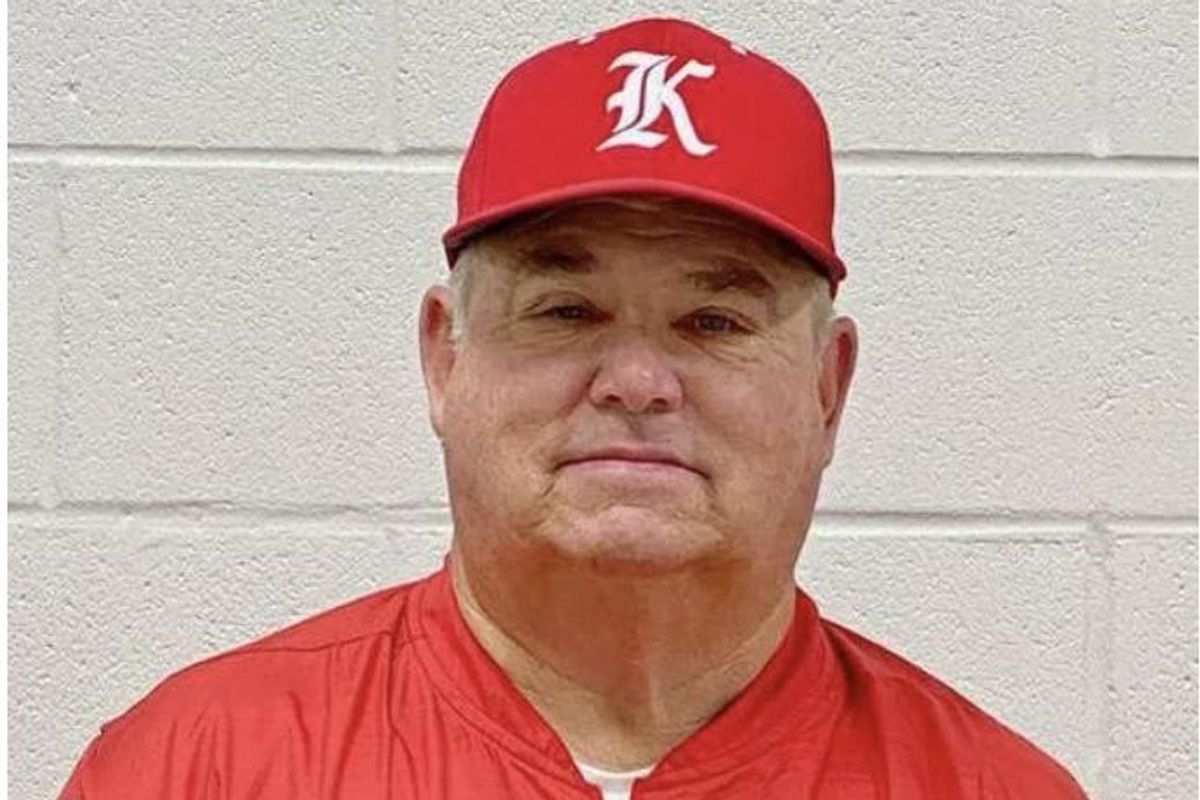 Katy's HOF Coach Tom McPherson
Bellaire's Rocky Manuel retired after 35 years of coaching, spending the last 25 of them at Bellaire. He enjoyed a phenomenal career, in which he recorded 998 wins, along with two State Championships (1994, 1999) and two State tournament appearances.
Along with those appearances, Manuel reached the postseason 28 times and was named National Coach of the Year by USA Today in 1994 -- when the Bellaire team was recognized as National Champions.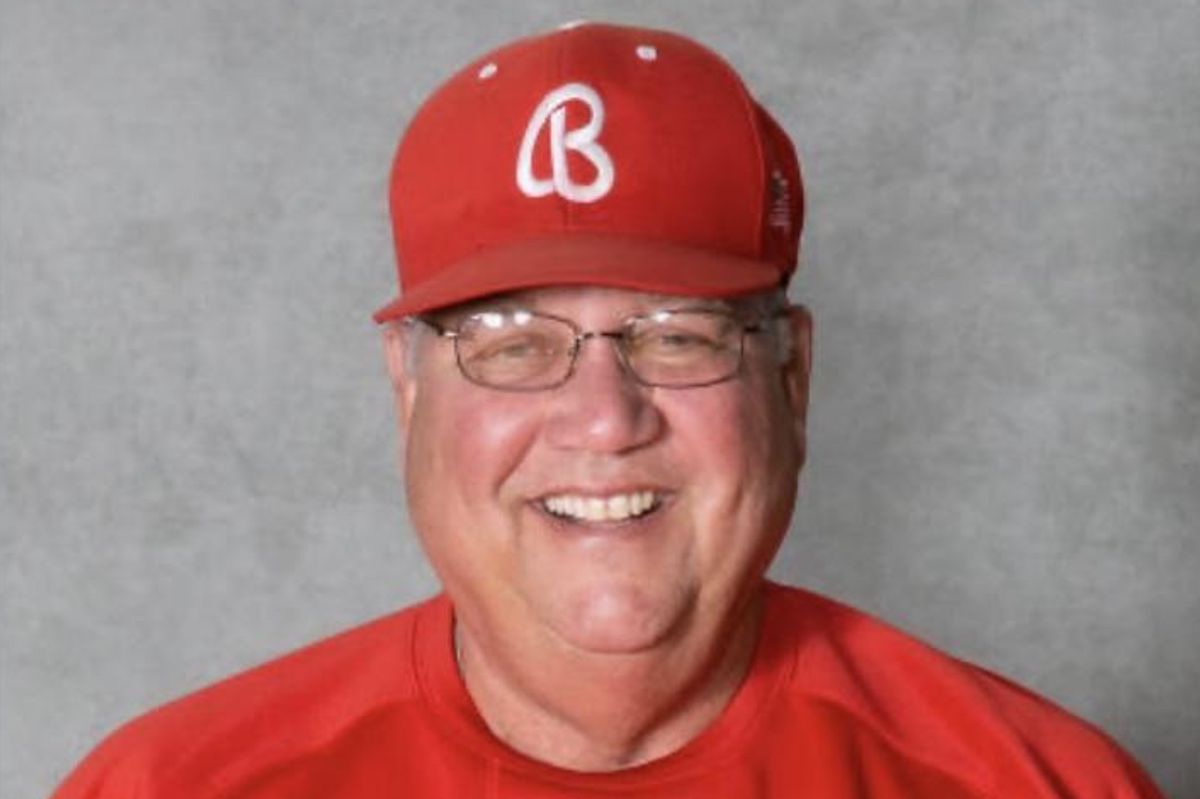 Bellaire's Coach Rocky Manuel
Lastly, coach Rick Carpenter, who coached for Elkins and Prosper in his 40-year career, will also be recognized on Thursday.
During his stints with both schools, Carpenter amassed 883 total wins, including 29 playoff berths, 19 district championships and 19 recognitions as District Coach of Year. Furthermore, he earned State titles for FB Elkins in 1995, 2002 and 2003 and Prosper HS in 2015.
Notably in 2002, Carpenter led Elkins to a National Championship Title, compelling the school to rename their field from "Elkins Field" to "Rick Carpenter Field".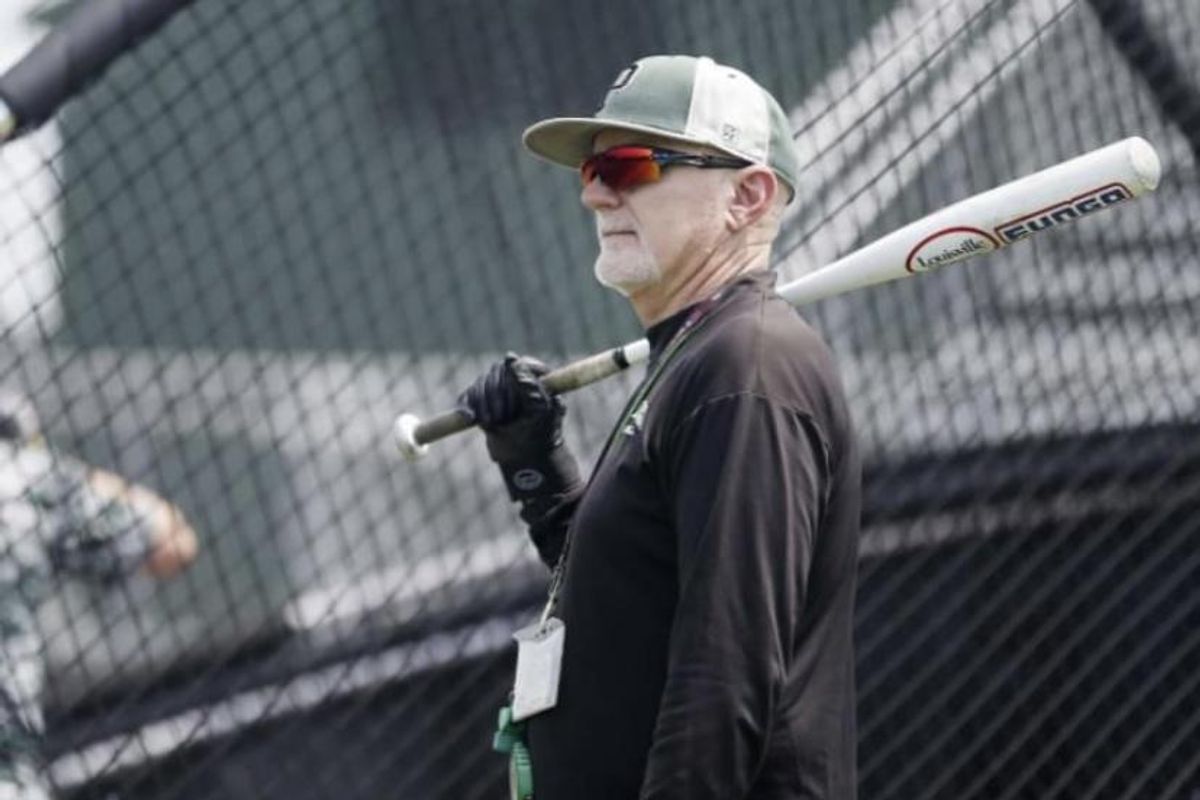 Elkins and Prosper HOF Coach Rick Carpenter
There is so much fun to be had at a VYPE Media Days!
From team and individual pictures, social media shout-outs and video interviews, it is all there for the student-athletes to feel like a superstar. VYPE traveled out to Episcopal high school for their 2022 Winter Media Day.
Check out the video and photo gallery below!
THE WOODLANDS CHRISTIAN ACADEMY CROSS COUNTRY PROGRAMS ARE STATE RECOGNIZED UNDER THE DIRECTION OF COACH TOM EARLE, WHO HAS VIRTUALLY BUILT THE WARRIORS INTO A POWER OVER A DECADE.
This year's installment had their own unique characteristics were accentuated throughout the season.
Let's start with the girls. Leading the way all fall was undisputed junior captain Zoe Calimani, who had a personal best of 12:48 this season.
"This is a very competitive group on the course, but also academically," Earle said. "We had a stretch of Homecoming and the end of the grading period, where they were mentally exhausted. We took a team bonding trip to Austin to run and it was great for them. What I loved about this team is that they steadily improved all season."
Rounding out the top five runners were Flo Shirley, Elaina Formica, Camile Young and Bree Stowell.
"Flo's sister, Fern, was a great runner here; Elaina is just a freshman; Camile is a soccer star and Bree swims long distance at an elite level," Earle said. "They are some tremendous athletes."
The boys' strength was their pack mentality. Led by sophomore Hudson Howard, the Warriors racked up points by running together in most meets.
"It's been interesting," Earle said. "We didn't have that superstar, but a great group of guys pushing each other as a unit."
Seniors Zach Bagnoli, Seth Culberson and Lucas Travathan were part of the pack along with Philip Catron and freshman Roberto Calimani.
Join the #VYPETEAM
Get up to date news from all over the country!