The PLAYMAKERS powered by UTMB Health (6/29/22)
Jun 29, 2022
Photo Olivia Raymond || VYPE Media
With the summer 7-on-7 season done, now we can officially look forward to the 2022 high school football season.
Welcome to the VYPE Playmakers, powered by UTMB Health, where we highlight five individuals to keep an eye on next season, including a first-year head coach.
David Smith, Clear Falls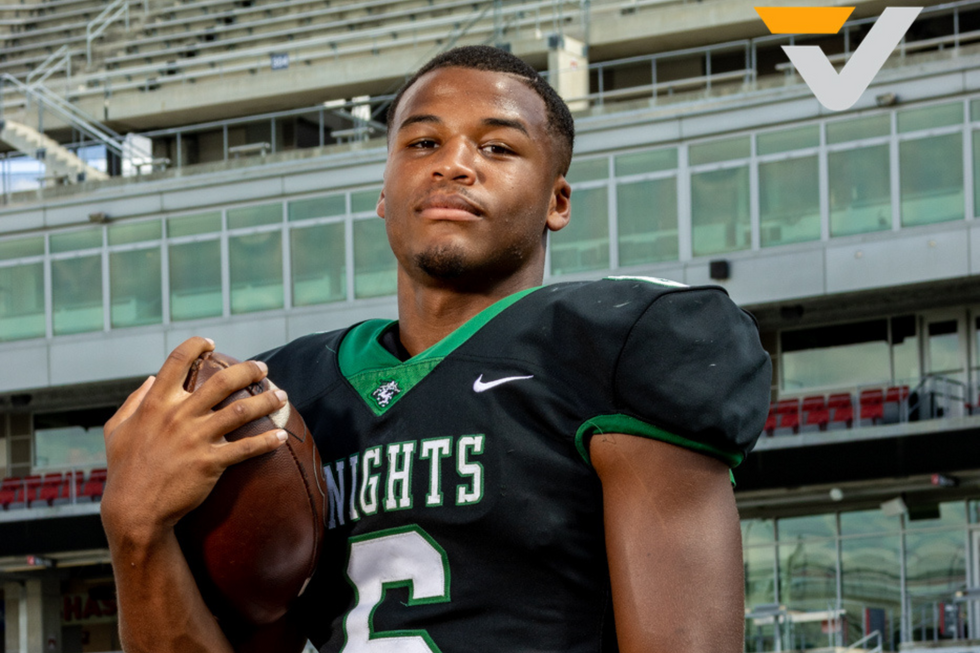 In only two seasons, Smith has already cemented his name as one of the Knight greats. He is Clear Falls' all-time leading rusher with a season to play. The 5-9-180-pounder has 2,218 rushing yards and 18 touchdowns in 21 career games, averaging 5.6 yards per carry.
Xia'Shaun Edwards, Clear Springs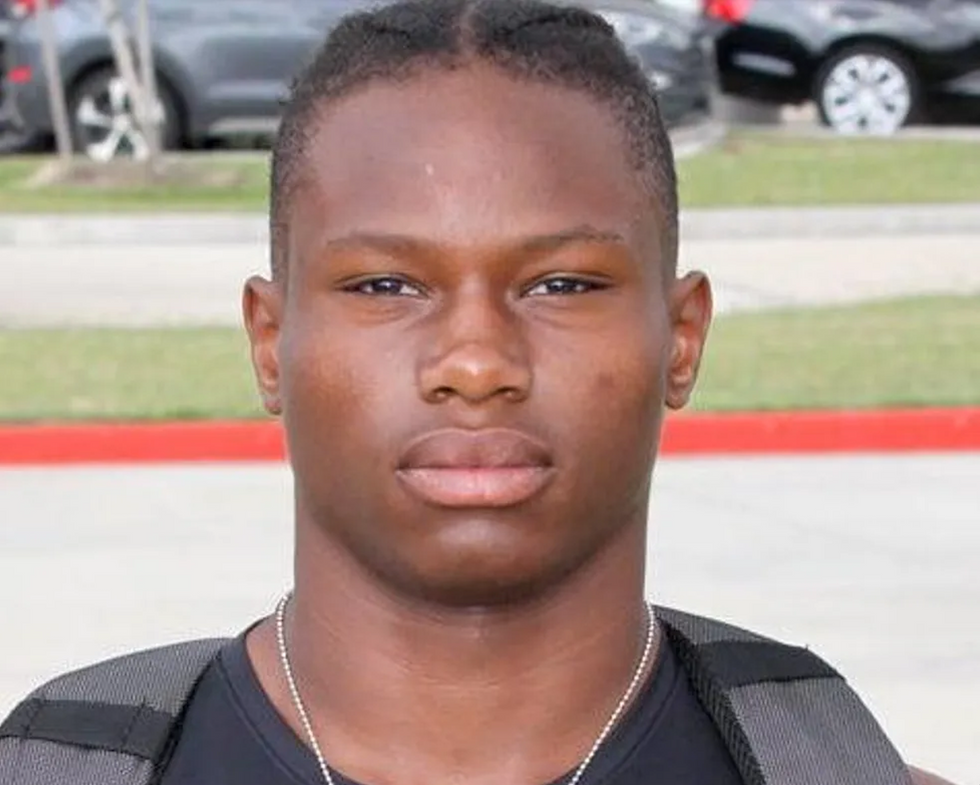 An ideal blend of physical strength and blurring speed, Edwards will take over as the No. 1 back for the Chargers this year. He gave folks a peep at what he's capable of last season, when he totaled 1,621 yards and 15 touchdowns as the Robin to Ky Woods' Batman. This year will be Edwards' show.
Hunter Moddon, Clear Lake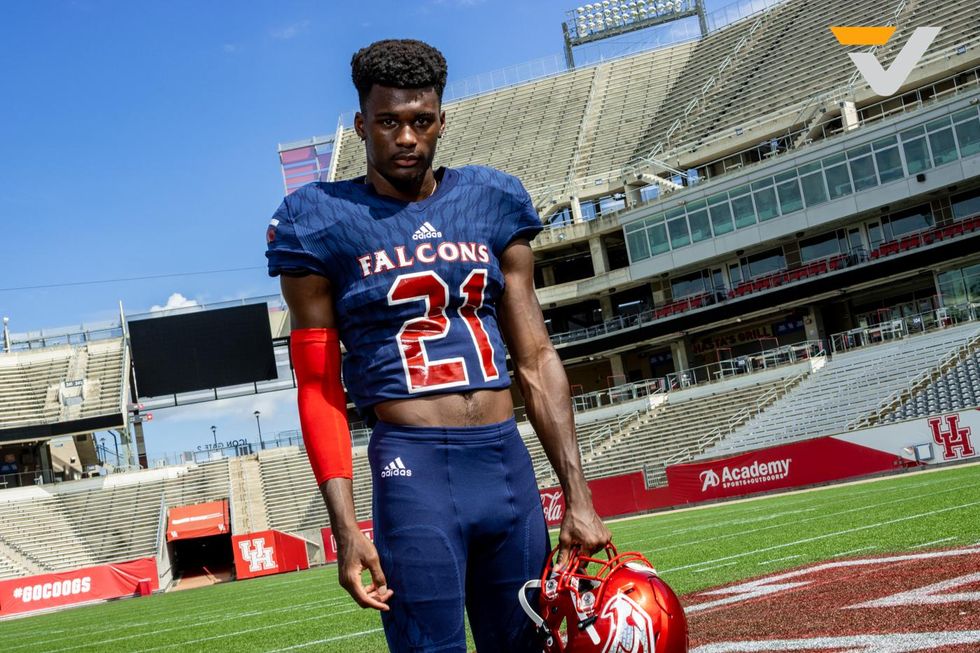 A potential breakout performer this season could be junior two-way talent Moddon. The 6-1, 175-pounder has the versatility and athleticism to play anywhere on the field. He had 306 receiving yards and three touchdowns last season while also starring in the defensive backfield for the Falcons.
Layden Roque, Dickinson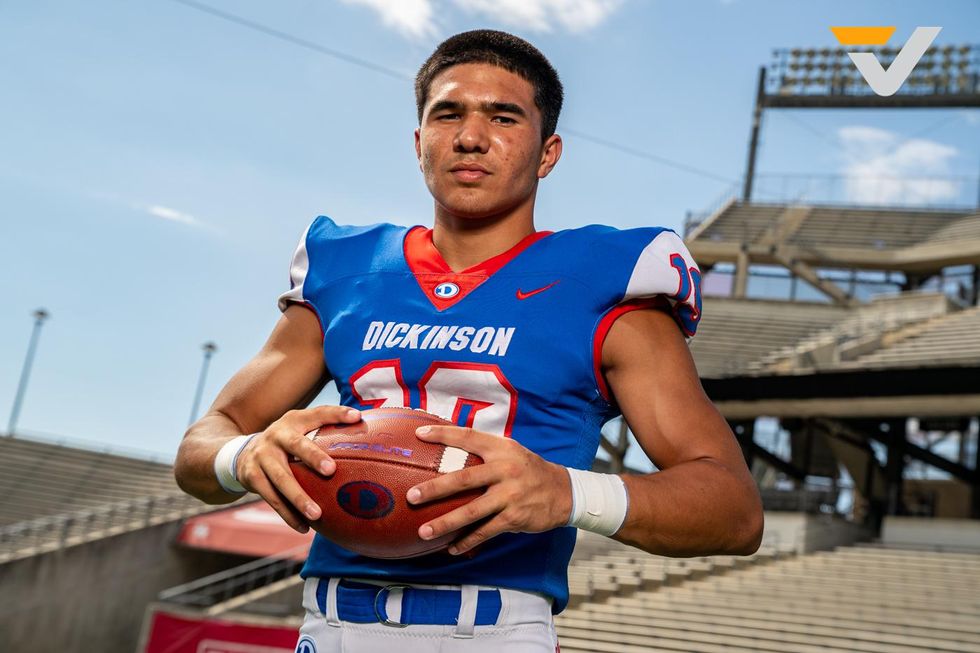 The senior linebacker will be a centerpiece of a Gators defense that returns six starters from last season. The 5-10, 185-pound safety is one of the team's top tacklers and has also shown impact as a pass-rusher out of the secondary. The two-way talent is a commit to play baseball at Lamar.
Patrick Sanders, Clear Brook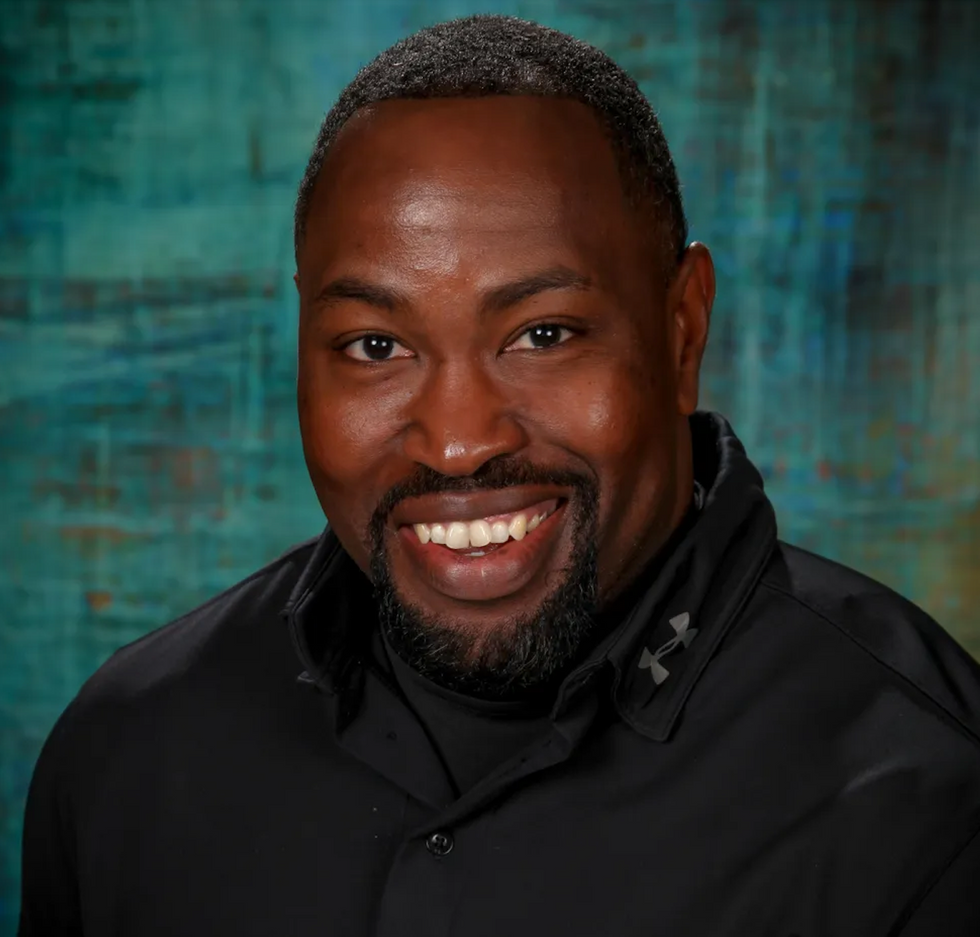 Formerly the defensive coordinator at Deer Park, Sanders was hired earlier this week as the head coach at Clear Brook. Inauspicious timing considering the start of the season is just a month away. But the Wolverines got their man in Sanders, who started his coaching career for a nine-year stay at Clear Lake before moving on to Baytown Sterling, Pearland and then Deer Park. With not a lot of time to install his ways, Sanders said he will lean a lot on the senior class. Five of the 13 returning lettermen are starters.
Our specialists recognize the importance of being able to maintain an active lifestyle and whether you're looking to address a joint injury, receive prompt treatment for a concussion, or simply improve your overall athletic performance, UTMB Health Orthopedics Sports Medicine is here to help.