SETTING THE PACE: Rosehill Christian Cross Country Active this Fall
Jan 03, 2023
Bradley Collier (Vype)
THE ROSEHILL CHRISTIAN CROSS COUNTRY BOYS' TEAM WAS BUSY THIS FALL.
The Eagles participated in the Woodlands Christian Invite, Providence Classical Paladin Invitational, the Rosehill Cross Country Challenge, and the St. John's Maverick Ramble, prior to the postseason.
Setting the pace for RCS was senior Jonathan Vuong, Ethan Zavala and Jackson Wynn.
"This is the first time we've been able to train and race as a team, not as just individuals, trying to set their personal bests," coach Taylor Dixon said. "Having the experience of Jonathan and Jackson as seniors and the newness of Ethan made for a very diverse and competitive team."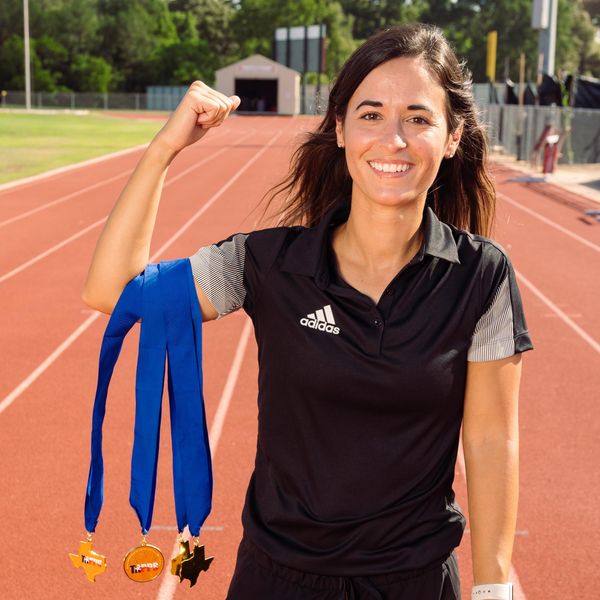 RCS Track/Cross-Country Coach, Taylor DixonBradley Collier (Vype)
The Eagles won the TAPPS 5-3A district title for the first time in school history in October. The cross-country teams are trending as Dixon continues to build out the program from the elementary and middle school levels.