School Shutdown Forces College Baseball Recruits To Miss Final High School Stretch
Apr 20, 2020
Friday April 17th was supposed to feature a lineup of high school spring sports. Instead, Texas Governor Greg Abbott announced that in-state schools would remain closed for the rest of the 2019-2020 academic year and, within hours, TAPPS and UIL cancelled their remaining competitions for the same time frame.
Those announcements seemed inevitable the longer people were social distancing, but that didn't prevent high school seniors and their support groups from being disappointed. Hondo second baseman Aaron San Miguel was one of the athletes that felt like that.
"I was devastated when I heard the schools got shut down," said San Miguel. "Just the fact that we [in the] Class of 2020 have been working so hard just to experience these last moments of high school."
The 2020 Concordia University Texas baseball commit, like many seniors this spring, was using his extra time over the past month to sharpen his skills in the slight chance that he and his teammates would be able to finish the 2020 season.
"During quarantine, I've been doing a lot of home workouts and hitting into a Bownet," he said. "Looking back on it, every second was worth it and I even wish I would've done a little extra."
Even with a short final high school spring sports season, San Miguel did make the most of his senior year. He had another role for Hondo athletics and had a collegiate career to prepare for.
"As a senior, I also played basketball and I'm proud to say that I tried my hardest and always left everything out on the court [and] field for my team," he said. "For college, I am looking forward to playing baseball with a group of very talented baseball players and can't wait to get on the field and compete with them."
Another program that was affected was San Antonio Taft baseball. It featured a group of 11 seniors that played four high school seasons together.
"I was very shocked at first because as a team, we had no idea it was our last game," Taft senior catcher and 2020 St. Mary's University signee Devin Goins said. "It's just sad knowing that I won't be able to go out there one last time with my teammates."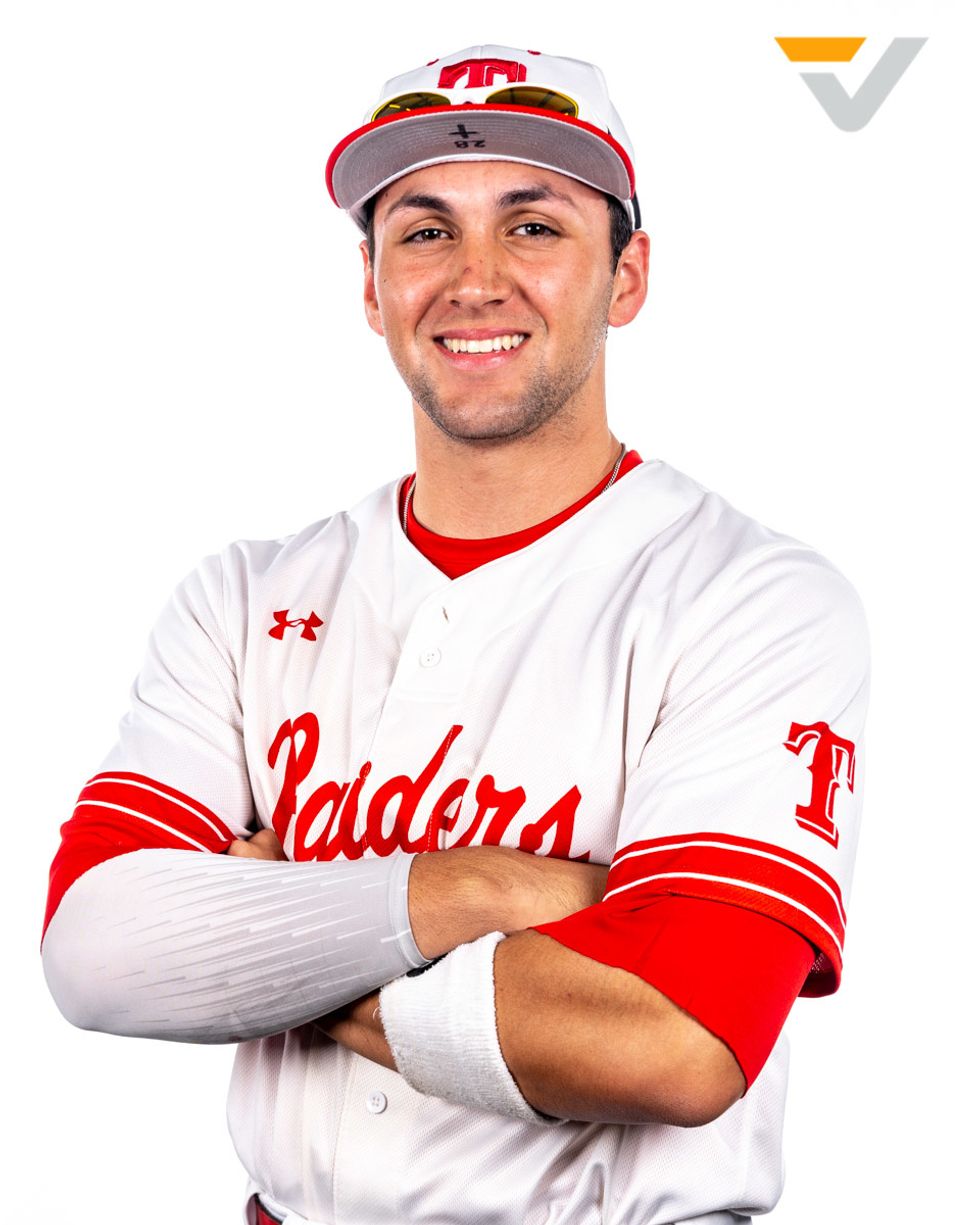 Photo by VYPE Media's Bradley Collier.
For the past month, Goins prepared for a possible return to high school action. That didn't occur, but all the work he put in has pushed him towards his collegiate career.
"Ever since the season was first postponed, I have been hitting and throwing four to five times a week in hope of returning before the school year ends," he said. "Now that the season has ended indefinitely, I continue to hit, throw, lift weight in my garage and run in hope of having a summer season soon and get ready for college."
Like many athletes, Goins expects an adjustment to the college game. The extended break also forces him and other 2020 recruits to jump a never-before-seen hurdle.
"I'm looking forward to playing at the next level and will continue to work hard each and every day," he said. "When I join St. Mary's this next season, I expect to have a bit of nostalgia, being that the last time I got to practice with a team was with my high school, but I will be very excited to be back on the field."
For more sports coverage, follow Thomas (@Texan8thGen) and VYPE (@VYPESATX) on Twitter.

Looking to get more involved? Check out ShopVYPE for fresh gear that supports local schools and the VYPE U Ambassador Program. To sign up for the VYPE U Program, apply at VYPEU.com.
Keep reading...
Show less