Let's go back a year.
Before North Shore's Hail Mary to win the Class 6A DI state title, the 'Stangs crushed Lake Travis 51-10 in the State Semis at NRG Stadium.
RB Zach Evans had four touchdowns and 196 yards. QB Dematrius Davis threw for 231 yards and two scores and the game was over by halftime.
North Shore's defense was stifling that day. Cavalier (13-1) Elite 11 QB Hudson Card (Texas) and Ohio State WR Garrett Wilson were completely locked down.
These two teams meet again for the right to go to AT&T Stadium next weekend for the state finals.
This time, "The Rematch" is in Austin.
So, Davis, Evans and the big OL are back at North Shore. They are big-time with Damieon George (Bama), Jaedon Roberts and Edzavier Deblaw. Much of that defense has graduated like Tony Bradford (Texas Tech). WR Shadrach Banks is out for the season with injury.
Card has been banged up for much of the season and TE Lake McRee has been out with an ACL. Weston Stephens has rushed for over 1,200 yards, while Kyle Eaves and Grayson Sandlin are the Card's favorite targets. The Cav defense has not seen the size and speed of North Shore.
The North Shore defense is led by Corey Flagg (Miami), Upton Stout and a solid rotation of defensive linemen.
Will it be enough to slow down the Lake Travis offense?
At the rate Dematrius Davis, Zach Evans and North Shore are scoring, the 'Stangs won't need but a few stops on defense.
PREDICTION: North Shore runs past Lake Travis with Davis, Evans and OL
After last weeks emotional regional final win over West Orange Stark 35-28, the Silsbee Tigers are, for the second straight year, playing for the state finals in Dallas. With last years 29-24 semifinal loss to Cuero, Silsbee has yet to make the big dance but Friday night's game against Wimberly could be a program defining win for Randy Smith's squad.
"All year we've been talking to our kids about finishing what you do," said Silsbee head coach Randy Smith.
"We're a little bit more focused this year on what it is we need to do."
The Tigers (9-4) will take on a solid Wimberly (11-3) team that features a balanced attack with senior QB Cooper McCollum (3,172 yds passing) and sophomore running back Moses Wray (1,165 yds rushing). McCollum is coming off a five touchdown passing game versus Geronimo Navarro in their regional final contest and is peaking at an optimal time.
The key for a Silsbee win will be to shut down Wimberly's offensive machine.
"We're going to have to put pressure on the quarterback and be sound in coverage," said Smith.
"They're really good up front, McCollum's allusive in the pocket, they don't give up a ton of sacks, they're really good on offense."
The Tigers will counter on offense with running backs Chris Martin and Dralyn Taylor who were instrumental in last weeks win over WOS.
It was Taylor's 23 yard touchdown run with just under two minutes left that counter-punched Silsbee to victory.
Taylor leads the winningest senior class in the history of Silsbee football.
"This group of seniors will be playing their 13th playoff game," said Smith.
Playing for history is much harder than playing from the past.
...
VYPE SeTX Podcast: Silsbee HC Randy Smith
"I like the dreams of the future better than the history of the past." - Thomas Jefferson
By Ray Meach
...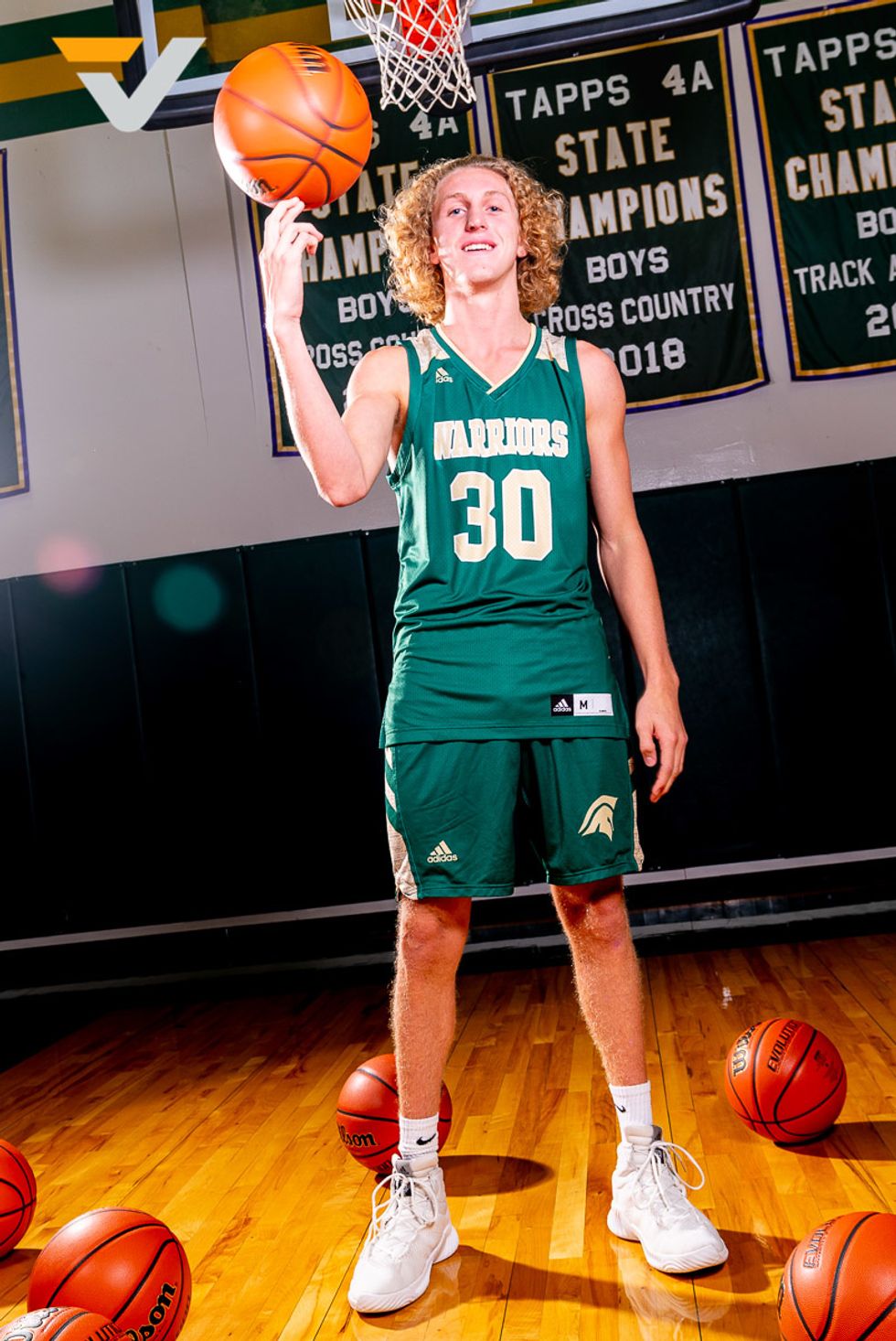 Luke Mansfield –The Woodlands Christian Academy

6' Guard
2020
Mansfield is the definition of a glue guy. He is a teams first guy and makes all of the plays of a winner. Averaging nearly double digit rebounds, Mansfield also moves great without the ball to make a gap or find open spots. Mansfield had 26 points including six 3-pointers, in a win vs Concordia Lutheran and 25 points including seven 3-pointers, vs Huntsville. His ability to step up while the Warriors have been without senior guard Bakari LaStrap is a big reason why the team is still finding success.
...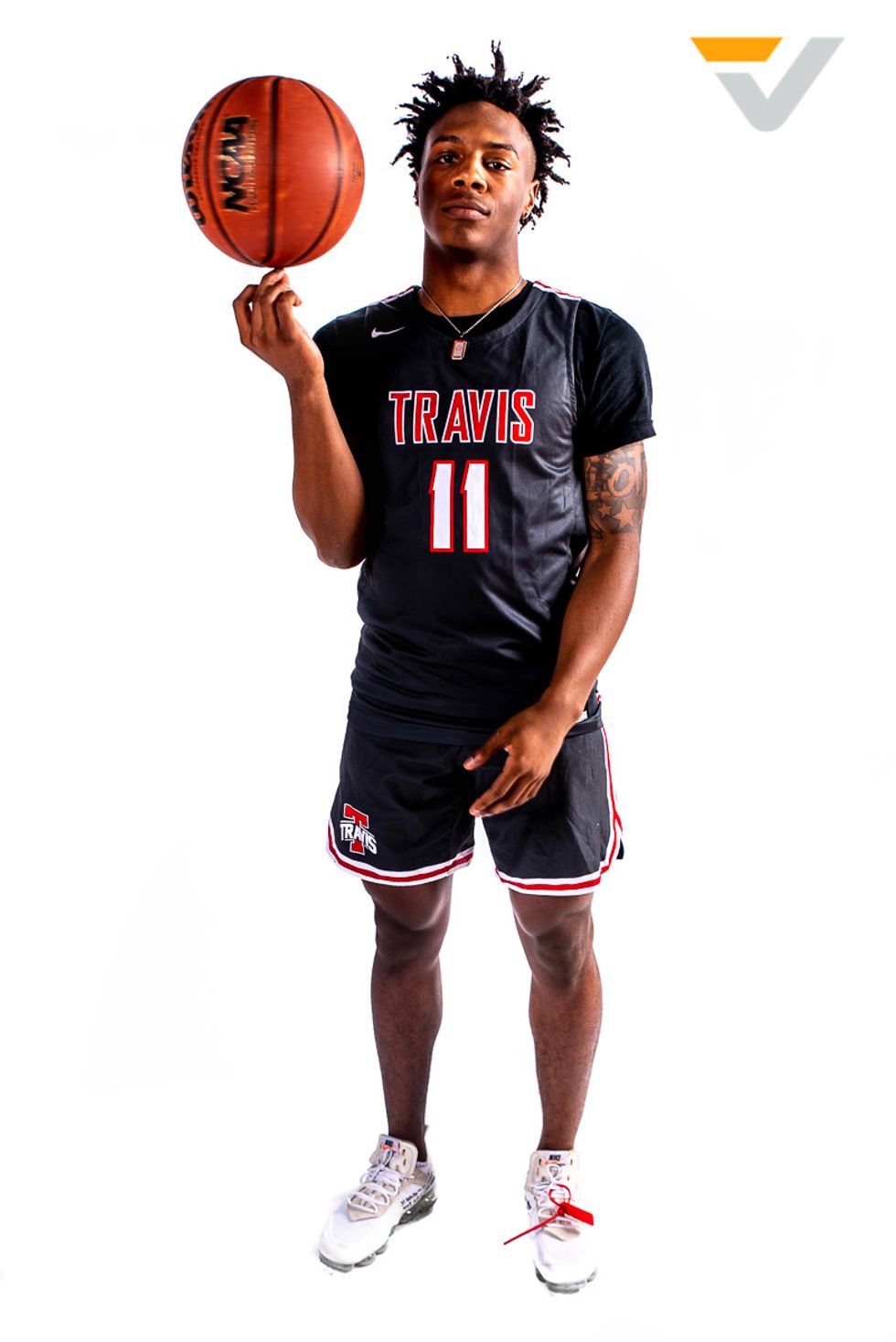 Justin Hill – Travis

6' Guard
2020
Hill is one of Texas' top unsigned senior guards. Hill has started his senior season out with a bang while averaging 25+ and leading his team to an 11-1 start. The explosive guards high level play helped the Tigers win the Lamar Consolidated ISD tournaments defeating the states #3 ranked North Shore Mustangs. Hill is a strong guard with a quick first step and can finish in traffic and through contact.
...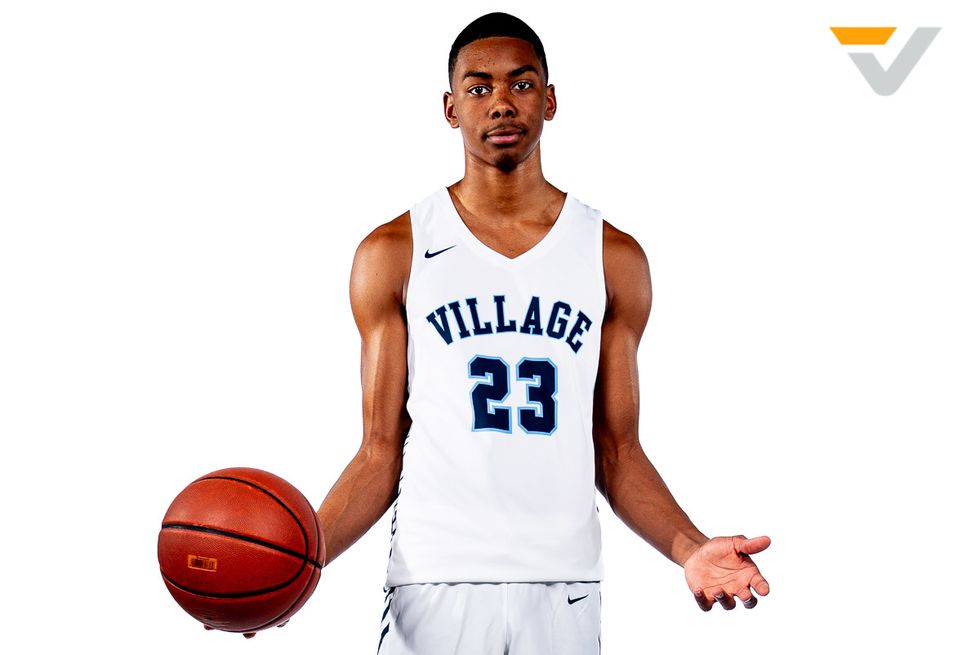 Jordan Henderson – The Village School

6'7 Forward
2020
The long, lanky forward is back and playing strong. Henderson played very well in the Houston Christian Mustang Classic. He has a soft touch from the elbow, rebounds well and will put a defender in the rim. Averaging 17pts, 9rebs and 3blks in the early part of the season is why The Village School is off to a 14-2 start. Last week, they went on to knock off the TAPPS 4A No.1 Woodlands Christian Academy.
...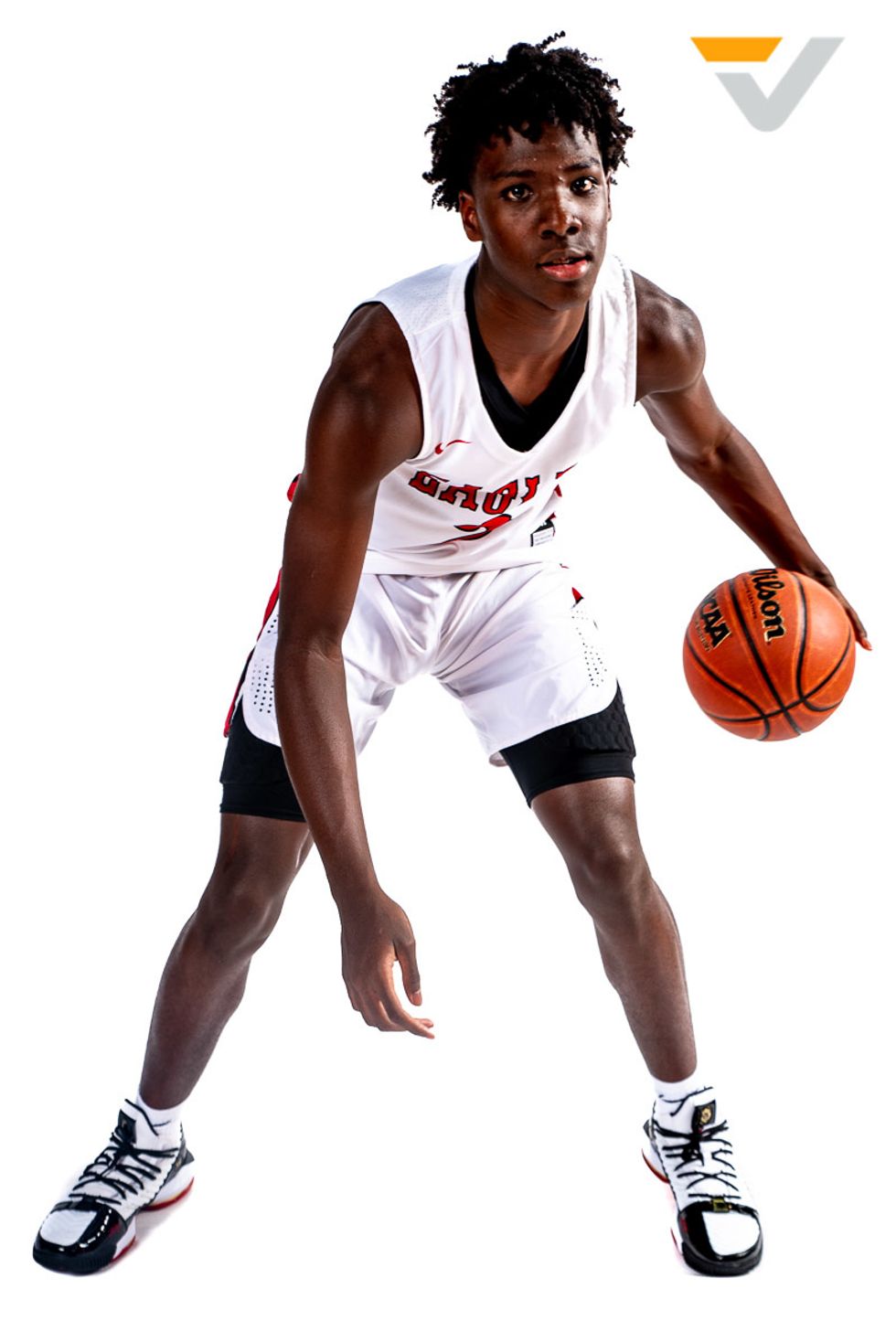 Johnathan Massie – St Thomas
6'4 Guard
2021
Massie has taken on the role of playing point guard and is thriving at the position. He's a natural scorer that has play making capabilities. He uses his size to get by small defenders and his long frame to extend and finish up top. Massie is shooting the ball well and learning to be a more vocal leader. With his ceiling getting higher and higher, he's developing into one of Houston's hottest '21 prospects.
Join the #VYPETEAM
Get up to date news from all over the country!