Hardin-Jefferson, Woodville headline SETX's Top 5
Nov 22, 2019
Southeast Texas girls hoops has always been competitive, but this year could see a pair of teams win their respective state titles. Hardin Jefferson is led by super soph Ashlon Jackson, while Woodville brings back everyone off their state finalist team.
Here are VYPE's Preseason Top 5 Girls Programs
No. 1 Hardin-Jefferson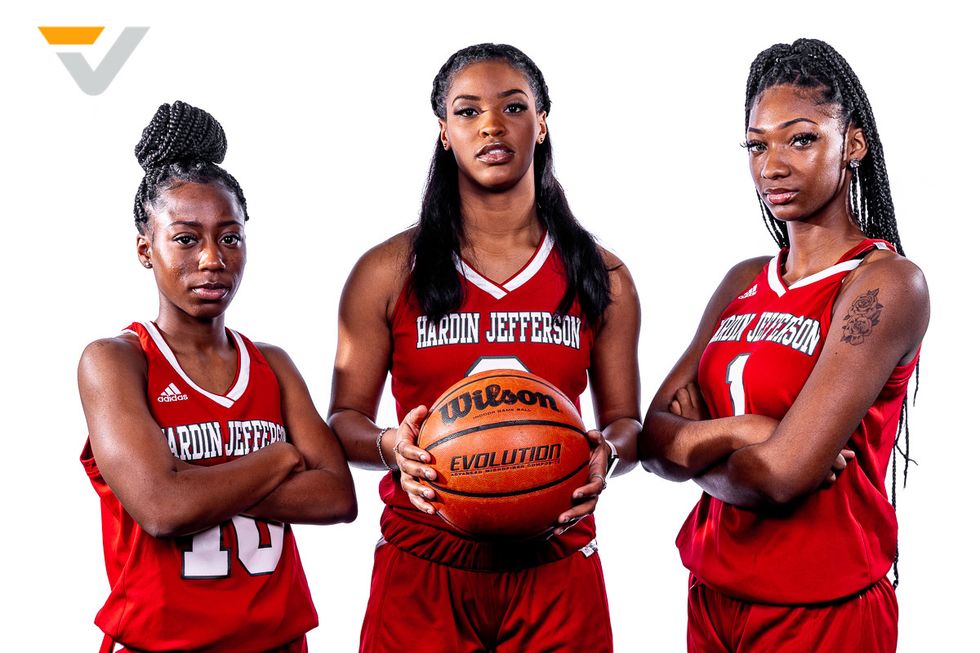 After a 30-year hiatus, the Hawks were back in the State Finals last season falling just short. Sophomore Ashlon Jackson returns after an incredible freshman season when she was named Class 4A first-team, all-state. She's a bona fide DI star. Asia Wheeler and Delberta Guillory-Smith give the Hawks some great leadership having played when the lights were brightest last season.
​No. 2 Woodville Eagles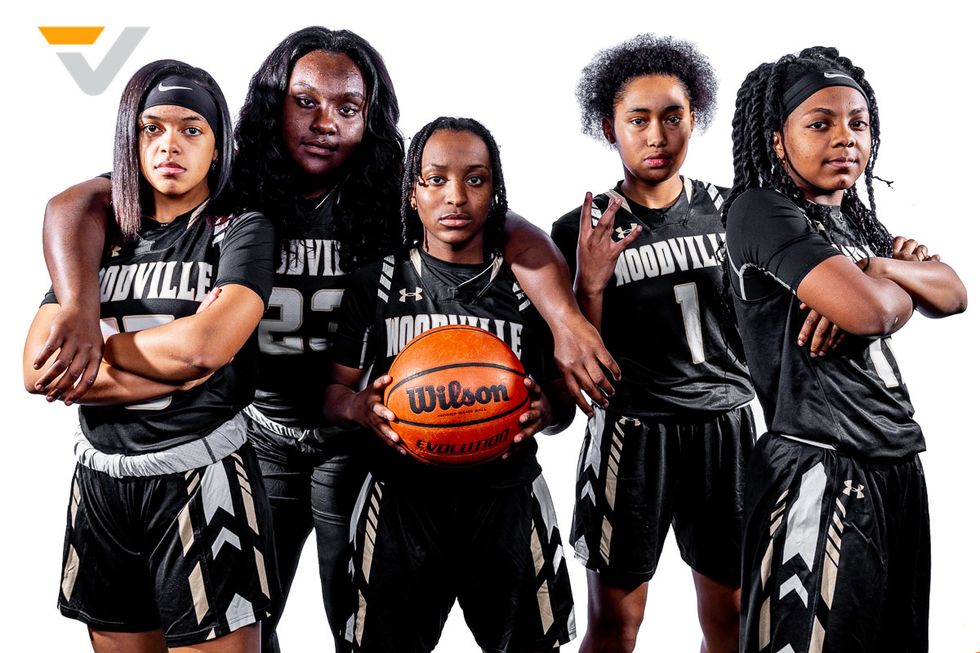 The Woodville Eagles reached the Class 3A state finals last season for the second time in school history. Can they close the deal in 2020? Coach Troy Carrell returns a LOADED squad that went 39-2 in 2019. Jordyn Beaty, Telia Jackson and Jayda Argumon were all first-teamer, all-staters last year. Shannon Whitehead and Amelia Coatney will also play huge roles this season. Prediction? The Eagles get it done and fit for the rings.

​No. 3 United Timberwolves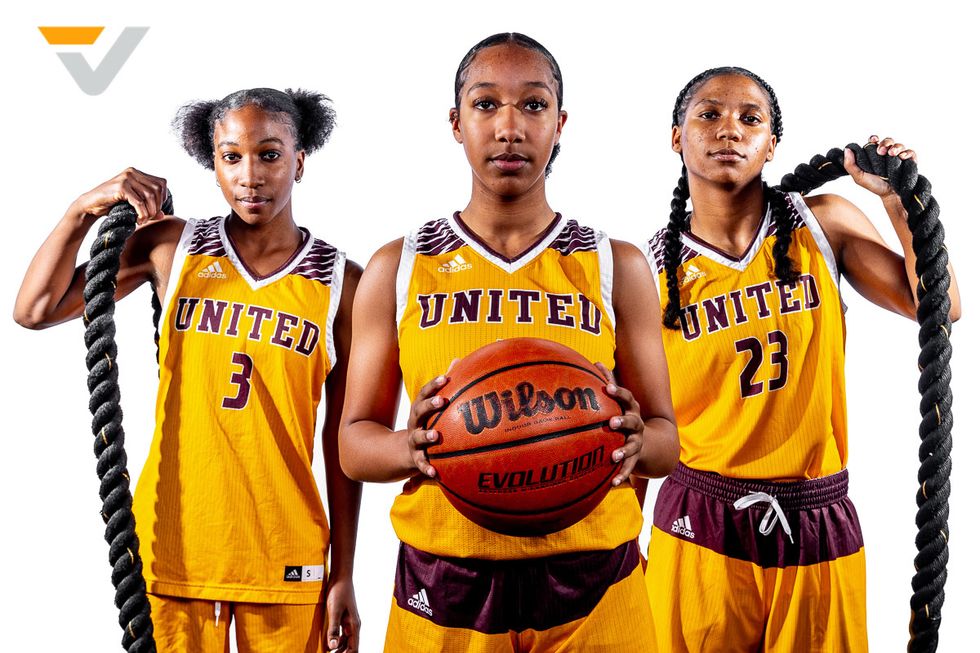 The T-Wolves went 35-1 overall and 14-0 in district play a year ago under the direction of Tammy Walker-Brown. However, they ran into Pearland in the second round of the postseason and fell in OT. Let's talk about youth. Sophomore Princess Anderson and juniors Cameron Dill and Gayla Joseph make up an explosive backcourt.

No. 4 Orangefield Bobcats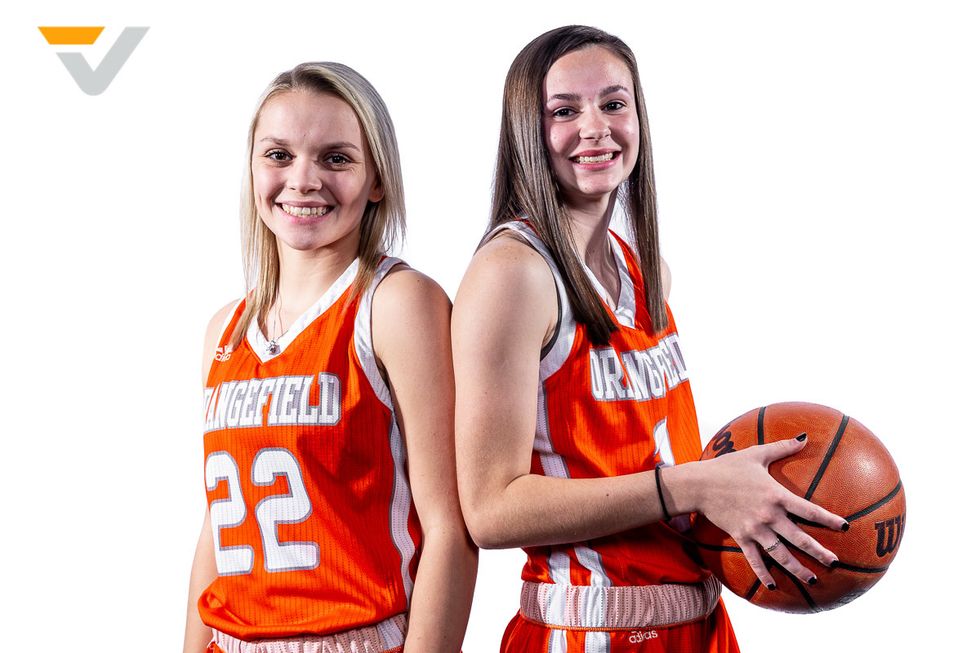 The Bobcats ran the table in District 22-3A last season as coach Jennifer Willis' group was one of the best in SETX. Orangefield fell in the second round to Coldspring. A trio of seniors return to carry the Bobcats' hopes in 2020 as Kaiden DuBose, Jacey Bourque and Fairth Fregia return to the huddle.

No. 5 Silsbee Tigers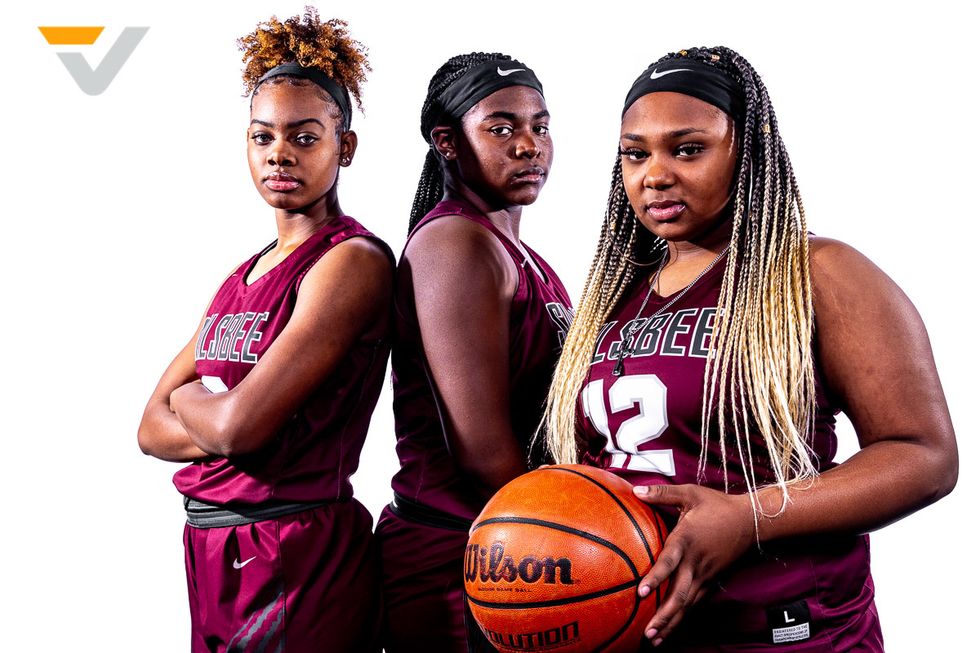 Right behind HJ in District Class District 22-4A are the Silsbee Tigers. The Tigers reached the fourth round of the postseason last year and have the ball rolling again early this season. Back in the huddle are Miy'Joi Hill, Ahlayia Henry and Akira Ray. Speed and physical play are their calling cards, but do they have enough on the bench?

Keep reading...
Show less