DFW Coaching Carousel: TAPPS
Jul 24, 2019
We're inside of 40 days before the start of the 2019 high school football season. Last year led to some pretty exhilarating moments and wonderful, underdog storylines.
And just like the professional and college ranks, success - and failure - breeds the constant revolving door for Texas high school head coaches.
So we're going to look at who's new at which school per classification.
Tracking TAPPS
Only a few DFW-area coaching changes were made in TAPPS, but they include some big names and a 2018 state champion.
Bishop Lynch
<p> <strong>2018 Record:</strong> 8-5<br> <strong>Old Coach: </strong>Chuck Faucette<br> <strong>New Coach:</strong> Greg Price<br> </p><p> Chuck Faucette's three-year run at Bishop Lynch, which included a state title (2016), another state title appearance (2018), state semifinals appearance (2017) and an 29-11 record, ends as Greg Price takes over after a four-year stint at Founders Classical Academy. </p><div id="qp_all2438768" style="width:100%;max-width:100%;"><style>#qp_main2438768 .qp_btna:hover input {background:#00355F!important} #qp_all2438768 {max-width:815px; margin:0 auto;}</style><div id="qp_main2438768" fp="3A784feA-69" results="0" cmt="0" style="border-radius:0px;margin:0 auto 10px auto;padding:0.8em;background-color:#FFF;font-family: 'Open Sans', sans-serif, Arial;color:#000;border: 1px solid #DBD9D9;max-width:815px;box-sizing:border-box;text-align:left"><div style="font-size:1em;background-color:#00355F;color:#FFF;font-family:'Open Sans', sans-serif, Arial"><div style="padding:0.8em;line-height:1.3em">Will Bishop Lynch get back to the state title game in Greg Price's first year?</div></div><form id="qp_form2438768" action="//www.poll-maker.com/results2438768x3A784feA-69" method="post" target="_blank" style="display:inline;margin:0px;padding:0px"><div style="padding:0px"><input type="hidden" name="qp_d2438768" value="43676.0877199001-43676.087698336"><div style="display:block;color:#6B6B6B;font-family: 'Open Sans', sans-serif, Arial;font-size:1em;line-height:1.5;padding:13px 8px 11px;margin:10px 0px;clear:both" class="qp_a" onclick="var c=this.getElementsByTagName('INPUT')[0]; if((!event.target?event.srcElement:event.target).tagName!='INPUT'){c.checked=(c.type=='radio'?true:!c.checked)};var i=this.parentNode.parentNode.parentNode.getElementsByTagName('INPUT');for(var k=0;k!=i.length;k=k+1){i[k].parentNode.parentNode.setAttribute('sel',i[k].checked?1:0)}"><span style="display:block;padding-left:30px;cursor:inherit"><input style="float:left;width:20px;margin-left:-25px;margin-top:2px;padding:0px;height:20px;-webkit-appearance:radio;" name="qp_v2438768" type="radio" value="1">Yes</span></div><div style="display:block;color:#6B6B6B;font-family: 'Open Sans', sans-serif, Arial;font-size:1em;line-height:1.5;padding:13px 8px 11px;margin:10px 0px;clear:both" class="qp_a" onclick="var c=this.getElementsByTagName('INPUT')[0]; if((!event.target?event.srcElement:event.target).tagName!='INPUT'){c.checked=(c.type=='radio'?true:!c.checked)};var i=this.parentNode.parentNode.parentNode.getElementsByTagName('INPUT');for(var k=0;k!=i.length;k=k+1){i[k].parentNode.parentNode.setAttribute('sel',i[k].checked?1:0)}"><span style="display:block;padding-left:30px;cursor:inherit"><input style="float:left;width:20px;margin-left:-25px;margin-top:2px;padding:0px;height:20px;-webkit-appearance:radio;" name="qp_v2438768" type="radio" value="2">No</span></div></div><div style="padding-left:0px;clear:both;text-align:left;margin:1em auto"><a style="display:inline-block;box-sizing:border-box;-webkit-box-sizing:border-box;-moz-box-sizing:border-box;-ms-box-sizing:border-box;-o-box-sizing:border-box;padding-right:5px;text-decoration:none" class="qp_btna" href="#"><input name="qp_b2438768" style="min-width:7.8em;padding:0.5em;background-color:#0B79D3;font-family: 'Open Sans', sans-serif, Arial;font-size:16px;color:#FFF;cursor:pointer;cursor:hand;border:0px;-webkit-appearance:none;border-radius:0px" type="submit" btype="v" value="Vote"></a><a style="display:inline-block;box-sizing:border-box;-webkit-box-sizing:border-box;-moz-box-sizing:border-box;-ms-box-sizing:border-box;-o-box-sizing:border-box;padding-left:5px;text-decoration:none" class="qp_btna" href="#"><input name="qp_b2438768" style="min-width:7.8em;padding:0.5em;background-color:#0B79D3;font-family: 'Open Sans', sans-serif, Arial;font-size:16px;color:#FFF;cursor:pointer;cursor:hand;border:0px;-webkit-appearance:none;border-radius:0px" type="submit" btype="r" value="Results"></a></div></form><div style="display:none"><div id="qp_rp2438768" style="font-size:14px;width:5ex;text-align:right;overflow:hidden;position:absolute;right:5px;height:1.5em;line-height:1.5em"></div><div id="qp_rv2438768" style="font-size:14px;line-height:1.5em;width:0%;text-align:right;color:#FFF;box-sizing:border-box;padding-right:3px"></div><div id="qp_rb2438768" style="font-size:14px;line-height:1.5em;color:#FFFFFF;display:block;padding-right:10px 5px"></div><div id="qp_rva2438768" style="background:#006FB9;border-color:#006FB9"></div></div><script src="//scripts.poll-maker.com/3012/scpolls.js" language="javascript"></script></div></div>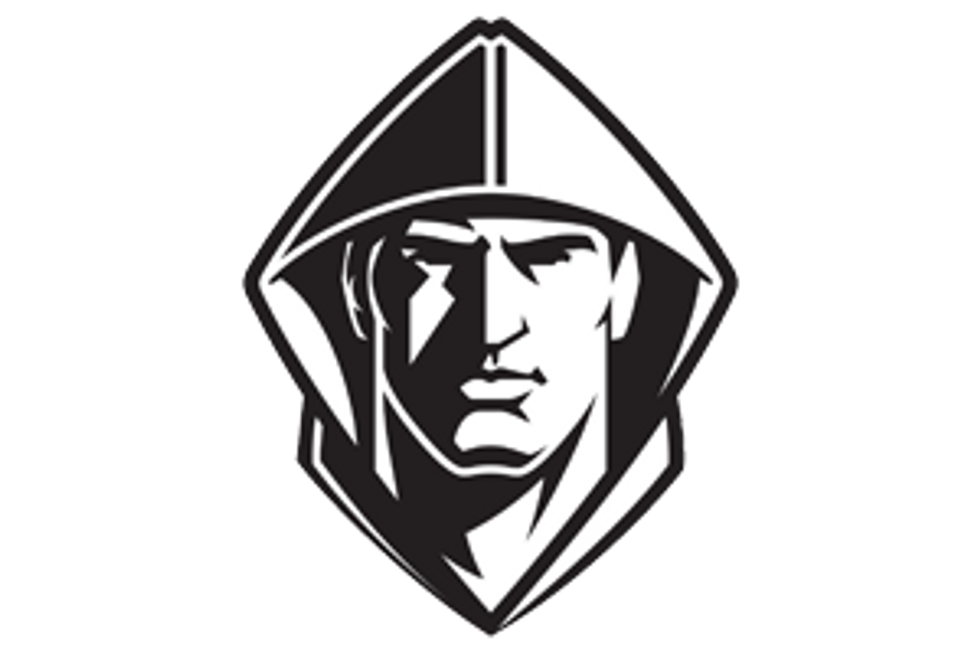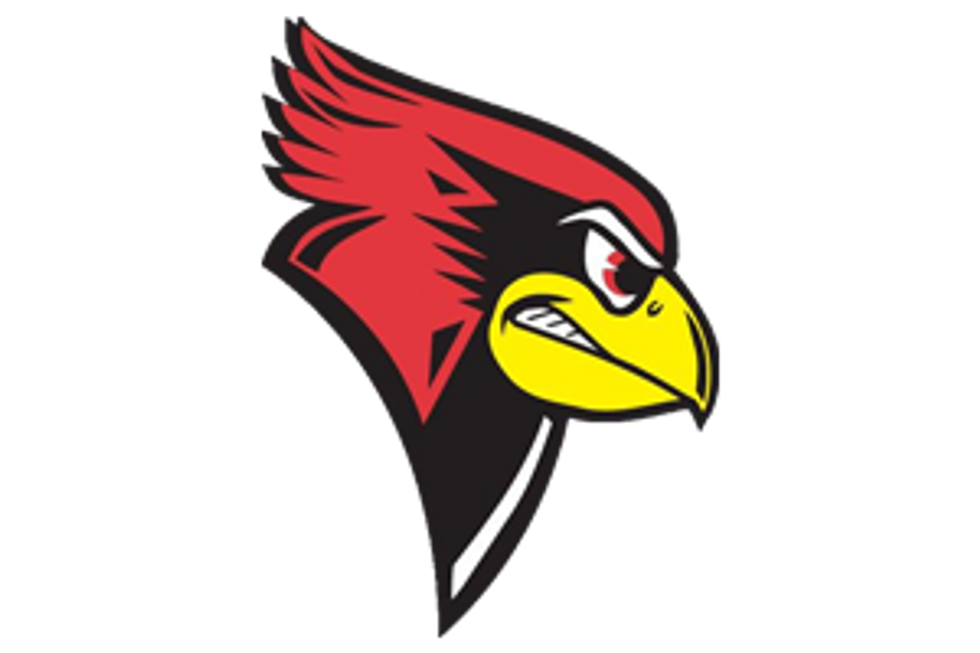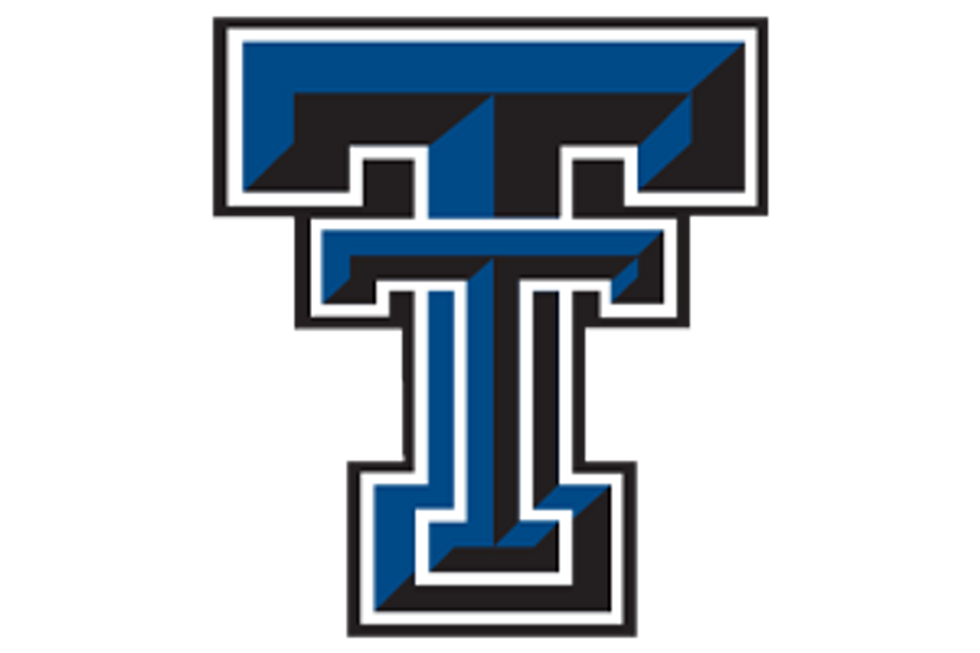 Keep reading...
Show less