DFW Coaching Carousel: 5A
Jul 18, 2019
We're inside of 50 days before the start of the 2019 high school football season. Last year led to some pretty exhilarating moments and wonderful, underdog storylines.
And just like the professional and college ranks, success - and failure - breeds the constant revolving door for Texas high school head coaches.
So we're going to look at who's new at which school per classification.
Tracking 5A
The 5A classification is also filled with top tier teams in the Metroplex with aspirations to capture either the DI or DII titles. From Highland Park and Aledo to Denton Ryan and Ennis, a number of teams are seen as legit state contenders.
Through the offseason, nine schools in 5A have made head coaching changes, whether through retirements or resignations.
1

.

Aledo
<p> <strong data-redactor-tag="strong">2018 Record:</strong> 16-0<br> <strong data-redactor-tag="strong">Old Coach: </strong>Steve Wood<br> <strong data-redactor-tag="strong">New Coach:</strong> Tim Buchanan </p><p> After three state titles in a five-year run with Steve Wood, former Aledo head coach of 21 years and five state titles of his own Tim Buchanan returns to the sideline. Wood heads to the athletic director role. </p><div id="qp_all2427322" style="width:100%;max-width:100%;"><style>#qp_main2427322 .qp_btna:hover input {background:#00355F!important} #qp_all2427322 {max-width:815px; margin:0 auto;}</style><div id="qp_main2427322" fp="68ef7A0E-69" results="0" cmt="0" style="border-radius:0px;margin:0 auto;padding:0.8em;background-color:#FFF;font-family: 'Open Sans', sans-serif, Arial;color:#000;border: 1px solid #DBD9D9;max-width:815px;box-sizing:border-box;text-align:left"><div style="font-size:1em;background-color:#00355F;color:#FFF;font-family:'Open Sans', sans-serif, Arial"><div style="padding:0.8em;line-height:1.3em">Will Aledo repeat with Tim Buchanan back as head coach?</div></div><section id="qp_form2427322" action="//www.poll-maker.com/results2427322x68ef7A0E-69" method="post" target="_blank" style="display:inline;margin:0px;padding:0px" rel="redactor-form-tag"><div style="padding:0px"><input type="hidden" name="qp_d2427322" value="43665.1461226848-43665.1461710707"><div style="display:block;color:#6B6B6B;font-family: 'Open Sans', sans-serif, Arial;font-size:1em;line-height:1.5;padding:13px 8px 11px;margin:10px 0px;clear:both" class="qp_a" onclick="var c=this.getElementsByTagName('INPUT')[0]; if((!event.target?event.srcElement:event.target).tagName!='INPUT'){c.checked=(c.type=='radio'?true:!c.checked)};var i=this.parentNode.parentNode.parentNode.getElementsByTagName('INPUT');for(var k=0;k!=i.length;k=k+1){i[k].parentNode.parentNode.setAttribute('sel',i[k].checked?1:0)}"><span style="display:block;padding-left:30px;cursor:inherit" rel="display:block;padding-left:30px;cursor:inherit" data-verified="redactor" data-redactor-tag="span" data-redactor-style="display:block;padding-left:30px;cursor:inherit"><input style="float:left;width:20px;margin-left:-25px;margin-top:2px;padding:0px;height:20px;-webkit-appearance:radio;" name="qp_v2427322" type="radio" value="1">Yes</span></div><div style="display:block;color:#6B6B6B;font-family: 'Open Sans', sans-serif, Arial;font-size:1em;line-height:1.5;padding:13px 8px 11px;margin:10px 0px;clear:both" class="qp_a" onclick="var c=this.getElementsByTagName('INPUT')[0]; if((!event.target?event.srcElement:event.target).tagName!='INPUT'){c.checked=(c.type=='radio'?true:!c.checked)};var i=this.parentNode.parentNode.parentNode.getElementsByTagName('INPUT');for(var k=0;k!=i.length;k=k+1){i[k].parentNode.parentNode.setAttribute('sel',i[k].checked?1:0)}"><span style="display:block;padding-left:30px;cursor:inherit" rel="display:block;padding-left:30px;cursor:inherit" data-verified="redactor" data-redactor-tag="span" data-redactor-style="display:block;padding-left:30px;cursor:inherit"><input style="float:left;width:20px;margin-left:-25px;margin-top:2px;padding:0px;height:20px;-webkit-appearance:radio;" name="qp_v2427322" type="radio" value="2">No</span></div></div><div style="padding-left:0px;clear:both;text-align:left;margin:1em auto"><a style="display:inline-block;box-sizing:border-box;-webkit-box-sizing:border-box;-moz-box-sizing:border-box;-ms-box-sizing:border-box;-o-box-sizing:border-box;padding-right:5px;text-decoration:none" class="qp_btna" href="#"><input name="qp_b2427322" style="min-width:7.8em;padding:0.5em;background-color:#0B79D3;font-family: 'Open Sans', sans-serif, Arial;font-size:16px;color:#FFF;cursor:pointer;cursor:hand;border:0px;-webkit-appearance:none;border-radius:0px" type="submit" btype="v" value="Vote"></a><a style="display:inline-block;box-sizing:border-box;-webkit-box-sizing:border-box;-moz-box-sizing:border-box;-ms-box-sizing:border-box;-o-box-sizing:border-box;padding-left:5px;text-decoration:none" class="qp_btna" href="#"><input name="qp_b2427322" style="min-width:7.8em;padding:0.5em;background-color:#0B79D3;font-family: 'Open Sans', sans-serif, Arial;font-size:16px;color:#FFF;cursor:pointer;cursor:hand;border:0px;-webkit-appearance:none;border-radius:0px" type="submit" btype="r" value="Results"></a></div></section><div style="display:none"><div id="qp_rp2427322" style="font-size:14px;width:5ex;text-align:right;overflow:hidden;position:absolute;right:5px;height:1.5em;line-height:1.5em"></div><div id="qp_rv2427322" style="font-size:14px;line-height:1.5em;width:0%;text-align:right;color:#FFF;box-sizing:border-box;padding-right:3px"></div><div id="qp_rb2427322" style="font-size:14px;line-height:1.5em;color:#FFFFFF;display:block;padding-right:10px 5px"></div><div id="qp_rva2427322" style="background:#006FB9;border-color:#006FB9"></div><div id="qp_rvb2427322" style="background:#163463;border-color:#163463"></div><div id="qp_rvc2427322" style="background:#5BCFFC;border-color:#1481AB"></div></div></div></div><pre class="redactor-script-tag" style="display: none;" src="//scripts.poll-maker.com/3012/scpolls.js" language="javascript"></pre>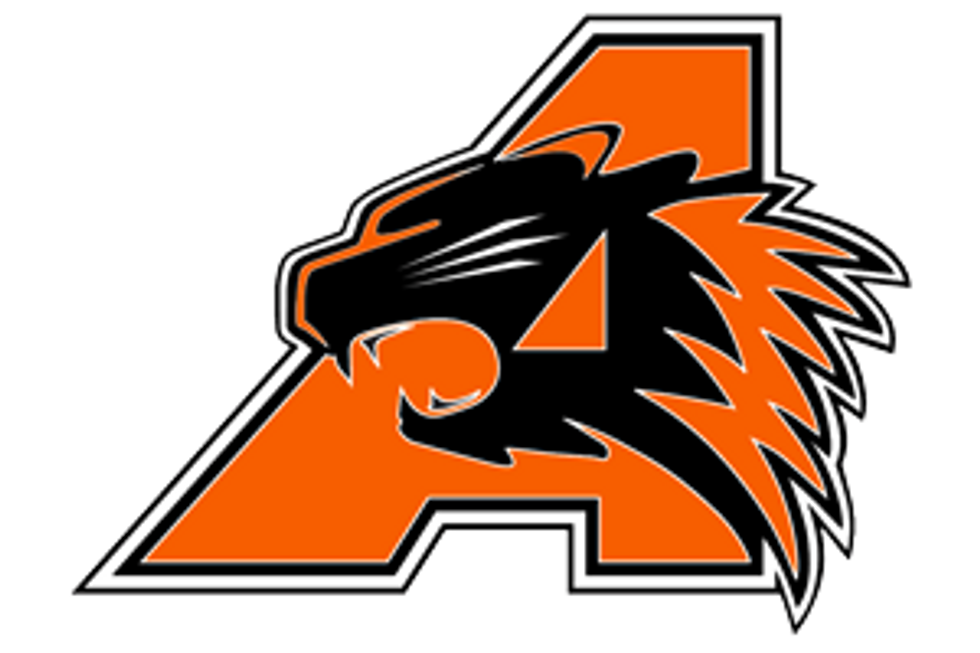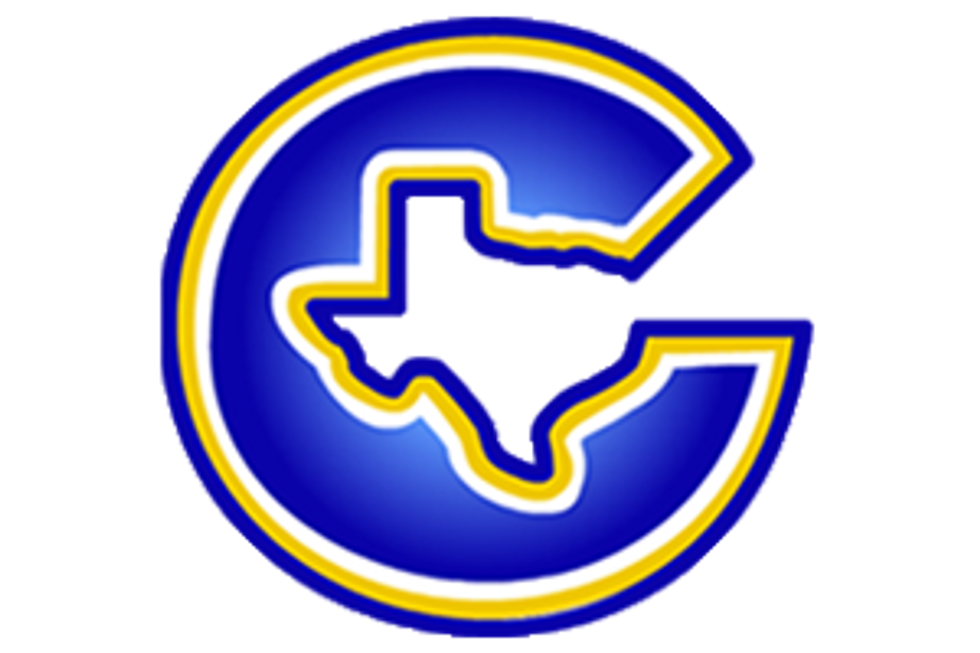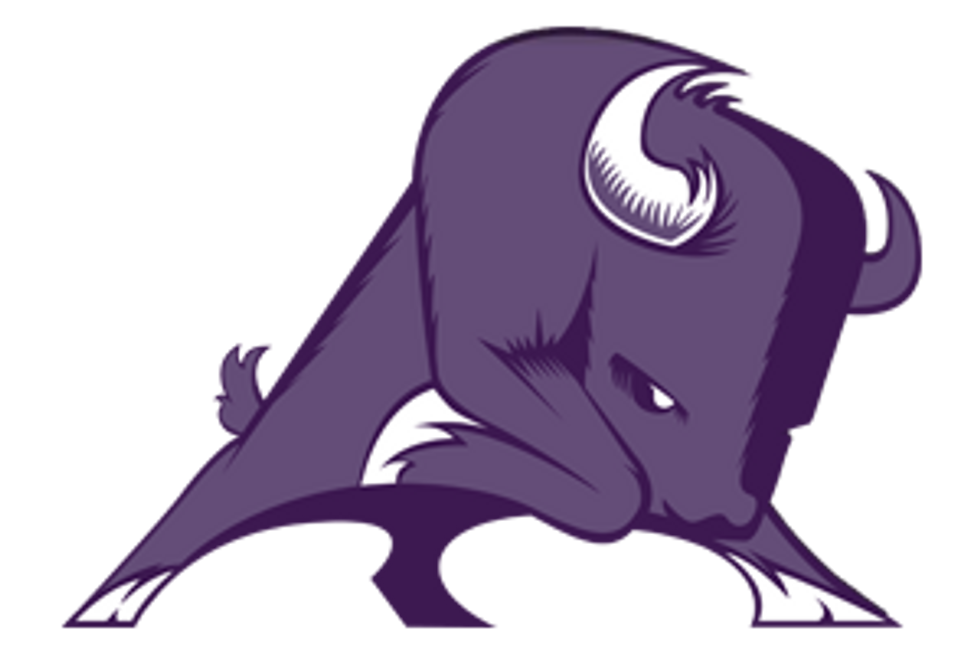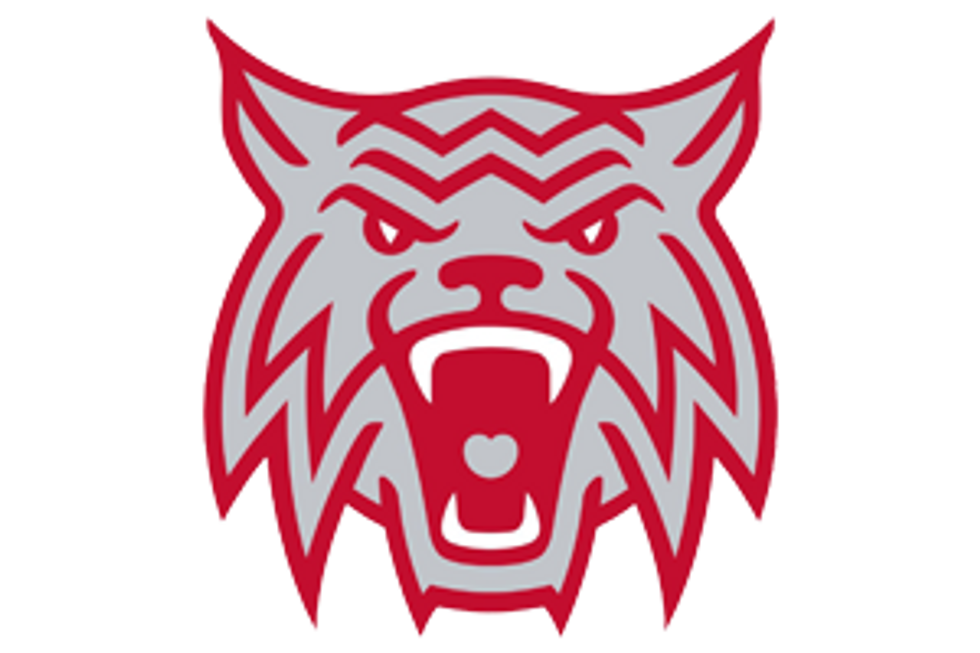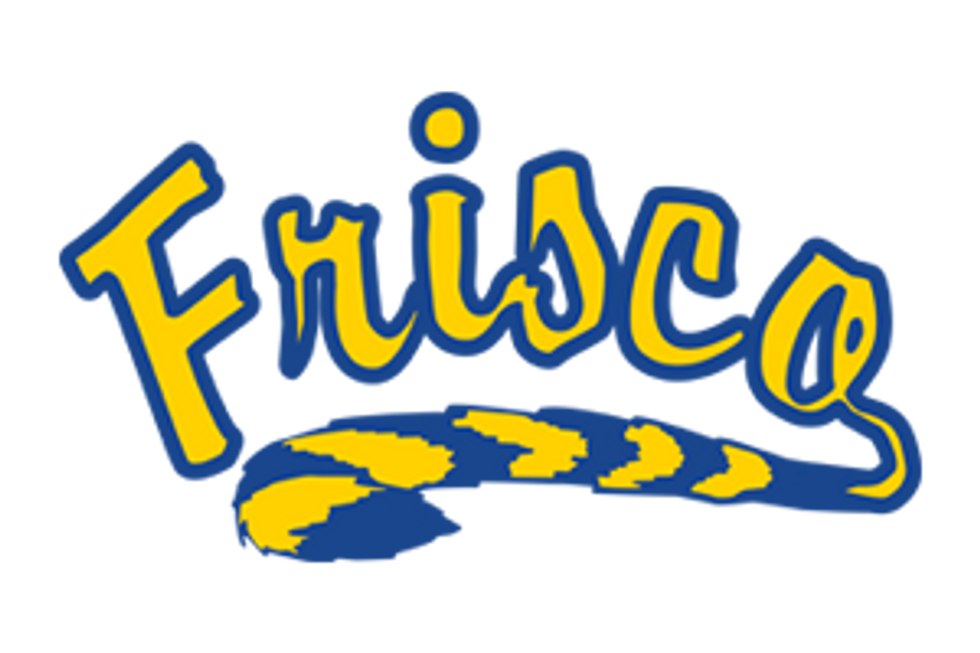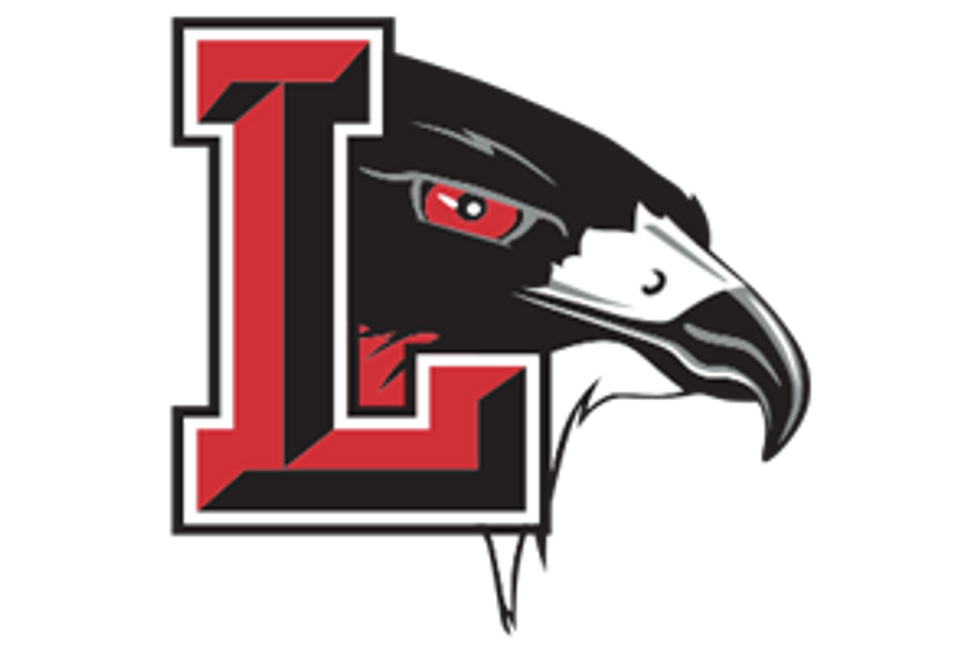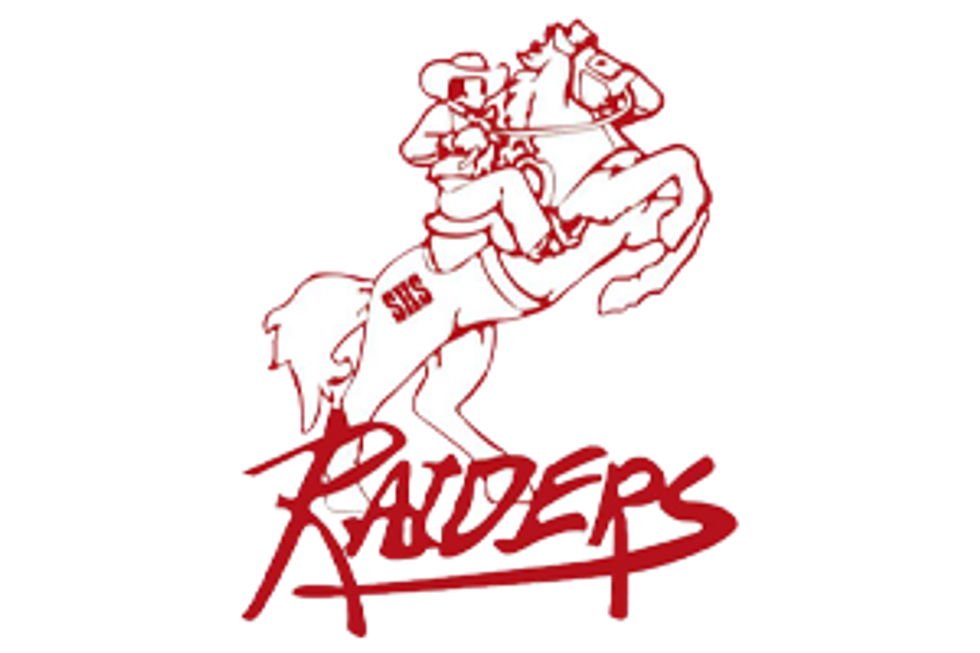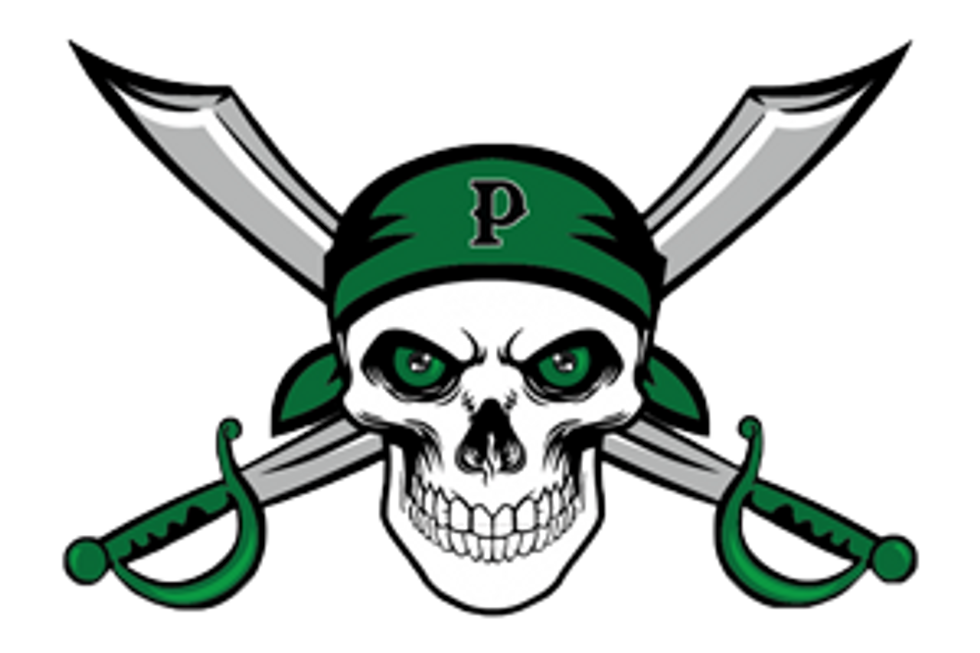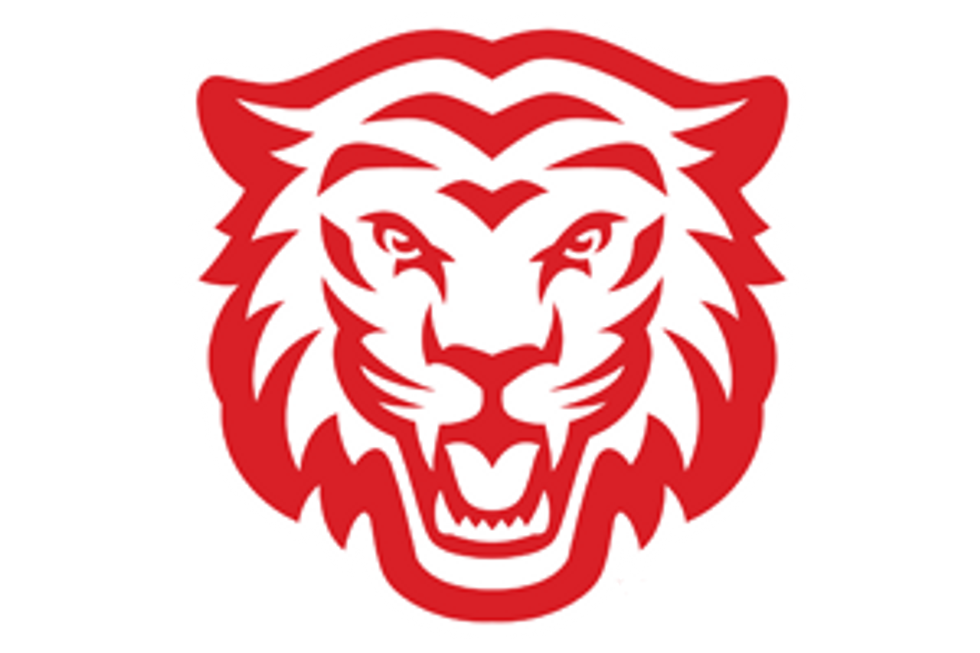 Keep reading...
Show less