What's Inside: 2019 VYPE Houston Football Preview
Aug 14, 2019
It is time for some Texas high school football.
VYPE Houston enters its 12th year of its annual Football Preview. Inside this year's edition is all the great info that fans have come to know. VYPE's Top 20 6A, Top 10 5A and Top 5 private schools are ranked and previewed.
Also inside this edition is district breakdowns for 6A, 5A, 4A districts and private schools broken into Contenders, Dark Horses and Sleepers categories.
This is a must-get magazine to be ready for the 2019 season, which kicks off on August 29.
VYPE is offering fans the opportunity to purchase a copy of the magazine and have it delivered to you, instead of waiting to find it in stores.
CLICK HERE TO ORDER - 2019 VYPE Houston Football Preview Magazine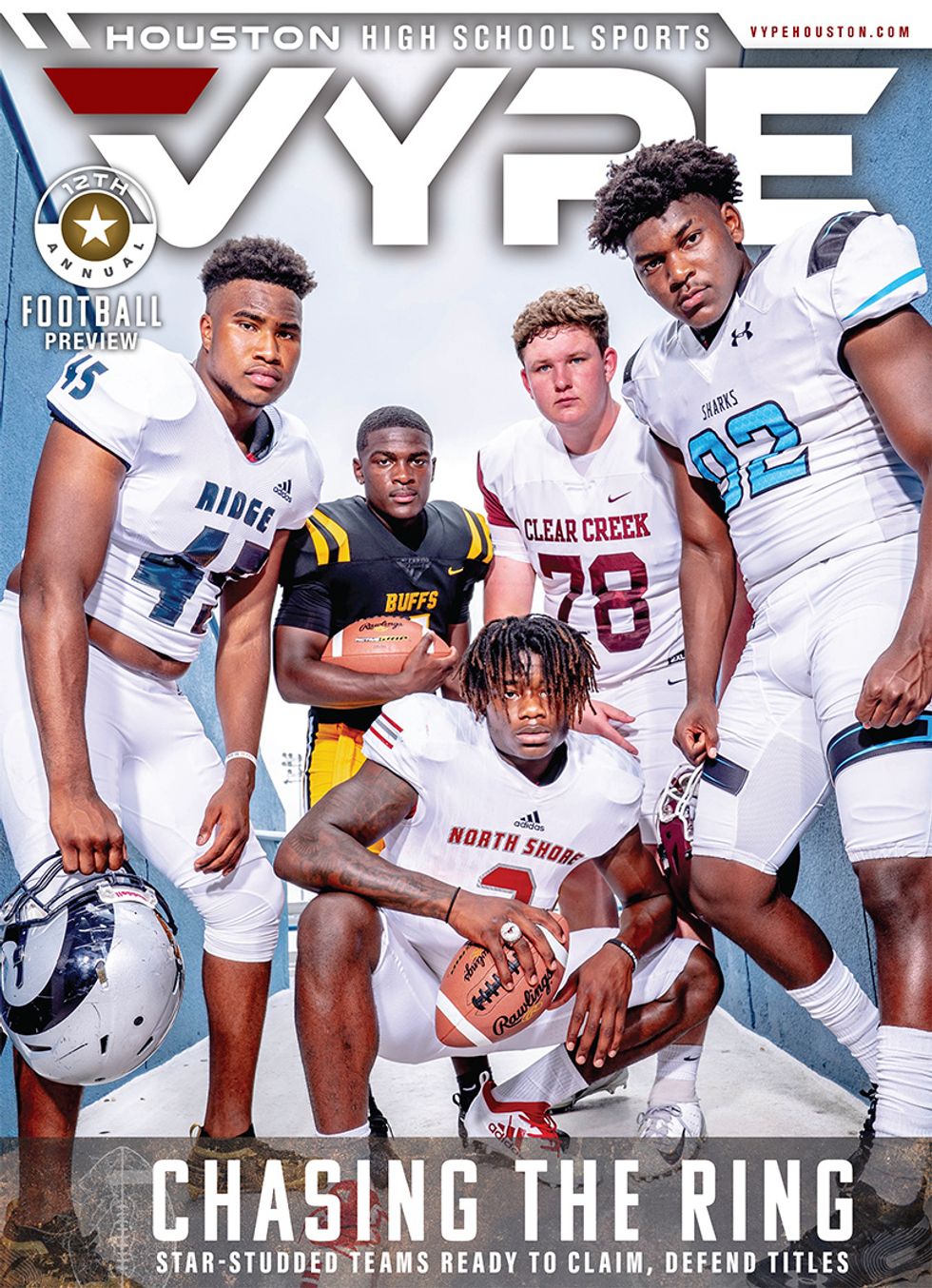 Keep reading...
Show less