Concordia Lutheran, Episcopal headline Top 5 private rankings
Aug 28, 2019
The volleyball season is underway as private school programs played tough competition in some public school tournaments across the state. It's great preparation for the run to their respective TAPPS and SPC titles.
Here's our Top 5 entering conference play.
No. 1 Concordia Lutheran Crusaders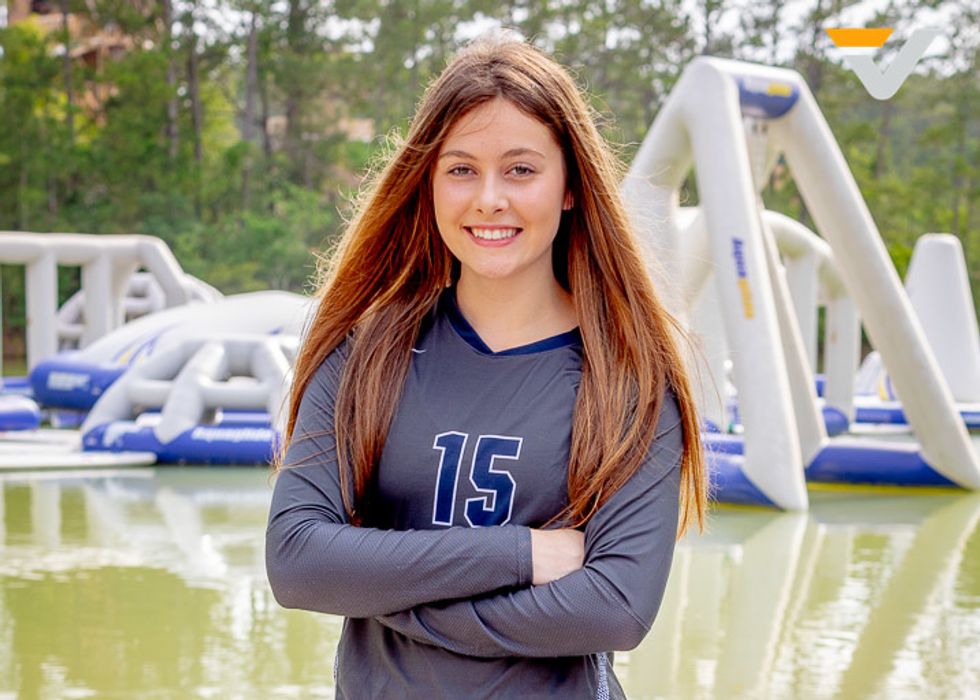 Concordia Lutheran's Sophia Keene
Saw them in person against No. 1 The Woodlands. They are tremendous on defense and have a pair of hammers in Sophia Keene and Sydney Whitfield.
No. 2 Episcopal Knights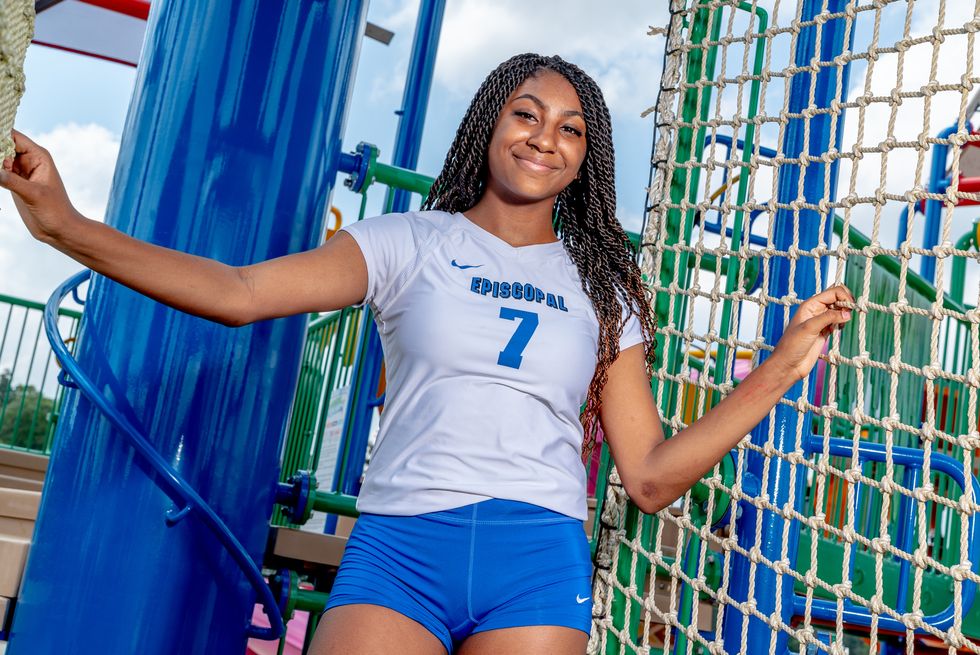 Morgan Perkins
They are loaded up front. Only losses are to Lake Travis, SA Reagan and … St. Agnes? Gotta be consistent to get that No. 1 ranking.
No. 3 St. Agnes Tigers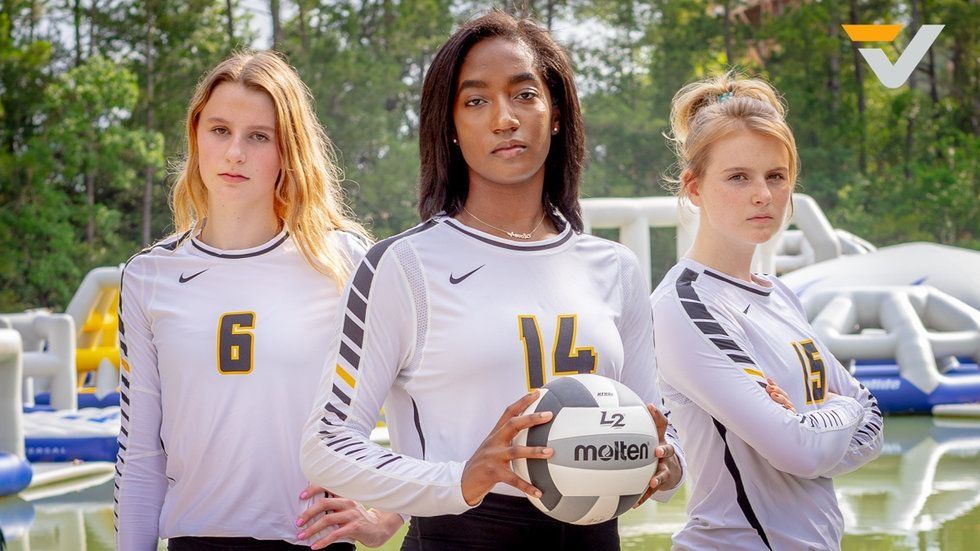 Maruska Middleton and Agee are talented Tigers
So, coach Cydrce McMillian is new to the program but is pushing the right buttons. Sahara Maruska and Brooke Middleton are legit. Beaten publics like Westlake, A&M Consolidated and George Ranch, not to mention Episcopal.
No. 4 St. John XXIII Lions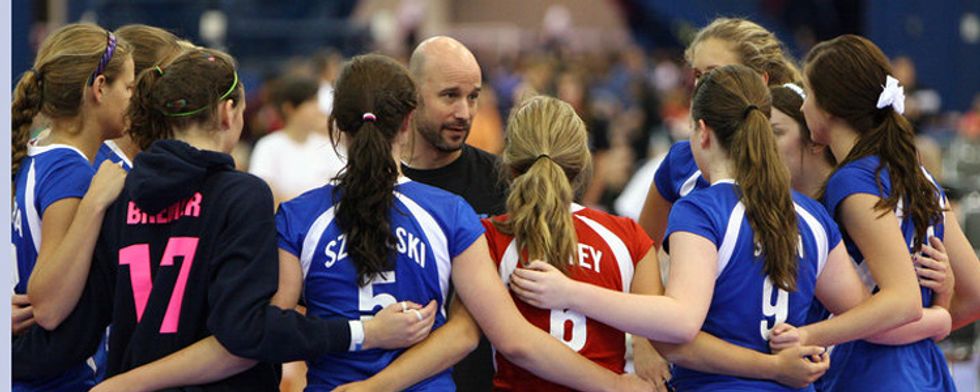 Preston Smith is going to win big at St. John XXIII
New coach Preston Smith has it going in the Lions' den. They are 11-4 with solid wins over Lutheran South, Cypress Christian, St. John's, Lamar and TWCA.
No. 5 St. John's Mavs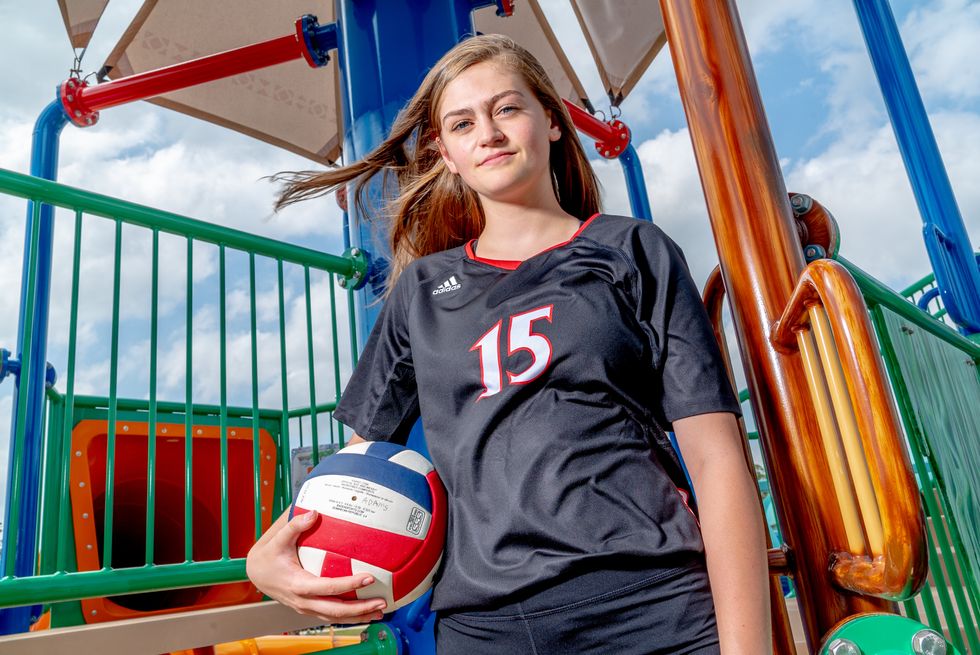 St. John's Nova Manning
Ok, let's not freak out. The Mavs are off to a slow start, but they have played some TOUGH opponents. Coach Shelbi Irvin will have them ready for a SPC title run. They have played some public school powers like Dawson, SA O'Connor, Hays, Friendswood and Bellaire. Hold tight, they will be back.