THE WRAP: Westbury Christian racks up Winter Honors
Mar 14, 2023
Bradley C. Collier (VYPE)
Westbury Christian enjoyed several top-notch performances from their athletes throughout the TAPPS Winter season, in their respective fields of play.
With the season having reached its conclusion, TAPPS has acknowledged said performances with some well-deserved recognition.
It shouldn't come as a surprise that Westbury Christian earned numerous selections, ranging from All-District to All-State.
WCS Boys Basketball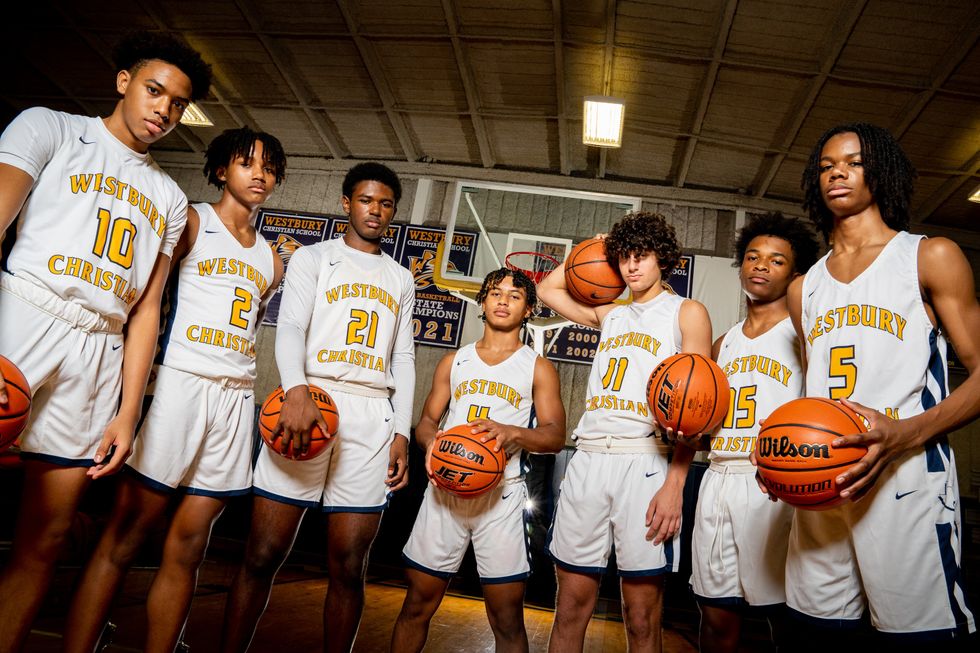 Bradley C. Collier (VYPE)
WCS Boys hoops had a stellar year, going 23-10 (13-2 district record) during the regular season, prior to advancing all the way to the TAPPS 3A State Semifinals.
The Wildcats were led by sophomore PG Jason Scott who accrued quite the stat sheet (21.6 PPG, 6 RPG, 3.5 APG, 3 SPG) en route to TAPPS 3A First-Team All-State and District 5-3A MVP selections.
More Winter Honorees:
Justin Scott (Sr. Forward)-- Second-Team All-State, Academic All-State, First-Team All-District
Jalen Trimmer (Sr. SG)-- All-State Honorable Mention, First-Team All-District
Troy Page (Jr. Guard)-- First-Team All-District
Jeremiah Brown (Sr. PF)-- Second-Team All-District
Jayvien Cummings (Fr. Guard)-- Honorable Mention All-District
WCS Girls Basketball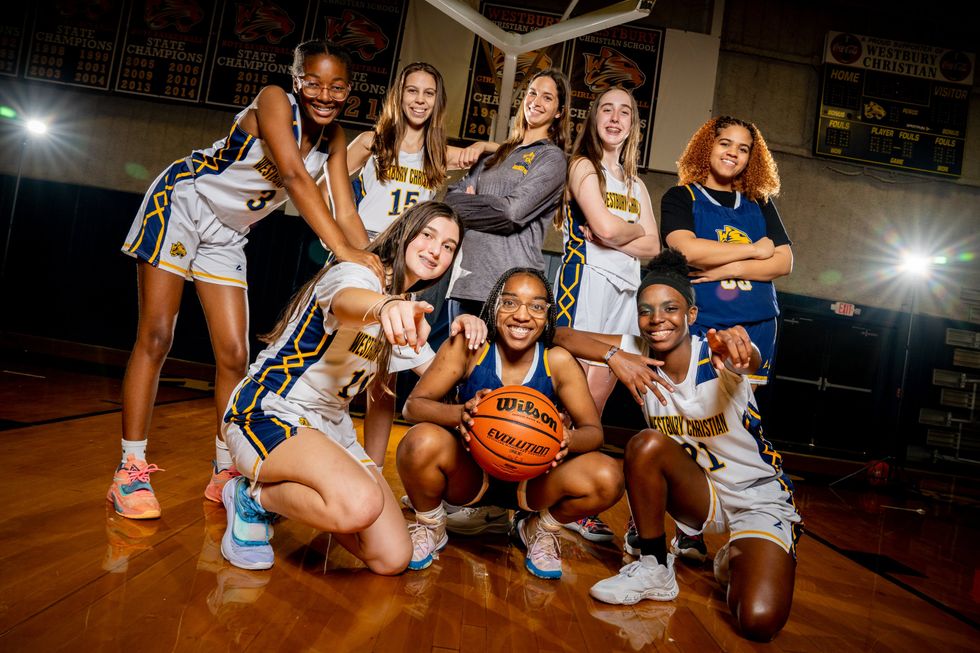 Bradley C. Collier (VYPE)
Westbury Christian has a bright future on the hardwood.
Despite having a young team, in a challenging district, the girls consistently proved to be a competitive bunch, leading to their appearance in the TAPPS postseason.
With several standout freshmen returning next year, there is plenty of potential for success on this Wildcats squad.
Winter Honorees:
Laila Stephens (Fr. G)-- First-Team All-District
Faith Jonesia (Sr. SF/C)-- Second-Team All-District, Academic All-State
Lexi Kunetka (Sr. C)-- Second-Team All-District, Academic All-State
Evelyn Carr (Fr. G)-- Honorable Mention All-District
Sarah Kraitman (Fr. G)-- Honorable Mention All-District
More Winter Sports Honorees (WCS Boys & Girls Soccer)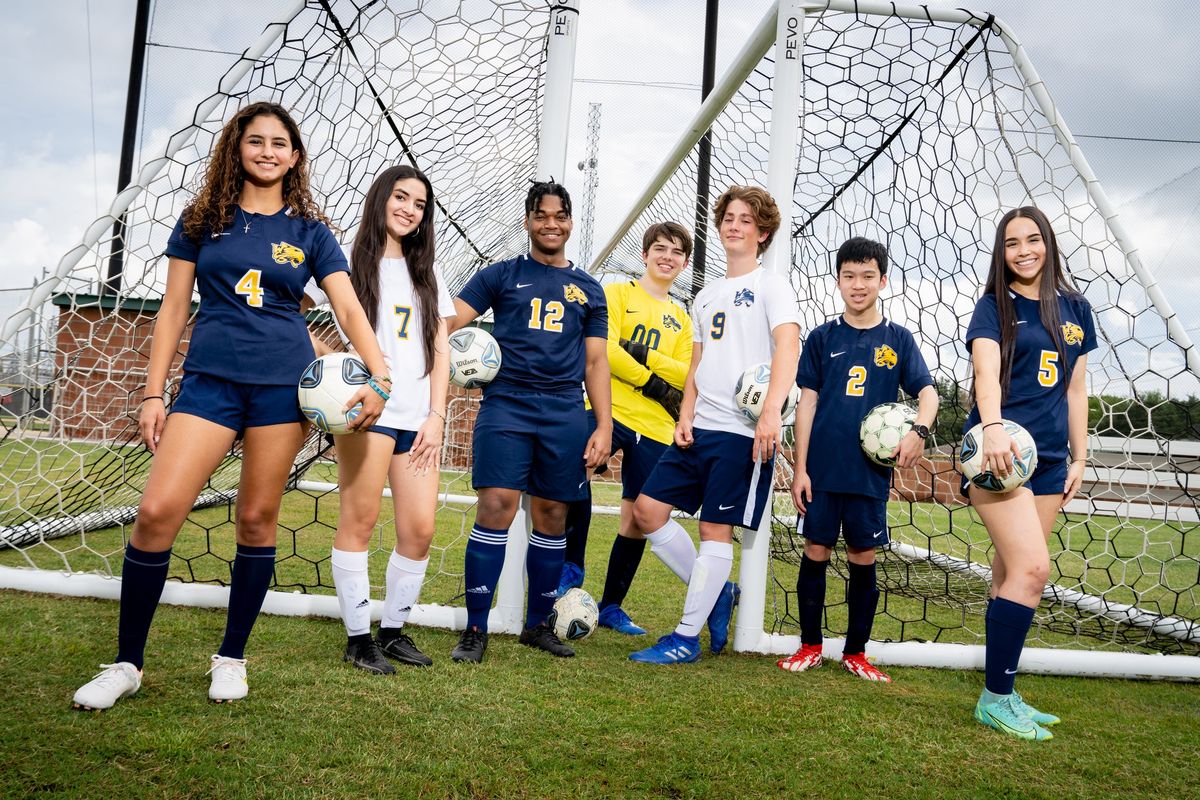 Bradley C. Collier (VYPE)
Piper Chance (Sr.-WCS Girls Soccer)--First-Team All-District Defense, Academic All-State

Faith Jonesia (Sr.-WCS Girls Soccer)--Second-Team All-District Keeper, Academic All-State
Trina Gonzales (Sr.-WCS Girls Soccer)--Second-Team All-District Defense
Laila Stephens (Fr.-WCS Girls Soccer)--Honorable Mention All-District Midfield
Tim Jonesia (Soph.-WCS Boys Soccer)--Second-Team All-District Keeper
Joseph Tillman (Sr.-WCS Boys Soccer)--Honorable Mention All-District Midfield