THE LIST: Houston Christian; Second Baptist headline VYPE Top 5 private schools
Dec 12, 2022
By Justin Hartojo
HOUSTON HAS SOME OF THE BEST PRIVATE SCHOOL GIRLS' BASKETBALL IN THE STATE OF TEXAS, MAYBE THE COUNTRY. HOUSTON CHRISTIAN WON THE SPC TITLE IN 2022 IN DOMINATING FASHION, GOING UNDEFEATED ON THE SEASON LED BY TWO OF THE TOP PROSPECTS IN THE LONE STAR STATE.
---
AT THE TAPPS LEVEL, SECOND BAPTIST, ROSEHILL CHRISTIAN AND LEGACY PREP WERE ON THE CUSP OF BRINGING HOME THE HARDWARE LAST SEASON AND HAVE VISIONS OF HOISTING THE TROPHY IN 2023.
HOOP FANS... CHECK OUT WHO HAS ALSO ARRIVED IN THE BAYOU CITY. THE DAUGHTER OF ONE OF THE MOST RECOGNIZED FACES IN THE SPORT.
THE TOP 5 PRIVATE SCHOOL GIRLS TEAMS
No. 1 Houston Christian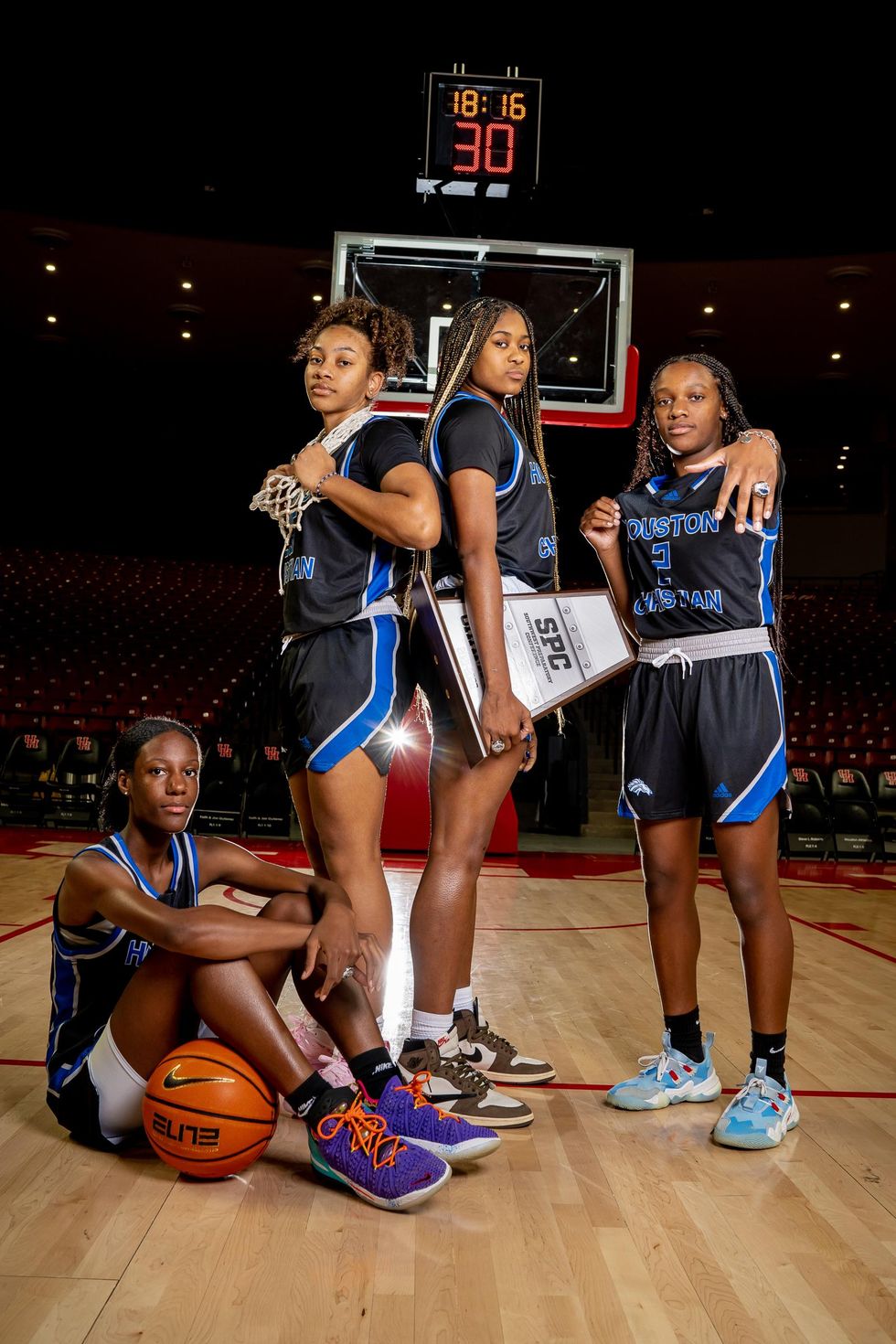 What will they do after an undefeated season last year and an SPC Title? More dominance from the likes of D'Asia Thomas (Georgia Tech) and Loghan Johnson (Texas Tech) as the pair are both nationally-ranked. Throw in Madison Williams and Jalayah Ingram, and the 'Stangs should be fitting for SPC rings today.
No. 2 Second Baptist School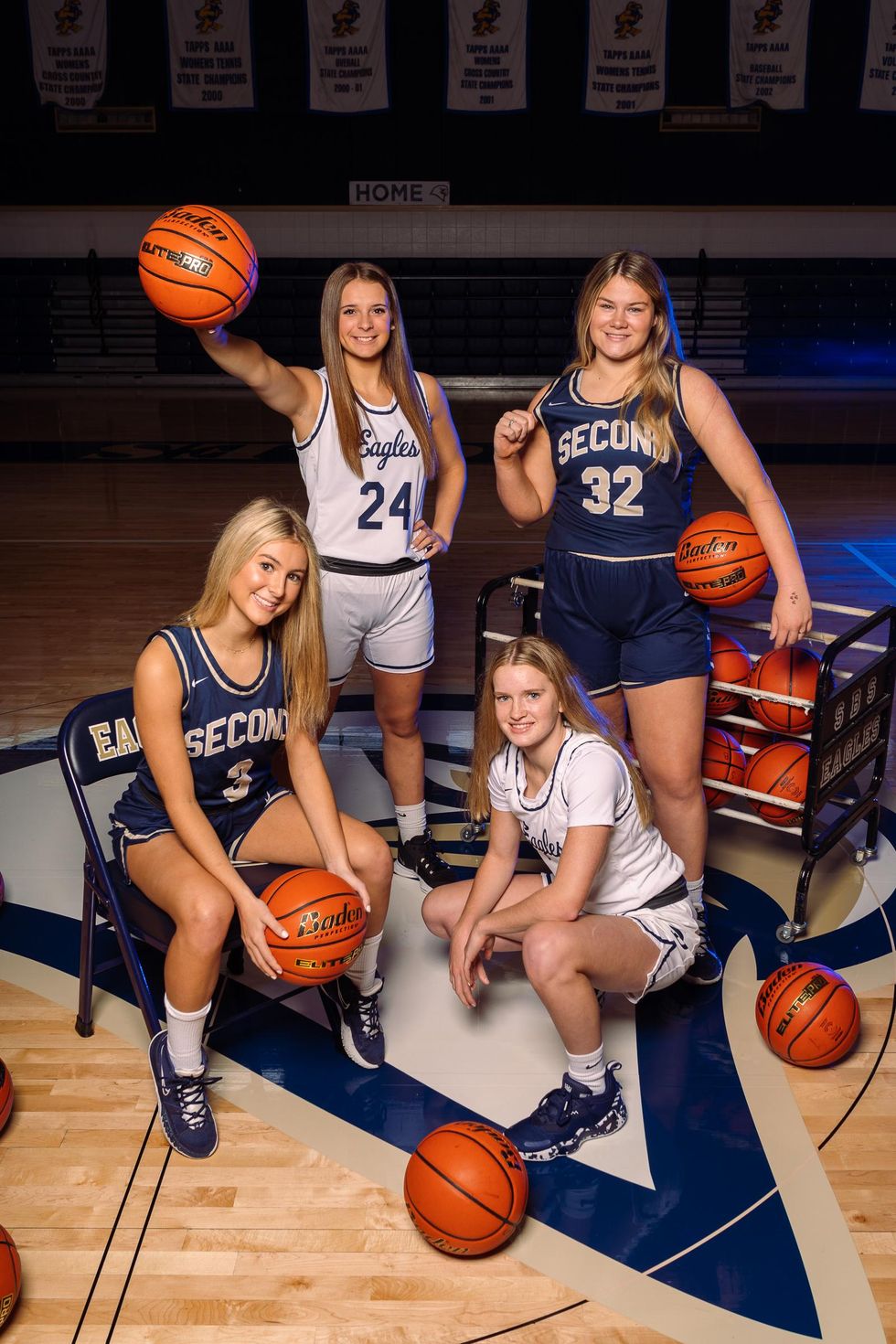 The Eagles of Second Baptist School have been so close to a TAPPS State Title the past few seasons under the direction of John Herndon. This year, the Eagles will lead the conversation again as all-state selection Livy Sauvageau runs the offense, entering her junior season. Her game continues to develop, as well as her leadership skills. Seniors Ella Ryan, Olivia Walker and Kate Marshall will all play huge roles in the Eagles' success.
No. 3 Rosehill Christian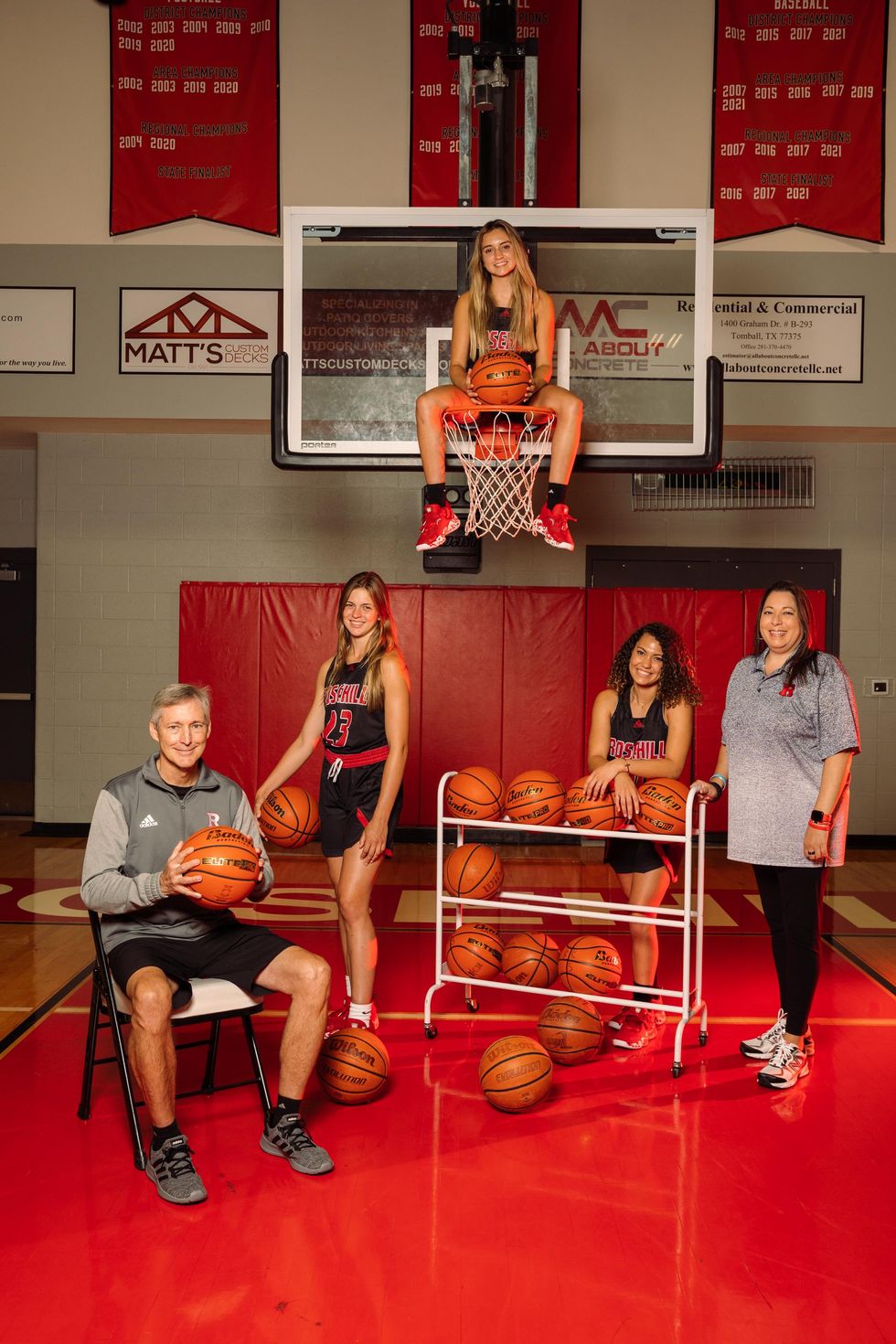 Coach Steve Krantz has reached eight Final Fours and won the State Title in 2011. With the return of some key pieces, along with new additions to the roster, the Eagles will be loaded in 2022-23. All-state returner Mercy Freeman is a three-sport athlete who has size and athleticism. Point guard Alex Smith and senior Lacie Williams were first-team, all-district selections last year and Destiny Williams was an honorable-mention pick. Twin forwards Madison and Caitlin Wilson have transferred from Klein Cain to help.
No. 4 Episcopal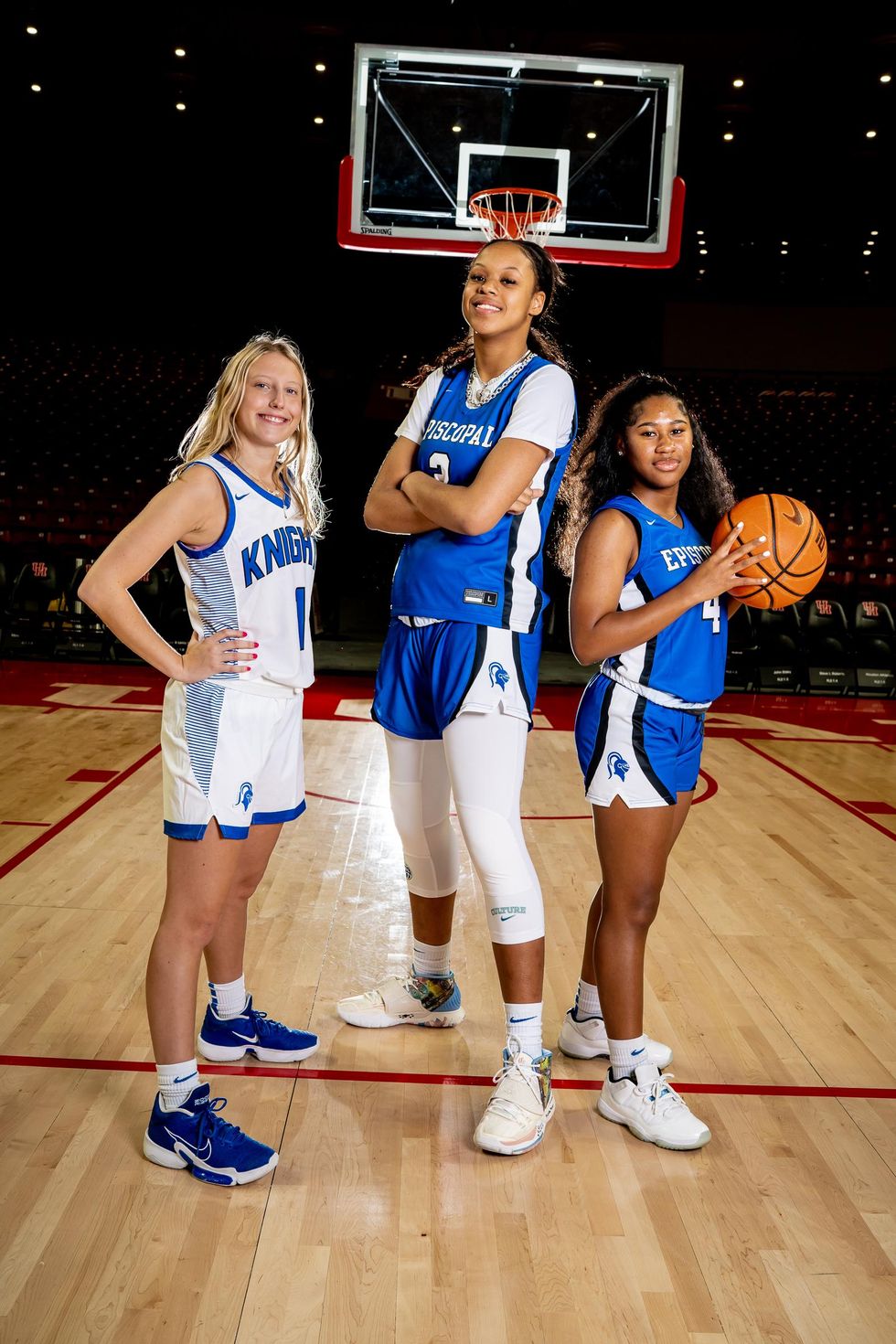 The Episcopal Knights will likely battle Houston Christian for the SPC Title this spring. The Knights are led by junior point guard Emrie Holt and a special move-in Me'arah O'Neal. The name sound familiar? She is Shaquille O'Neal's daughter, who stands 6-foot-4 and is a national recruit with dozens of collegiate offers. With her deft shooting touch and ability to get to the rim, Episcopal will be in the title conversation.
Legacy Prep Christian Academy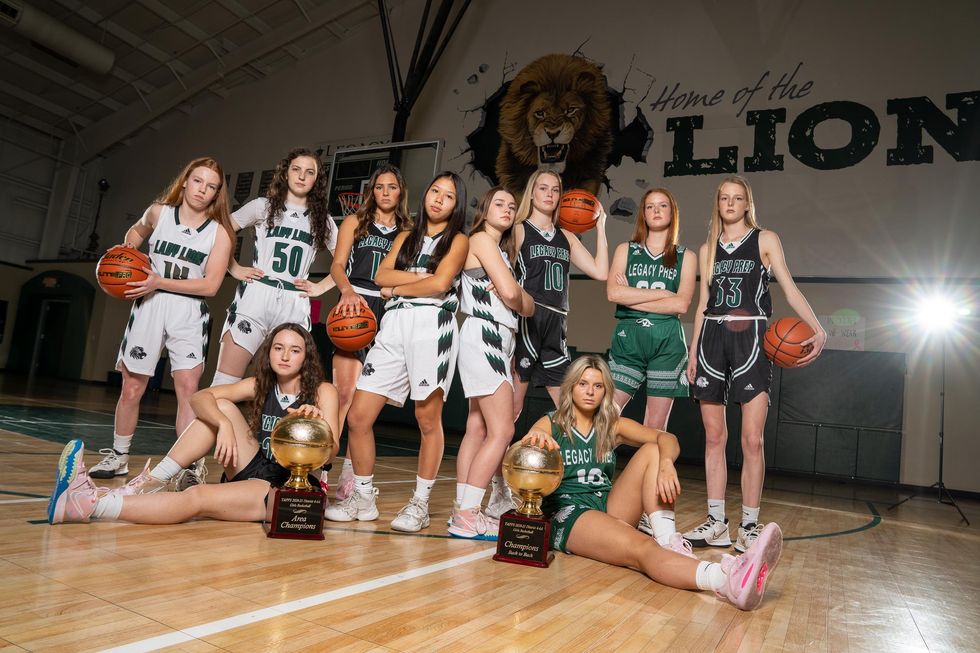 After narrowly losing in the State Championship last season, Legacy Prep is back with a "State Title or Bust" mentality. This team is capable with junior team MVP Molly Steed and seniors MK Kloesel, Aubrey Davis and Georgia Freeman leading the way. Watch for sophomores Charlotte and Ginger Freeman, and freshman Ava Brieger to make their presence felt.
CLICK HERE TO ORDER 2022-2023 HOUSTON CITY-WIDE BASKETBALL PREVIEW MAGAZINE
CLICK HERE TO ORDER 2022-2023 HOUSTON CITY-WIDE BASKETBALL PHOTOS