REVAMPED: Robbins, LSA expect to make noise in the playoffs
Feb 03, 2023
Jamey Wright (VYPE)
Lutheran South girls basketball is on the cusp of returning to the postseason for the sixth consecutive season.
Remaining a competitor on an annual basis in a formidable TAPPS division (District 5-5A), is easier said than done. With rivals who are perennial contenders, such as TWCA and Second Baptist constantly challenging for the top spot, the fact that the Pioneers consistently rise to the occasion is a testament to their tenacity.
LSA (15-7) currently holds the No. 2 spot (8-2) in the district, with the playoffs only weeks away. This can be attributed to the dynamic talent that LSA has on the court, particularly that of junior guard Makynna Robbins, who is currently averaging 18 PPG, an absurd 14 rebounds per game, with an additional two steals per game.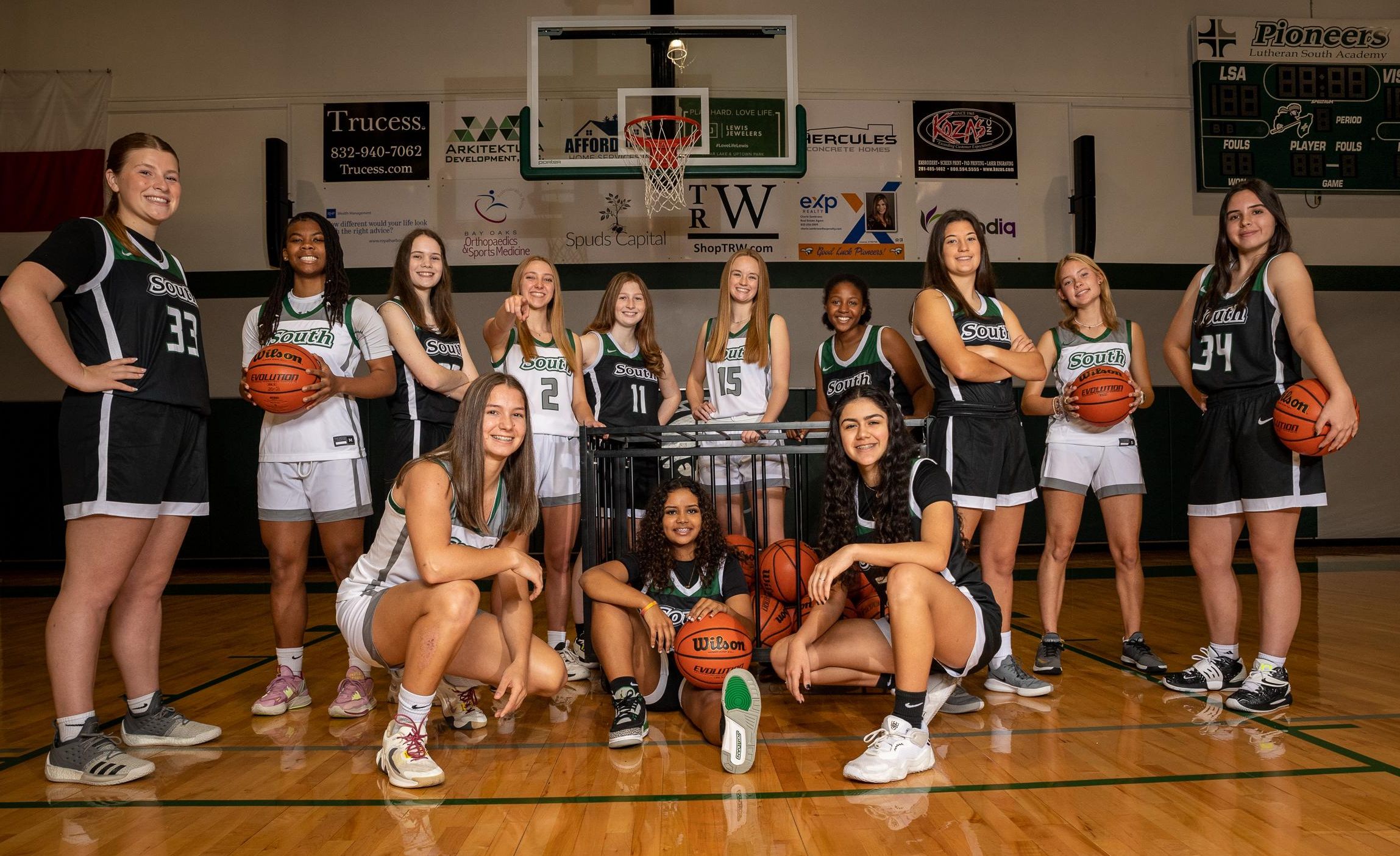 2022-23 Lutheran South Academy Girls BasketballJamey Wright (VYPE)
"I had the role of being the only standout of the team last season," she said. "This year, we have a much more complete team with Dakota Watson (Sr.-G), Caroline Schepmann (Sr.-P), Bianca Barba (Jr.-G), and Adori Howard (So.-SG). Three or four of us have scored in the double-digits in recent games."
Robbins and her teammates are no strangers to the playoffs, however, they have faced some unlucky first-round exits in recent years. But according to Robbins, this year will be different.
"I expect us to play our best basketball of the season in the playoffs," said Robbins. "I also expect us to make it to Waco for the Final Four. We pose a tougher match-up for our opponents this year with multiple scorers on the team."
The 5-foot-11 guard has been instrumental for the Pioneers over the past three years. She made history by passing the 1,000-point high school career milestone in their recent 61-38 victory over St, John XXIII. College offers should be expected to roll in, sooner rather than later, and that's exactly what Robbins will be waiting for.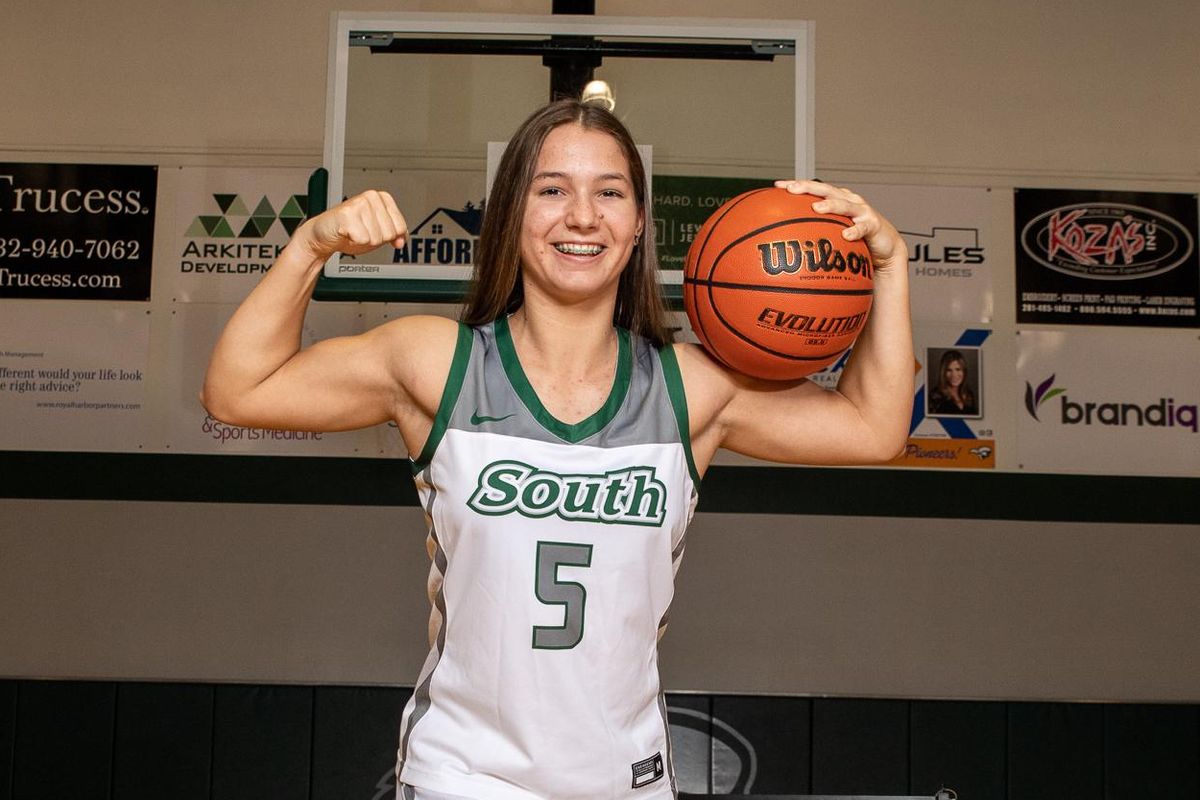 Jamey Wright (VYPE)
"I will be playing in college," she said. "This summers camps and club tournaments will help me determine my options of where I want to go after I graduate."
The postseason is quickly approaching and LSA is aiming to make a deep run. Subsequently, Robbins still has one more year left as a Pioneer, and she intends to continue adding to the Lutheran South Academy legacy, which she has the utmost respect for.
"I love playing for coach [Garret] Riveness who gives me every opportunity to succeed. I have two aunts that were Pioneer basketball players and I'm still chasing one of their records," she said. "Ultimately, I am blessed to be a part of the Pioneer legacy, where athletes like me can play their primary sport at a high level and still be a three-sport athlete."