HOT STREAK: Undefeated Concordia Lutheran wins Lufkin Tourney
Mar 07, 2023
Justin Hartojo (VYPE)
Concordia Lutheran baseball continues to establish itself as among the best of TAPPS-D1.
'Sader Nation has begun the Spring season in premier fashion, flaunting an undefeated record (11-0). Their stars are looking as capable as ever to lead the program to greatness.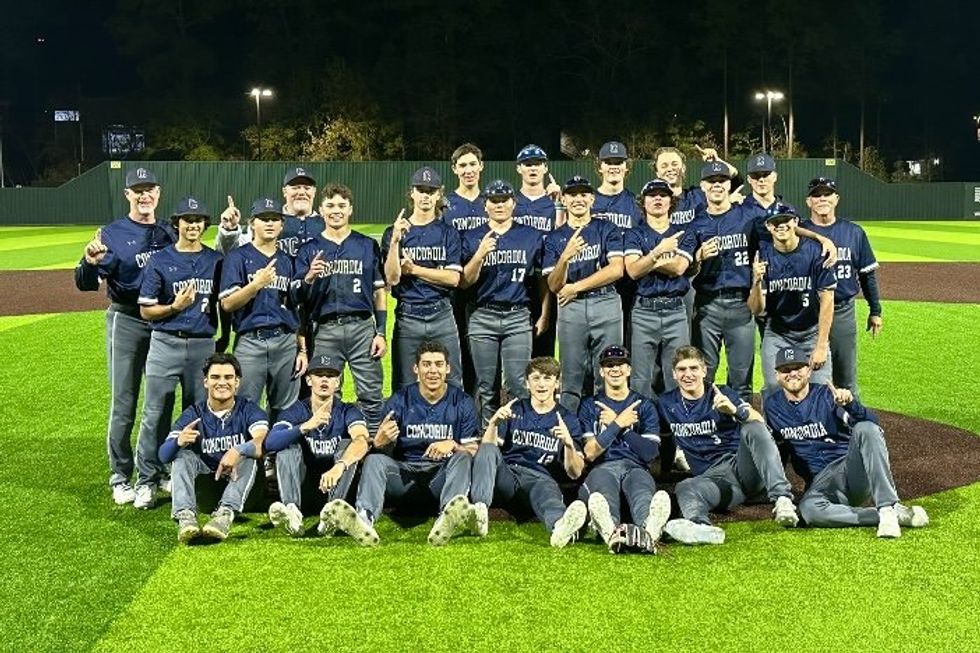 CLHS Crusaders win the Lufkin TournamentPhoto acquired via Jim Traeger's (Father of Nolan Traeger) Twitter: @txtraeger
Most recently, Concordia Lutheran flexed its prolific talent by winning the Lufkin Tournament this past weekend, claiming the Final with a 10-2 victory over Hallsville.
The Crusaders' bats were on fire during the tournament Final, particularly those of junior RHP/1B Eoghan Collins (2-3; 4 RBI), senior RHP/3B Alex Petrovic (3-3; 3 RBI), senior OF Zachary Daigre (1-2; RBI) and junior C Nolan Traeger (2 BB, RBI).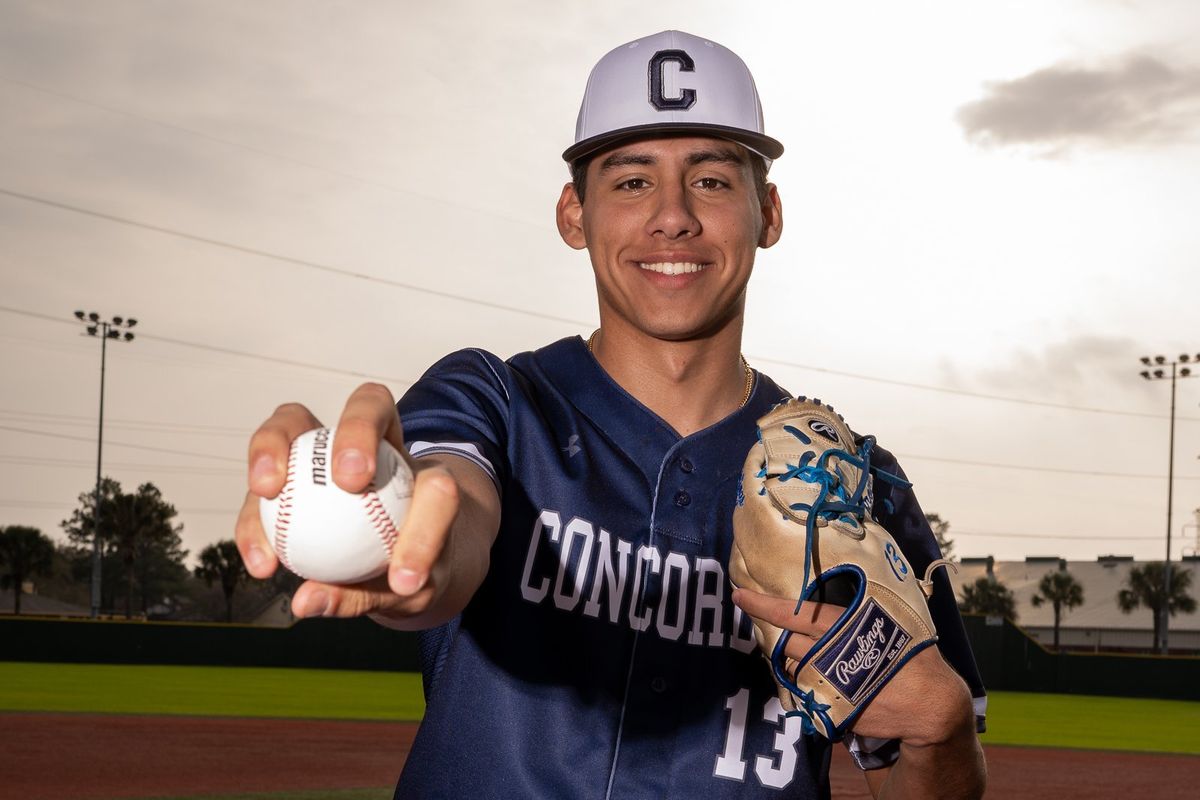 Concordia Lutheran's Alex PetrovicJustin Hartojo (VYPE)
Furthermore, one of the biggest surprises of Concordia's season is the breakout performance of sophomore MIF Cole Lanclos (3B, RBI in Lufkin Tourney Final), whose consistency (.500 BA, 11 Hits, 7 RBI, 3 SB, 1 3B) has propelled the 'Saders to their perfect start.
The Crusaders are 11-0 and it would seem that the best is yet to come with district play just around the corner.