THE UTMB Health Playmakers: Recruiting Version
Dec 21, 2022
The South Houston area is loaded with talented athletes, who give it their all on their respective fields of play.
Welcome to the VYPE Playmakers, powered by UTMB Health, where we highlight five standouts who are at the epicenter of college football recruiting. Here are the UTMB Athletes of the Month.
Braylan Shelby, Friendswood, Football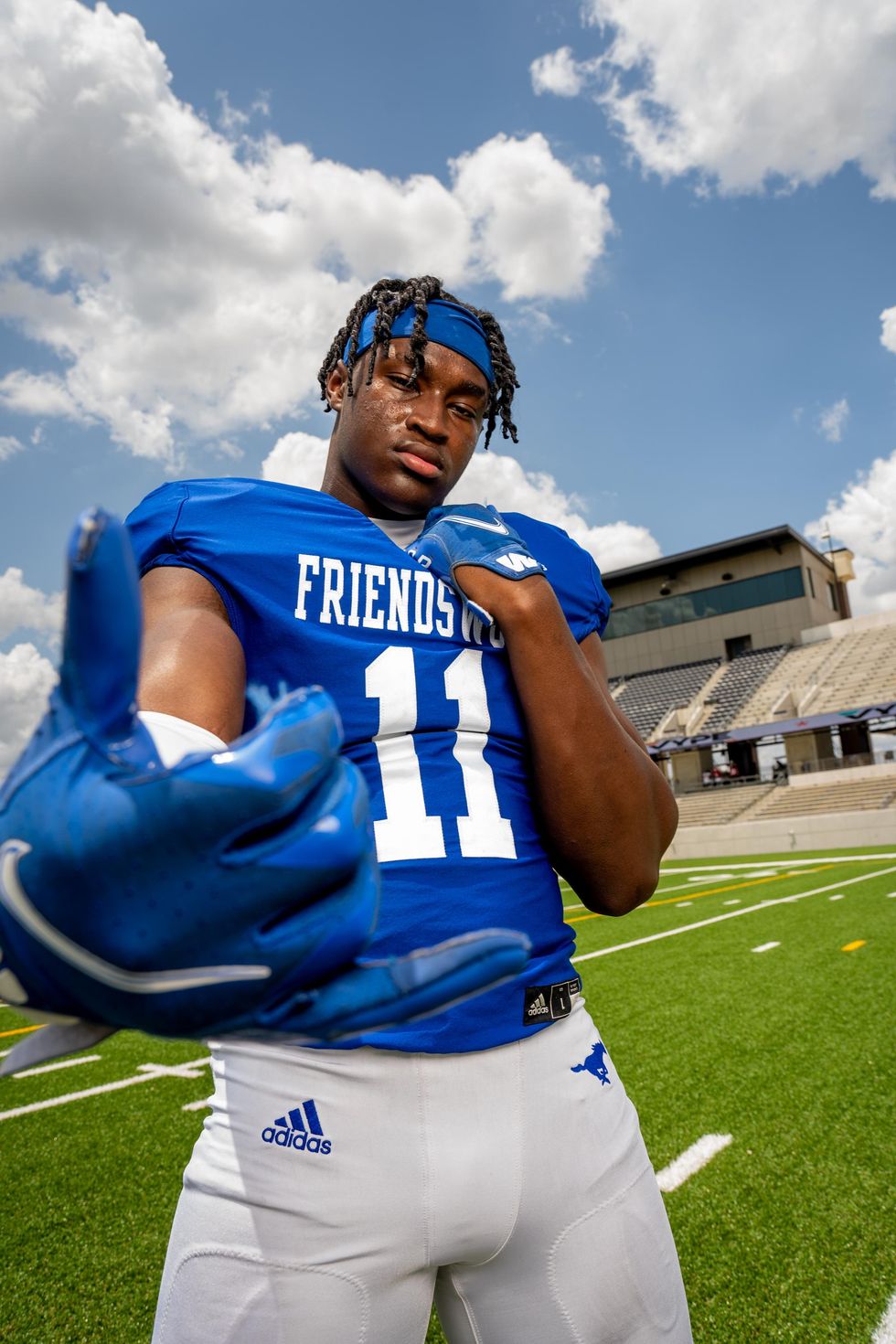 Braylan Shelby earned a first-team, all-district nod for his play as a senior at outside linebacker. The 6-foot-4 super-athlete will head west this summer as he will enroll at USC to play for Lincoln Riley. Shelby can run in space and cover running backs out of the backfield. He can also grow into a defensive end a the college level.
Serigne Tounkara, Clear Springs, Football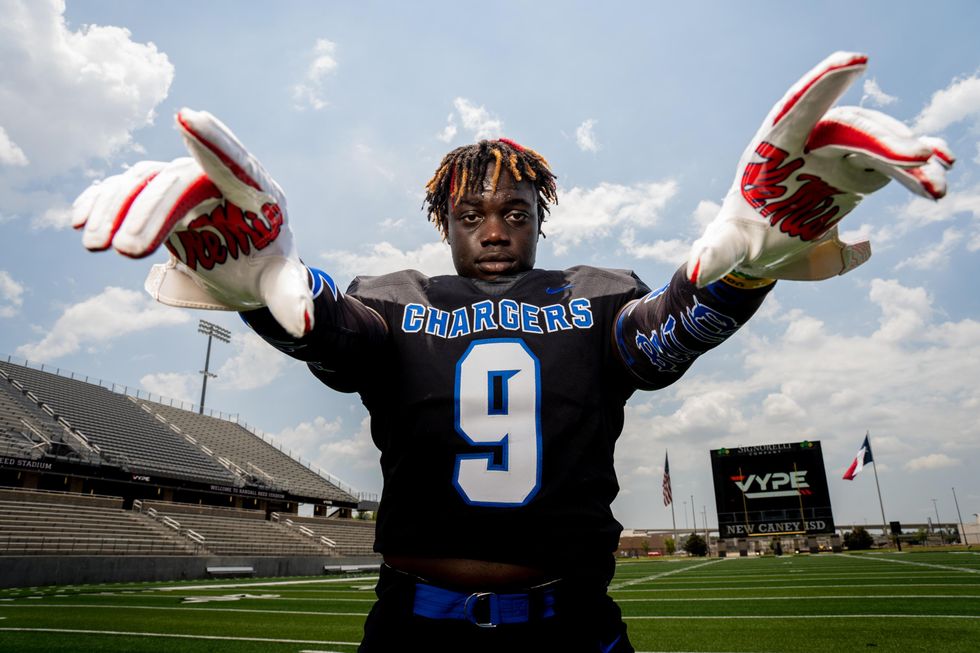 Anchoring the defense for Clear Springs this season was first-team, all-district selection Serigne Tounkara. The Missouri-commit combines 6-foot-3 size with tremendous athleticism and explosiveness. Tounkara was also a leader in the locker room and is solid in the classroom.
Demari Maxson, Clear Lake, Football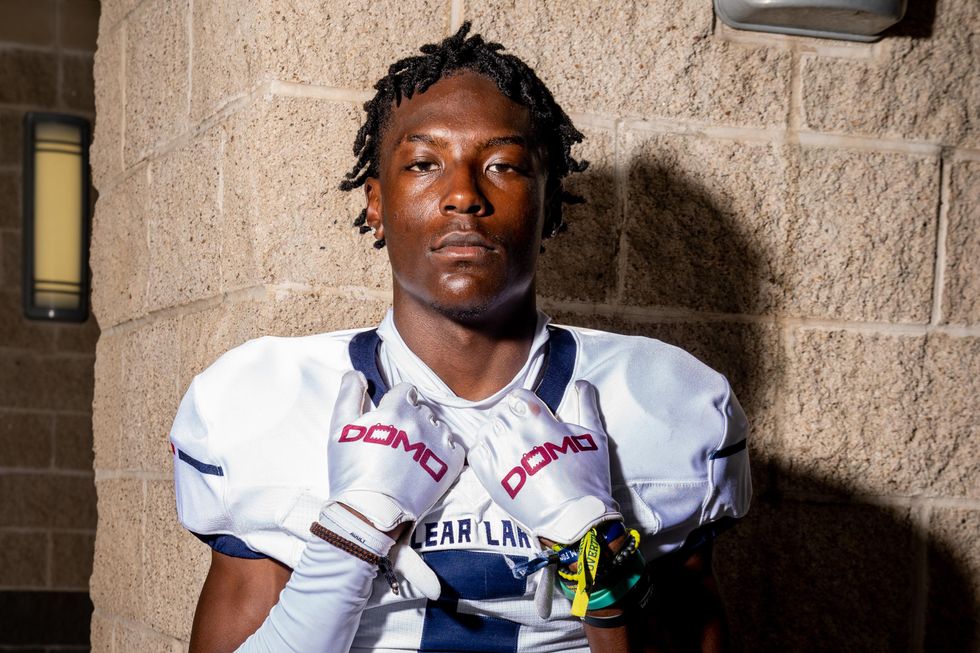 The Class of 2024 safety is a big-time star in the making at Clear Lake. The 6-foot-1, heat-seeking missile is elite in run support. Maxson is only getting better as he will run track and have a big 7-on-7 year in the offseason. He was most recently offered by the University of Tennessee.
Xai'Shaun Edwards, Clear Springs, Football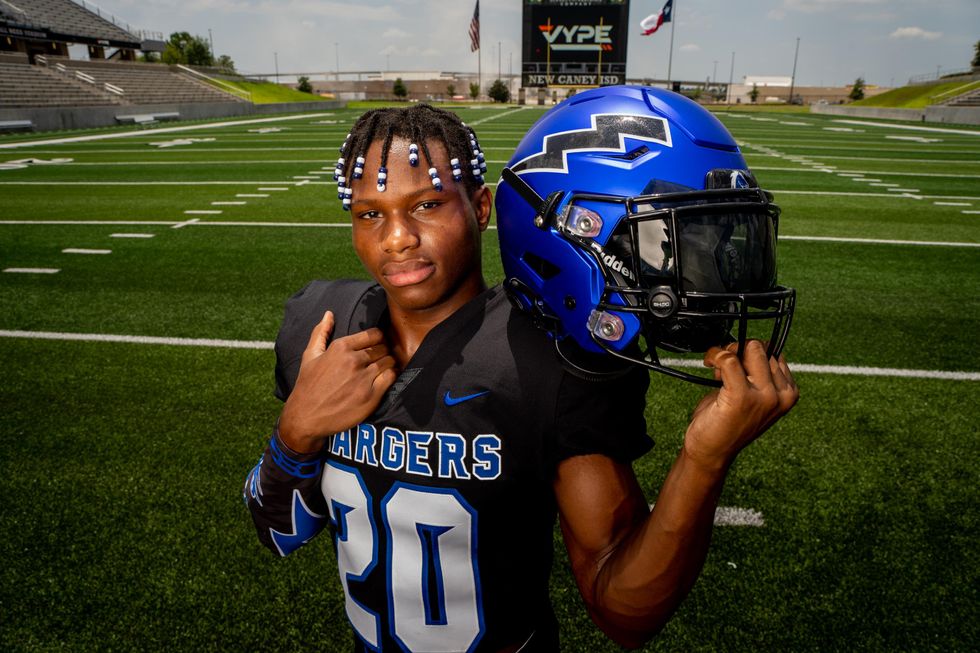 Edwards was a unanimous first-teamer as a junior this year with his explosive running style. Edwards holds offers from Oregon, Missouri and Texas Tech and will have a huge spring recruiting season. His versatility and ability to block makes him a can't-miss DI prospect.
Rodney Bimage, Dickinson, Football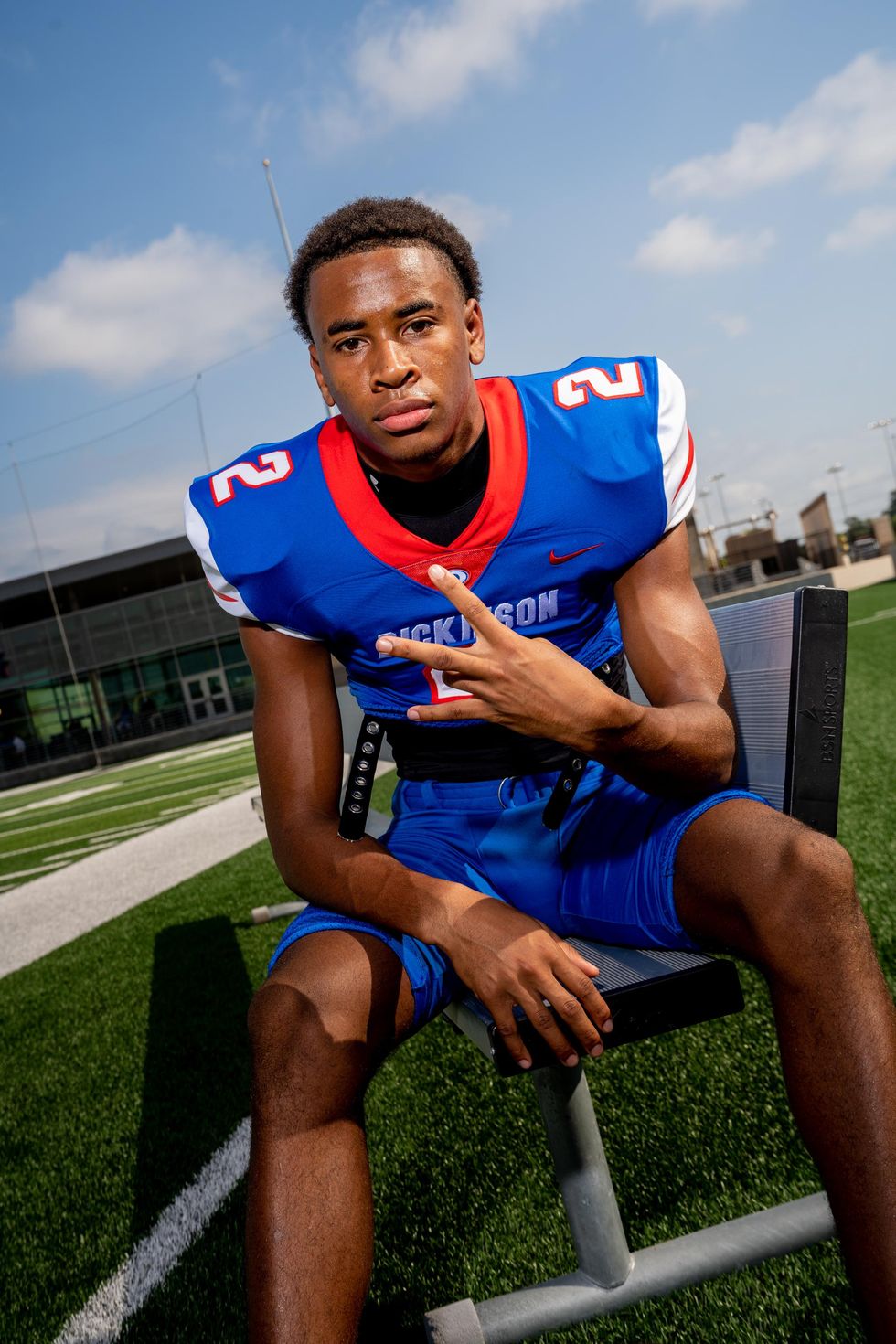 Dickinson has put a ton of talent into the college football ranks. The next big Gator is Rodney Bimage, who was an all-district selection on the football field and a Regional qualifier in track in the long jump. The junior has over a dozen offers with the likes of Georgia, TCU and Texas to name a few.
Our specialists recognize the importance of being able to maintain an active lifestyle and whether you're looking to address a joint injury, receive prompt treatment for a concussion, or simply improve your overall athletic performance, UTMB Health Orthopedics Sports Medicine is here to help.