Klein ISD Athletes of the Month: Perez, Simien flexing on the hardwood
Dec 14, 2022
Welcome to our feature - the Klein ISD Athletes of the Month - highlighting some of the best student-athletes in one of the most proud districts in the state of Texas. One girl and one boy will be selected each month representing the independent school district.
...
Aaron Perez, Klein Collins Basketball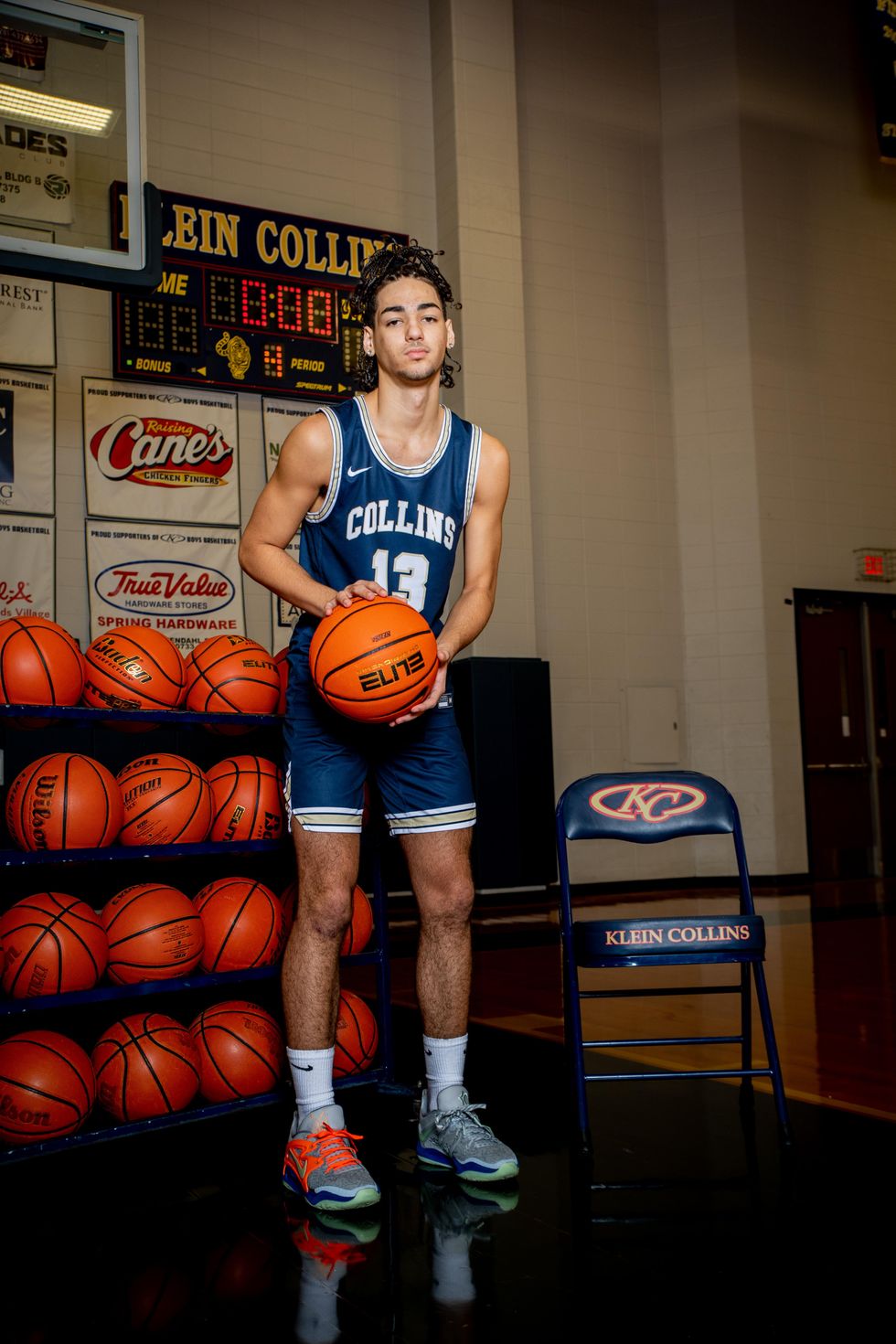 Klein Collins combo guard Aaron Perez has had a brilliant tournament season over the holidays, scoring at will for the Tigers. The 6-foot-3 junior has shown leadership as well as a tremendous shooting touch from anywhere on the court. He is working into a mid-major college recruit as he continues to build his legacy at Klein Collins.
Nadazia Simien, Klein Forest Volleyball/Basketball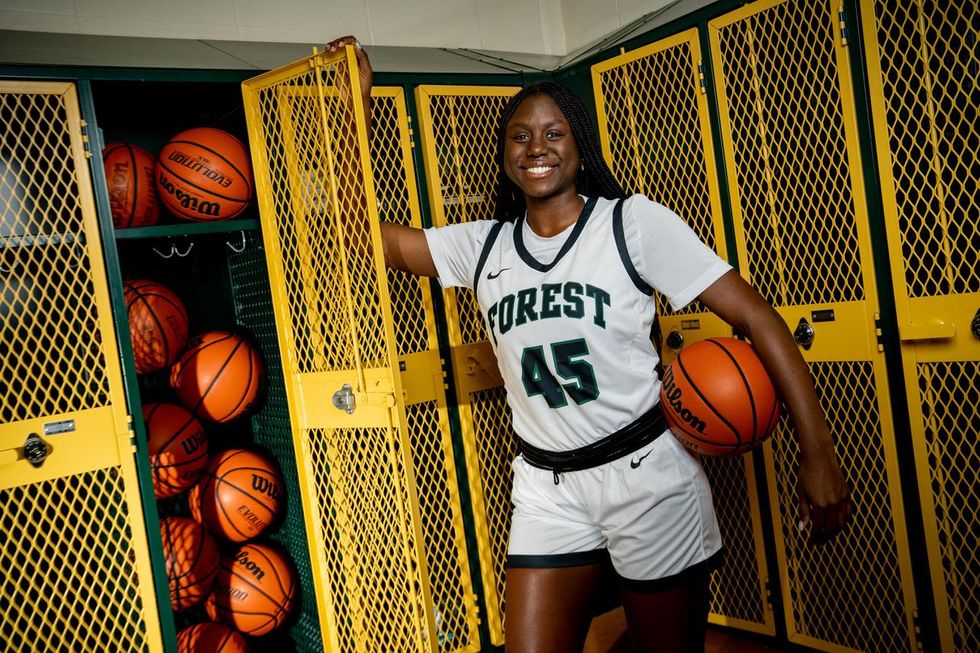 Senior Nadazia Simien is the "It Girl" inside the Golden Eagle nest as a star for the volleyball and basketball teams. The Eagles' volleyball team struggled in the fall but Simien was a constant in the middle. She will draw double teams in the post for the basketball team, while protecting the paint.