TXHSFB FRIDAY PREVIEW: 5 Games to Watch 9.2.22
Sep 02, 2022
Neena Sidhu (VYPE U - VYPE Media)
After an exciting week one, there are plenty of teams fans want to keep their eyes on this week. With exciting games, fast-paced offenses, and strong-willed defenses, the Dallas-Fort Worth area is known for having top-notch football. VYPE DFW takes a dive into five of the games you're not going to want to miss in week two of Texas High School Football!
To continue this Texas High School Football Friday Night Preview, become a VYPE Insider today!
---
Aledo Bearcats vs. Denton Guyer Wildcats
Aledo (0-1)
After graduating a lot of seniors, usually strong Aledo opened up their season with a huge loss to three-time back-to-back-to-bacc TAPPS State Champions Parish Episcopal. Aledo will be looking to put up a huge fight against Denton Guyer this week as they continue to rebuild the legacy they once had.
Denton Guyer (1-0)

Guyer has been extremely strong for the last few seasons. After falling short in the state title game, this season they have been on a mission to cross all their t's and dot all their i's as they aim to take every game by storm. Led by Jackson Arnold, the offense has a tough one to put a stop to. Their defense? Another strong force each game.
What To Expect

Fans are going to want to keep their eye on Aledo's defense and see what they can do in order to put a stop to a fast-paced Guyer offense who is used to setting the tone. However, Guyer should have no trouble taking the win this week. Check out the game in Aledo at 7:30 p.m.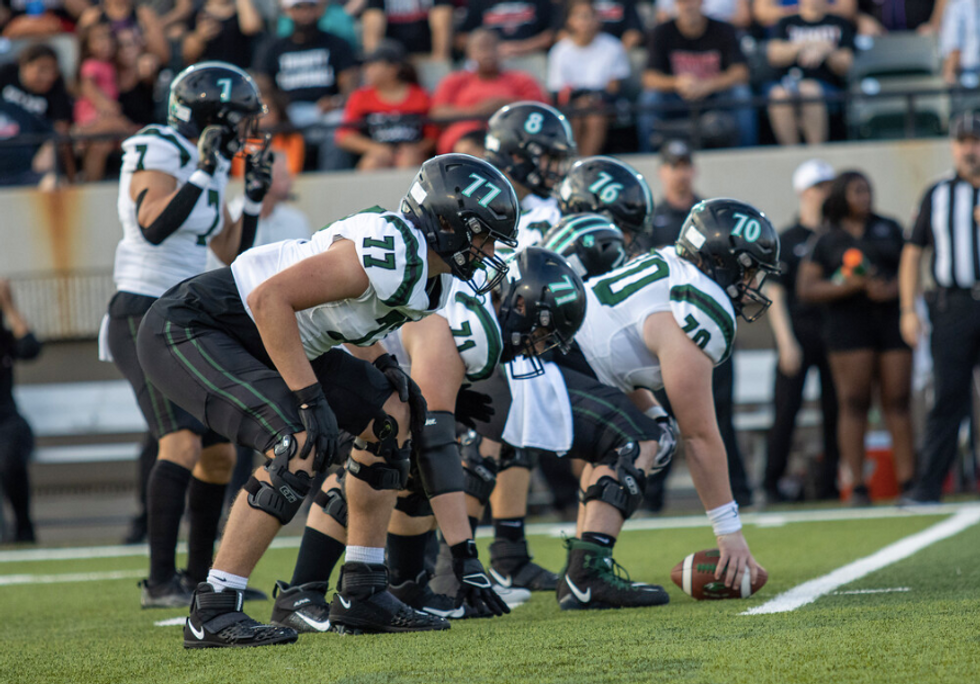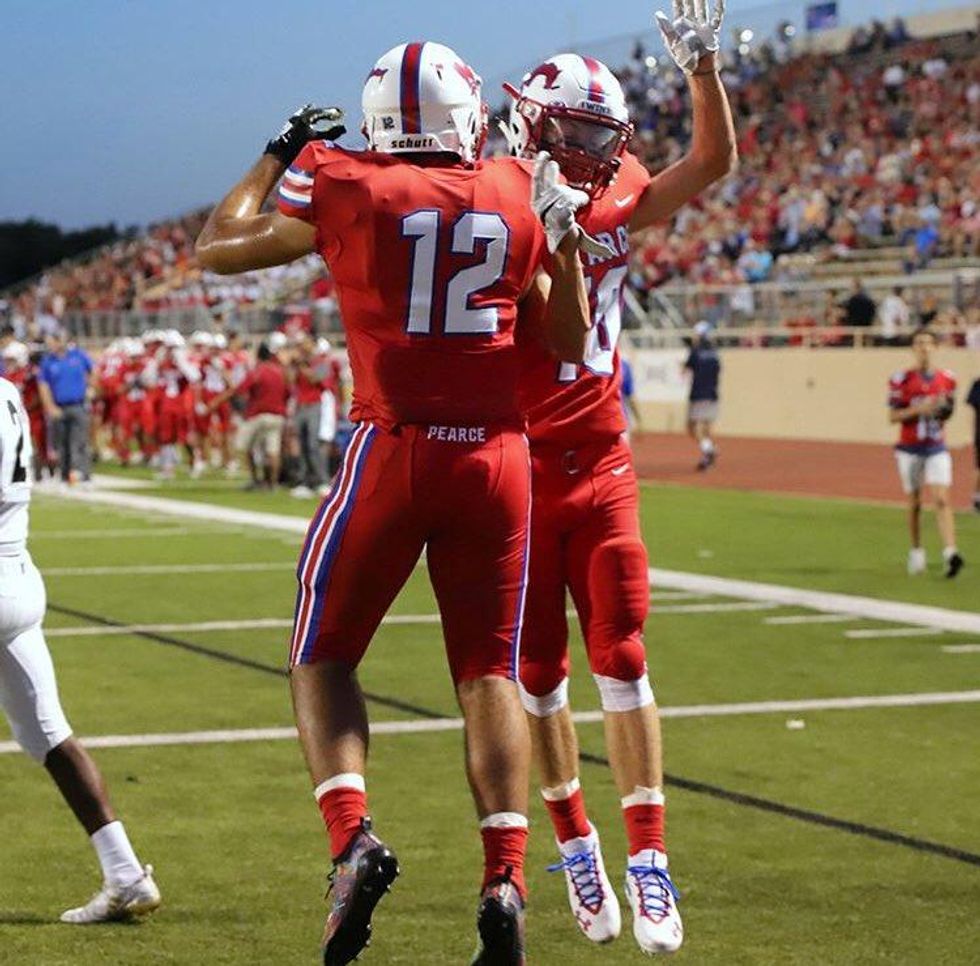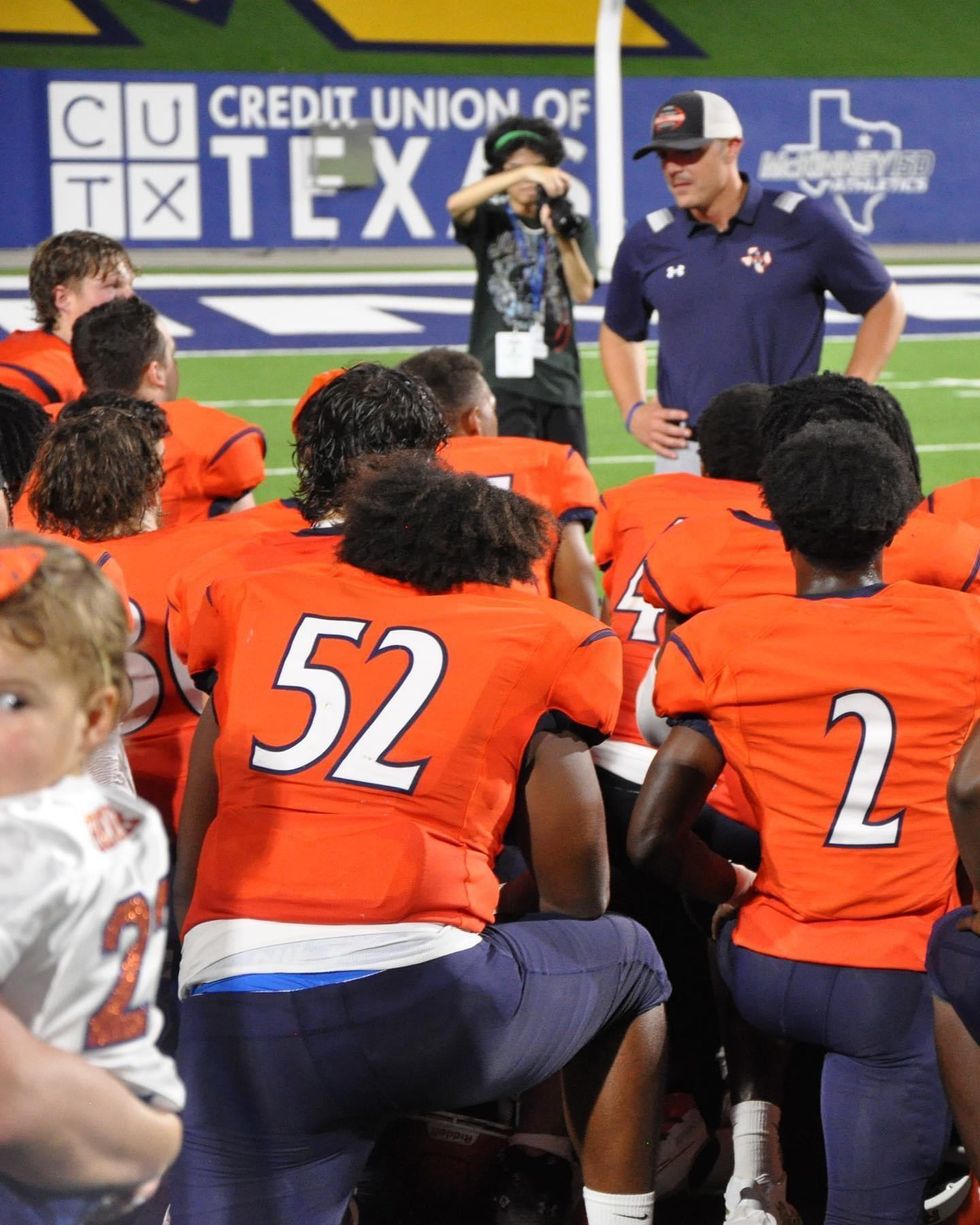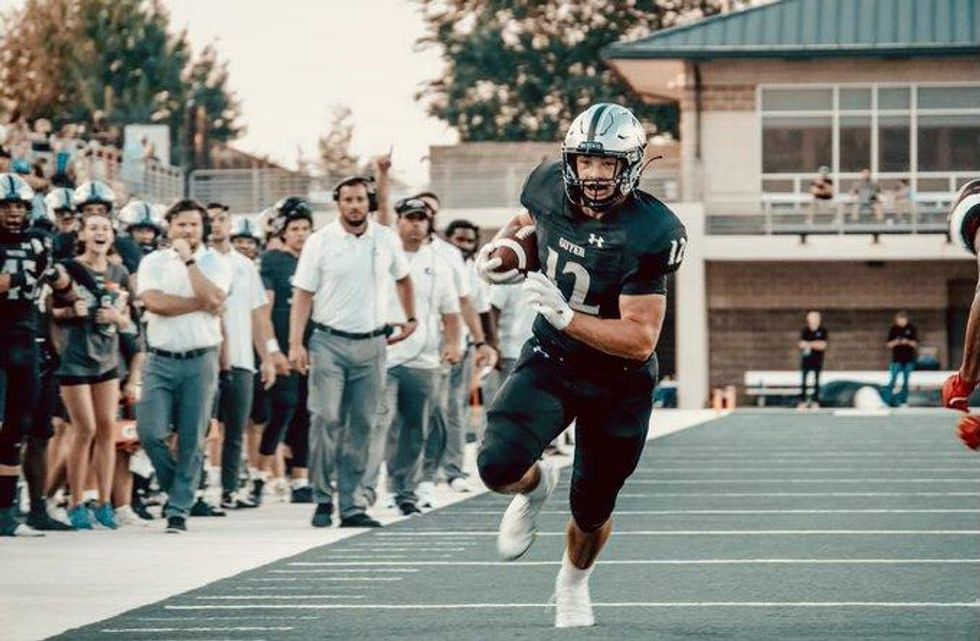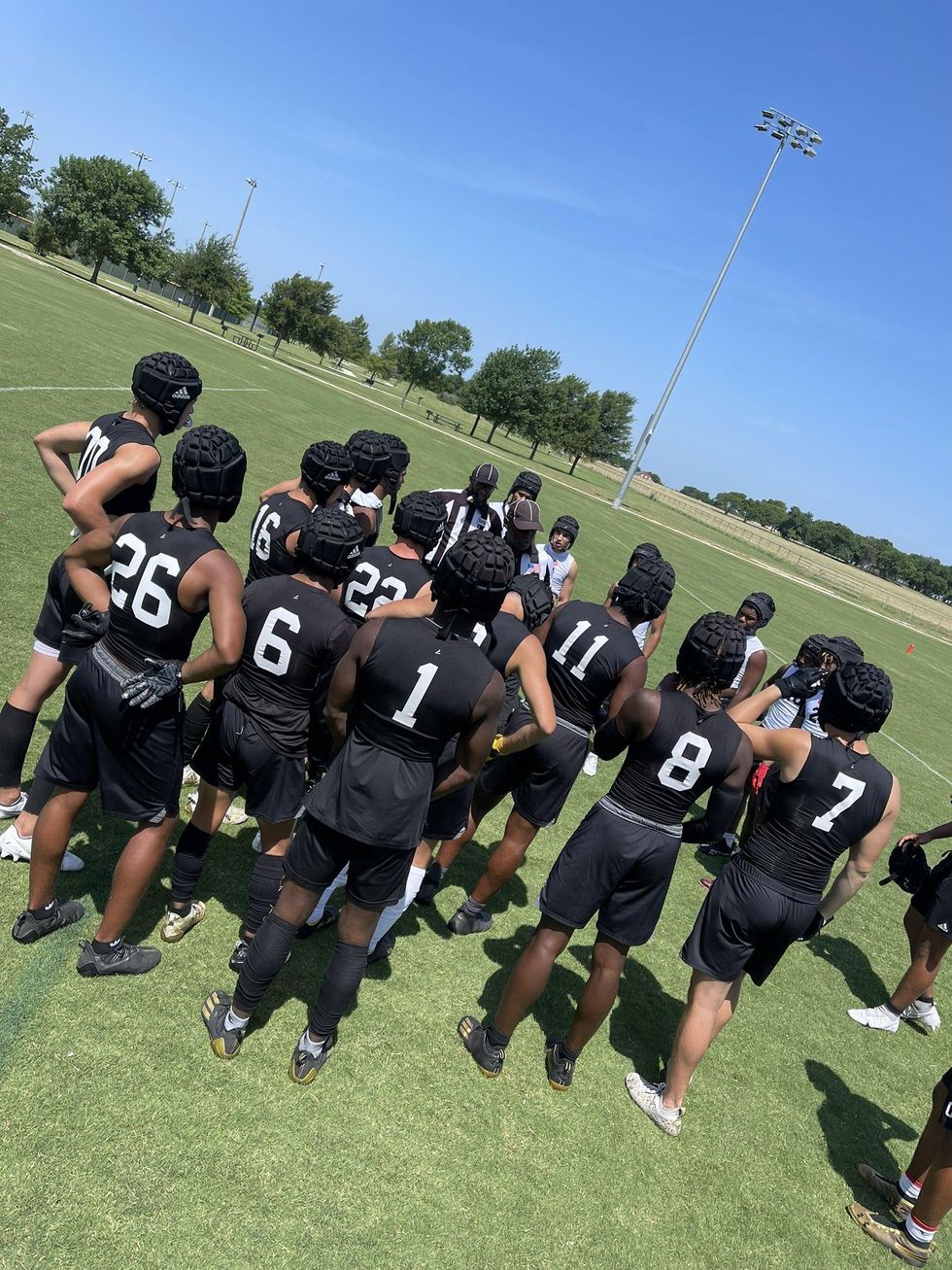 True