VYPE DFW TXHSFB PREVIEW: Top 5 Teams to Watch Week 11
Nov 05, 2021
Shana Willeford (VYPE Media)
It's the last week of regular season football for the 2021-22 season. Teams around the Dallas-Fort Worth area have spent the last 10 weeks showing just what they are made of as they each battle for a chance to make a post-season appearance. While many teams have already punched their ticket to the playoffs, there are still big games and strong athletes in DFW that you're not going to want to miss playing on Friday night. To read VYPE DFW's Week 11 Preview, become a VYPE Insider today!
---
Kaufman vs. Melissa
Kaufman vs. Melissa -- Friday, November 5 at 7:30 p.m.

Kaufman Lions (7-2, 3-2)
The Lions come into Friday night's game at the fourth place spot in their district. Coming in on a two-game losing streak, the Lions are going to want to finish their regular season strong. Led by senior quarterback Derek Clamon, the Lions are going to want to head into the game against Melissa and take a big win. Clamon has thrown eight touchdowns with 1,136 passing yards on the season.
Braxton Garmon has also been a strong force for the Lions as he has rushed for 14 touchdowns and over 800 yards.
Melissa Cardinals (7-2, 5-0)
Melissa is coming into Friday night's matchup as the number one team in their district with an undefeated record. Led my quarterback Sam Fennegan, the Cardinals have seemingly been unstoppable in district play. Fennegan has thrown for 28 touchdowns on 2,089 passing yards and is currently the area's leading passer in 4A football.
The defense has also been an incredible force against opponents all season. Posting huge wins over the likes of Argyle has definitely been something that has helped powered the team to a strong, confident season.
What To Expect:
Melissa shouldn't be expected to slow down. Although Kaufman certainly wants to put a stop to Melissa's great play this season, it just might be that Melissa is too strong to finish regular season play with anything other than a win.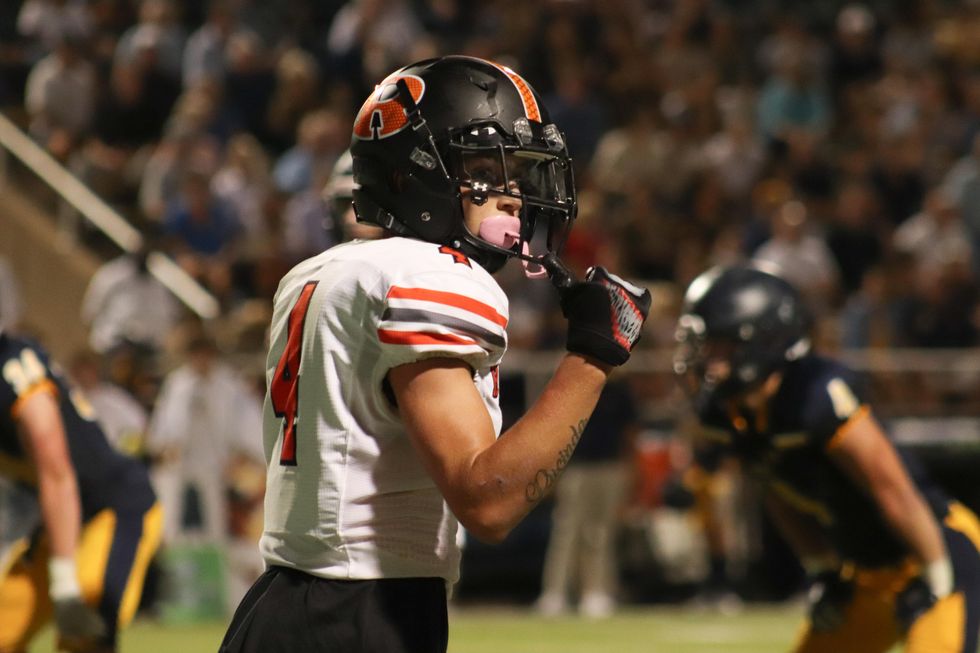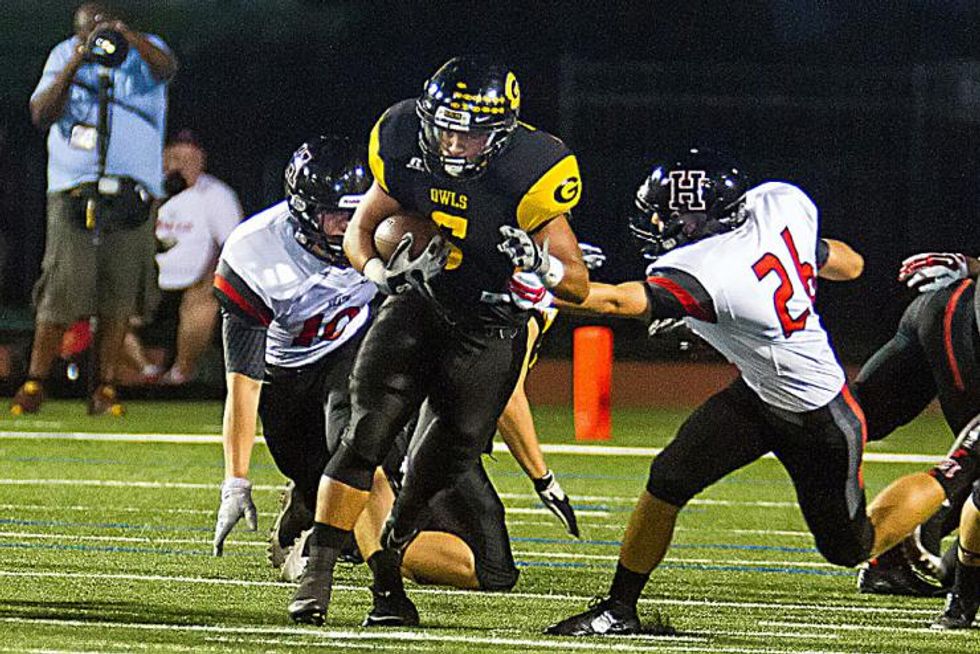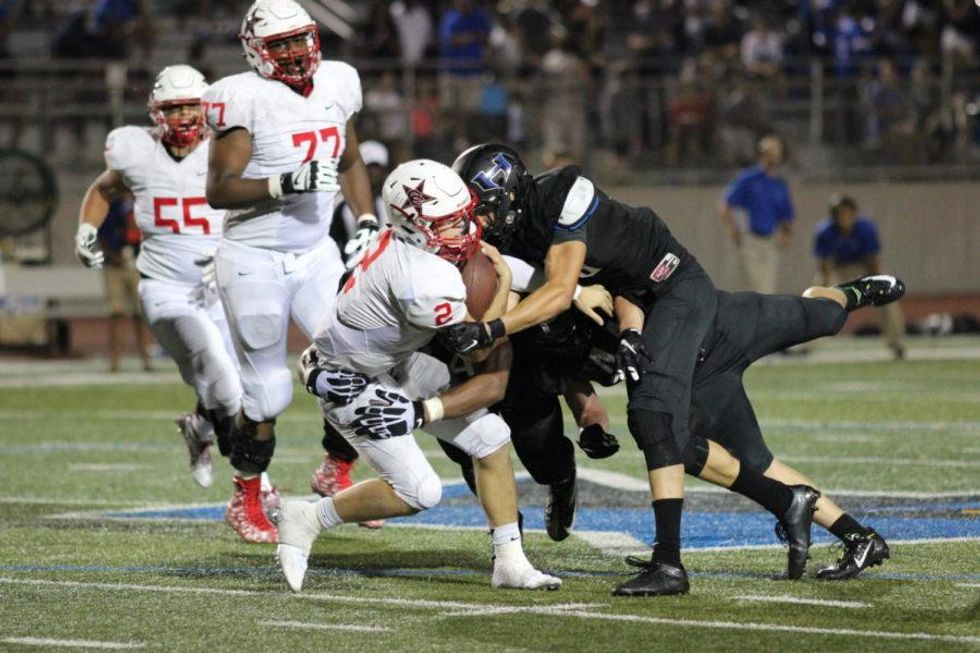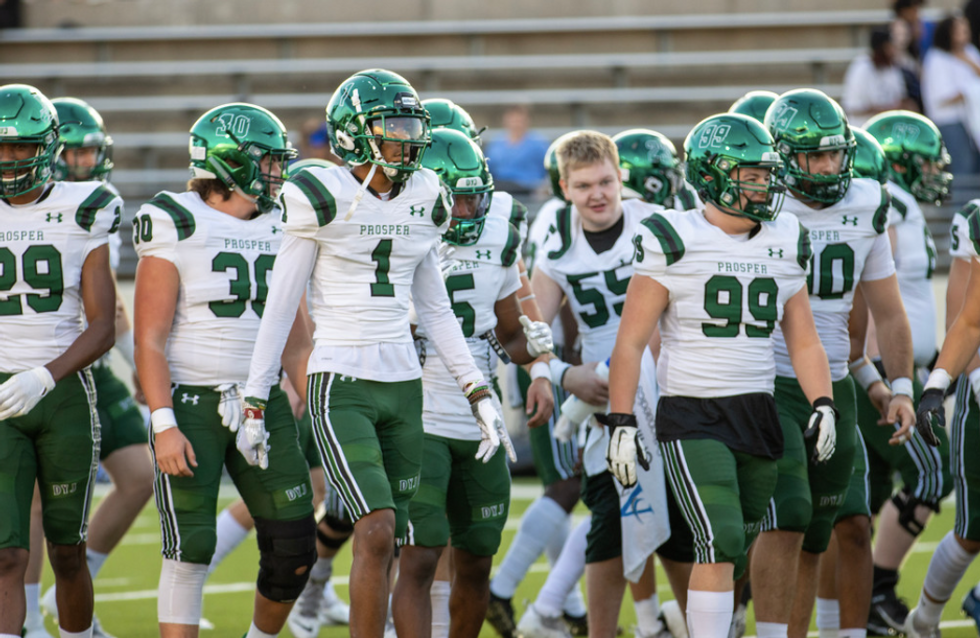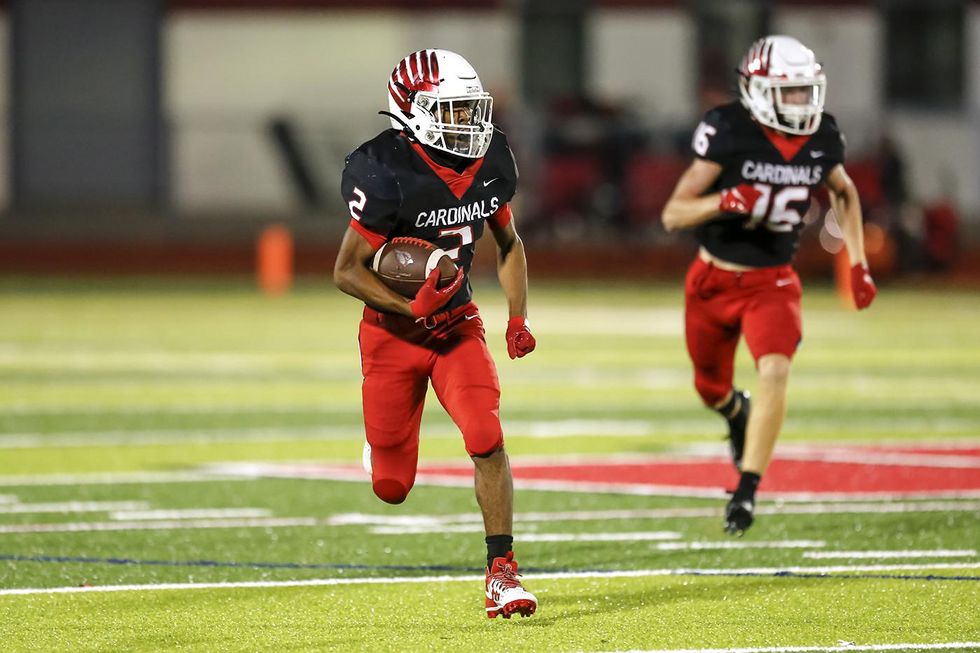 True