VYPE DFW TXHSFB PREVIEW: Top 5 Teams to Watch Week 11
Nov 05, 2021
Shana Willeford (VYPE Media)
It's the last week of regular season football for the 2021-22 season. Teams around the Dallas-Fort Worth area have spent the last 10 weeks showing just what they are made of as they each battle for a chance to make a post-season appearance. While many teams have already punched their ticket to the playoffs, there are still big games and strong athletes in DFW that you're not going to want to miss playing on Friday night. To read VYPE DFW's Week 11 Preview, become a VYPE Insider today!
---
Prosper vs. McKinney Boyd
Prosper vs. McKinney Boyd -- Friday, November 5 at 7 p.m.

Prosper Eagles (6-3, 3-2)
Although the Eagles' record doesn't look as impressive as some of the other area teams, they have definitely posted incredible wins this season including their huge win last week over the Allen Eagles. Fans should definitely expect to see the 28-23 win over Allen be something that powers the Eagles to a strong Friday night game.
Quarterback Harrison Rosar has had a special season for the Eagles. Rosar has thrown for 22 touchdowns on 2,092 passing yards while rushing for four rushing touchdowns. Malik Dailey has also played well for the Eagles' offense in big wins this season.
McKinney Boyd Broncos (7-2, 3-2)
The Broncos started off their season with school record breaking season. With some of the biggest wins in the metroplex to start their season, McKinney Boyd has been nothing but tough the entire season. Although they have posted a couple of losses, they haven't let that drag them down.
Senior quarterback Ryan Shackleton has had a great season so far throwing 14 touchdowns and tallying 1,309 passing yards with a 63% passing completion. The offense has been steady in scoring and the defense has been pulling energy from them to keep up hard work against tough opponents.
What To Expect:
Prosper is riding on a high after a big win over Allen, they are going to want to prove that that big win was not a fluke. However, McKinney Boyd is going to want to prove that their incredible start was not a fluke. We are going to see two really great quarterbacks going head to head in an attempt to prove which team should end regular-season play with the most bragging rights.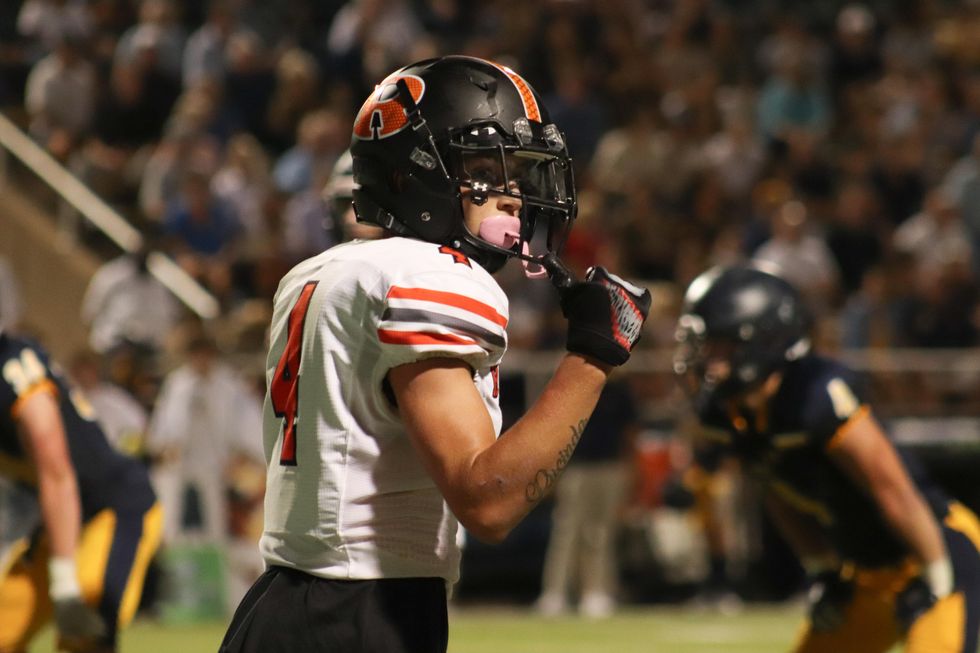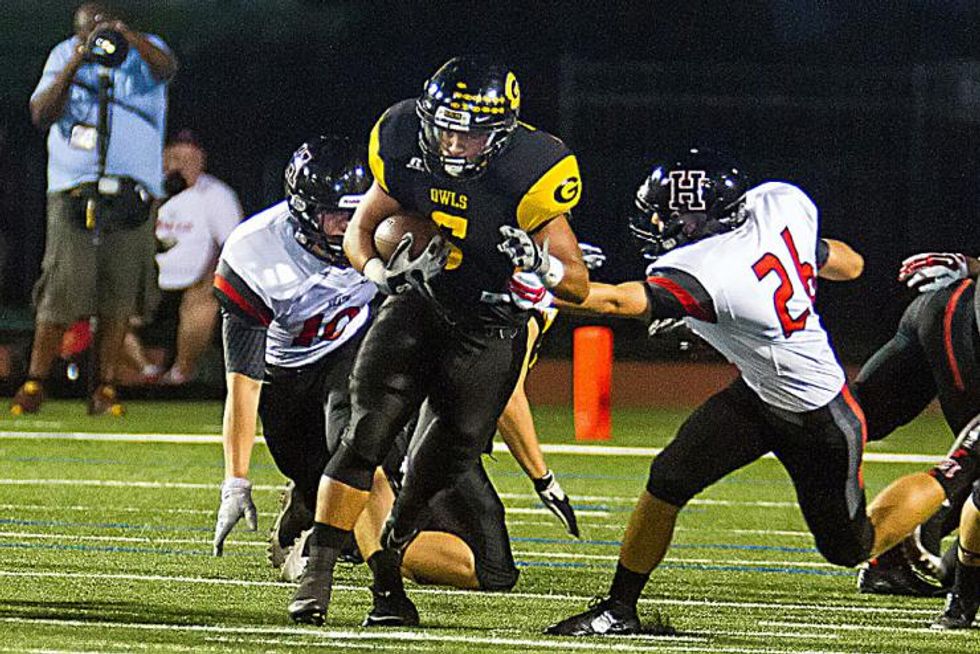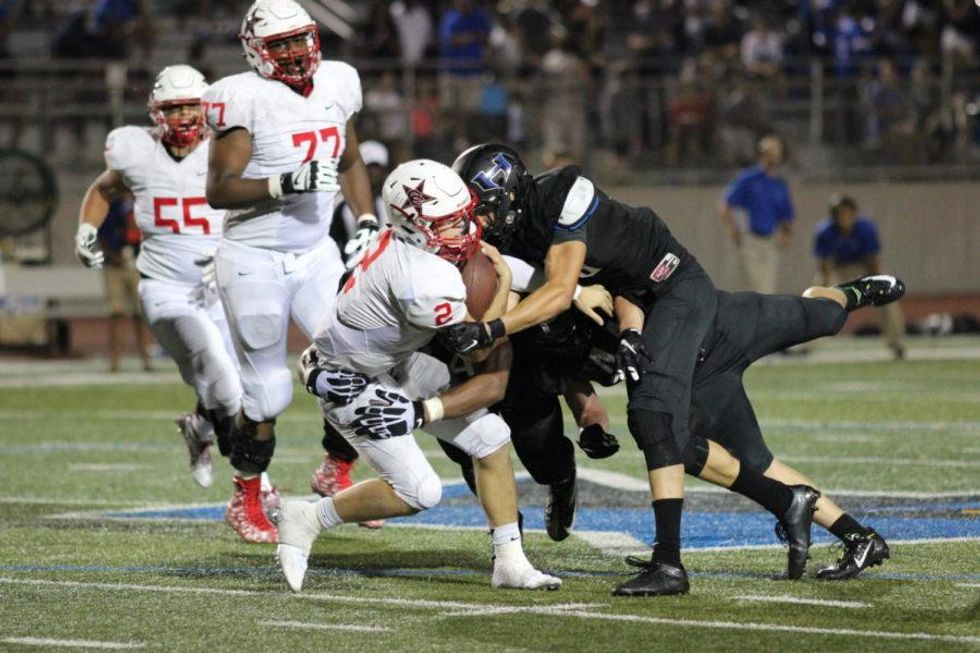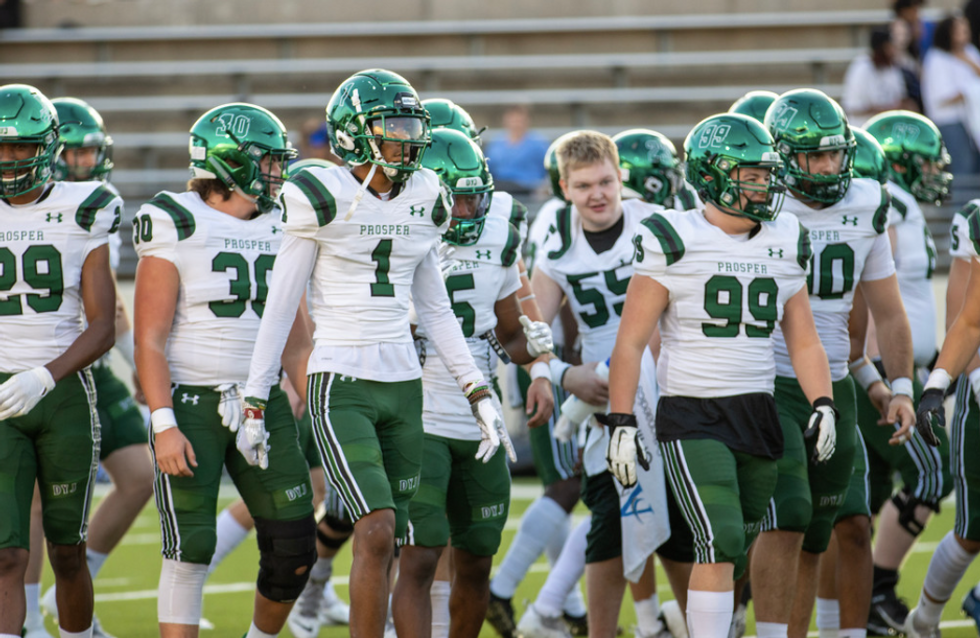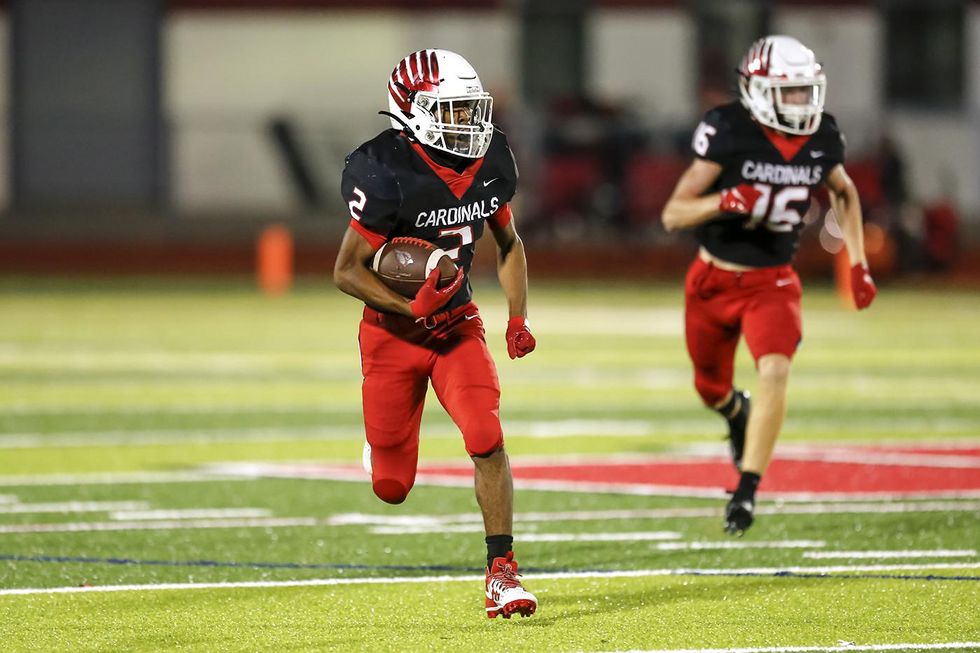 True