The Headliners of LCISD powered by Texas Citizens Bank
Apr 02, 2020
VYPE highlights five athletes from Lamar Consolidated ISD in this edition of LCISD Headliners presented by Texas Citizens Bank.
Jordyn Watson, Fulshear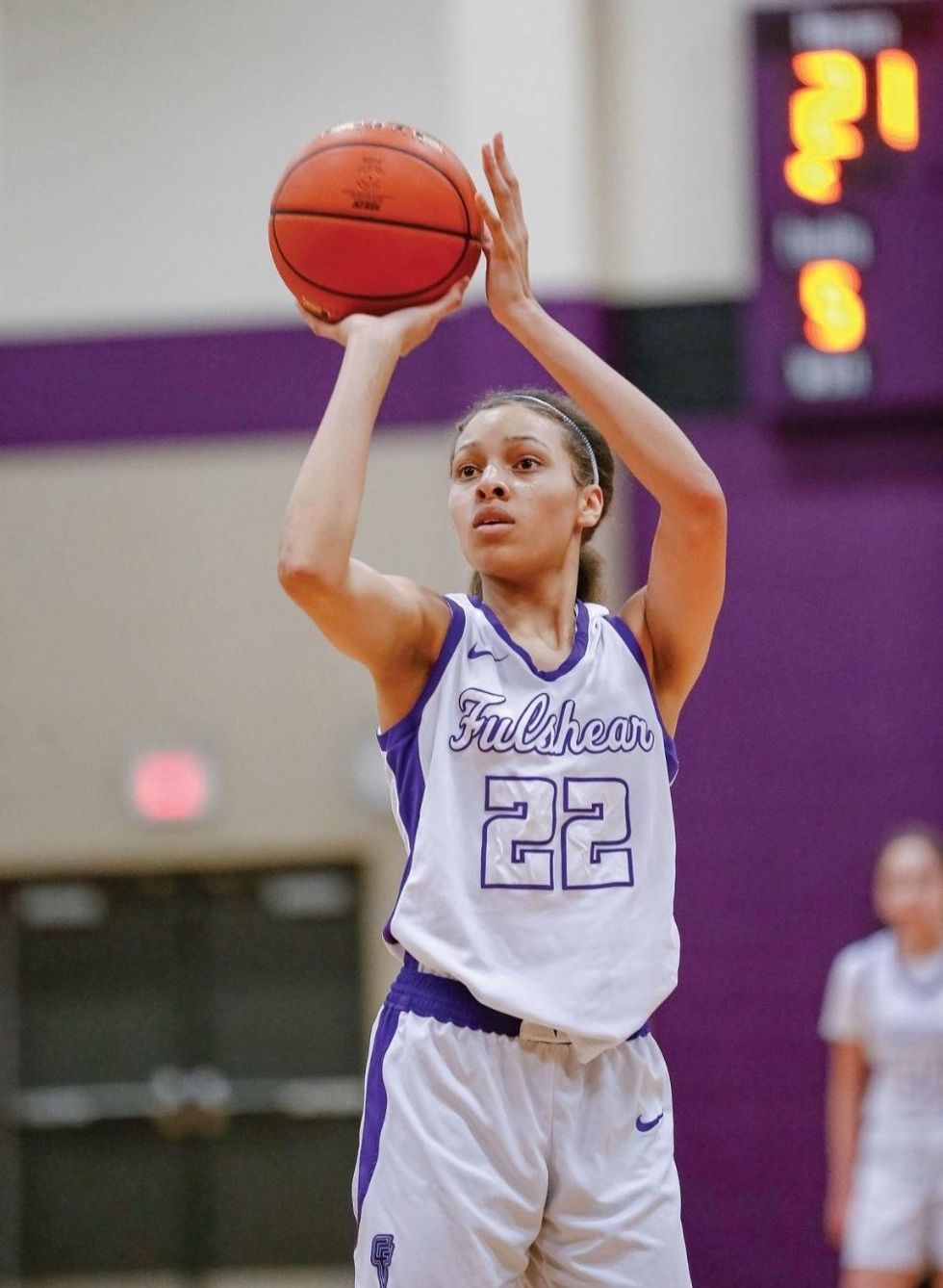 At 6-foot-1, Jordy Watson is easy to pick out in a crowd. The Fulshear hoop sensation had a break-out junior season earning first-team honors. The Chargers went two rounds deep in the postseason and Watson averaged 12 points per game.
Zion Harper, George Ranch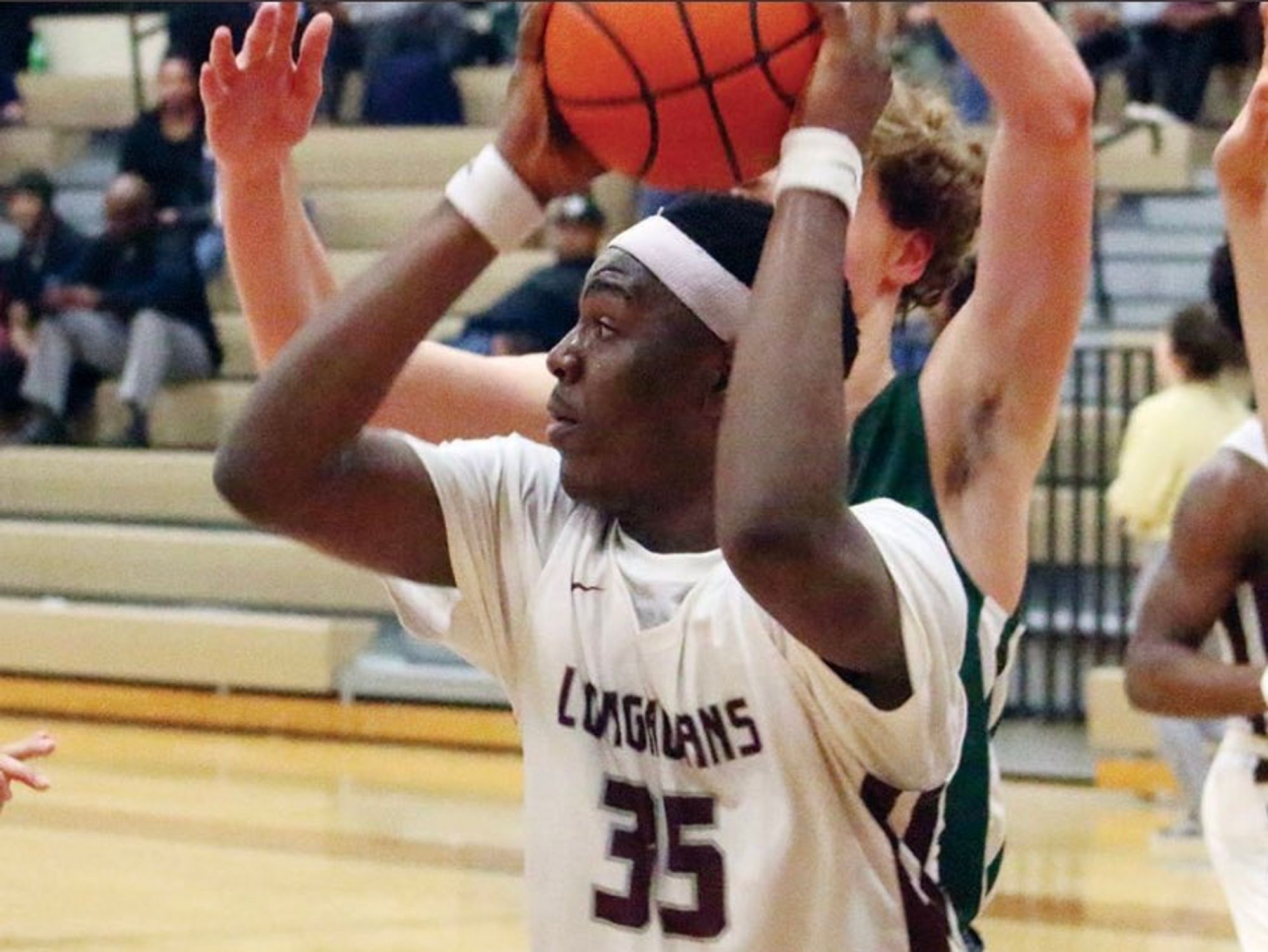 George Ranch won a share of the District 23-6A crown this year and a big piece to the team's success was none other than freshman Zion Harper. Harper was the District Newcomer of the Year and averaged nearly nine points per game. The future could be bright for the Horns.
Hannah Humphrey, Lamar Consolidated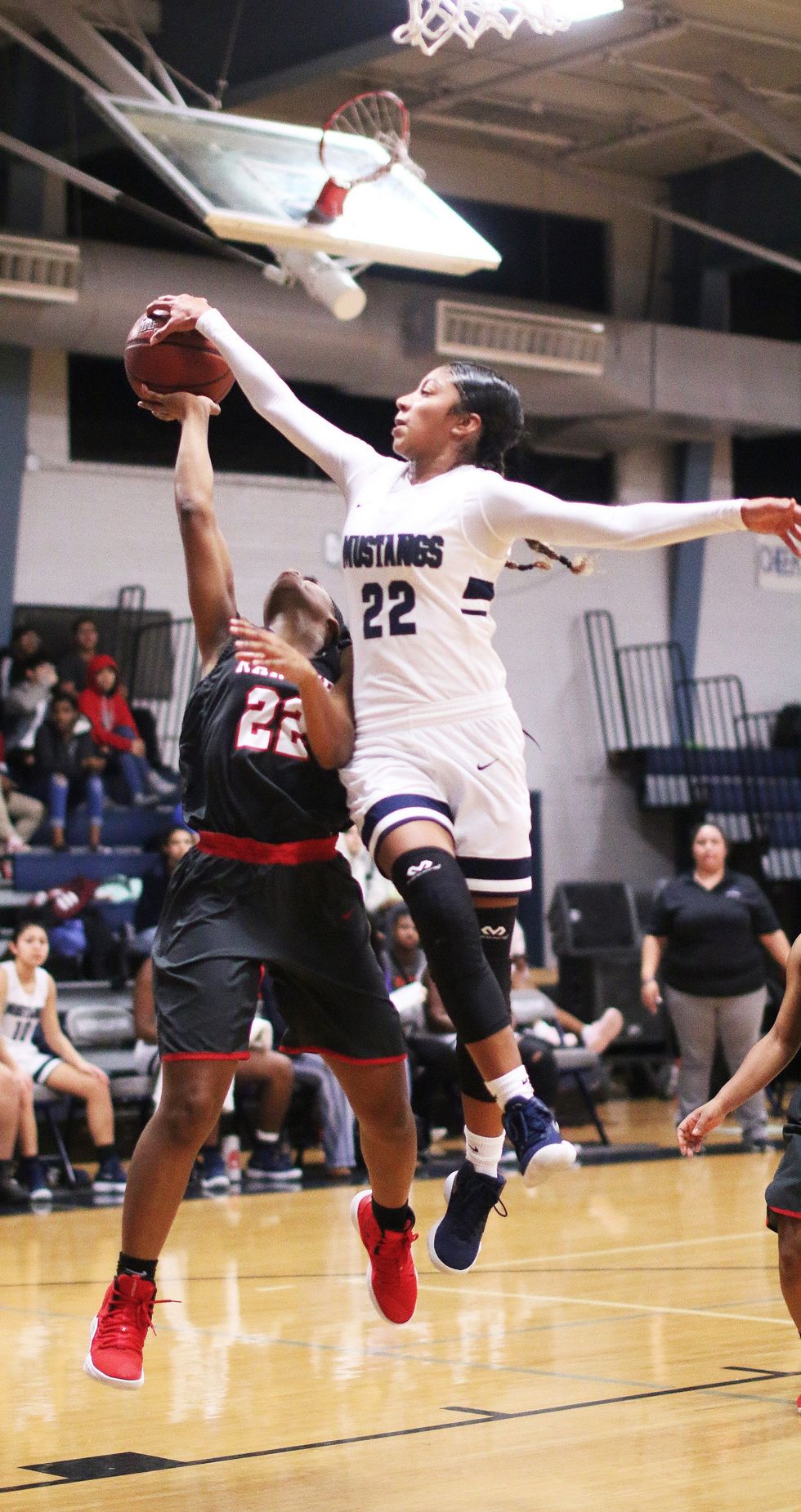 The 'Stangs didn't reach the playoffs but the future is also bright for Lamar Consolidated girls basketball. Hannah Humphrey earned first-team, all-district honors as a junior averaging over 15 points per game. We can't wait to see what she will do as a senior.
Reuben Fatheree II, Foster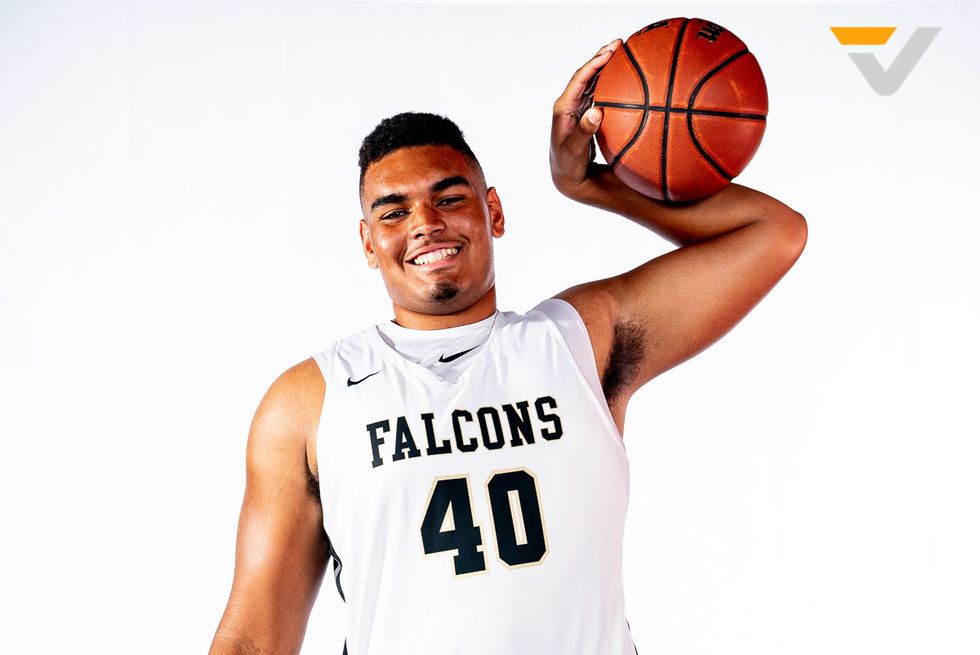 When you are talking LCISD athletics, Reuben Fatheree has to come to mind. The 6-foot-8 offensive lineman is a national recruit on the football field. He also just picked up an all-Region selection for basketball. The sky is the limit for this dual-sport star, but in which sport? Most would say he's a potential NFL tackle.
Jaedyn Dunn, George Ranch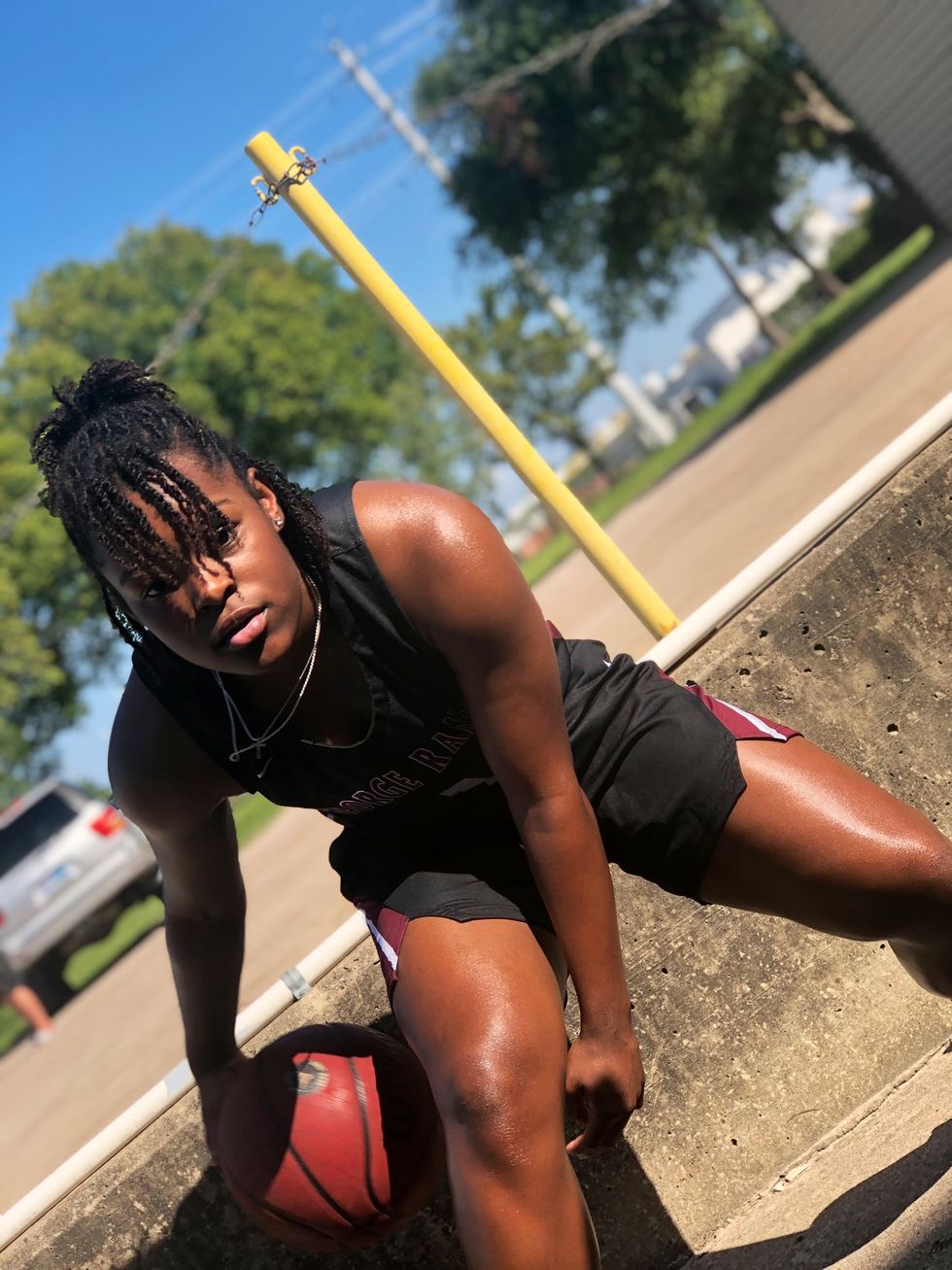 George Ranch made school history by reaching the second-round of the postseason under the direction of District Coach of the Year Shalesha Pierce. Leading the way was first-team, all-district selection Jaedyn Dunn, a senior who has been a big part of the program's resurgence.
This content is brought to you by Texas Citizens Bank
Texas Citizens Bank is a Houston community bank dedicated to concierge banking for owner-managed businesses. Learn how Texas Citizens Bank can help you grow your business at TexasCitizensBank.com.