Former NFL players take over at Westbury; Sam Houston
Jan 08, 2020
A pair of former NFL players will take the reins of two HISD football programs come this fall.
Darrell Colbert is a name familiar with south Texas football. He starred at Beaumont West Brook and won a state title in 1982 before playing at TSU. He played a few years in the NFL and got into coaching. His son Darrell Colbert Jr. starred at Lamar High School and led the Texans to state a few years back. He signed with SMU.
Most recently, Colbert was the Director of Football Operations at TSU.
He's been named the head coach at Westbury High School. The Huskies went 1-8 last year.
Their one win came against Sam Houston, which also welcomes a new coach.
Michael Sinclair is another southeast Texas star, who played at Beaumont Charlton-Pollard High School. Sinclair went on to Eastern New Mexico before being drafted in the sixth round by the Seattle Seahawks. He played for Seattle for a decade. He's coached in the CFL and the Chicago Bears back in 2013. Sinclair takes over at Sam Houston, which went 1-9 last season.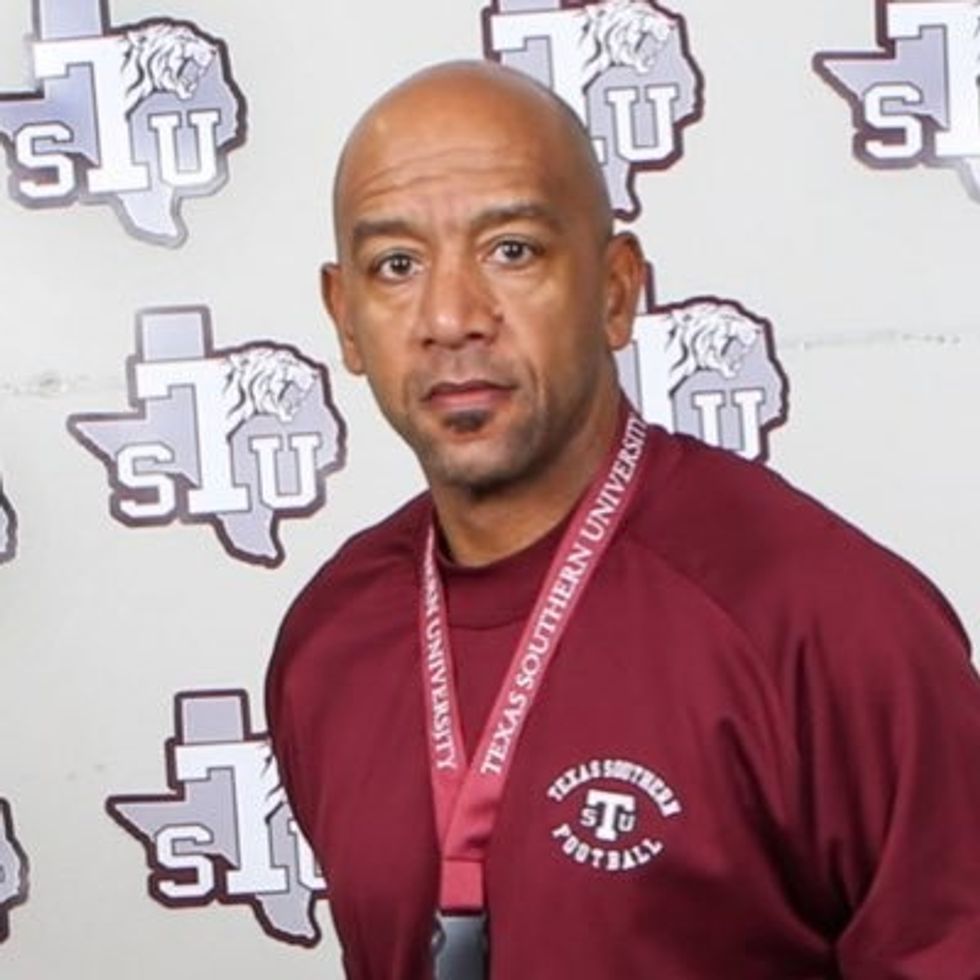 Darrell Colbert played and coached at TSU. His son was a star at Lamar HS. He takes over at Westbury
Keep reading...
Show less