DFW Coaching Carousel: 2A
Jul 23, 2019
We're inside of 40 days before the start of the 2019 high school football season. Last year led to some pretty exhilarating moments and wonderful, underdog storylines.
And just like the professional and college ranks, success - and failure - breeds the constant revolving door for Texas high school head coaches.
So we're going to look at who's new at which school per classification.
Tracking 2A
Five, DFW-area 2A teams made changes this offseason due to retirements or coaching moving up levels. Combined these teams went 28-26 in 2018, including a 9-2 Collinsville team.
Alvord
<p> <strong>2018 Record:</strong> 6-5<br> <strong>Old Coach:</strong> Pete Hart<br> <strong>New Coach:</strong> Scott Smiley<br> </p><p> Scott Smiley rejoins the UIL coaching ranks after spending the 11 seasons in TAPPS coaching Fort Worth Christian to an 85-36 record. He follows Pete Hart, who retired after a 33-year Texas high school football coaching tenure. </p><div id="qp_all2438645" style="width:100%;max-width:100%;"><style>#qp_main2438645 .qp_btna:hover input {background:#00355F!important} #qp_all2438645 {max-width:815px; margin:0 auto;}</style><div id="qp_main2438645" fp="7623491b-69" results="0" cmt="0" style="border-radius:0px;margin:0 auto 10px auto;padding:0.8em;background-color:#FFF;font-family: 'Open Sans', sans-serif, Arial;color:#000;border: 1px solid #DBD9D9;max-width:815px;box-sizing:border-box;text-align:left" init="1" load="3"><div style="font-size:1em;background-color:#00355F;color:#FFF;font-family:'Open Sans', sans-serif, Arial"><div style="padding:0.8em;line-height:1.3em">How will Scott Smiley's return to the UIL sidelines go?</div></div><div id="qp_form2438645" action="http://www.poll-maker.com/results2438645x7623491b-69"><form id="qp_form2438645" action="//www.poll-maker.com/results2438645x7623491b-69" method="post" target="_blank" style="display:inline;margin:0px;padding:0px"><div style="padding:0px"><input type="hidden" name="qp_d2438645" value="43676.0262847281-43676.026273144"><div style="display: block; color: rgb(107, 107, 107); font-family: &quot;Open Sans&quot;, sans-serif, Arial; font-size: 1em; line-height: 1.5; padding: 13px 8px 11px; margin: 10px 0px; clear: both; cursor: pointer;" class="qp_a" onclick="var c=this.getElementsByTagName('INPUT')[0]; if((!event.target?event.srcElement:event.target).tagName!='INPUT'){c.checked=(c.type=='radio'?true:!c.checked)};var i=this.parentNode.parentNode.parentNode.getElementsByTagName('INPUT');for(var k=0;k!=i.length;k=k+1){i[k].parentNode.parentNode.setAttribute('sel',i[k].checked?1:0)}"><span style="display:block;padding-left:30px;cursor:inherit"><input style="float:left;width:20px;margin-left:-25px;margin-top:2px;padding:0px;height:20px;-webkit-appearance:radio;" name="qp_v2438645" type="radio" value="1">0-3 wins</span></div><div style="display: block; color: rgb(107, 107, 107); font-family: &quot;Open Sans&quot;, sans-serif, Arial; font-size: 1em; line-height: 1.5; padding: 13px 8px 11px; margin: 10px 0px; clear: both; cursor: pointer;" class="qp_a" onclick="var c=this.getElementsByTagName('INPUT')[0]; if((!event.target?event.srcElement:event.target).tagName!='INPUT'){c.checked=(c.type=='radio'?true:!c.checked)};var i=this.parentNode.parentNode.parentNode.getElementsByTagName('INPUT');for(var k=0;k!=i.length;k=k+1){i[k].parentNode.parentNode.setAttribute('sel',i[k].checked?1:0)}"><span style="display:block;padding-left:30px;cursor:inherit"><input style="float:left;width:20px;margin-left:-25px;margin-top:2px;padding:0px;height:20px;-webkit-appearance:radio;" name="qp_v2438645" type="radio" value="2">4-6 wins</span></div><div style="display: block; color: rgb(107, 107, 107); font-family: &quot;Open Sans&quot;, sans-serif, Arial; font-size: 1em; line-height: 1.5; padding: 13px 8px 11px; margin: 10px 0px; clear: both; cursor: pointer;" class="qp_a" onclick="var c=this.getElementsByTagName('INPUT')[0]; if((!event.target?event.srcElement:event.target).tagName!='INPUT'){c.checked=(c.type=='radio'?true:!c.checked)};var i=this.parentNode.parentNode.parentNode.getElementsByTagName('INPUT');for(var k=0;k!=i.length;k=k+1){i[k].parentNode.parentNode.setAttribute('sel',i[k].checked?1:0)}"><span style="display:block;padding-left:30px;cursor:inherit"><input style="float:left;width:20px;margin-left:-25px;margin-top:2px;padding:0px;height:20px;-webkit-appearance:radio;" name="qp_v2438645" type="radio" value="3">7+ wins</span></div></div><div style="padding-left:0px;clear:both;text-align:left;margin:1em auto"><a class="qp_btna" href="javascript:void(0);"><input name="qp_b2438645" style="min-width:7.8em;padding:0.5em;background-color:#0B79D3;font-family: 'Open Sans', sans-serif, Arial;font-size:16px;color:#FFF;cursor:pointer;cursor:hand;border:0px;-webkit-appearance:none;border-radius:0px" type="button" btype="v" value="Vote"></a><a class="qp_btna" href="javascript:void(0);"><input name="qp_b2438645" style="min-width:7.8em;padding:0.5em;background-color:#0B79D3;font-family: 'Open Sans', sans-serif, Arial;font-size:16px;color:#FFF;cursor:pointer;cursor:hand;border:0px;-webkit-appearance:none;border-radius:0px" type="button" btype="r" value="Results"></a></div></form></div><div style="display:none"><div id="qp_rp2438645" style="font-size:14px;width:5ex;text-align:right;overflow:hidden;position:absolute;right:5px;height:1.5em;line-height:1.5em"></div><div id="qp_rv2438645" style="font-size:14px;line-height:1.5em;width:0%;text-align:right;color:#FFF;box-sizing:border-box;padding-right:3px"></div><div id="qp_rb2438645" style="font-size:14px;line-height:1.5em;color:#FFFFFF;display:block;padding-right:10px 5px"></div><div id="qp_rva2438645" style="background:#006FB9;border-color:#006FB9"></div><div id="qp_rvb2438645" style="background:#163463;border-color:#163463"></div><div id="qp_rvc2438645" style="background:#5BCFFC;border-color:#1481AB"></div></div></div></div><script src="//scripts.poll-maker.com/3012/scpolls.js" language="javascript"></script>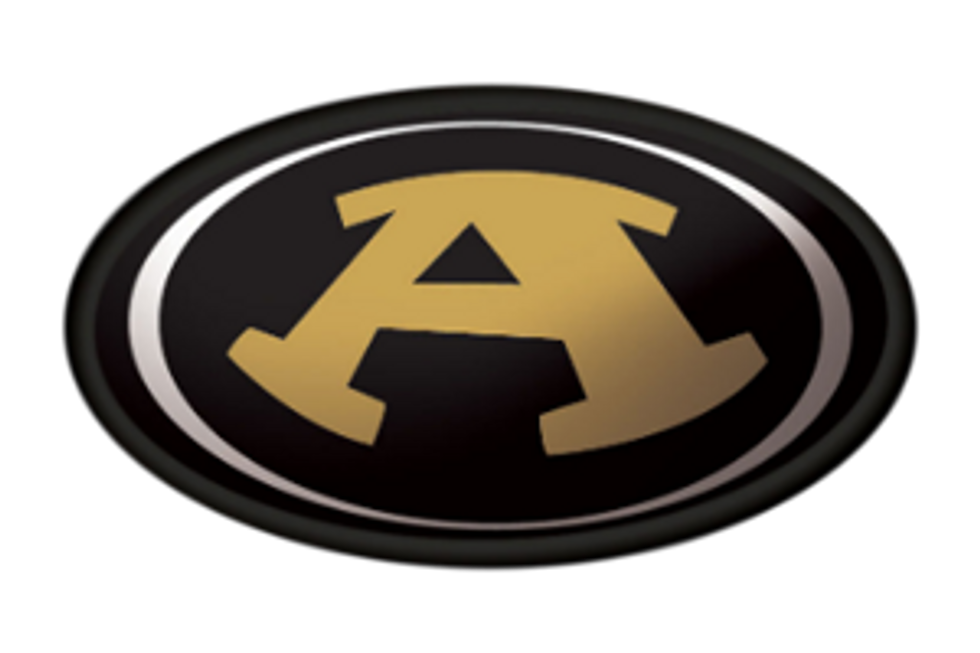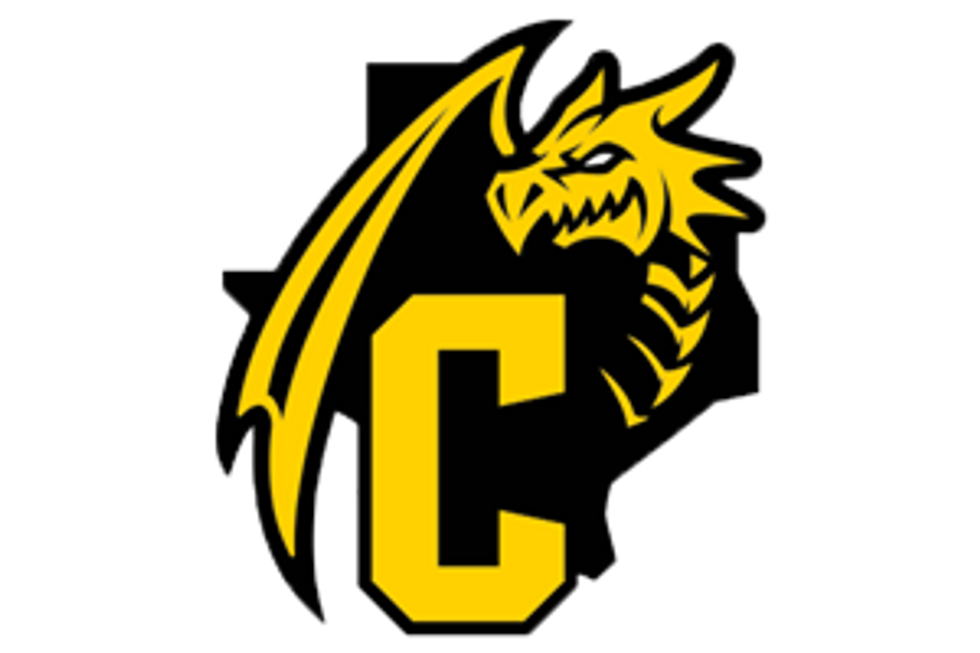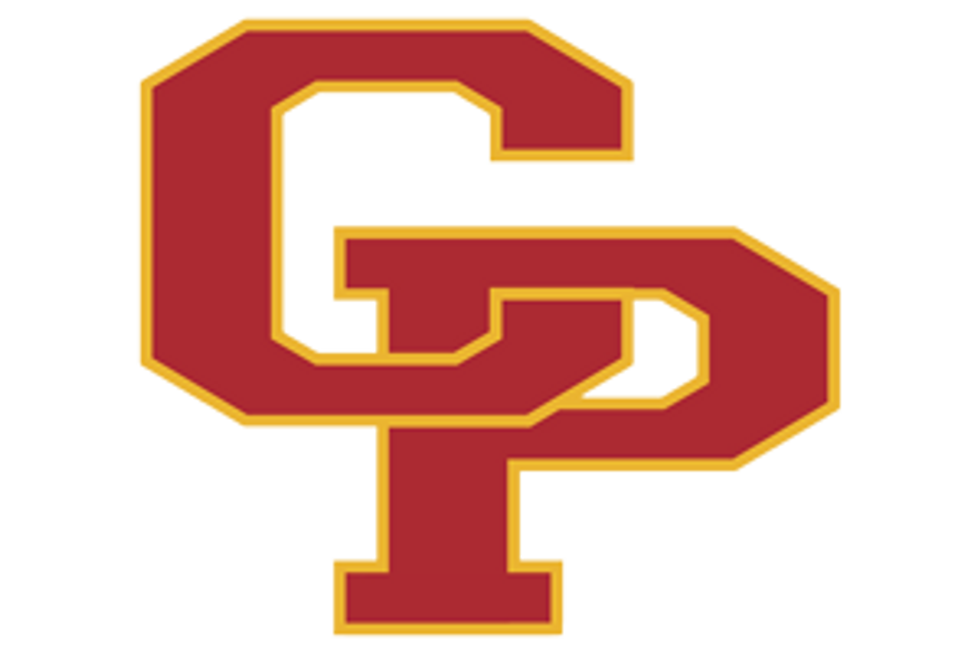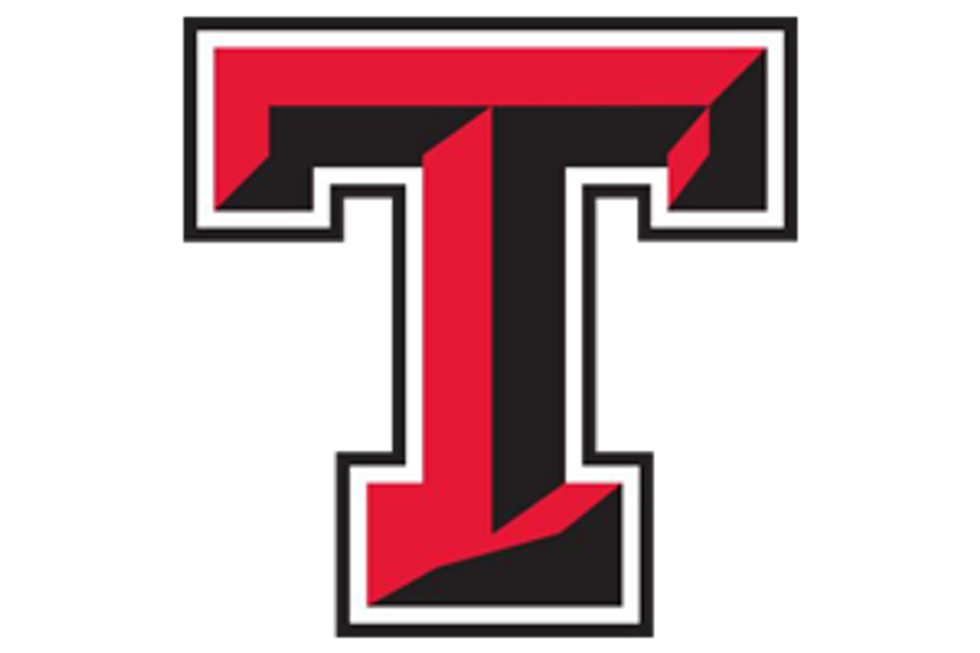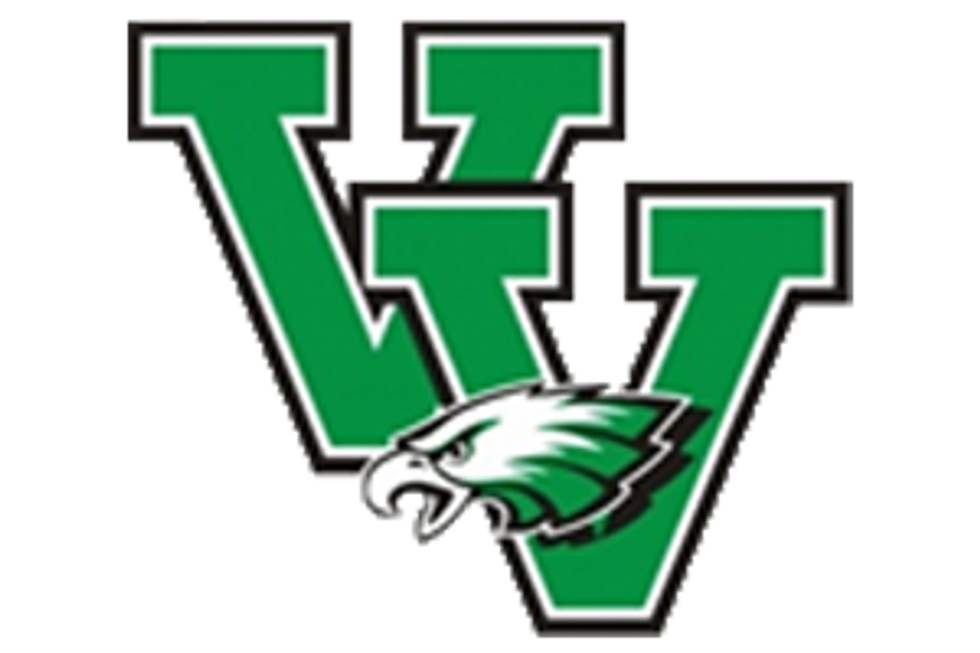 Keep reading...
Show less