Becks Prime Team of the Month: Humble Football
Sep 27, 2019
HOUSTON – The last time Humble opened a football season 4-0, it was 2006.

Fast forward to 2019, the Wildcats are off to their best start in 13 years, matching that start with a chance to move to 5-0 on Saturday when they face Pasadena Memorial.
"Of course, I'm happy but I'm not satisfied," Humble coach Charles West said. "The bottom line is we have goals and hopefully we can stay healthy and play good football in all three phases. The kids are playing well, the coaches are doing a good job preparing and we're going out there and making plays."
The Wildcats through their opening four games have outscored opponents 236-15.
As impressive as the offensive side of the ball has been, its been the defense that has been standout and amongst the best in Houston giving up just 118 yards per game. The unit has also reeled in a District 22-6A-best four interceptions and recovered four fumbles.
"They're just playing hard," West said. "Kids are making plays. We have a couple of older kids, Tavian Coleman and Aarun Lockett at linebacker that was a sophomore last year and Eric Osegueda. Those three guys right there are anchoring it. They've been in the system for a while and they know what's going on and they're making plays."
Offensively, Dexter Wyble has guided what is the second-best offensive unit in the district, averaging 454.3 yards per game.
Wyble is 23 for 32 for 559 yards and eight touchdowns, while Zaveri Harris is the team's leading rusher with 300 yards and seven touchdowns, followed by Syn'Savier Sidney's 265 yards and score.
"I've always thought we've had a pretty good offense; we've just been struck with so many injuries over the years," West said. "This year we're staying healthy and it's just clicking. They're making the plays. Hats off to those guys."
Health has always been the Achilles heel of the Wildcat program in recent years.
Staying healthy this year has made a difference, West said as it would with any team because of the affect it has on the cohesiveness of the team when it comes to reps, practices and timing players get from that.
If the Wildcats stay healthy and the chips fall their way, the program could be heading to the playoffs for the first time since 2010.
But there is no talk of playoffs within the purple-painted walls of the Wildcats' fieldhouse heading into Week 5 of the season. Instead, just focusing on the next game.
"No, I just want my kids to play with integrity and discipline," West said. "Go out, have fun and let the chips fall where they may. I've always been a man of one game at a time. One play can decide a game, so there is no sense looking towards the next the game or the future."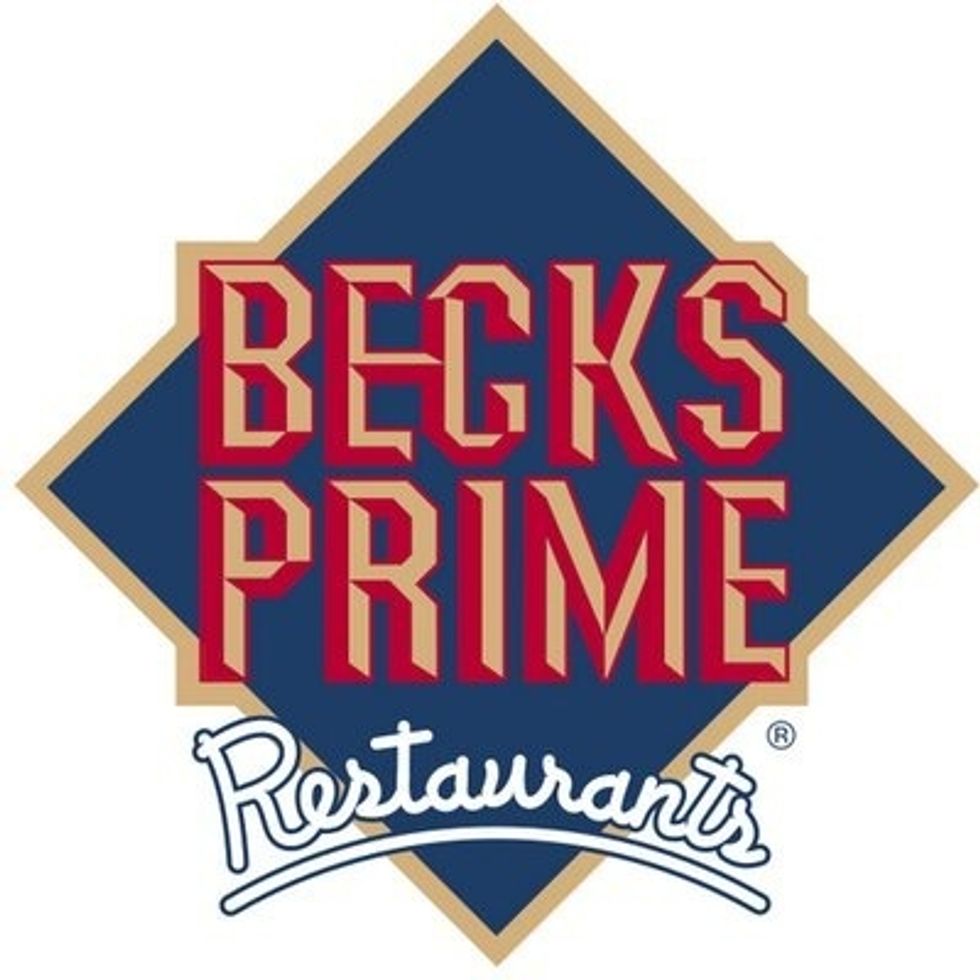 assets.rbl.ms