Katy tops final 6A Softball Rankings
Jun 13, 2019
Photo by Bradley Collier/VYPE Media
What a year it was for Houston area softball.
Katy hoisted the Class 6A State Championship for the second time in program history after beating Klein Collins in the state title game. Angleton rode the arm of senior Aaliyah Garcia all the way to its first crown since 1994 and Huffman captured its second title in four years.
Houston brought home three softball titles and that means it is time for the final softball rankings for 2019.
Class 6A Rankings
1) Katy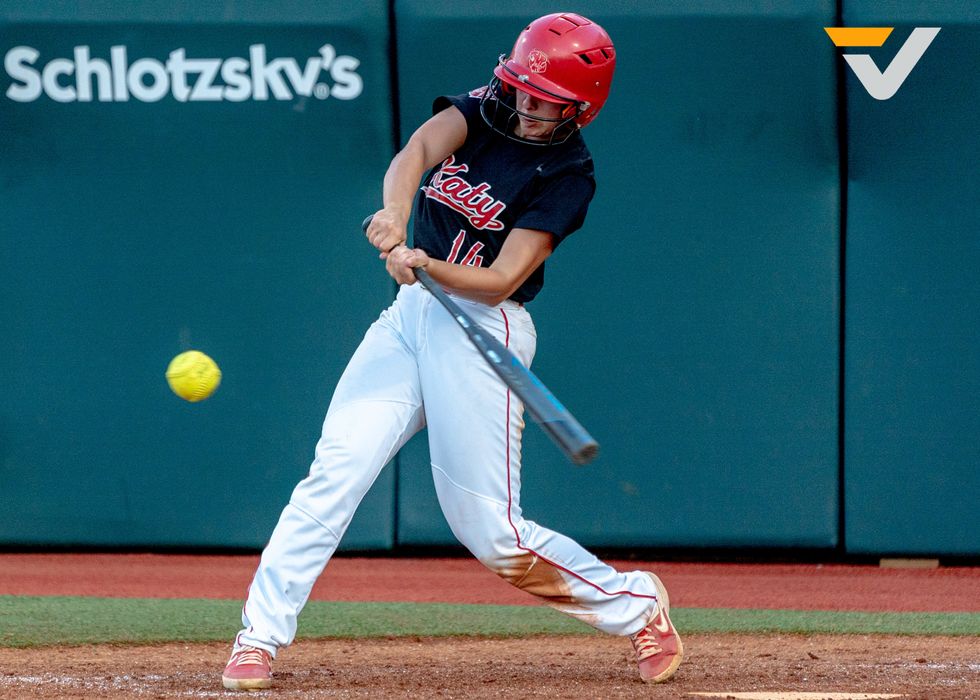 The Katy Tigers defeated Klein Collins 8-2 for the Class 6A State Championship. Including this year, the outgoing senior class of Katy softball had made it to the Regional Finals every single season. The seniors exit having never lost a District 19-6A game. Katy captured its second title in program history and first since the 2015 season.
2) Klein Collins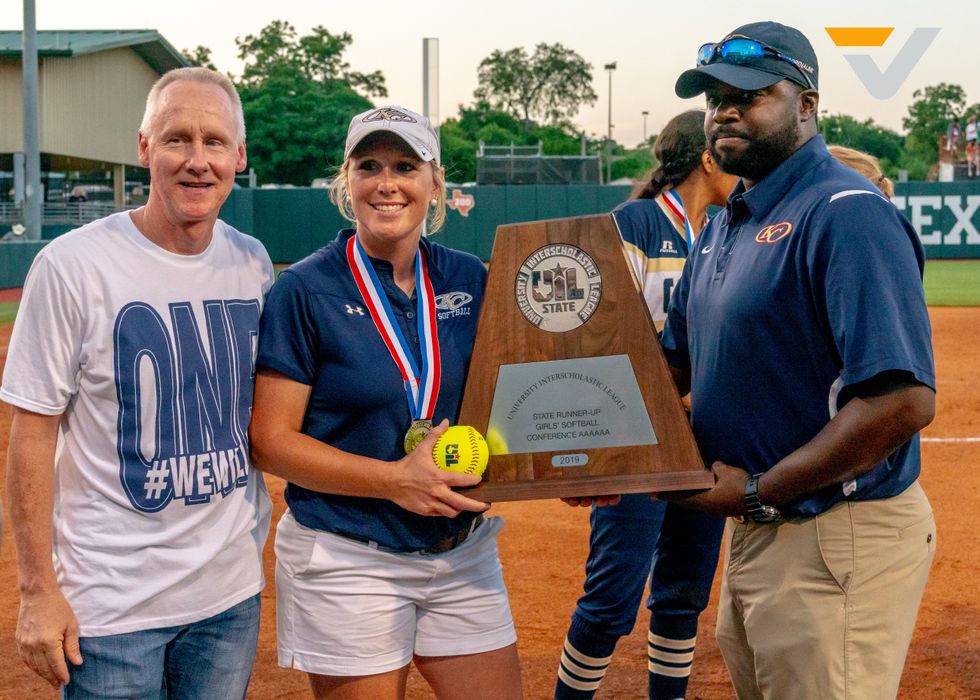 Klein Collins battled all the way to the final game of the year under head coach Audra Troutman. The Tigers finished the year at 38-3 and the Class 6A State Runner-Ups. Klein Collins was led by Kenedy Hines in the circle all season, while Katy Schaefer and Mia Cantu destroyed the ball at the plate.
3) Deer Park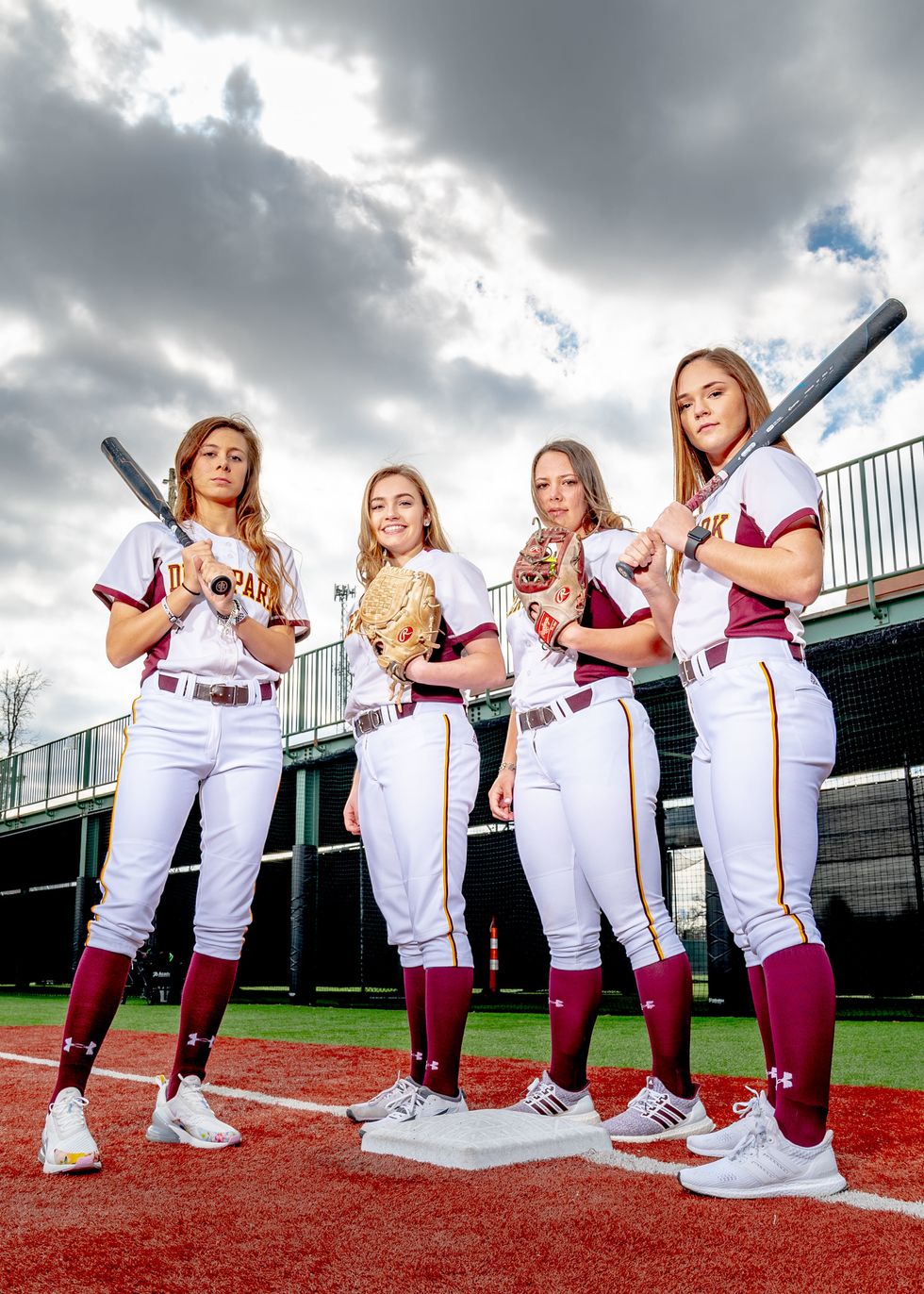 Deer Park finished the season in the Region III-6A Finals, falling short to eventual state champion Katy. The Regional Finals appearance was the second in three seasons for the Lady Deer.
Keep reading...
Show less