Katy tops final 6A Softball Rankings
Jun 13, 2019
Photo by Bradley Collier/VYPE Media
What a year it was for Houston area softball.
Katy hoisted the Class 6A State Championship for the second time in program history after beating Klein Collins in the state title game. Angleton rode the arm of senior Aaliyah Garcia all the way to its first crown since 1994 and Huffman captured its second title in four years.
Houston brought home three softball titles and that means it is time for the final softball rankings for 2019.
---
Class 6A Rankings
1) Katy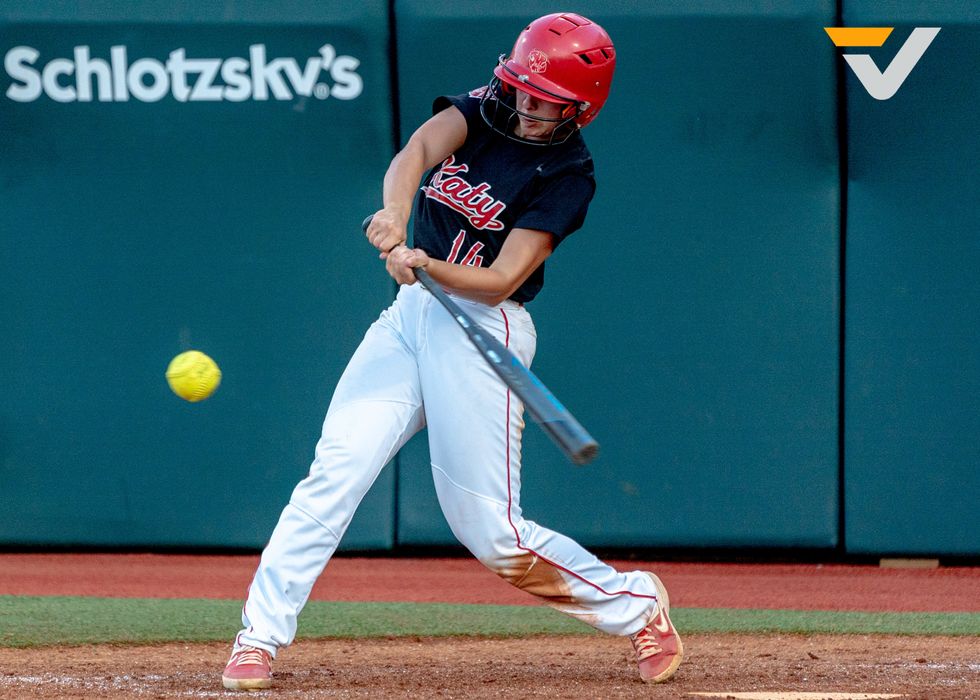 The Katy Tigers defeated Klein Collins 8-2 for the Class 6A State Championship. Including this year, the outgoing senior class of Katy softball had made it to the Regional Finals every single season. The seniors exit having never lost a District 19-6A game. Katy captured its second title in program history and first since the 2015 season.
2) Klein Collins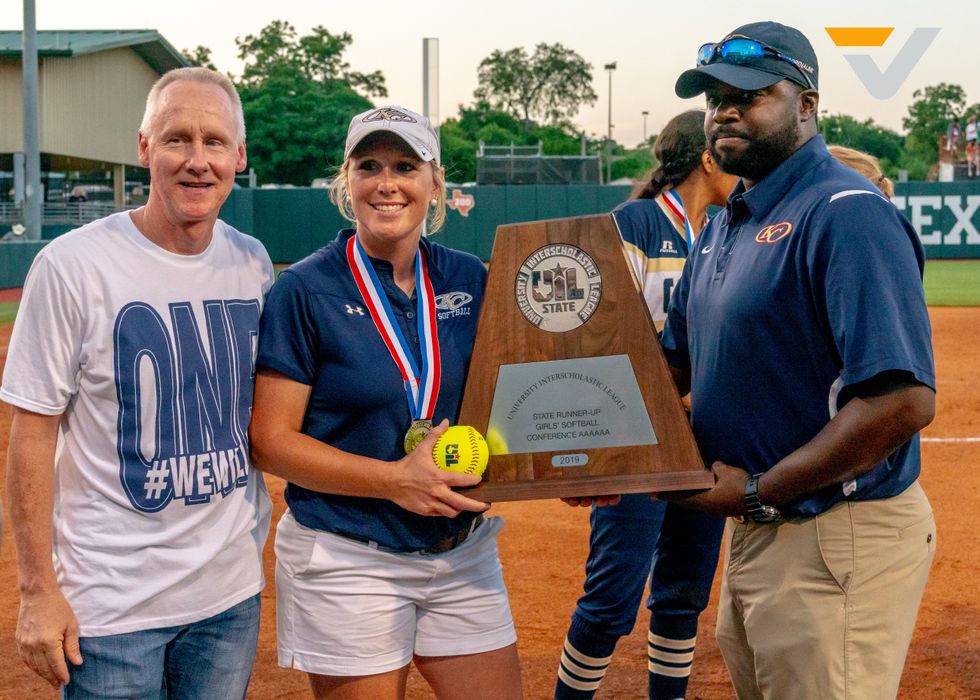 Klein Collins battled all the way to the final game of the year under head coach Audra Troutman. The Tigers finished the year at 38-3 and the Class 6A State Runner-Ups. Klein Collins was led by Kenedy Hines in the circle all season, while Katy Schaefer and Mia Cantu destroyed the ball at the plate.
3) Deer Park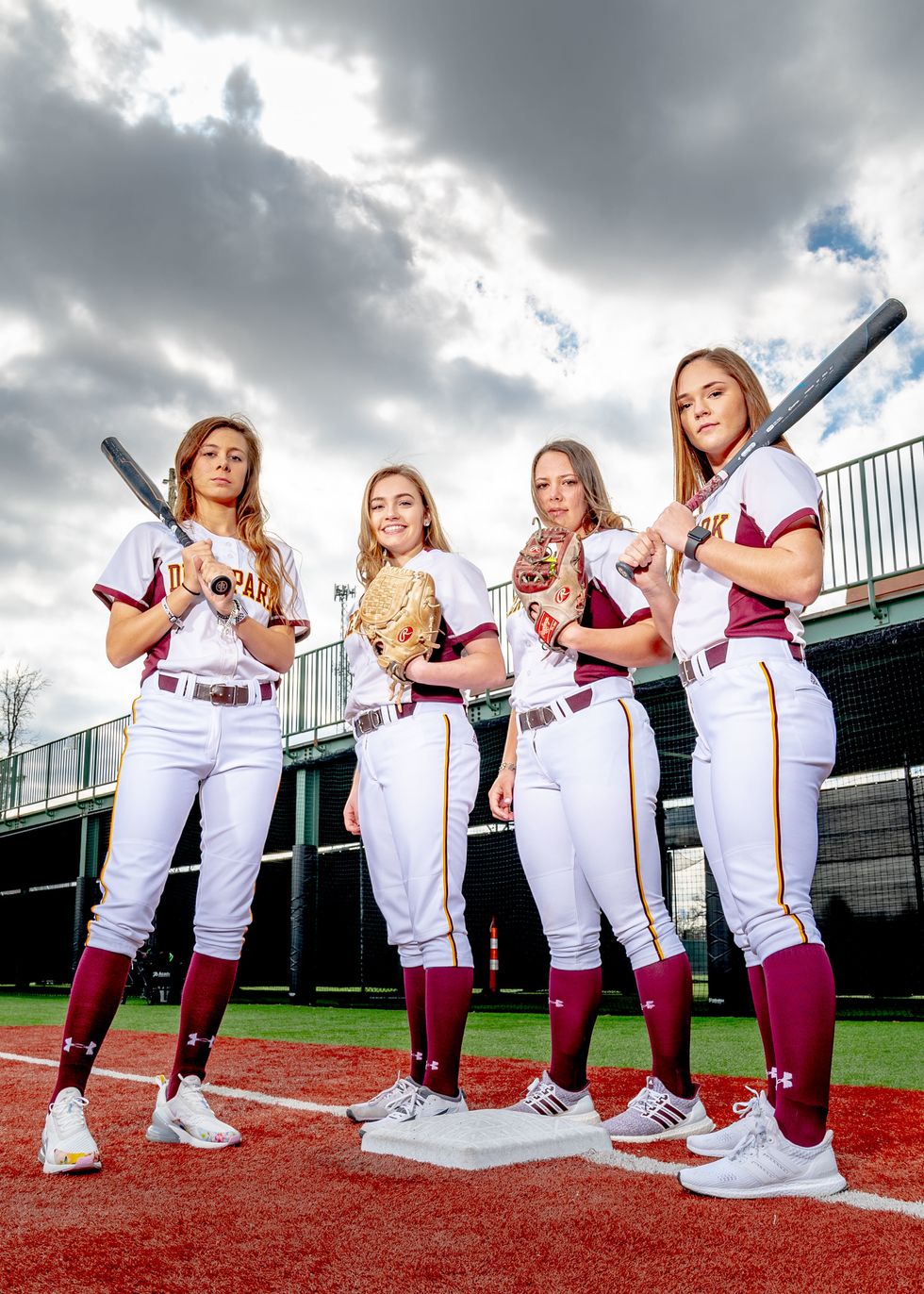 Deer Park finished the season in the Region III-6A Finals, falling short to eventual state champion Katy. The Regional Finals appearance was the second in three seasons for the Lady Deer.
---
4) Alvin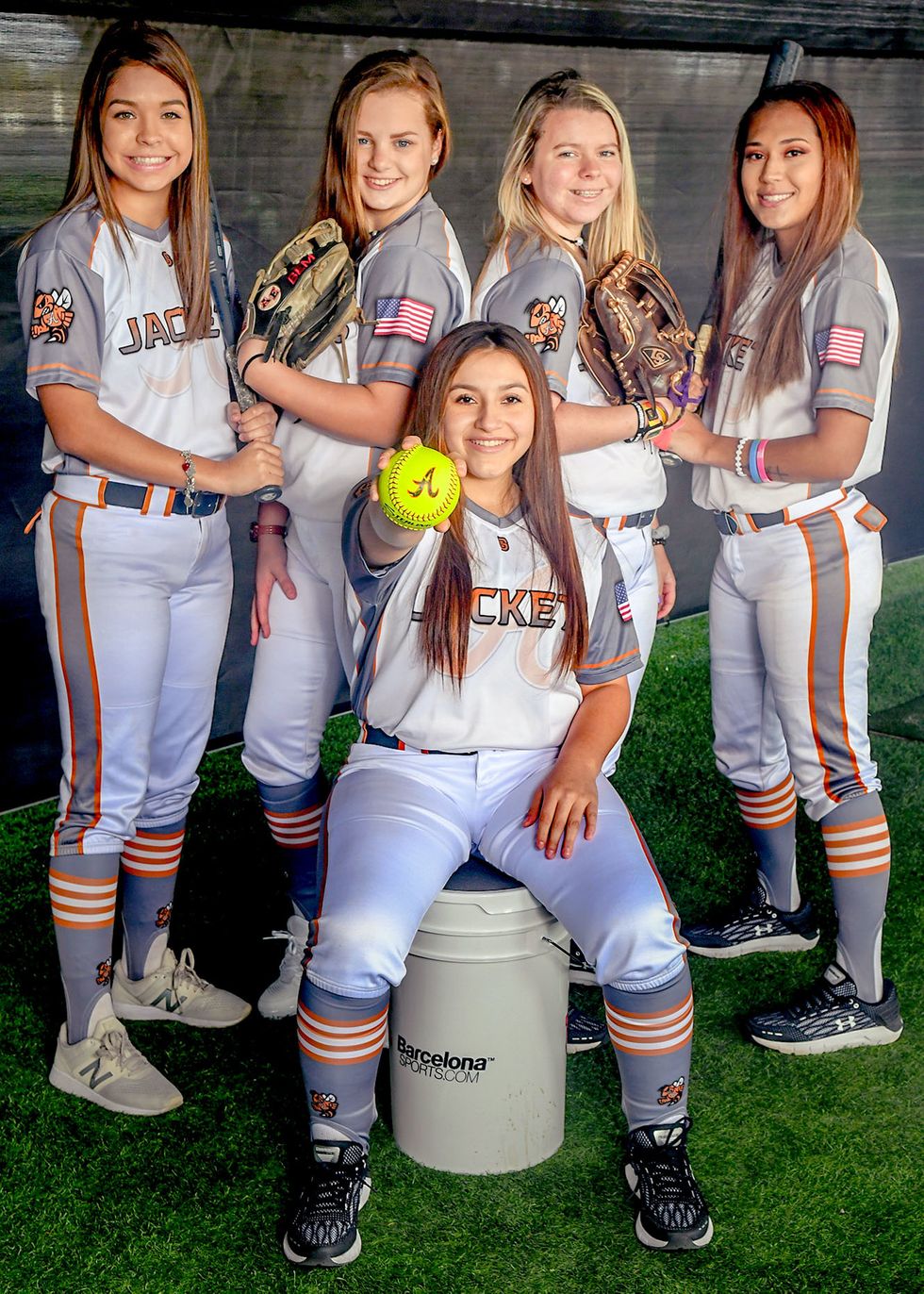 Alvin reached the Regional Semifinals for the first time since the 2016 season. It was a great year for the Yellow Jackets, who won 34 games in the season. Alvin played top-notch competition early in the year and carried the momentum through the playoffs.
5) Cypress Ranch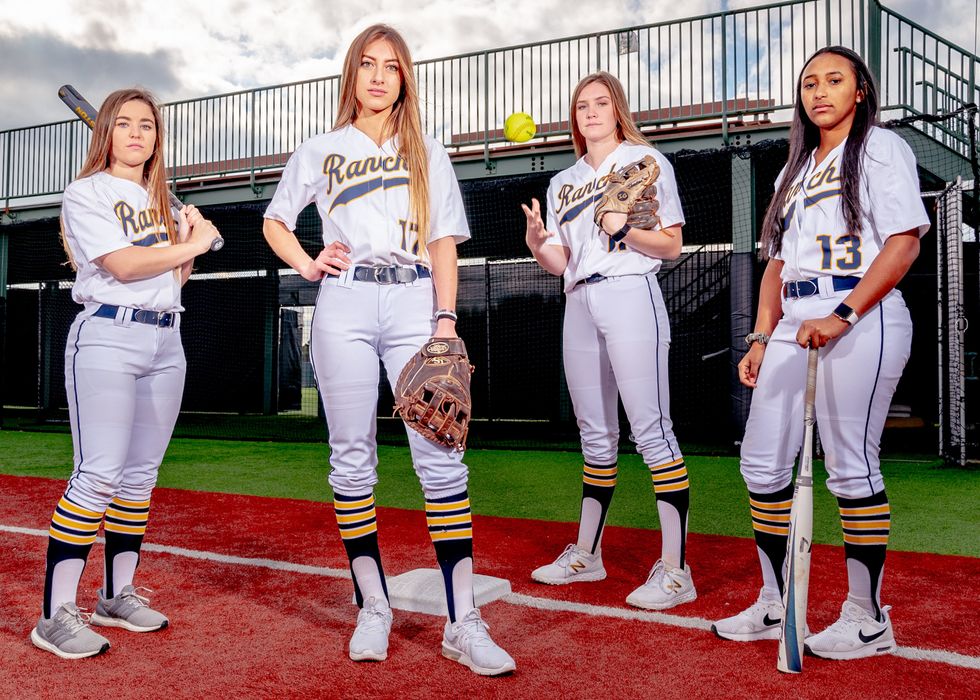 Cy Ranch reached the Regional Semifinals for the second time in the last three seasons. The Mustangs won District 14-6A this season with a 14-2 mark.
6) Tompkins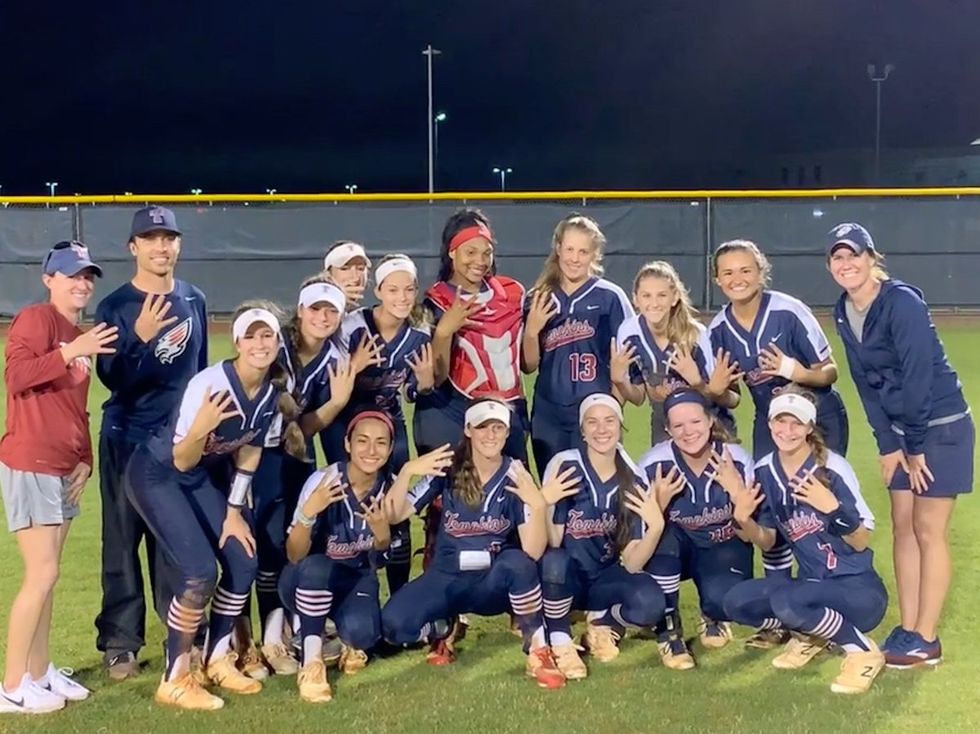 Prior to this season, Tompkins had never gone past the second round of the playoffs. This year, the Falcons made history reaching the Regional Semifinals for the first time in history.
7) Spring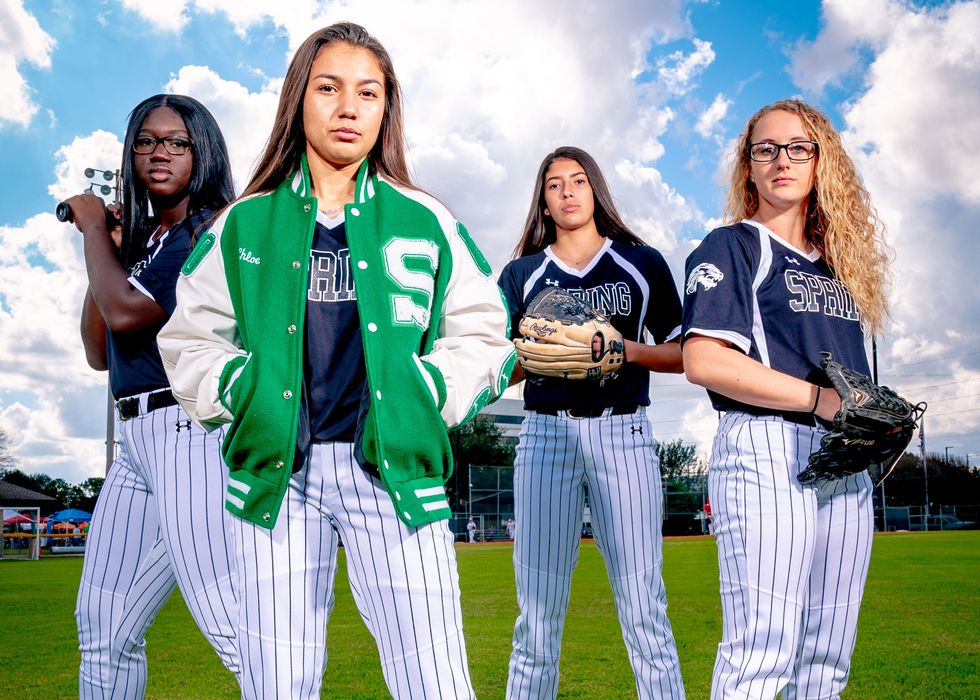 Spring reached the Regional Quarterfinals this year after winning their district going 14-0. The trip to this round marked the second-straight year the Lions had gotten this far in the playoffs.
8) Oak Ridge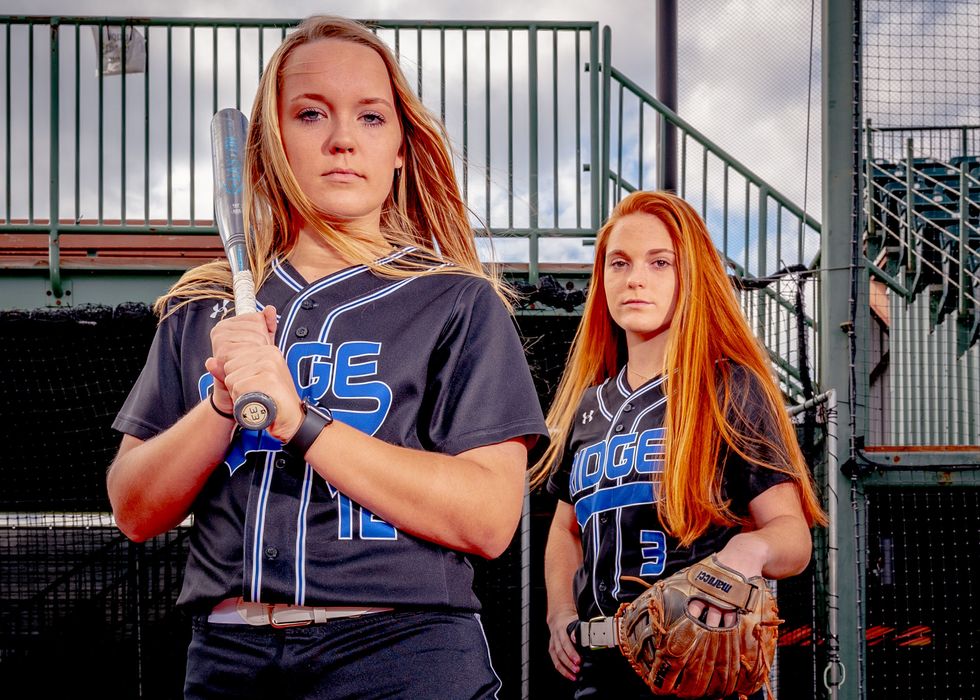 This year marked the third-straight season Oak Ridge reached the Regional Quarterfinals. The War Eagles went 23-8 on the season.
9) Dobie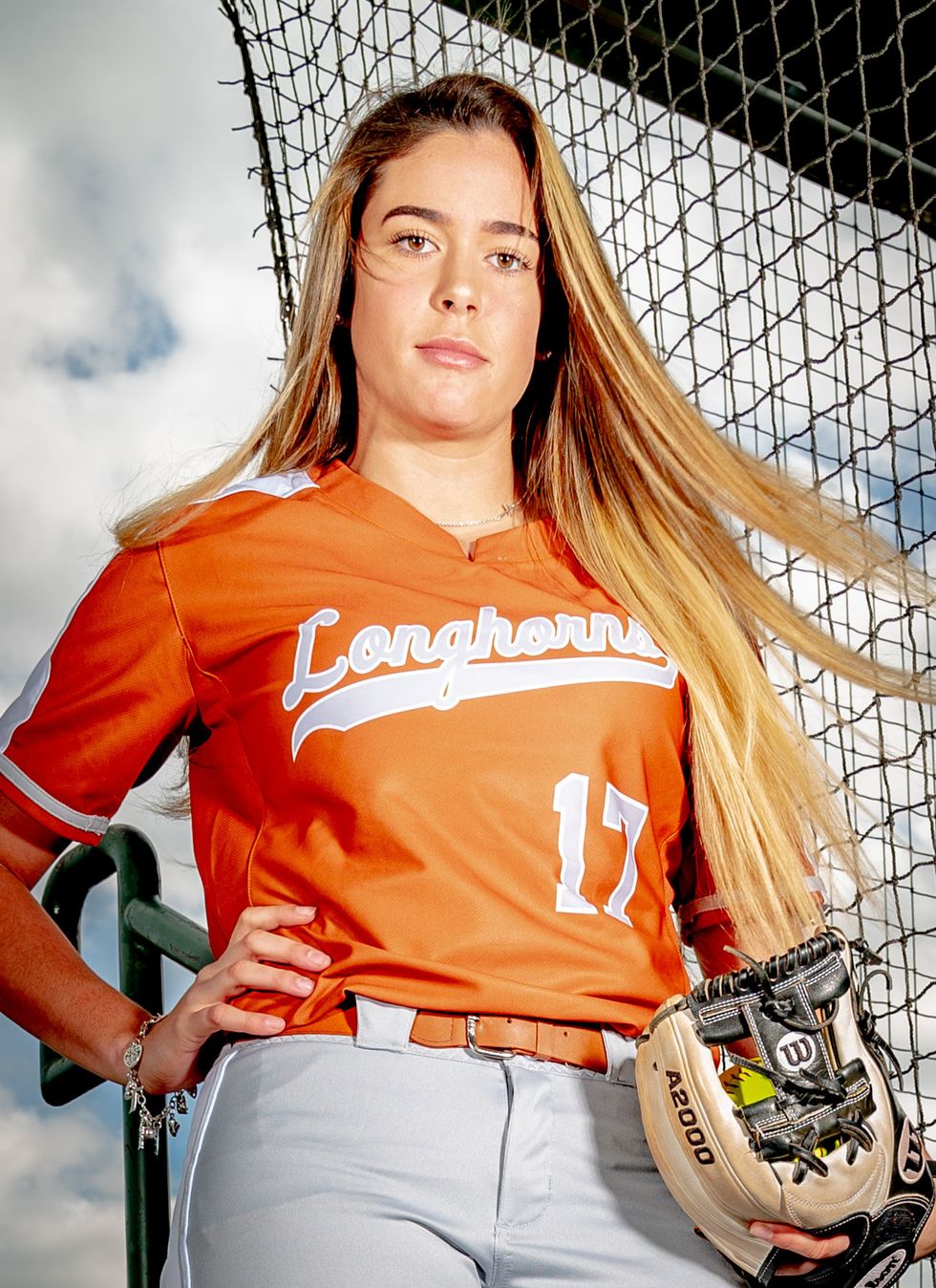 Taylor Pleasants was the heartbeat of the Dobie Longhorns in 2019. Pleasants finished batting .600, with 16 doubles, eight home runs and 50 RBIs and helped lead the Longhorns to the Regional Quarterfinals. That marked the first trip to that round for Dobie since the 2011 season.
10) Ridge Point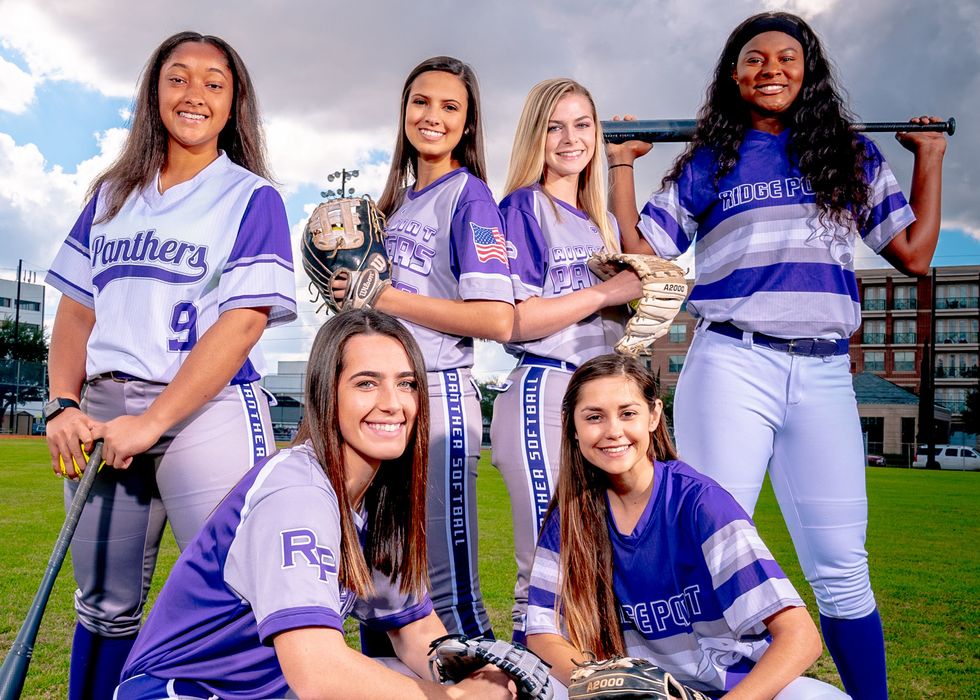 Ridge Point won District 20-6A with another stellar year, going 13-1. The Panthers then made a run in the playoffs, reaching the Regional Quarterfinals before falling to Katy.