The 2019 ALL-VYPE Houston Private School Awards
Dec 09, 2019
To the victors, go the spoils.
The Houston private school volleyball landscape was headlined by Episcopal and St. Agnes. The Knights won the Southwest Preparatory Conference title, while the Tigers won the TAPPS 6A title. Concordia Lutheran fell in the semis to St. Agnes.
While the team titles have been won, it's time for the individual honors.
…
THE 2019 ALL-VYPE PRIVATES SCHOOL AWARDS
MVP
Bria Woodard, Episcopal, Hitter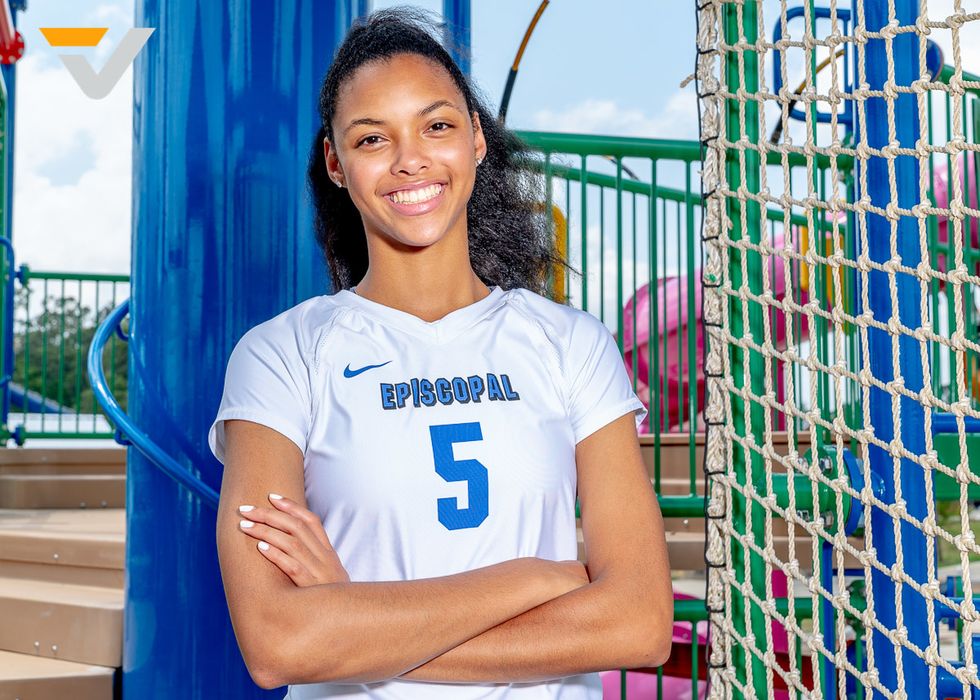 …
OFFENSIVE PLAYER OF THE YEAR
Madisen Skinner, Faith West Academy, Hitter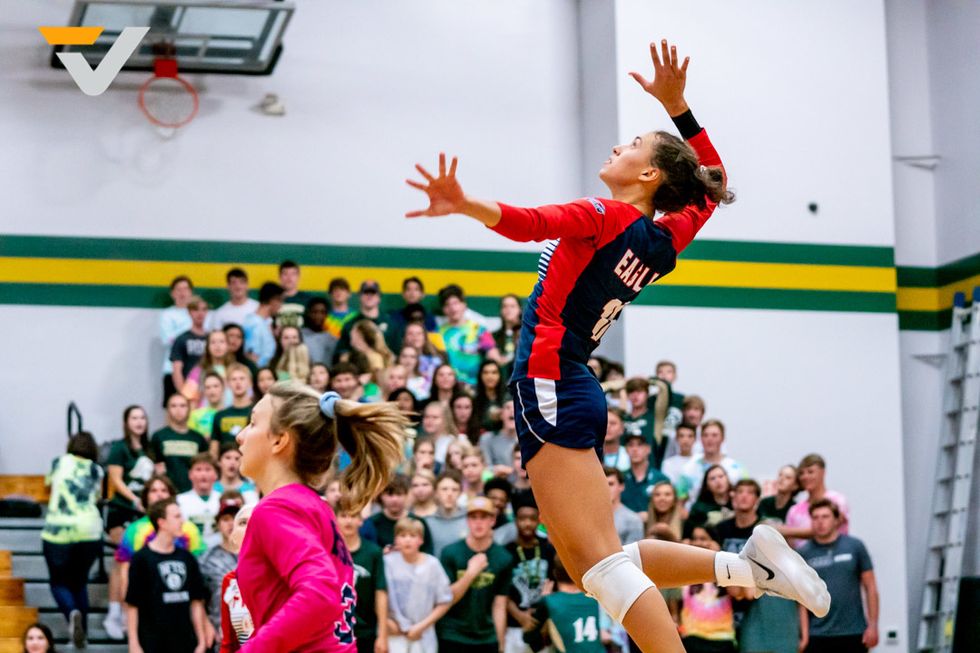 …
DEFENSIVE PLAYER OF THE YEAR
Brooke Frazier, Concordia Lutheran, Libero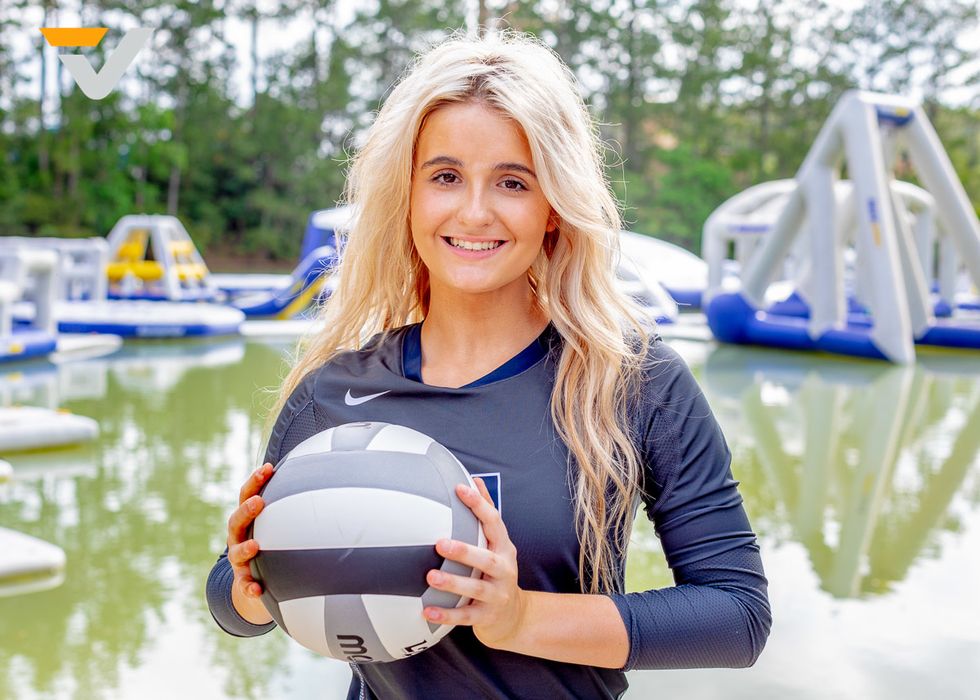 …
FIRST-TEAM
Sophia Keene, Concordia Lutheran, Hitter
Trinity Watts, Episcopal, Hitter
Sahara Maruska, St. Agnes, Hitter
Sania Petties, Episcopal, Middle
Blair Moreland, St. John XXIII, Setter
Calli Collins, St. John XXIII, Libero
…
SECOND-TEAM
Sophie Agee, St. Agnes, Hitter
Sydney Whitfield, Concordia Lutheran, Hitter
Hannah Stallings, Lutheran South, Hitter
Cimone Woodard, Episcopal, Middle
Aislynn Shore, Frassati, Setter
Julia Bradshaw, St. Agnes, Libero
…
HONORABLE-MENTION (In Alphabetical Order)
AC Adam, John Cooper
Bella Adams, Houston Christian
Ellie Ashby, Houston Christian
Alexis Bodunrin, Frassati
Julia Faseler, Second Baptist
Laci Gratakowski, St, John XXIII
AJ Harrell, John Cooper
Bailey Hanner, FBCA
Kenzie McNeill, Rosehill Christian School
Toyosi Onabanjo, St. Agnes
Sydney Shupak, St. Pius X
Tessa Tellepsen, Duchesne, Duchesne
Taelor Whatley, Rosehill Christian School