As teams continue to push towards the biggest stage in Texas High School Softball, the tension continues to rise. Last week, teams competed in the UIL Area-Round of playoffs. This week, we head into the Regional Quarterfinals.
Let's take a look at which ATX and SATX teams are playing, and when!
(This article will be updated to reflect final scores of girls UIL Regional Quarterfinals.)
Class 6A
Region 4
Round Rock vs. Judson
Judson def. Round Rock, 7-5
(Judson Advances)
O'Connor vs Brennan
(O'Connor leads series 1-0)
Game 1: O'Connor def. Brennan, 6-3
Game 2: 6:00pm Friday @ San Antonio Hardin Athletics Complex, Softball Field #1
Game 3 (if necessary): Noon Saturday @ San Antonio Hardin Athletics Complex, Softball Field #1
Bowie vs Lake Travis
(Bowie leads series 1-0)
Game 1: Bowie def. Lake Travis, 11-1
Game 2: 7:00pm Friday @ Westlake
Game 3 (if necessary): 7:00pm Saturday @ Westlake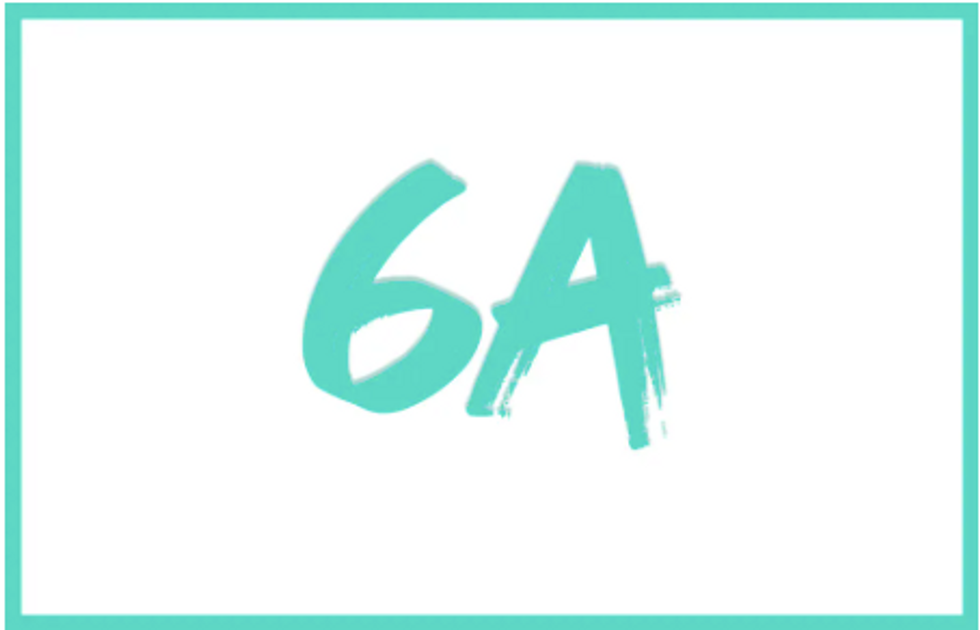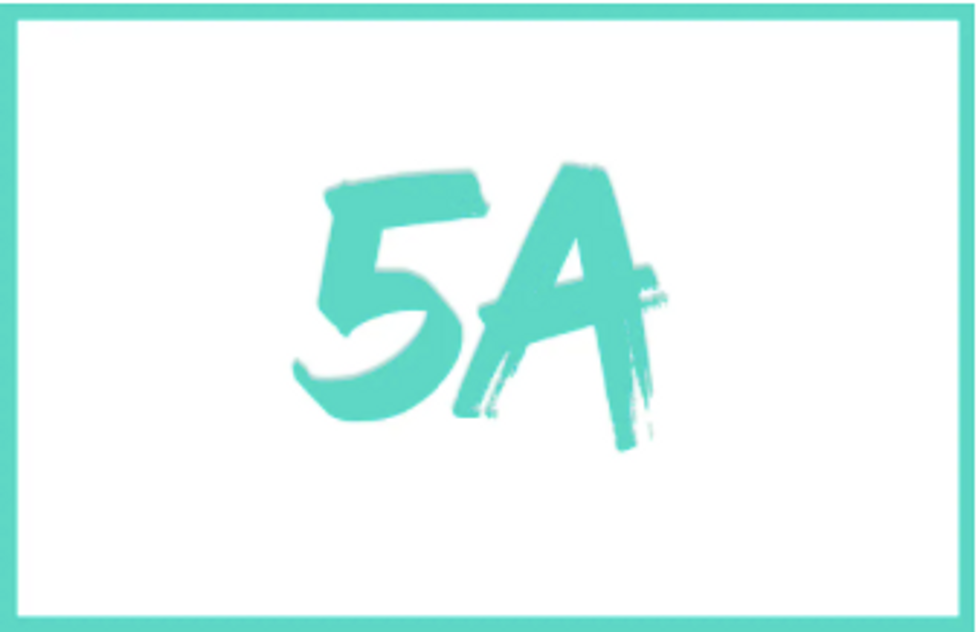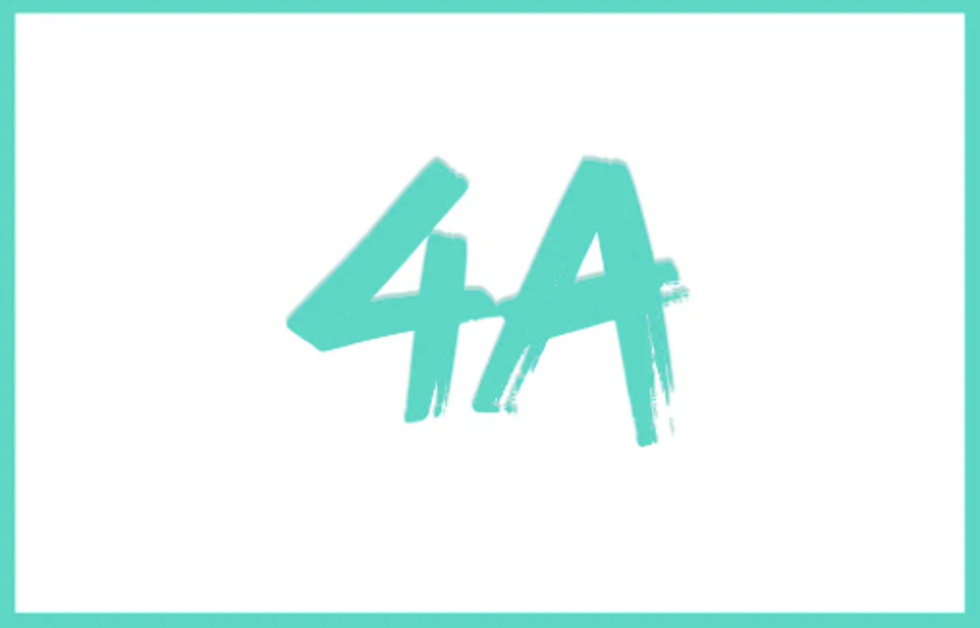 Photo from Twitter.com (@uiltexas)
Last year, golf was one of the many spring sports that was canceled due to the COVID-19 Pandemic. This year, new champions were finally crowned. Here are the results from this week's UIL Girls Golf State Tournament!
6A Team
1. Lewisville Hebron: 299-299--598
2. Austin Vandegrift: 295-310--605
3. Austin Westlake: 308-303--611
6A Individual
1. Ryann Honea, San Antonio Central: 69-74--143
2. Meagan Winans, Plano East: 75-69--144
3. Eubin Shim, Waco Midway: 71-74--145 (Won Playoff)
5A Team

1. San Antonio Alamo Heights: 304-305--609
2. Montgomery: 304-309--613
3. Boerne Champion: 303-313--616
5A Individual
1. Mason Lewis, Granbury: 68-72--140
2. Tiffany Cao, Midlothian: 70-71--141
3. Julia Vollmer, San Antonio Alamo Heights: 70-72--142 (Won Playoff)
4A Team
Note* Second Round was reduced 9 Holes due to weather
1. Argyle: 326-149--475 (Won Playoff)
2. Andrews: 315-160--475
3. Lampasas: 317-160--477
4A Individual
1. Bohyun Park, Carrolton Ranchview: 67,32--99
2. Mallory Matthews, Hondo: 75-35--110
3. Kodi Nolen, Midlothian Heritage: 73-38--111
For Full Results from 1A-6A CLICK HERE
Join the #VYPETEAM
Get up to date news from all over the country!