UNDER THE LIGHTS: LSA's Klein a State pole vault favorite
Mar 11, 2023
Bradley C. Collier (VYPE)
Thursday night showcased some of the best of Lutheran South T&F in the first half of the TAPPS Spring season.
The most notable cause for celebration for the Pioneers during the annual LSA Night Under the Lights meet at Glassel Stadium was when junior Wilson Klein burst onto the scene in the Pole Vault event, earning gold (15' 1'') while setting a new school record in the process.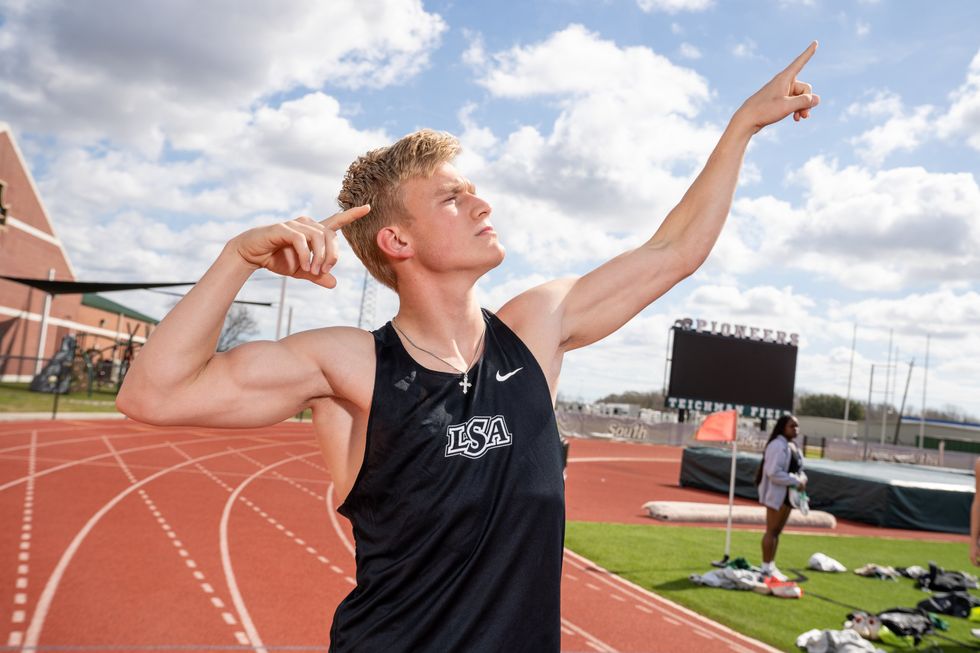 Bradley C. Collier (VYPE)
This achievement not only solidifies Klein's name in LSA's history but also ties him with the No. 16 ranking in the state of Texas, propelling him into TAPPS State contention.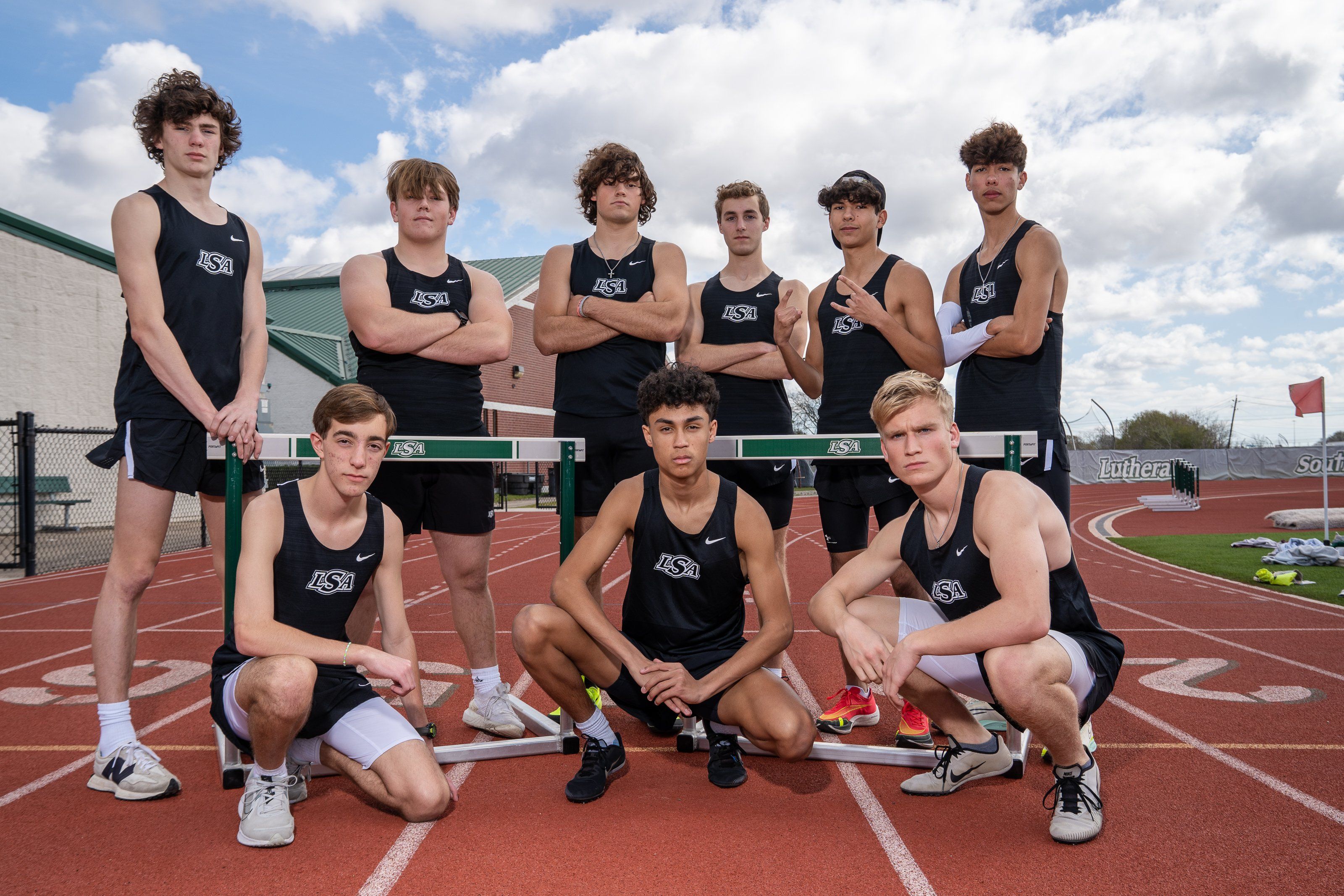 2022-23 LSA Boys Track & Field (1 of 2)Bradley C. Collier (VYPE)
Other notable LSA performances in Thursday night's Meet:
Boys 4x200 Relays: 1st Place (1:31.41)
Boys 4x400 Relays: 1st Place (3:28.29)
Boys Long Jump: 1st Place- Ben Hughes (20-4)
Girls High Jump: 2nd Place-Elli Stoeckel (4-08)
Boys 110m Hurdles: 2nd Place-Alec Salerno (16.03)
Girls Pole Vault: 2nd Place-Alma Martin (11-00)
Girls Discus: 2nd Place-Makynna Robbins (110-06)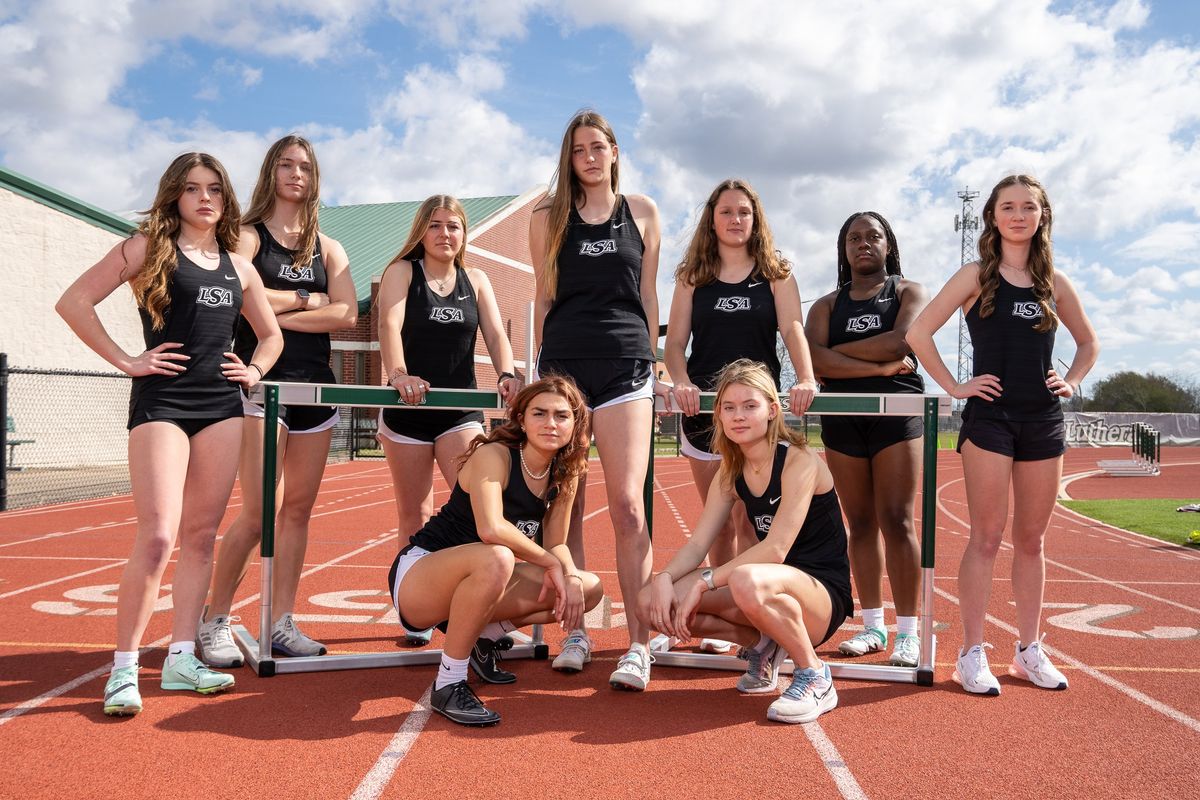 2022-23 LSA Girls Track & FieldBradley C. Collier (VYPE)
Girls Long Jump: 2nd Place-Anna Schepmann (15-11.75)
Girls High Jump: 3rd Place-Anna Schepmann (4-06)
Boys 4x100 Relays: 3rd Place (43.91)
Girls Discus: 3rd Place-Rachel Bell (102-04)
Girls 100m Hurdles: 3rd Place-Cassidy Pfeiffer (18.20)
Girls 4x200 Relays: 3rd Place (1:53.09)
With so much more left to take place this season, LSA appears to be destined to excel further down the line. Perhaps there will be more records broken in the near future.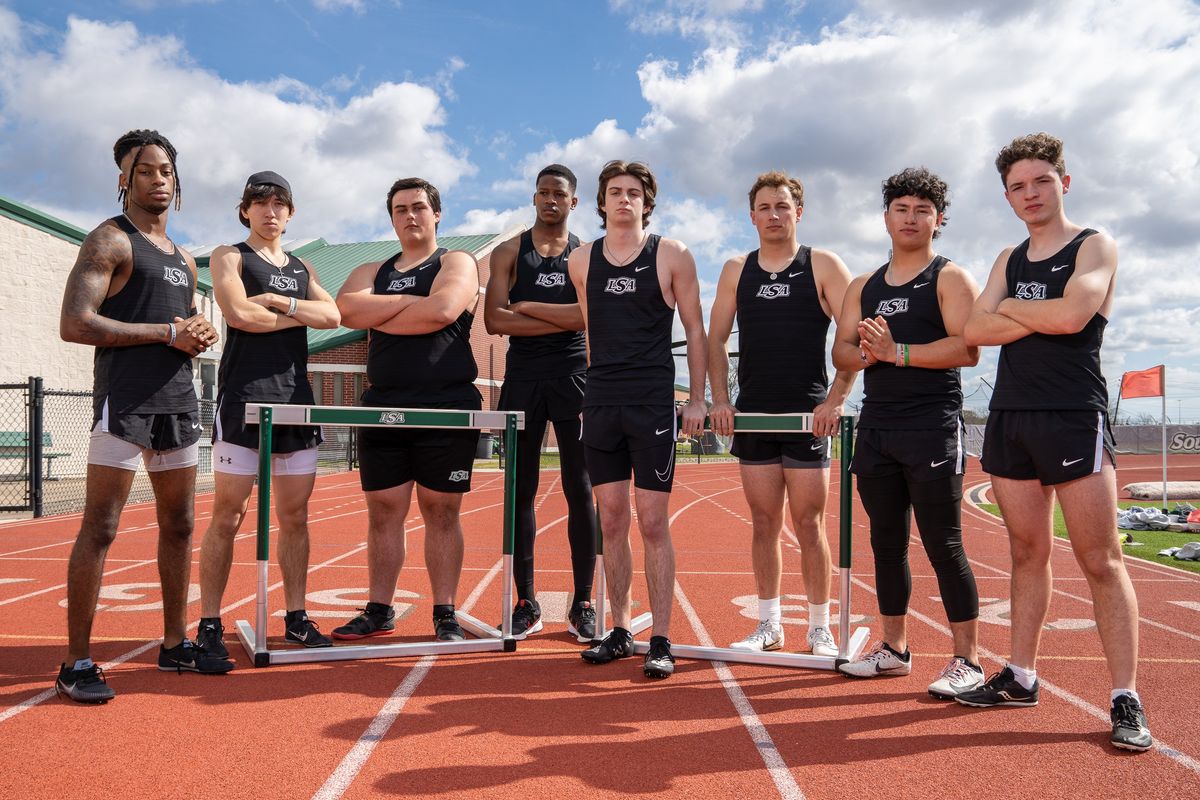 2022-23 LSA Boys Track & Field (2 of 2)Bradley C. Collier (VYPE)