TRUE PASSION: Houston Christian's Pickett a rising star on multiple fields
Mar 14, 2023
Juan De Leon (VYPE)
Very few high schools in the Houston area are graced with a student-athlete that creates an on-campus impact comparable to that of Houston Christian's Maddie Pickett.
Despite the fact that she's only a sophomore, Pickett has become fully immersed in the Mustang culture.
She not only has excelled academically at the SPC school, but she has already progressed to become a rising star on Houston Christian's varsity softball, soccer, and field hockey teams.
"I've always loved sports deeply and enjoyed adventuring out and trying new things," said Pickett. "Being at a school where I can be versatile in that way and be able to participate in so many things is such a blessing. It gives me the ability to see and appreciate the differences in each sport and test myself in many ways."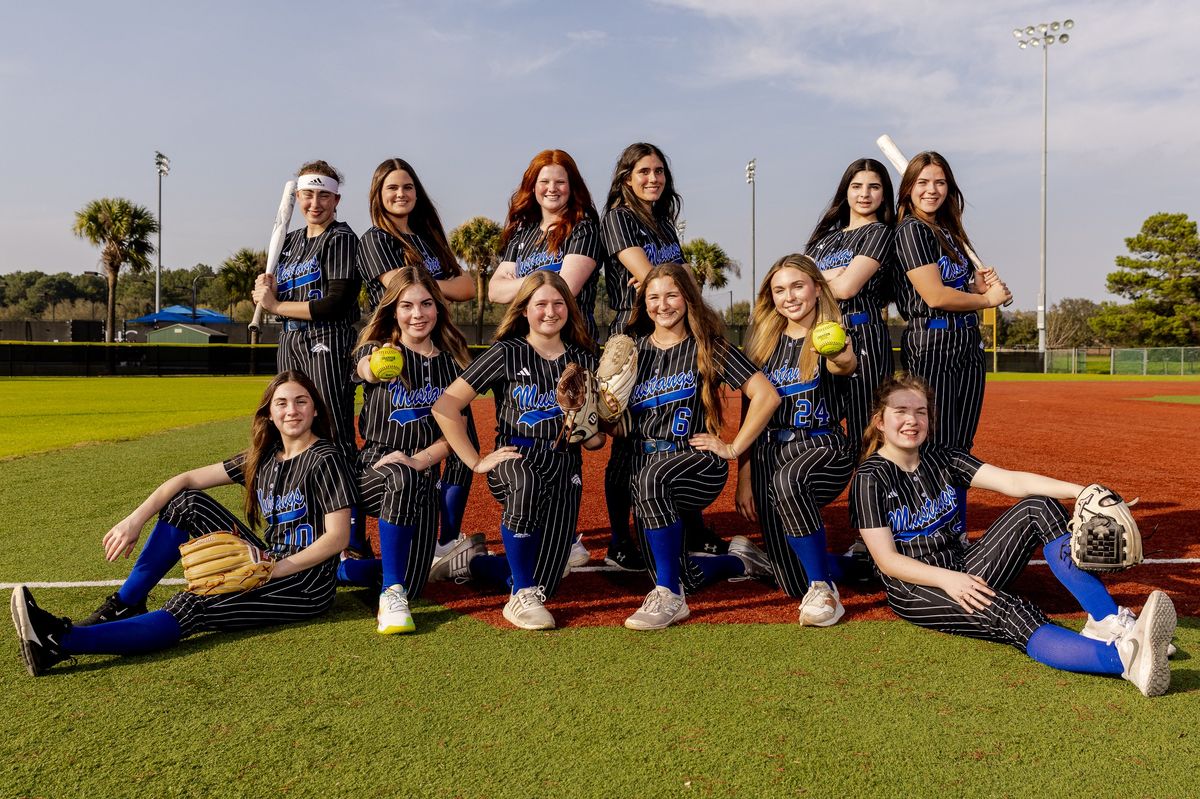 2022-23 Houston Christian SoftballJuan De Leon (VYPE)
Despite her adaptive tendencies in Houston Christian athletics, Pickett's primary sport is on the diamond. Along with playing shortstop for Mustangs' softball, she also bolsters her game on the HTX Heat Elite Fastpitch team. She will be one of the marquis pieces in the future of Coach Cassidy Bowen's team.
"Softball is definitely the sport I enjoy most and hope to be able to continue to play in college," she said. "For me, I enjoy the sport because it incorporates life lessons we can learn from. It challenges me on a daily basis and forces me to be tough, both physically and mentally. Being raised in a baseball-loving family, softball is my way of enjoying and carrying on that tradition of America's pastime."
According to her peers and teachers, the young multi-sport athlete has something of a "je ne sais quoi" in regard to the impact she has on Houston Christian. Pickett intends to further reinforce that narrative in the remaining time she spends as a Mustang.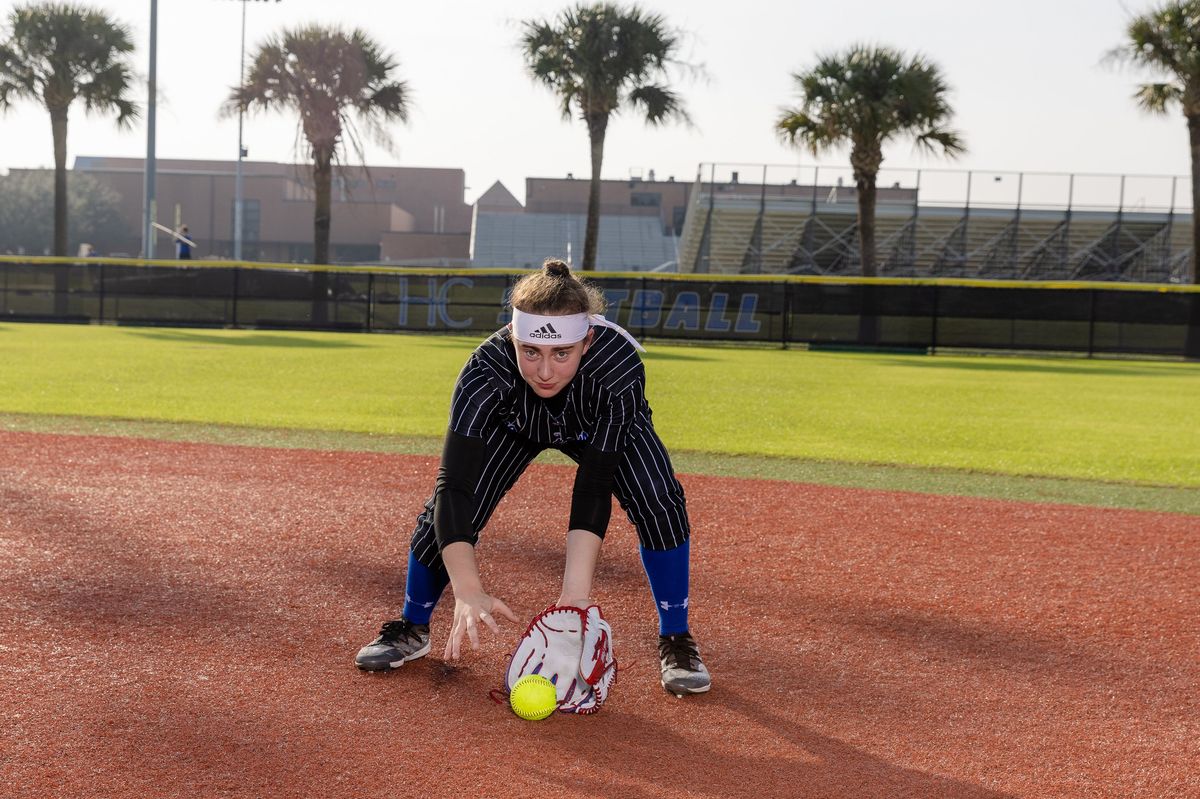 Juan De Leon (VYPE)
"As a student here [HCHS], I just want to be a reminder to anyone that, with God, you can do anything and you shouldn't let anyone say otherwise," Pickett said. "My hope is that I can be remembered as someone who paved the way for each student to be able to pursue their dreams, without fear of the obstacles in their path."
With the TAPPS Softball season just beginning, and two years to continue performing for Houston Chrisitan, anticipate hearing more from the up-and-comer, Maddie Pickett.
"As a team player, my goal is to always give my all in order to put my team in the best position for success, while pushing myself to do the same," said Pickett. "I think we can achieve great things if we set our minds to it, and if God wills, we have the ability to go all the way. Ultimately, my hope is that as long as I put on a uniform, I'll be a team player, a hard worker and play with true passion while glorifying God. If all this is true, then my career as an athlete will be a success."