THE GRIND: Eagle Basketball will be young, but Culture will lead them
Jan 10, 2023
Bradley Collier (Vype)
TIM HONEYCUTT BELIEVES IN SERVANT LEADERSHIP.
The Sam Houston State grad took over the Rosehill Christian basketball program as the head coach three years ago and believes in serving his students and school.
"It's in everything we do," Honeycutt said. "I want every kid to feel loved and appreciated in this program. We have our seniors serving our underclassmen at team dinners. When we go to dinner as a team, our team managers are the first to order. I'm trying to set up my kids to be great fathers and CEOs of companies. It's a mindset of servant-leadership."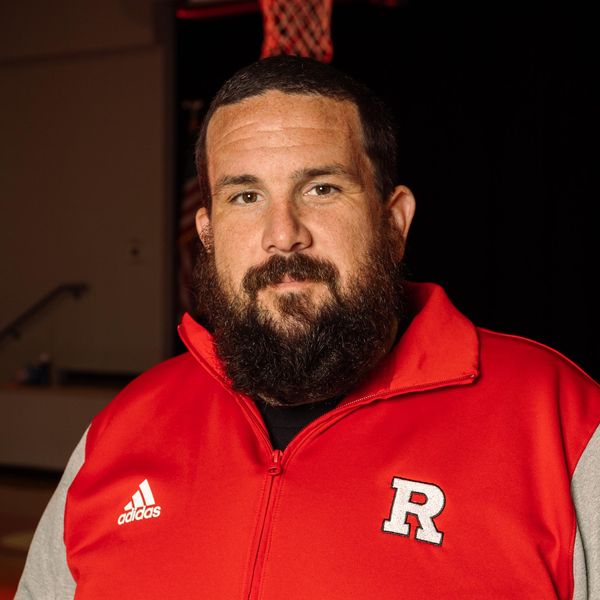 Coach Tim HoneycuttBradley Collier (Vype)
Honeycutt was an assistant for the Eagles' State Final team four years ago and has continued to maintain a winning program. Rosehill Christian went 18-13 and reached the postseason a year ago. He is a student of the game, having coached boys middle school to girls varsity basketball on his journey.
"I have a unique path," he laughed. "I have literally started from the bottom and worked my way up. I've learned so much from the coaches I've worked for along the way and implemented some of those things into my program today."
What does this year look like as seven seniors have graduated from the 2021-22 squad?
"We are going to be young and have to grind it out as a team this year," he said. "Sure, we have big shoes to fill but we have some good pieces in place. We will take pride in doing the dirty work on defense and forcing our opponents into some low-scoring games."
During the first week of practice, Honeycutt doesn't even employ a basketball. It's old-school.
"While everyone is trying to shoot from as far as they can from the basket ... a la Steph Curry, we start on defense," he said. "We don't have that big man in the middle or super athletes who can run up and down the floor. We pride ourselves on being in the right spots and as technically sound as we can be."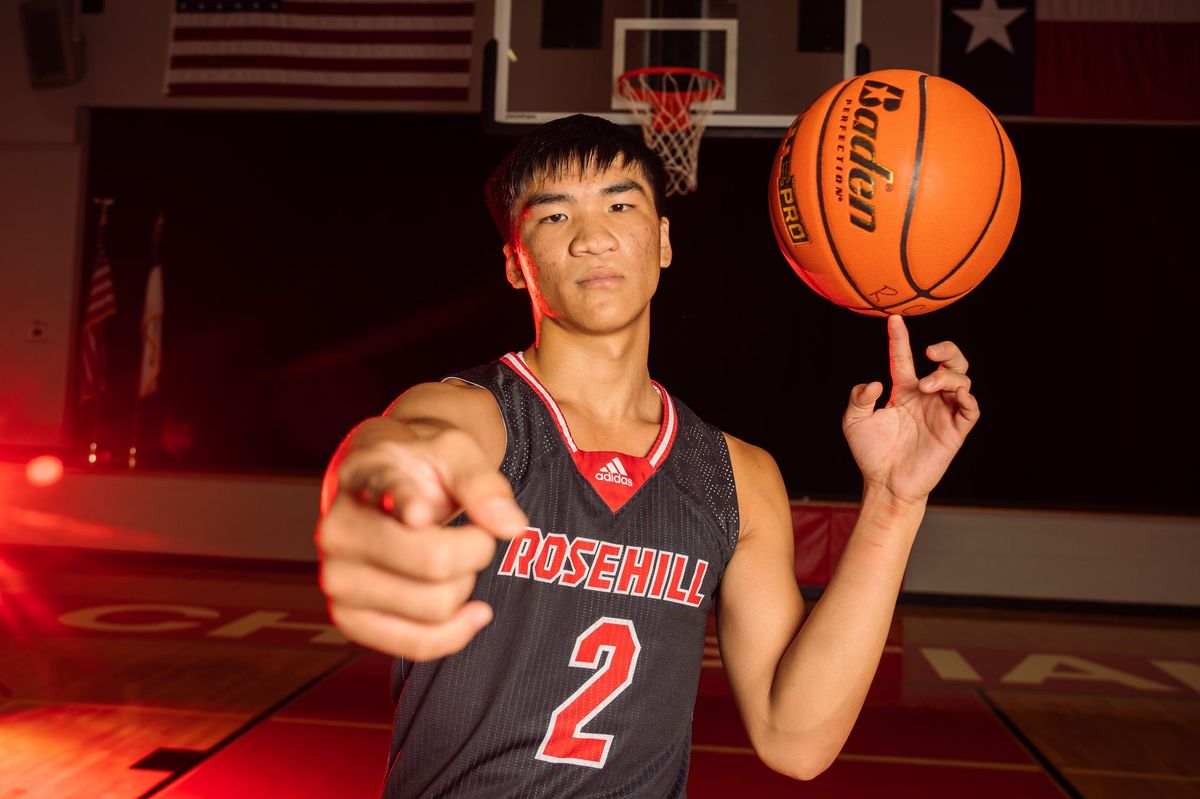 Avery Botkin-HendersonBradley Collier (Vype)
Leading the way will be a four-year letterman and first-team, all-district selection Avery Botkin-Henderson, who fits the "Rosehill Way". He has drawn over 50 charges and is the team's undisputed captain. The outside threat is Caleb Catalena, a Waller High School transfer, who can launch from the outside. He moved over, in the Spring, to get a full offseason and Summer inside the program.
Three-sport athlete Anthony "AJ" Wilder missed last season due to a football injury but could provide a presence in the middle and athleticism on the wing.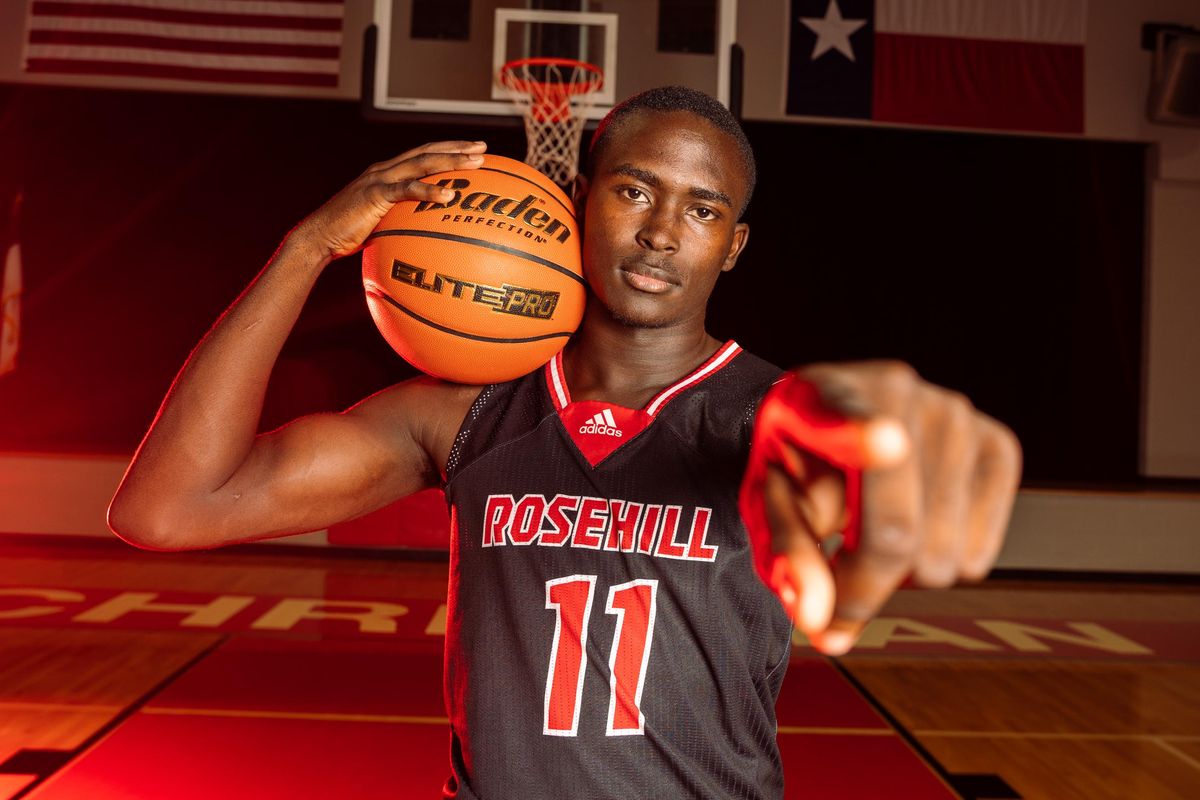 Anthony "AJ" Wilder
"Avery was on that team that went to State and knows what I expect," he said. "He led us through the offseason and sets the tone. Caleb can really shoot the ball and AJ is our high-flyer. We also have some great role players, who are important to our success."
The Eagles look to be a playoff team and will be ready for the postseason having to play the likes of super-power Westbury Christian and the new program St . Francis in the district.
"We are going to have to battle every night, but I wouldn't t have it any other way," he said.