One Family to Another: Williams commits amid final season as a Mustang
Jan 06, 2023
Bradley Collier (Vype)
Add another college commit to the stacked Houston Christian girls baskeball team.
Considering there is so much talent on this year's Mustang roster, senior guard Madison Williams has quietly shined as an offensive facilitator and has become one of the team's key factors in their success.
As a result, Williams will continue to perform on the hardwood at the next level after announcing her recent commitment to Hardin-Simmons University in Abilene, Texas.
"I chose Hardin-Simmons because the coaches see the potential I have as a basketball player, and they admire the way I play," said Williams. "Also, their coaching style really appeals to me. The players on the team and the other students there have great personalities and the environment just feels like one big family."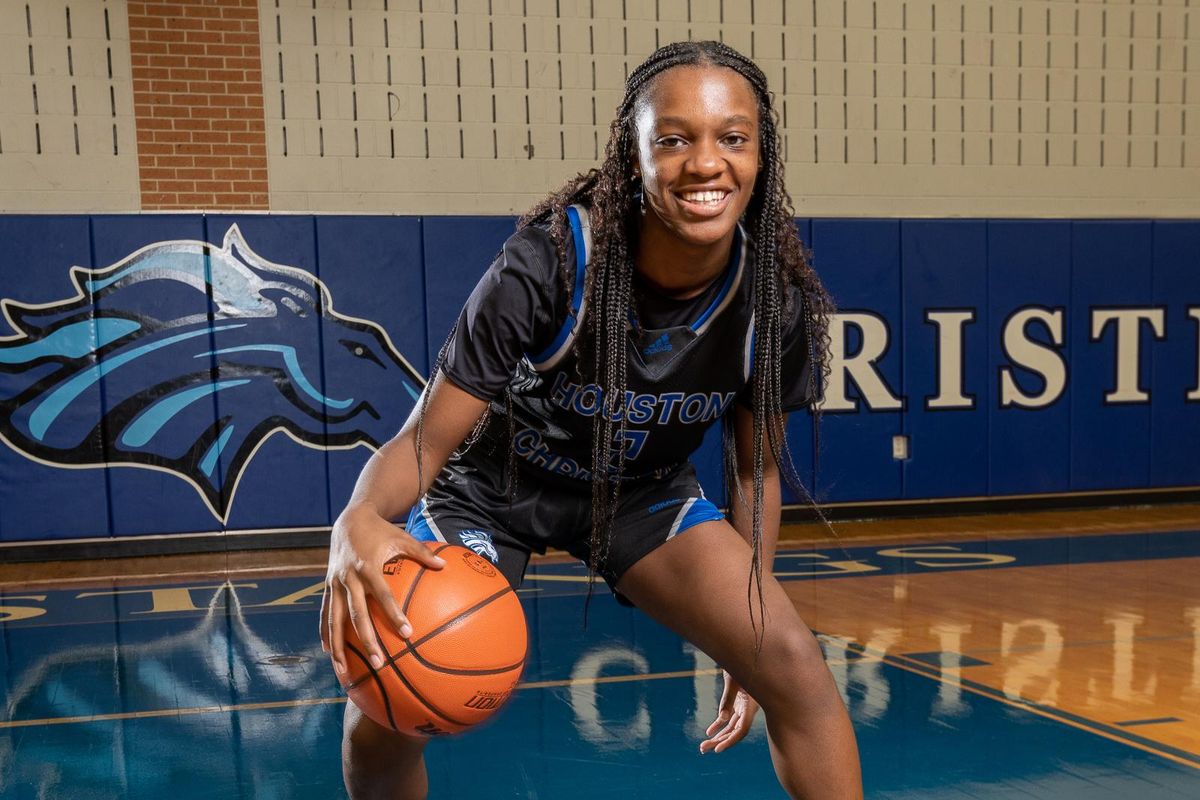 Bradley Collier (Vype)
Williams has been a part of the program several years and has nothing but fond memories. The most fond memory? The Mustangs' undefeated season last year, which resulted in the school's first SPC Championship.
"My experience at HCHS has been amazing," Williams said. "The team has felt like a family, and the staff helps with that community environment. I can say that this is one of the most competitive teams I've been on and I love it. We make each other better and have a winning mentality, so it's been easy to improve and it's made me love the game more."
With big names like D'Asia Thomas and Loghan Johnson headlining the Mustangs, Williams has thrived in the super-competitive environment.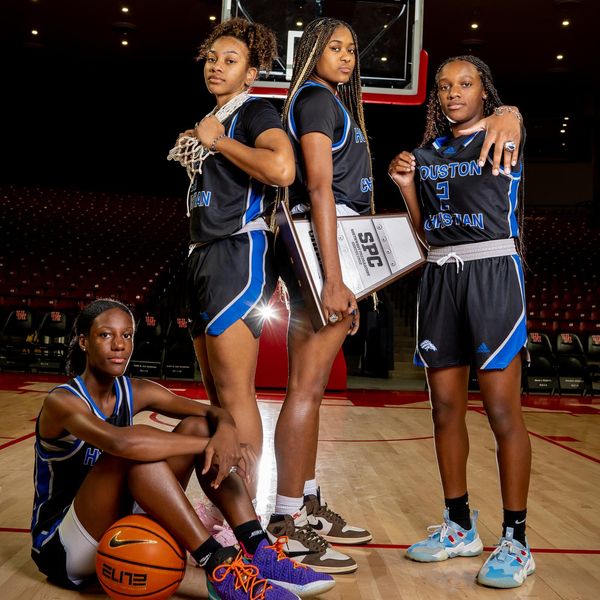 Houston Christian's Standouts Bradley Collier (Vype)
"With the teams I've been with, I've been able to step by making plays on both sides of the ball," said Williams. "As a point guard, it's my role to set up and communicate with the offense, while maintaining a high basketball IQ. That has helped me step up as one of the team leaders."
Given that this will be her final year at Houston Christian, Williams intends on finishing her high school career on a high note before she becomes an HSU Cowgirl. She plans to pursue a career in marine biology.
"This last season, I really just want to have fun and to become SPC Champs again," Williams said. "My personal goal is to shoot more and be more vocal on the court, as well as enjoy the rest of my year as a Mustang."