DESTINY AWAITS: FBCA's Warren becoming hot commodity
Jan 17, 2023
Justin Hartojo (VYPE)
In the few short months that have followed their recent TAPPS State Championship victory, athletes from Fort Bend Christian Academy have been racking up offers to continue their playing careers at the collegiate level.
Junior offensive lineman Bennett Warren has piqued the interest of dozens of top-tier universities.
With offers from several of college football's biggest names, including Texas A&M, Kansas, and Oklahoma, it's clear that the tremendous potential of the young offensive lineman is being recognized.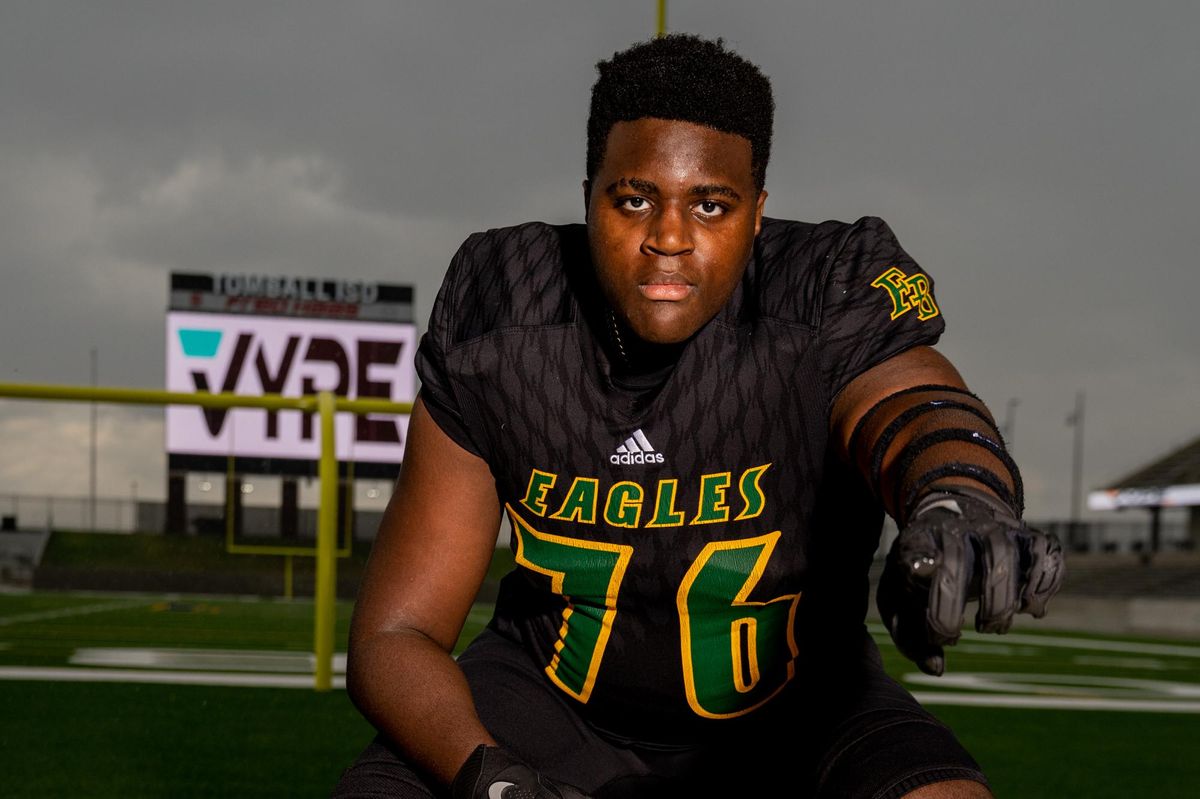 Bradley C. Collier (VYPE)
"It's a really amazing experience to see people around the nation respect the work that you put in," said Warren. "It means a lot to hear that somebody likes what they see in my game film, and see how I've improved over the years."
Considering Warren has the luxury of choosing which prominent school he'd like to attend, it would appear that the world is his oyster. However, the opportunity wasn't just handed to him. It was earned.
"I can't take all the credit," Warren said. "I feel that as a team and a family, we've all come really far and we began to realize that it's not about playing for the scouts or the views. It's about playing as a family to reach a goal we collectively hope to achieve. There's no sense of jealousy or hatred within us."
Thus far, FBCA has proven to be incredibly beneficial for Warren and his teammates. Of course, winning a State Title will garner the attention of college scouts seeking potential recruits, but the three years played at FBCA means so much more to No. 76 .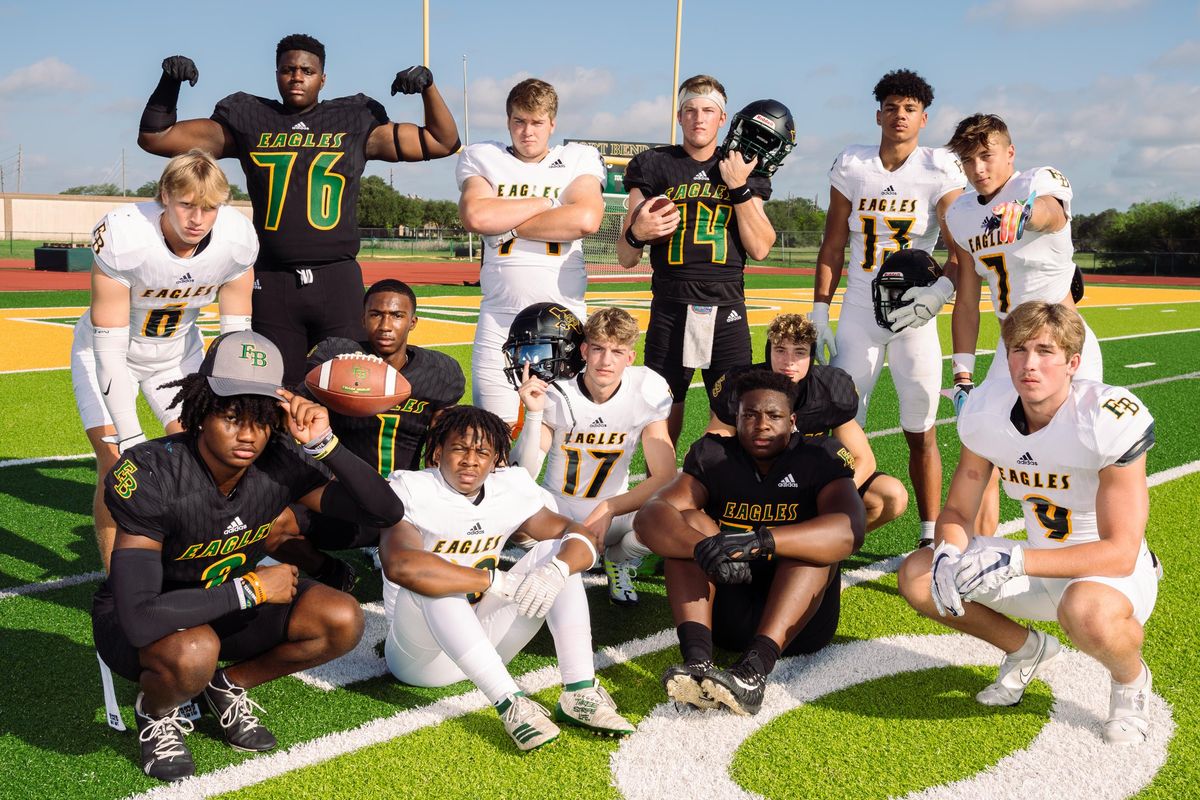 The 2022-23 TAPPS 5A-D2 State Champions, Fort Bend Christian Academy FootballJustin Hartojo (VYPE)
"I feel that playing at FBCA has helped me grow as a person in general," said Warren. "Initially, I thought our team may be small in comparison to some 6A schools. But, the love is real and there are no gaps in how we treat each other. Me and my friends, Max Granville, Ivan Jimmy-Ducksworth and Cobey Sellers, have all been set on the same goal and have always been there for each other."
Furthermore, his teammates aren't the only ones who have made an impact on his life.
"I feel that my biggest inspiration would be our coach," Warren said. "Coach [Jordan] Black leads us as men, and teaches us things to help us grow in life."
Warren will have one more year to play for the Eagles before he advances to the collegiate level. With the momentum generated from their Championship season, who's to say FBCA won't repeat next fall?
"Winning a State Title was an incredibly unreal experience," said Warren. "I'm happy we got it done, but we're hoping to run it back once more."