THE PLAYMAKERS powered by UTMB Health (9/21/22)
Sep 19, 2022
The 2022 high school football season is almost at its halfway point, and there are a plethora of players off to tremendous starts.
Welcome to the VYPE Playmakers, powered by UTMPB Health, where we highlight five players who have set an early high standard to their play on the field.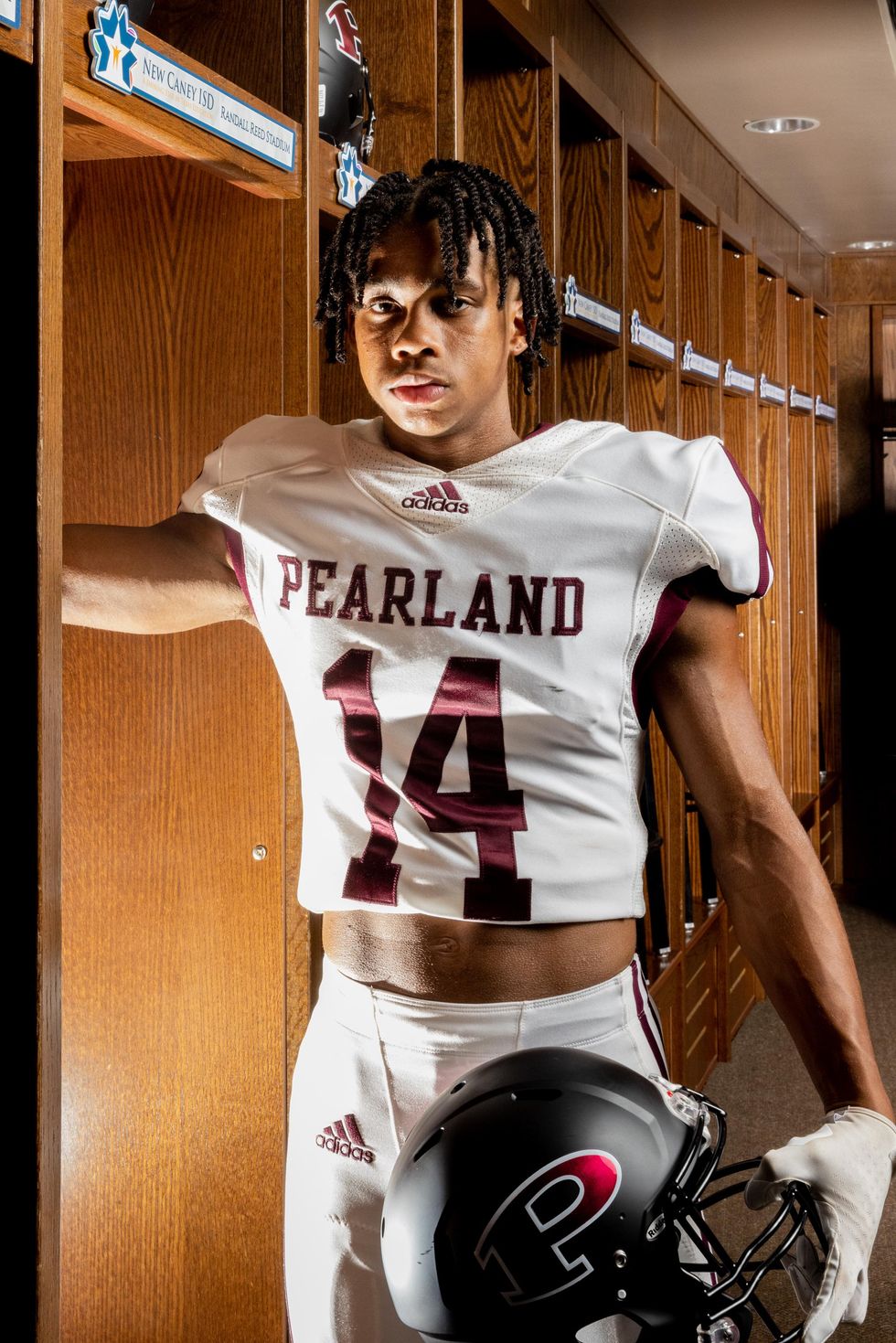 Pearland senior receiver Christian Pitts.VYPE Media.
>> Christian Pitts, Pearland
The senior receiver is someone new head coach B.J. Gotte has found to be a reliable playmaker in the Oilers' new offense. The 5-11, 155-pound Pitts has 11 catches for 156 yards and a touchdown through the season's first three games, averaging 14.2 yards per catch.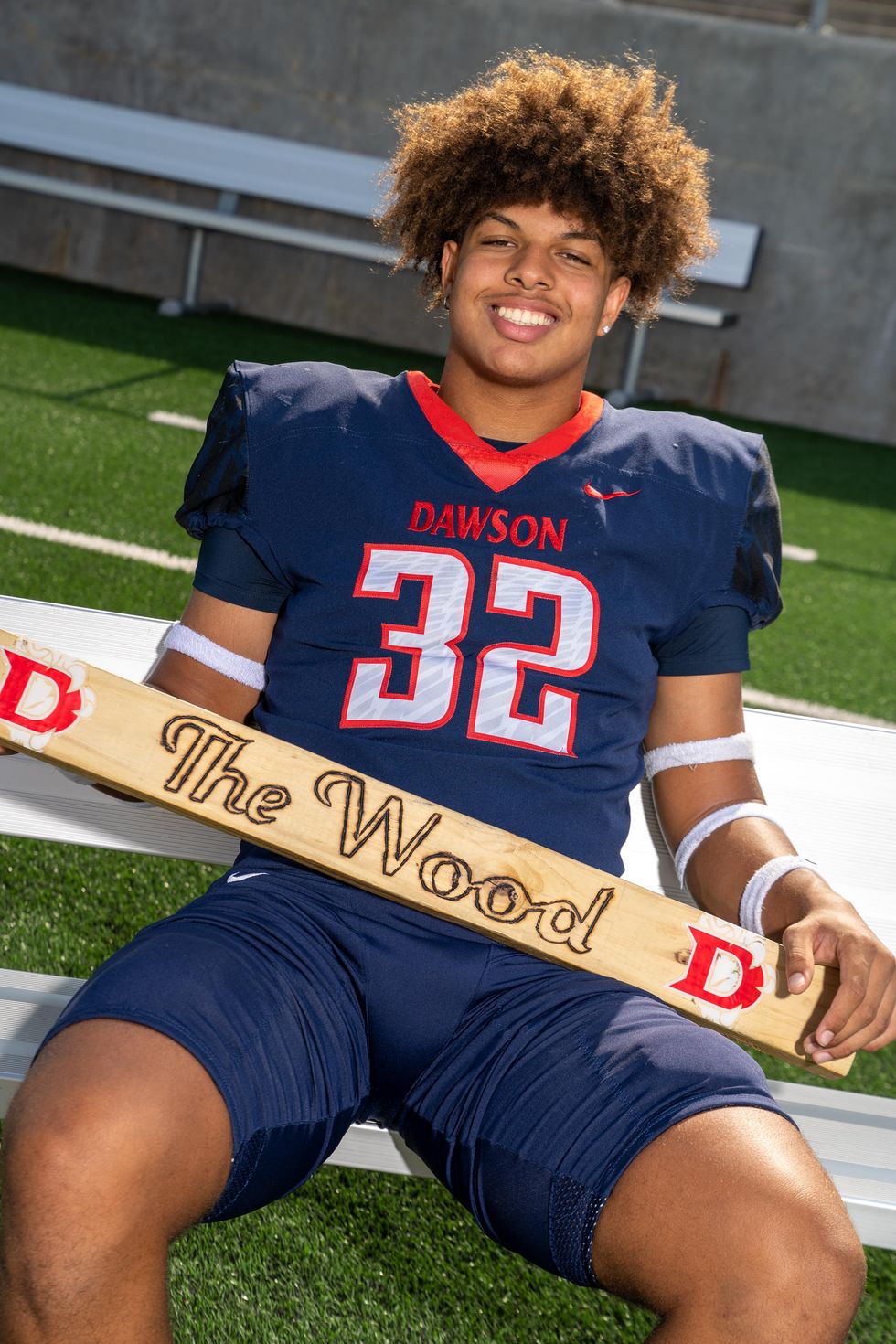 Pearland Dawson senior linebacker Jackson Cody.VYPE Media
>> Jackson Cody, Pearland Dawson
The 6-2, 215-pound senior linebacker has been dynamic for the Eagles this season, averaging 7.7 tackles per game with four tackles for loss, two sacks, one fumble caused and a blocked field goal through the first three games this season.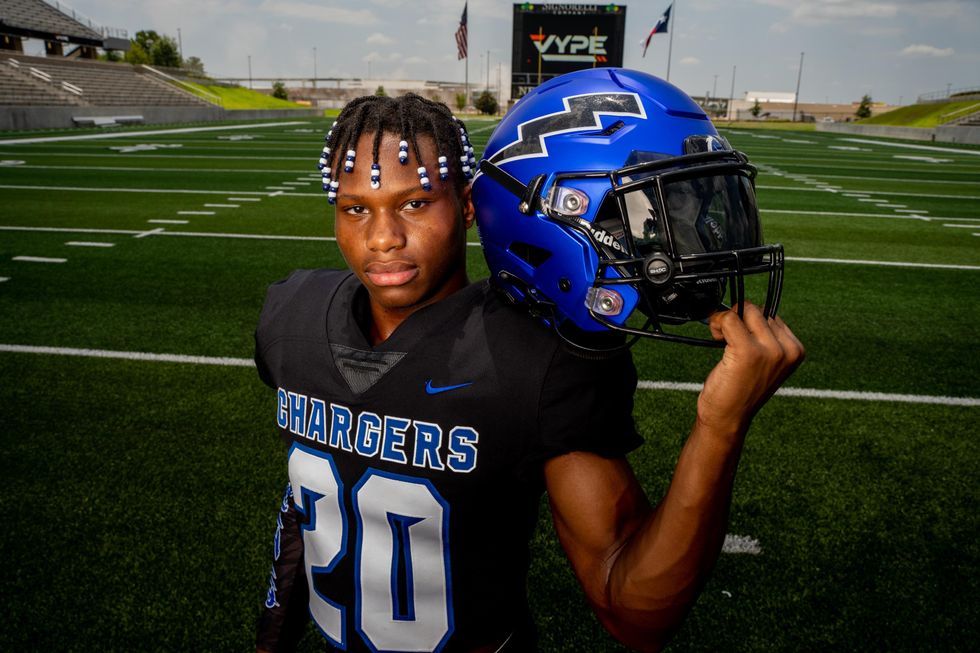 Clear Springs junior running back Xai-Shaun Edwards.VYPE Media
>> Xai-Shaun Edwards, Clear Springs
Edwards is picking up where he left off last season as a forceful Charger. The junior running back has 348 yards and five touchdowns in the season's first three games, averaging 5.4 yards per carry.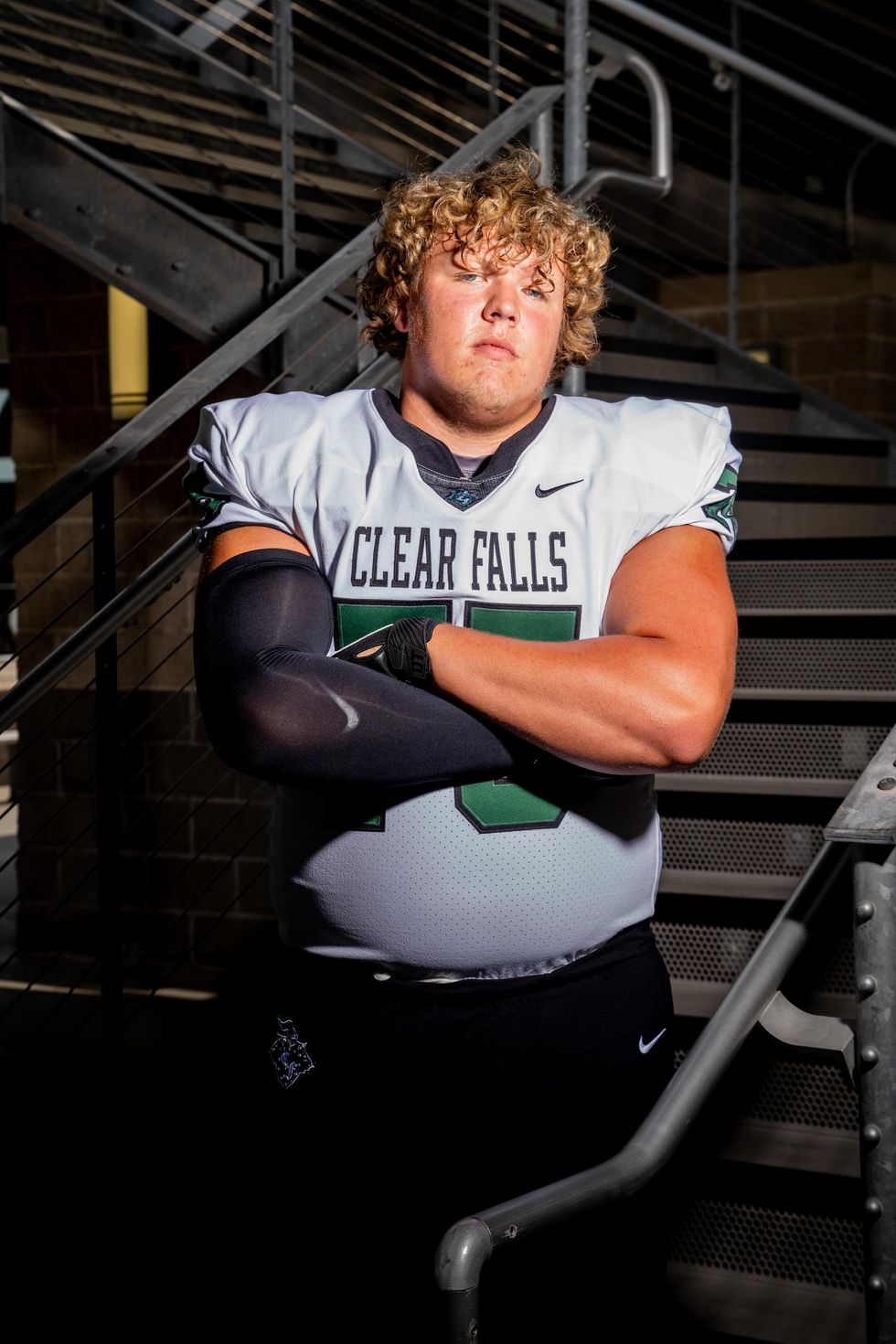 Clear Falls junior offensive lineman Jude Edwards.VYPE Media
>> Jude Edwards, Clear Falls
The junior 6-3, 275-pound guard has been an anchor on that offensive front for the Knights. Edwards helps pave way for a rushing attack that averages 173.6 yards per game, five yards per carry and has accounted for 13 of the 17 offensive touchdowns through four games.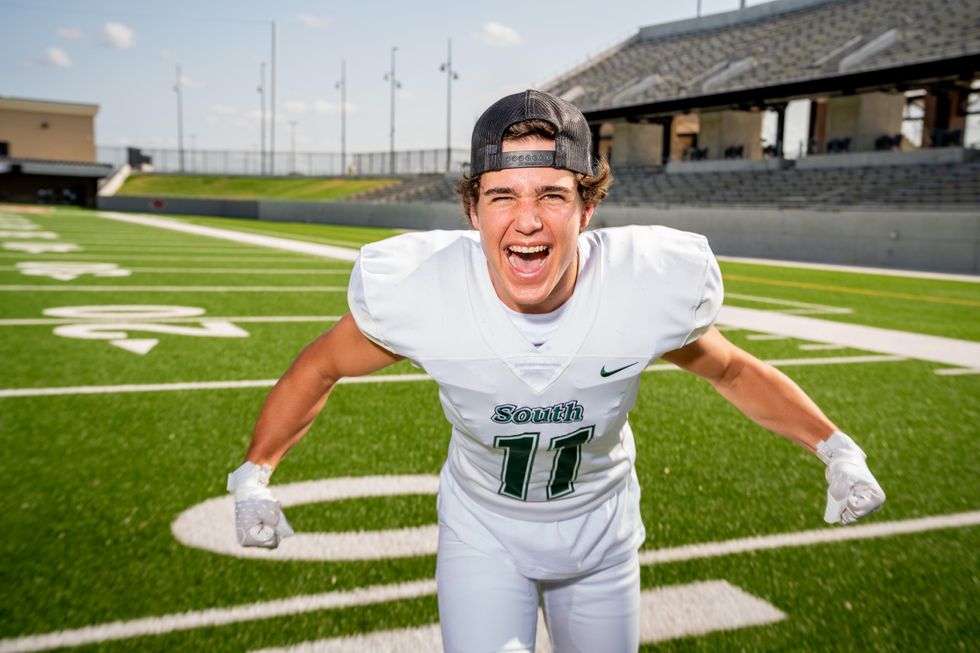 Lutheran South Academy senior safety Reid Goldstraw.VYPE Media
>> Reid Goldstraw, Lutheran South Academy
Goldstraw is dominant force for an LSA defense allowing just 12.5 points per game through the first four games of the season. The senior 5-9, 165-pound strong safety is averaging six tackles per game with two tackles for loss and one interception.
Our specialists recognize the importance of being able to maintain an active lifestyle and whether you're looking to address a joint injury, receive prompt treatment for a concussion, or simply improve your overall athletic performance, UTMB Health Orthopedics Sports Medicine is here to help.