PLAYMAKERS powered by UTMB Health (4/19/22)
Apr 19, 2022
Photo by Bradley Collier
As the 2021-22 school year wraps up. VYPE takes a look back at the year that was.
In this installment of Playmakers, powered by UTMB Health, where we will head down south and recognize of Galveston and Brazoria County's best athletes of the fall.
​Reaghan Thompson, Clear Creek
The Clear Creek Wildcats reached the Regional Quarters of the UIL volleyball postseason led by District 24-6A co-MVP Reaghan Thompson. She also starred in soccer during her high school career. Thompson will play her college ball at Northwestern State after leaving a tremendous legacy at Creek.

​Izeal Jones, Pearland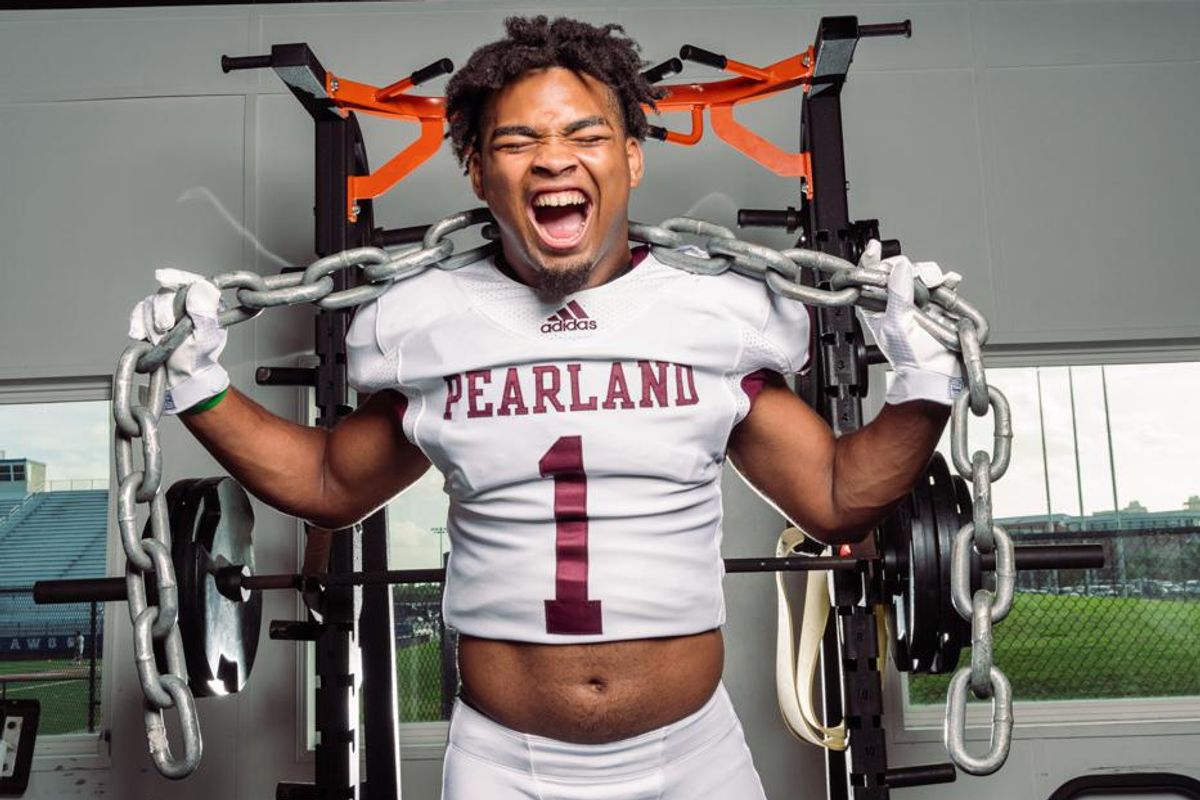 One of the biggest surprises last fall was the emergence of Izeal Jones of Pearland. Jones did it all for the Oilers, as the team's top receiver and talented defensive back. He will be playing his college ball at the University of Texas-Permian Basin. He also ran track over the years for the Oilers.

Noah Thomas, Clear Springs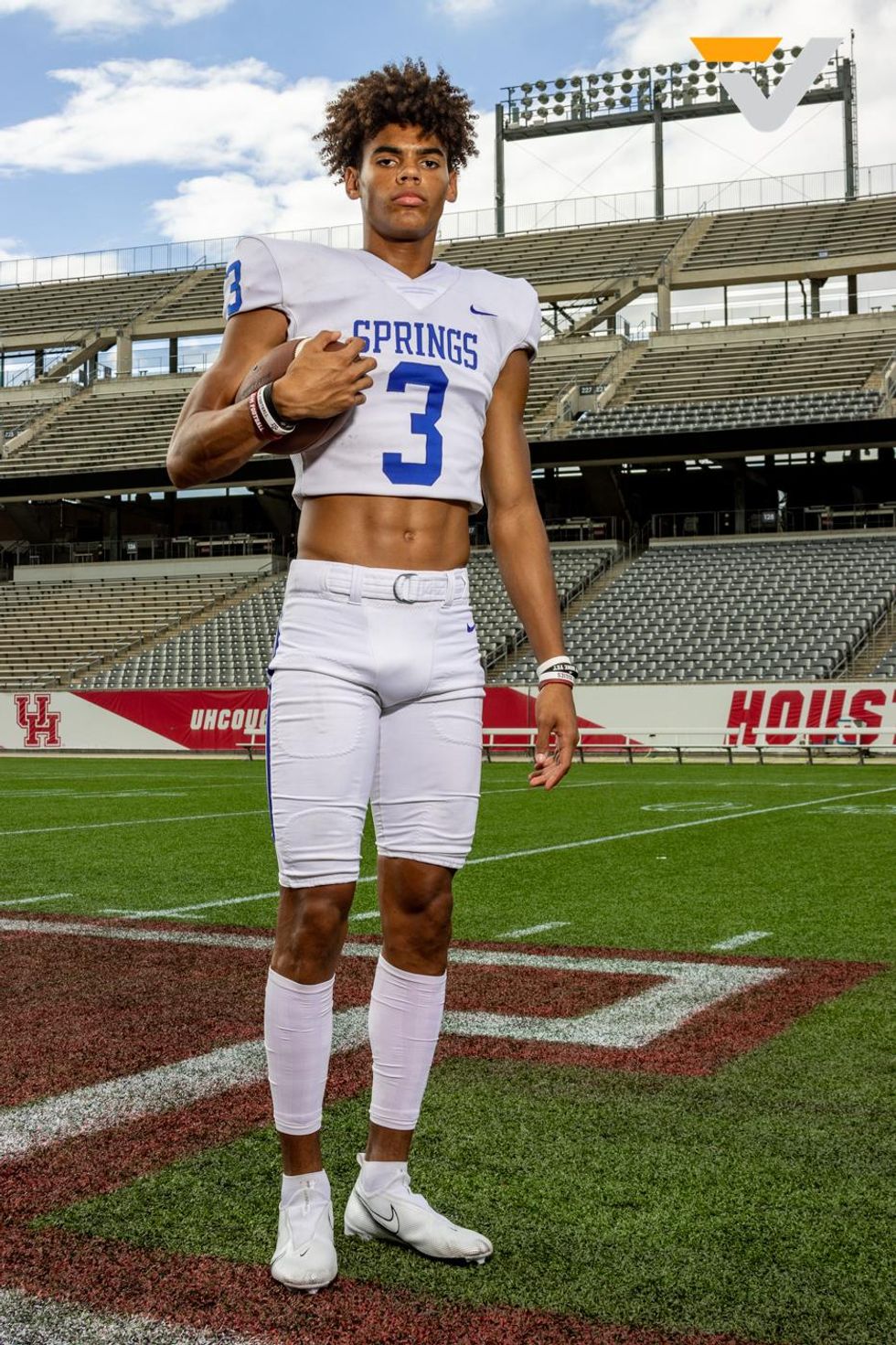 One of the best dual-sport athletes in south Houston is Noah Thomas. At 6-foot-5, Thomas could out-leap everyone on the football field and was named a District 24-6A first teamer. He was also his team's leading scorer on the basketball court. He will play his college ball at Texas A&M on the football field, where he can stretch the field of coach Jimbo Fisher.

​Kamryn Scroggins, Dawson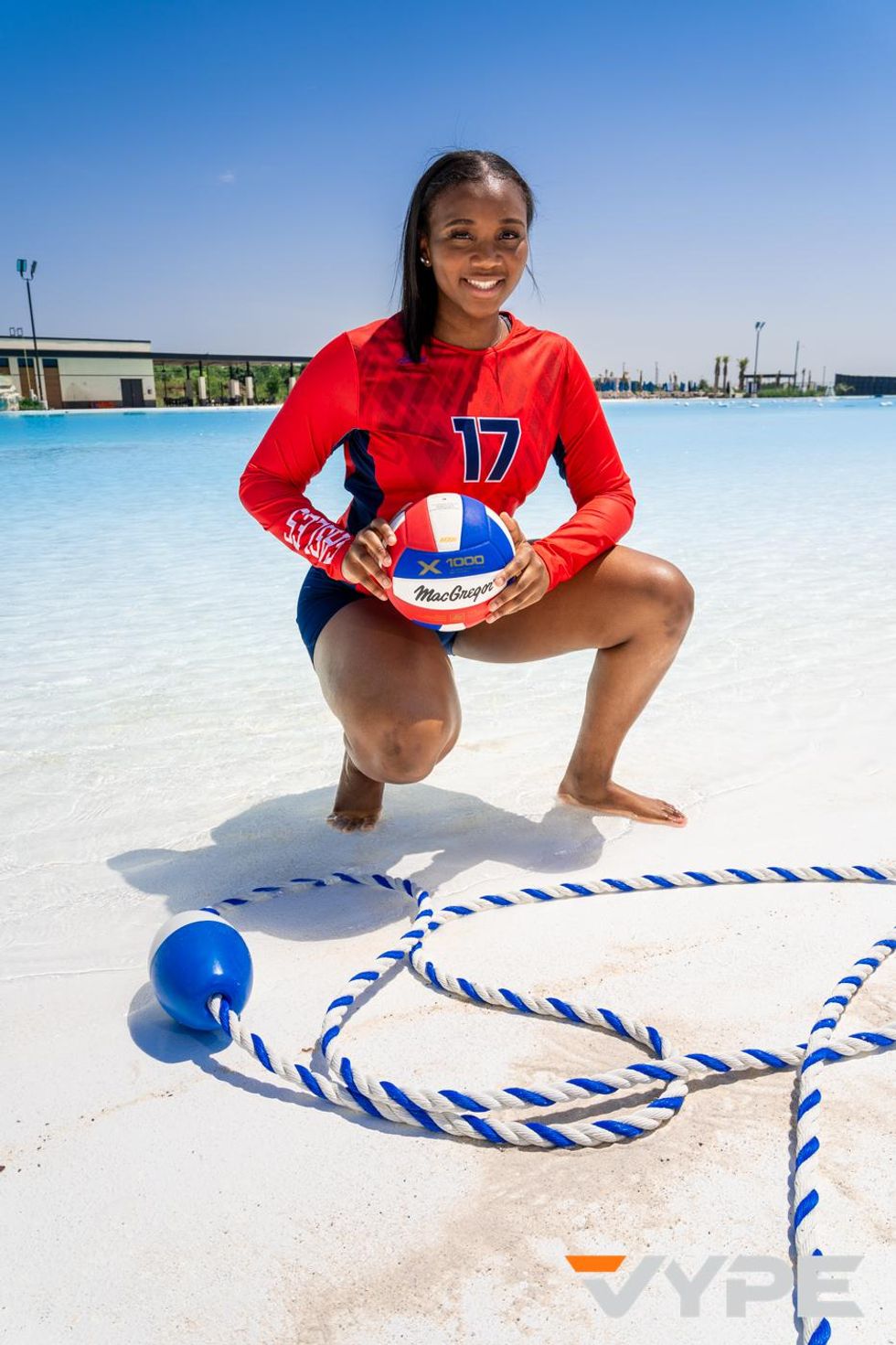 The Dawson volleyball team reached the Regional Semis, won District 23-6A and went 41-5 on the season. What a year. The MVP of the District was Kamryn Scroggins, who is the Eagles' all-time leader in assists and aces. She signed with the University of New Orleans. He tallied over 1,000 assists this season and was named to the All-State team.

​Donovan Green, Dickinson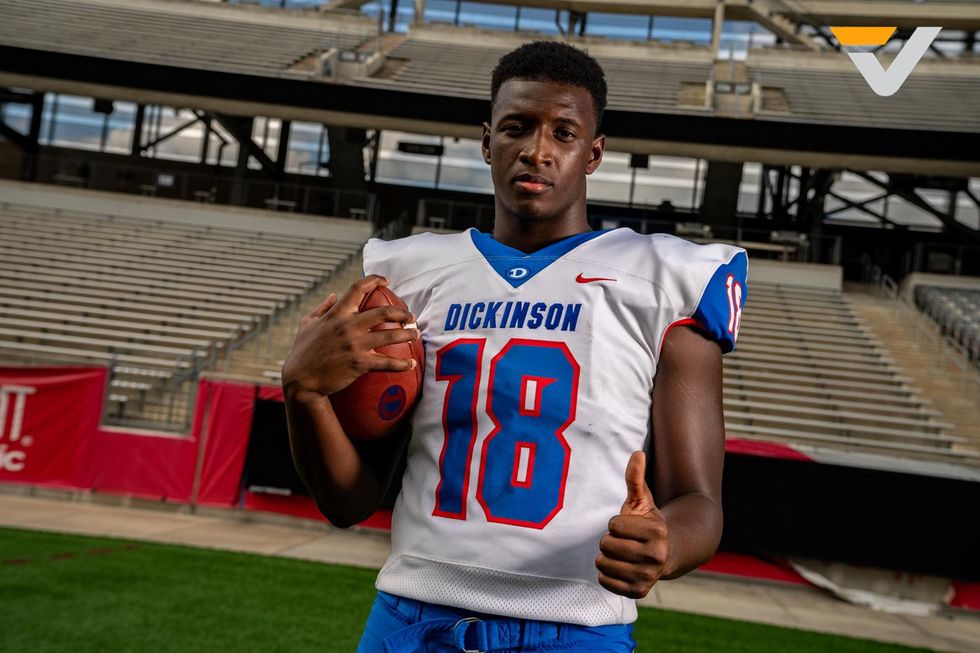 Talk about legacies. Donovan Green was a dominant force for the Gators as a hybrid tight-end/receiver. Green was named the District 24-6A MVP and takes his game to Texas A&M. He also played in the post for the basketball team during his tenure at Dickinson.

Our specialists recognize the importance of being able to maintain an active lifestyle and whether you're looking to address a joint injury, receive prompt treatment for a concussion, or simply improve your overall athletic performance, UTMB Health Orthopedics Sports Medicine is here to help.