Klein Athletes of the Month: White made history, Nissen a star on the pitch
Mar 06, 2023
Welcome to our feature - the Klein ISD Athletes of the Month - highlighting some of the best student-athletes in one of the proudest districts in the state of Texas. One girl and one boy will be selected each month representing the independent school district.
Brennan White, Klein Oak Basketball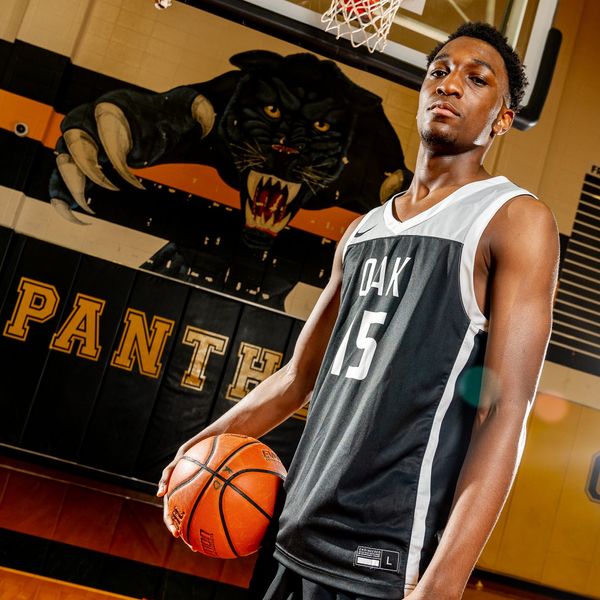 Bradley C. Collier (VYPE)
Klein Oak made an unexpected postseason tear, advancing to the UIL-6A Regional Finals. This historic run couldn't have been accomplished without the mental and physical toughness of the Panthers' stars on the court, namely senior C/PF Brennan White. The "big man" for Klein Oak leads the team in scoring while maintaining an adamant defensive form. He, along with fellow stars Bryson Holmes, TJ Robinson, and Noah Franklin, were the straws who stirred the drink for the Panthers.
Madalyn Nissen, Klein High Soccer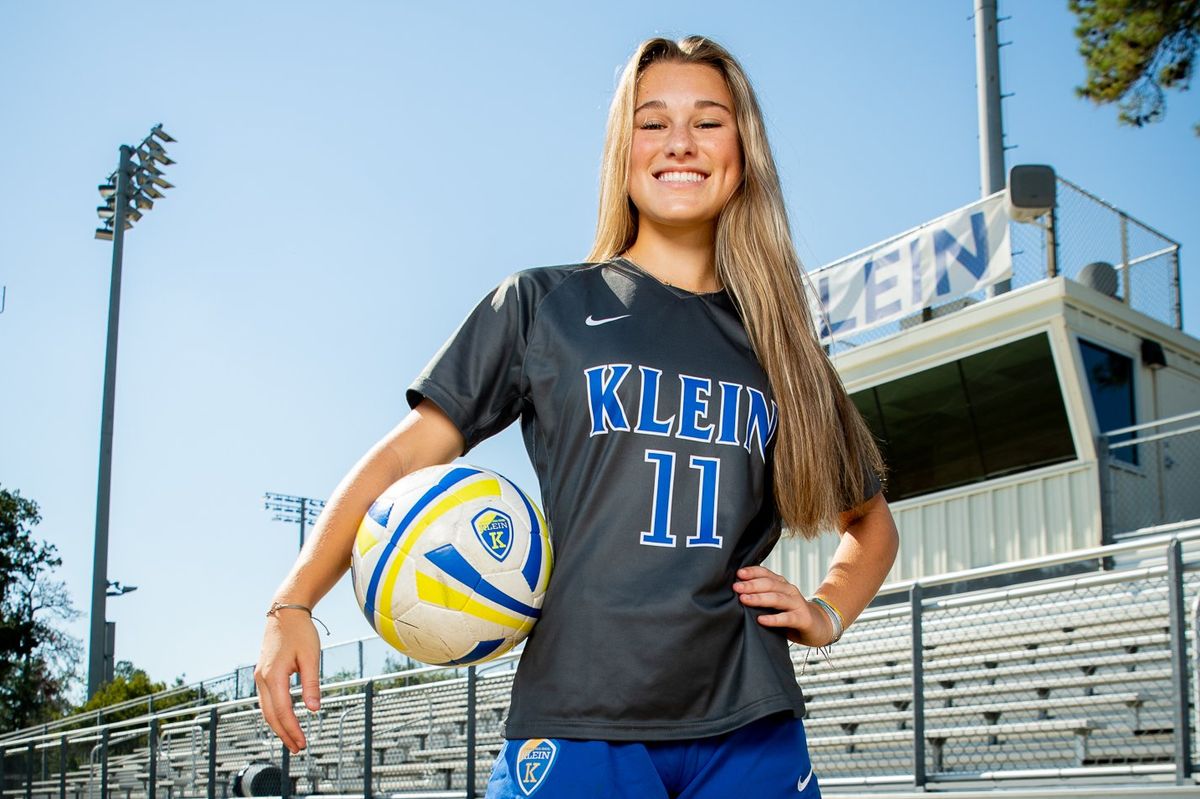 Jamie Wright (VYPE)
The reigning District-15 6A Champs and 2022 Regional Finalists -- Klein High -- is on a mission to retain its crown and make another deep playoff run. The Bearkats are currently in the No. 3 spot (9-4) of a competitive division, but they still hold the lead in goal-scoring. This is due to the explosiveness of senior MF/F Madalyn Nissen, who is one of Klein's top scorers on the pitch. Her leadership and experience will be relied on with the UIL postseason just around the corner.