Familiar Faces: Former DFW, now Tulane stars return to Dallas Thursday night against SMU
Oct 21, 2021
As Tulane prepares to face off against an undefeated SMU on Thursday night, fans might recognize some familiar faces making their return to the DFW-area on Tulane's side of the ball. Texas high school stars return to Dallas as the Green Wave attempts to splash out the Mustangs fire on Thursday. Who will you recognize?
---
Carlos Hatcher
Carlos Hatcher - Defensive End - Hebron

Hatcher was a three-star recruit coming out of Hebron High School where he was a thee-year letterman in Carrollton, Texas. Hatcher recorded 55 tackles, 15 tackles for a loss, 9.5 sacks, one forced fumble, one fumble recovery, and one pass defended during his senior season. Despite missing his junior season with a torn ACL, Hatcher was a strong force for Hebron during his time with the team and even earned Texas UIL Class 6A Honorable Mention All-State honors.
So far with Tulane, Hatcher has had quite the college career. Hatcher has appeared in 23 games where he has recorded a total of 17 solo tackles, 12 tackle assists, 7.5 tackles for a loss, and three sacks. Hatcher's father, Jason Hatcher, played in the NFL where he was an NFL Pro Bowl defensive lineman for the Dallas Cowboys and Washington Redskins.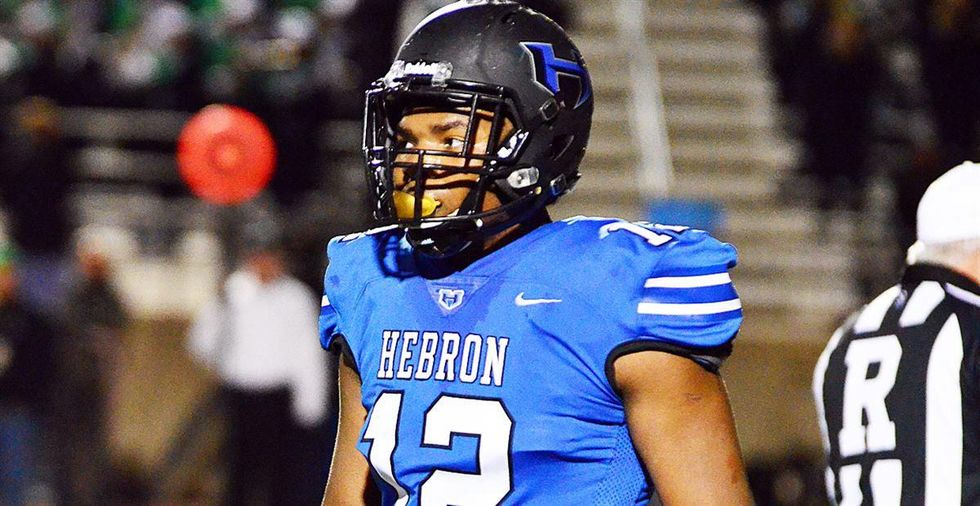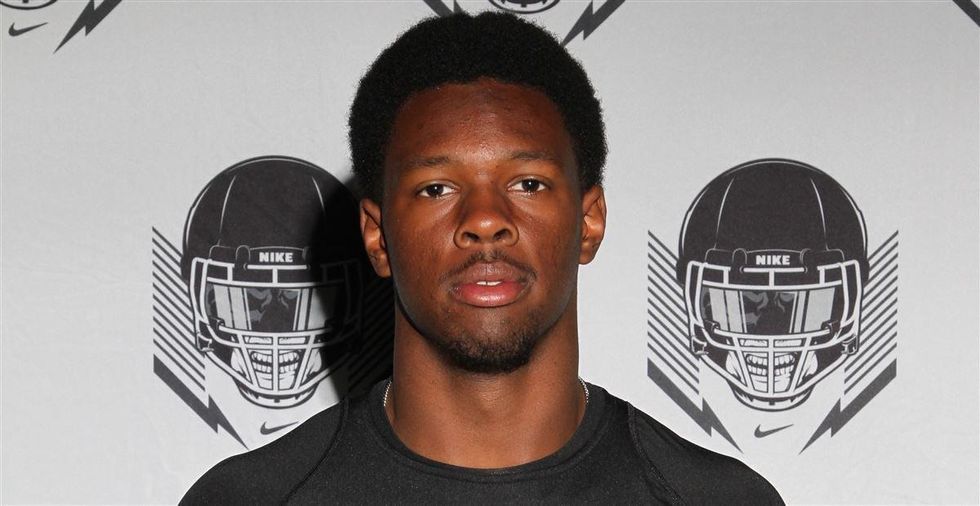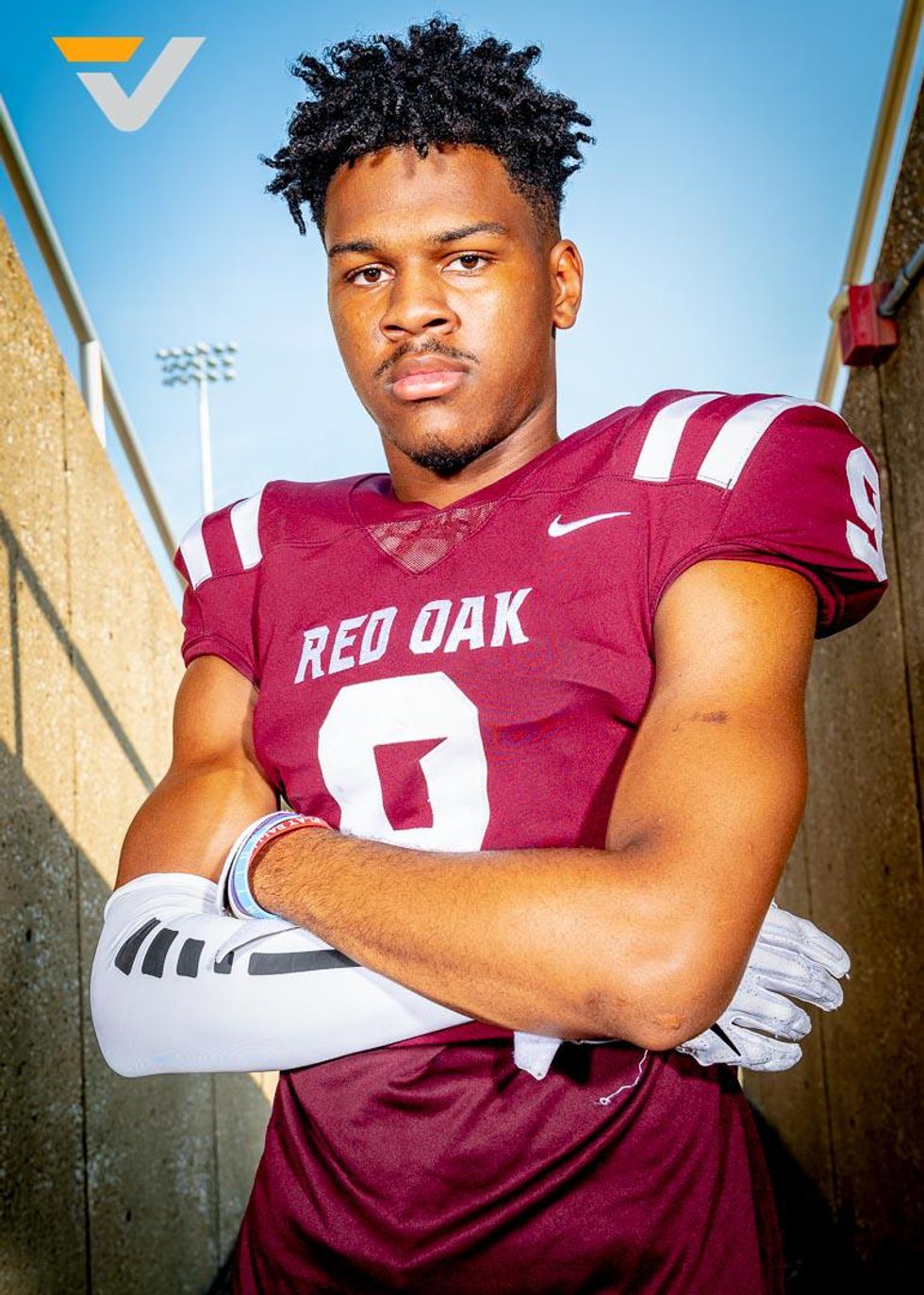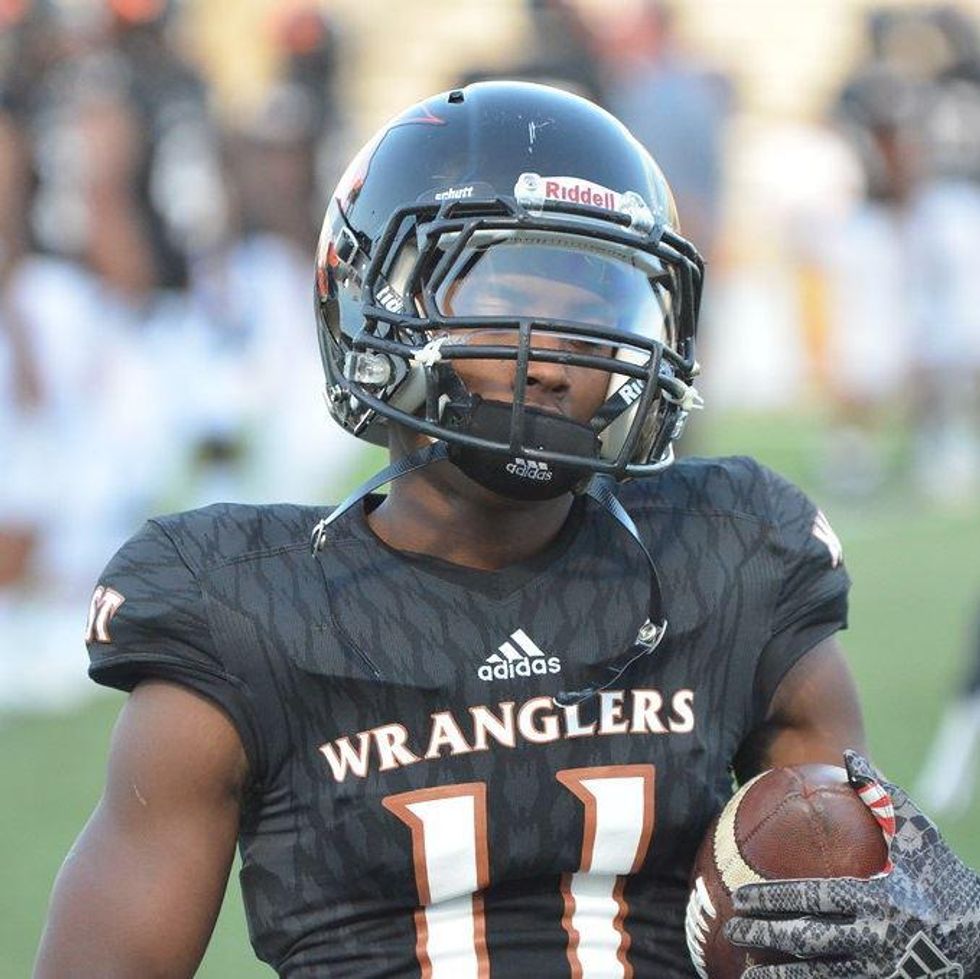 True